Ondine is an award winning luxury cookware brand founded by Marie Guerlain. Crafted for beauty as well as durability, each piece of Ondine cookware was designed with an instinct for elegance and a flair for the subtleties of timeless design, all handcrafted and hand-assembled in Italy. More than just a cookware brand, Ondine champions a philosophy of enjoying food and enhancing the experience of cooking. This extends to a deep understanding and respect of nutrition and a commitment to innovation. 
Marie worked with top craftsmen for five years to create the range, with every detail carefully conceived as an expression of her philosophy: products that define function, durability and exceptional aesthetic quality. Every aspect from the milling of the pan body and hand-finished brass handles, to the intricately 2D relieved pan bases have been a labour of love by Marie, in achieving the ultimate perfection. Ondine's signature is the use of the highest grade 316ti titanium stainless steel, the very best cookware material available. Unlike regular stainless steel, 316Ti has a unique quality that prevents leaching of potentially harmful chemicals into your cooking. It is also non-corrosive and resistant to pitting, which can result from salt residue. Less oil is required to cook, and the surface is easier to clean. This advanced technology alloy is used widely in the biomedical sectors for its durability and high resistance to corruption from acids and salts and Ondine uses this advanced technology so that their customers get the best results from their cooking experience.
We sat down with Marie to find out more about her and the brand.
How did Ondine begin?
I started my career in the art world as a painter, then from all things I am passionate about Ondine was created. The brand was born from my love of cooking, my artistic eye, good health matters and family meals enjoyed together. I am also a qualified health coach, naturopath and nutritional therapist.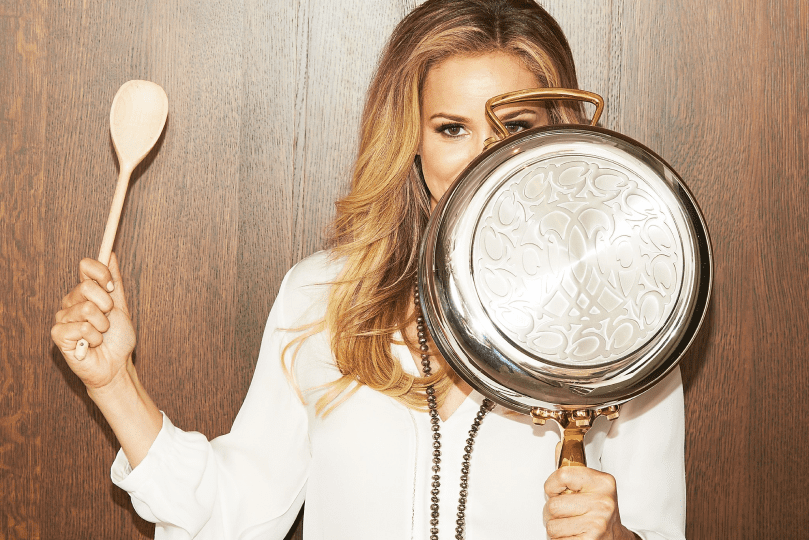 Have you always been interested in design? 
I'm an artist at heart. Design and health came together to create Ondine -- the lifestyle brand it is today.
How would you describe your aesthetic? 
Clean living.
What have been the highest and lowest points on your journey so far? 
The highest is growing a business from scratch and watching it continue to grow. The lowest was when people you trust let you down.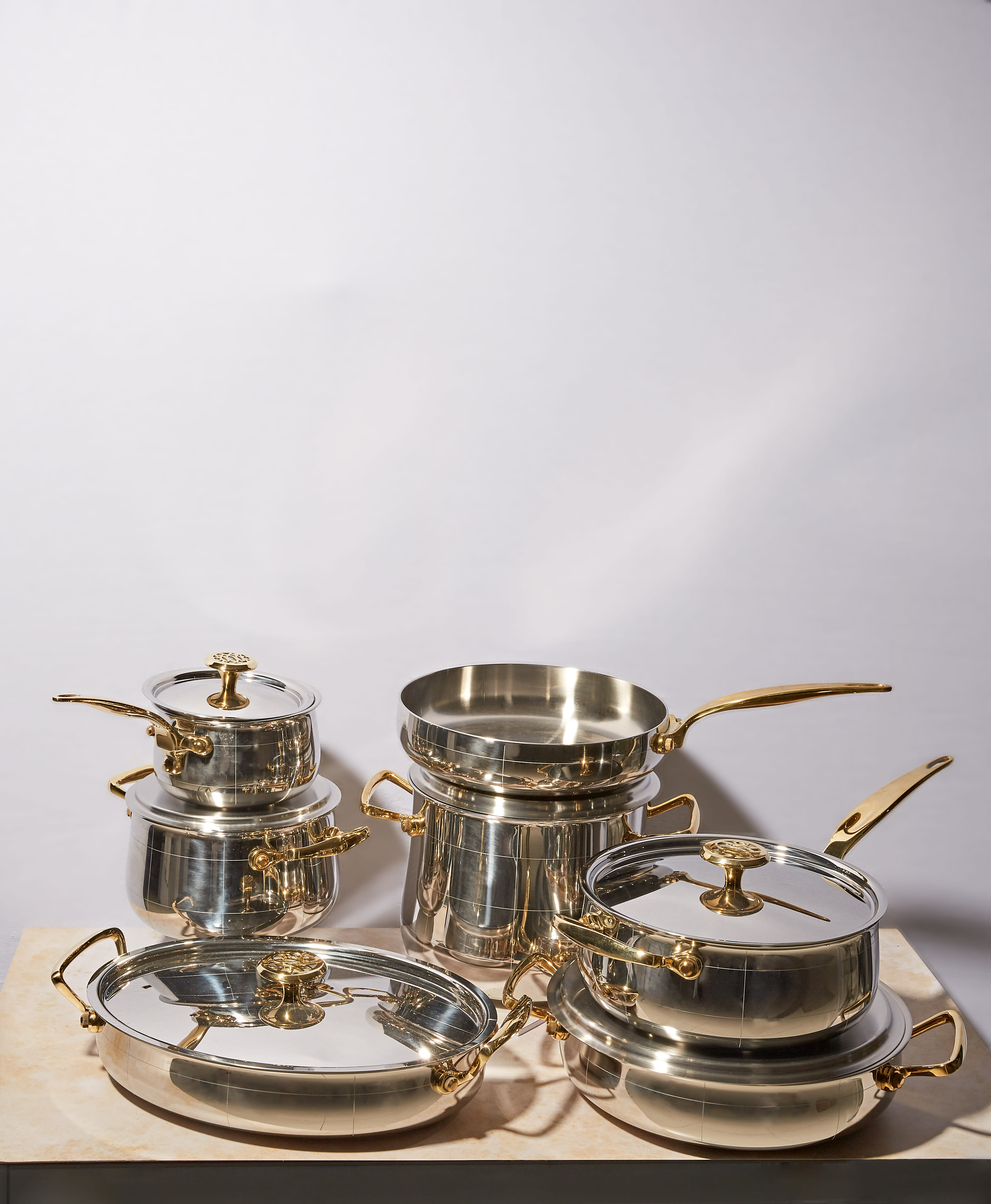 What do you love most about your job? 
Creating healthy products for people to use and enjoy and to educate on why it's important to eat healthy as well as cook safe.
What are the morals you run your brand by? 
Honest, sustainable, promoting health and wellness.
How would you describe your customer base? 
People who love to cook and care about their health.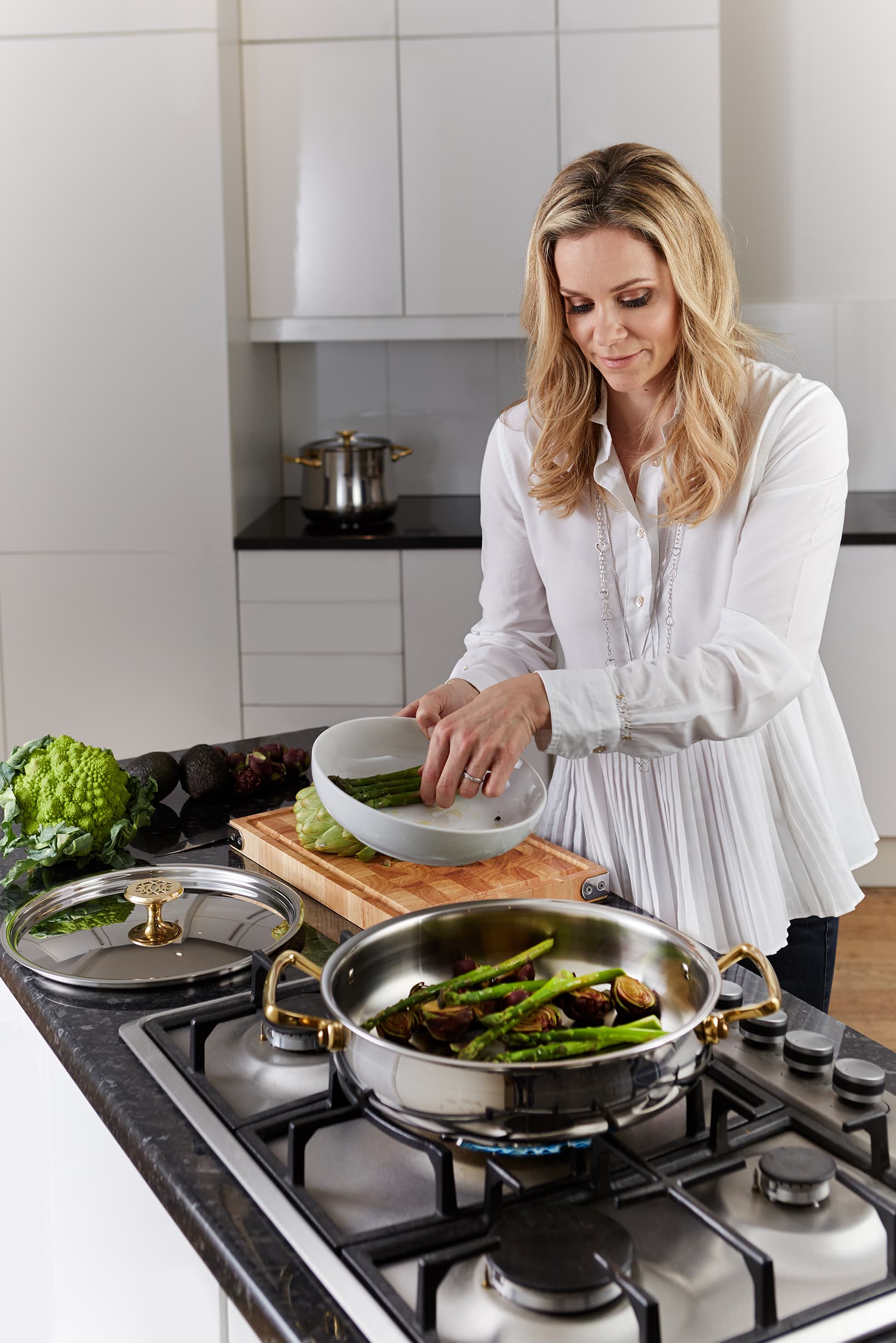 Do you ever struggle to stay inspired? 
Never.
What's your favourite interior trend at the moment? 
Country chic.
Can you tell us about your favourite piece from your collection? 
The Ondine casserole as it's so versatile and is brought to the table every day for family meal time.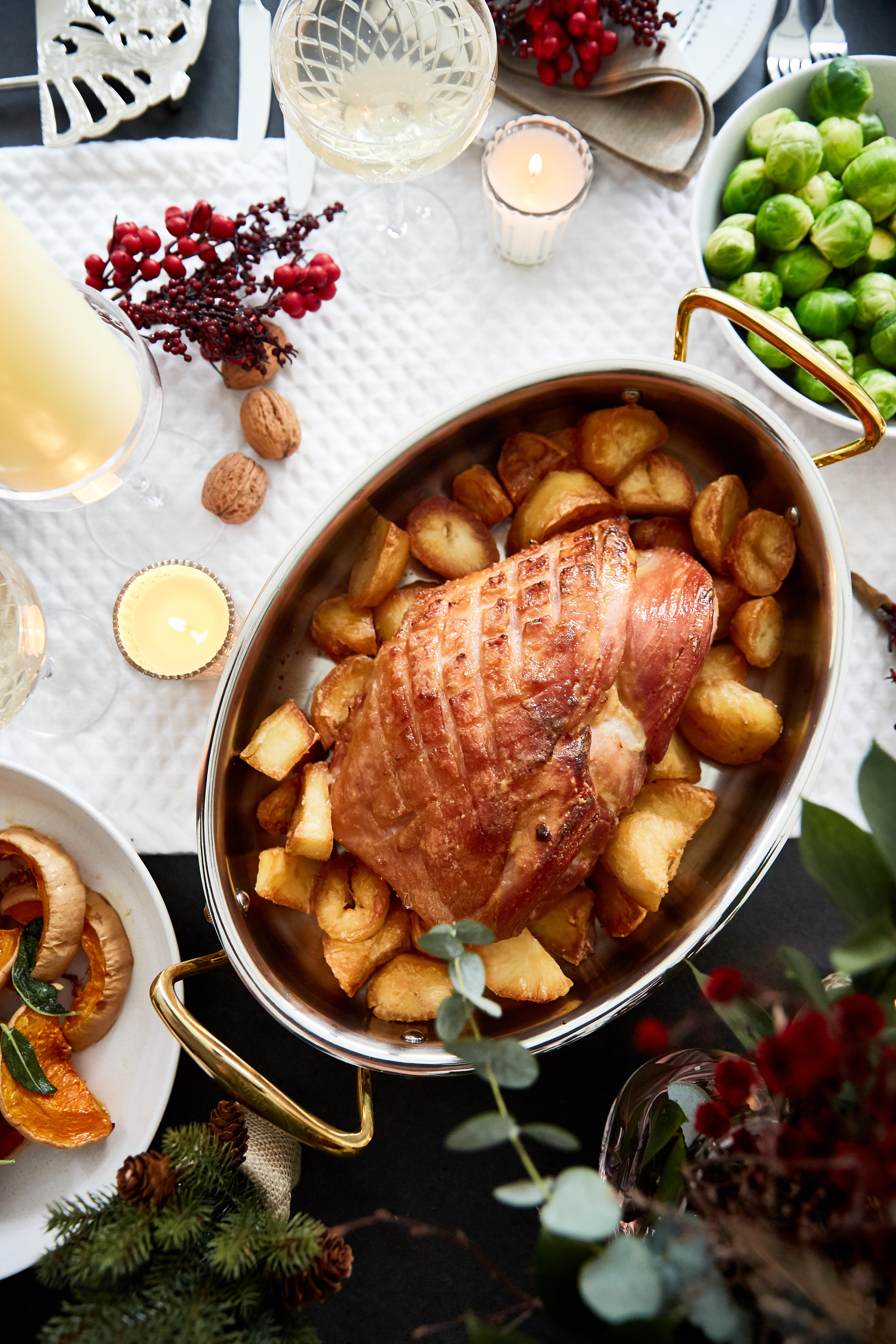 What is the most important thing you've learned on your journey? 
To never give up and to always stay positive!
Is there another designer whose work you particularly admire? 
Tom Dixon.
What's the best piece of advice you've ever been given? 
Trust your gut.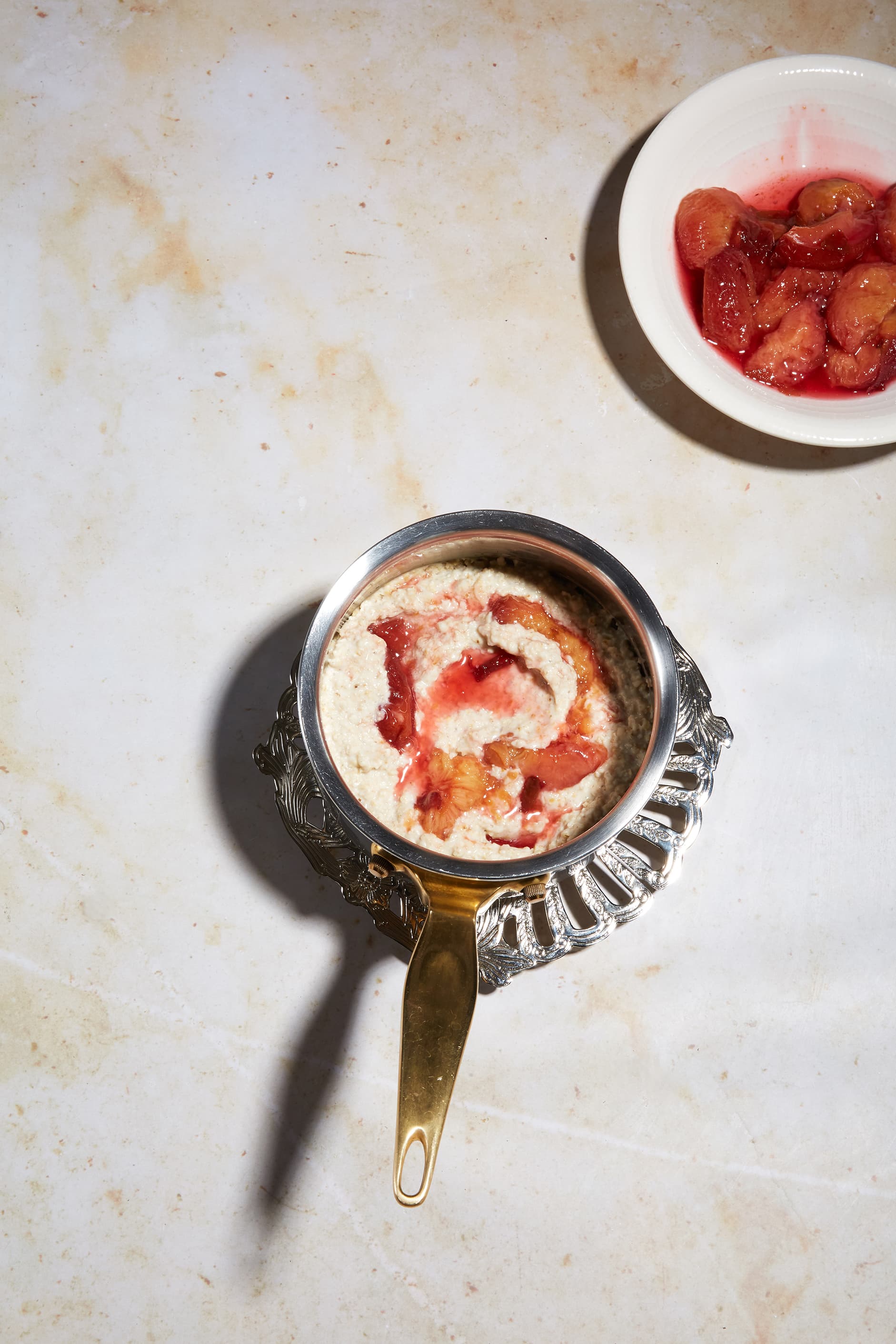 What drew you to Wolf & Badger?
Wonderful company and philosophy and wonderful to work with!
Where do you see the brand in 5 years? 
Extended product range, table-wear , cook books and much more!