Herbal Essentials is a clean, natural skincare brand powered by pure Himalayan Spring Water which has been clinically proven to boost skin cell renewal. All their products contain carefully selected botanicals to deliver a high-performance, yet simple to follow, everyday solution for all skincare concerns. The Himalayan Spring Water found in all their products has high levels of minerals known to boost skin health. These include magnesium to help protect from external aggressors, calcium to improve antioxidant production and help renew skin cells, and potassium to deeply moisturise. They believe that powerful natural actives and botanicals are best for our skin and they do not use parabens, sulphates, minerals oils or silicones in their skincare. All products have a minimum 90% natural content origin. We sat down with founder Aly to find out more about his brand.
How did Herbal Essentials begin?
Whilst living in Dubai, but being lucky enough to travel, I saw a global shift towards wellness about 10 years ago, in not only beauty, but actually first in nutrition. Coming from Pakistan I had always heard about some of the "old world" rituals or remedies with certain special botanicals that fostered vitality from my part of the world so I decided to create a brand that was authentic in its messaging but also efficacious in its formulations. The result was Herbal Essentials. We've started with skincare but will be launching health and wellness supplements in 2021.
I'm not a biologist and my previous careers (initially in Investment Banking after university) and then working for my family within the shipping industry for 20 years aren't the typical path required to be a skin care brand founder but I actually think coming at this as an "outsider" has helped me as I look at things from a consumer perspective whereas perhaps other brands founded by industry professionals tend to gravitate to doing what is industry standard. I've learnt a lot in the last decade, made mistakes, but have always strived to improve the brand and myself on a daily basis and what's exciting is that that learning process will never end.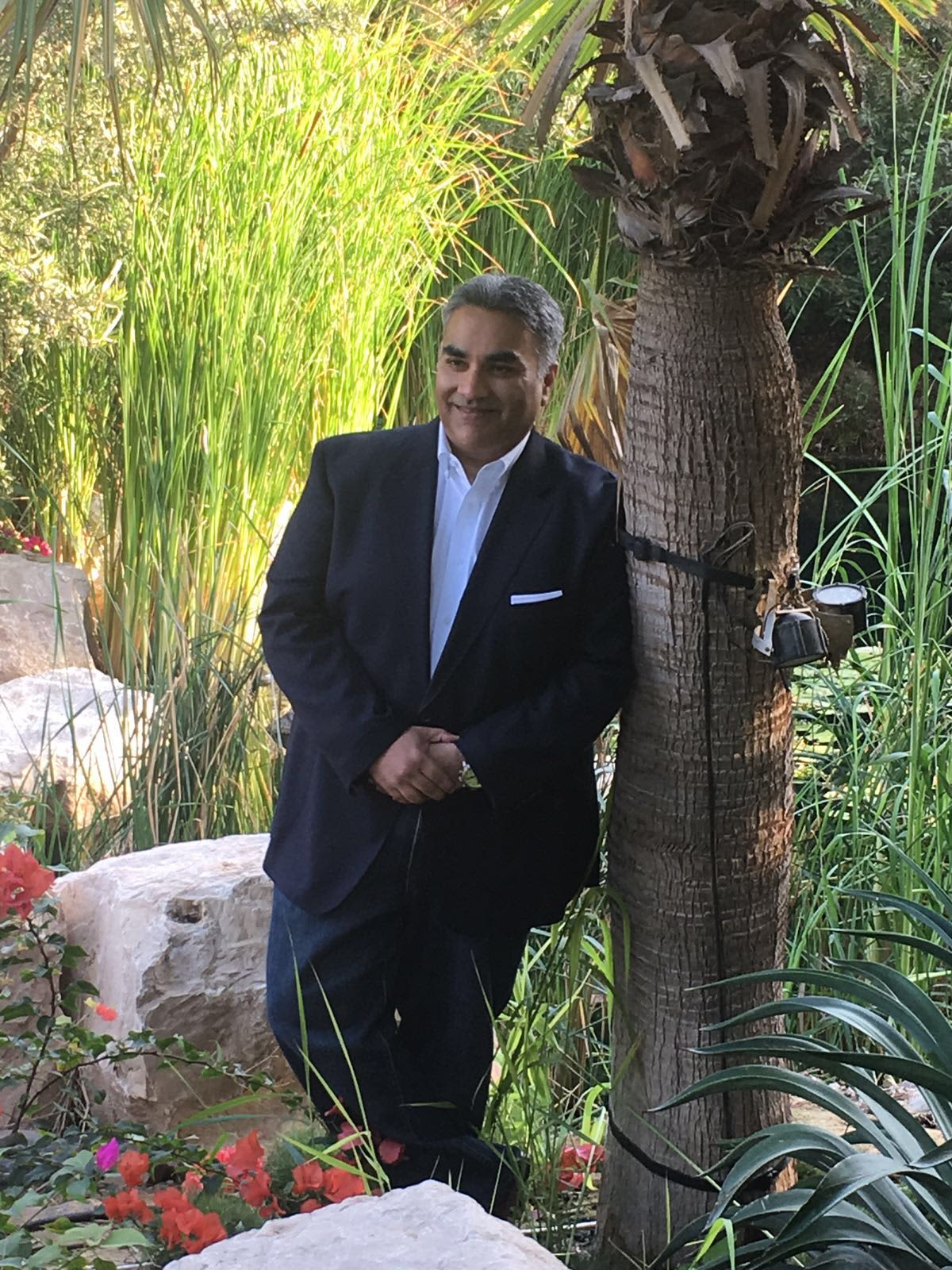 Have you always been interested in the beauty industry?
To be honest not really. I was a typical male consumer who shaved and used one product after shaving but as I learnt about the skin and the importance of its function, I realised how important good skincare is for one's wellness and that many people might not have that knowledge either.
How did you begin to develop your products?
I met a wonderful guru from the Himalayas at a Trade Show who is sadly no longer with us and learnt so much about Ayurveda from him. Herbal Essentials is not an Ayurvedic brand in its truest sense, but we do respect the principles of Ayurveda or Ancient Beauty Wisdom as I call it. Taking that as a starting point and then working with some of the best formulators in the world based in France has been invigorating and educational.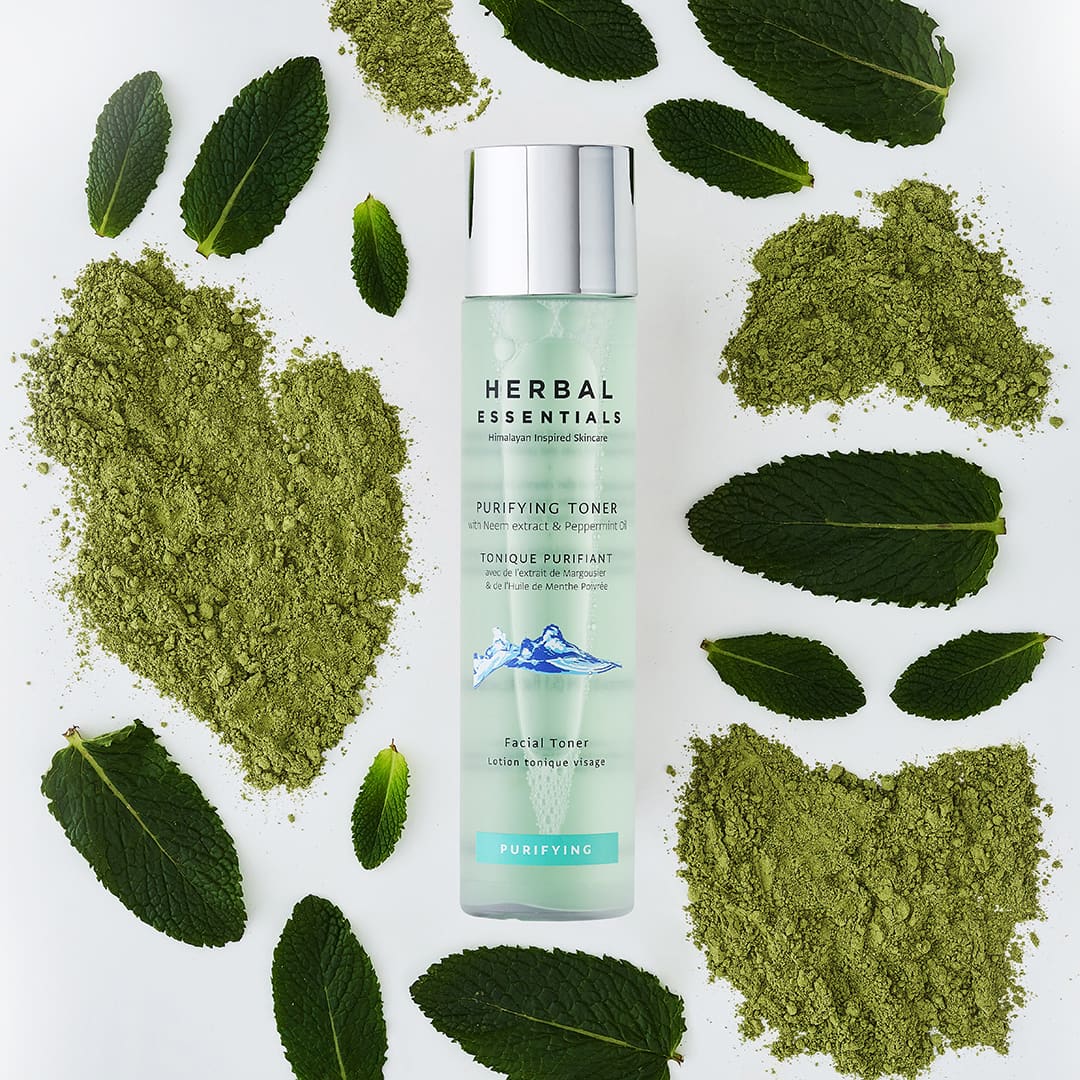 What have been the highest and lowest points on your journey so far?
There have been so many of both! One of the high's was winning last year the Pure Beauty Global Award for "Best New International Breakthrough Skincare Brand" against global competitors including Charlotte Tilbury. It gave me the confidence to venture forth and validated a lot of hard work but also faith in me that some seed investors have had in the project. 
Lows are equally numerous and the current COVID-19 Crisis is high amongst them but the important takeaway from any "low" is to learn from it and persist through it - and that's probably my largest strength – the ability to just grind through the difficult times because I do have a faith in my products and the brand and what the team is trying to achieve.
How would you describe your customer base?
Diverse! Industry experts and consultants always ask me who is your target audience and my reply is always the same and very simple – anyone who wants healthy, glowing, radiant skin. It doesn't matter if you are 21, single and living in New York or 43, married and living in London or Paris, we all want to look and feel good - and using the right ingredients and products is the key to that.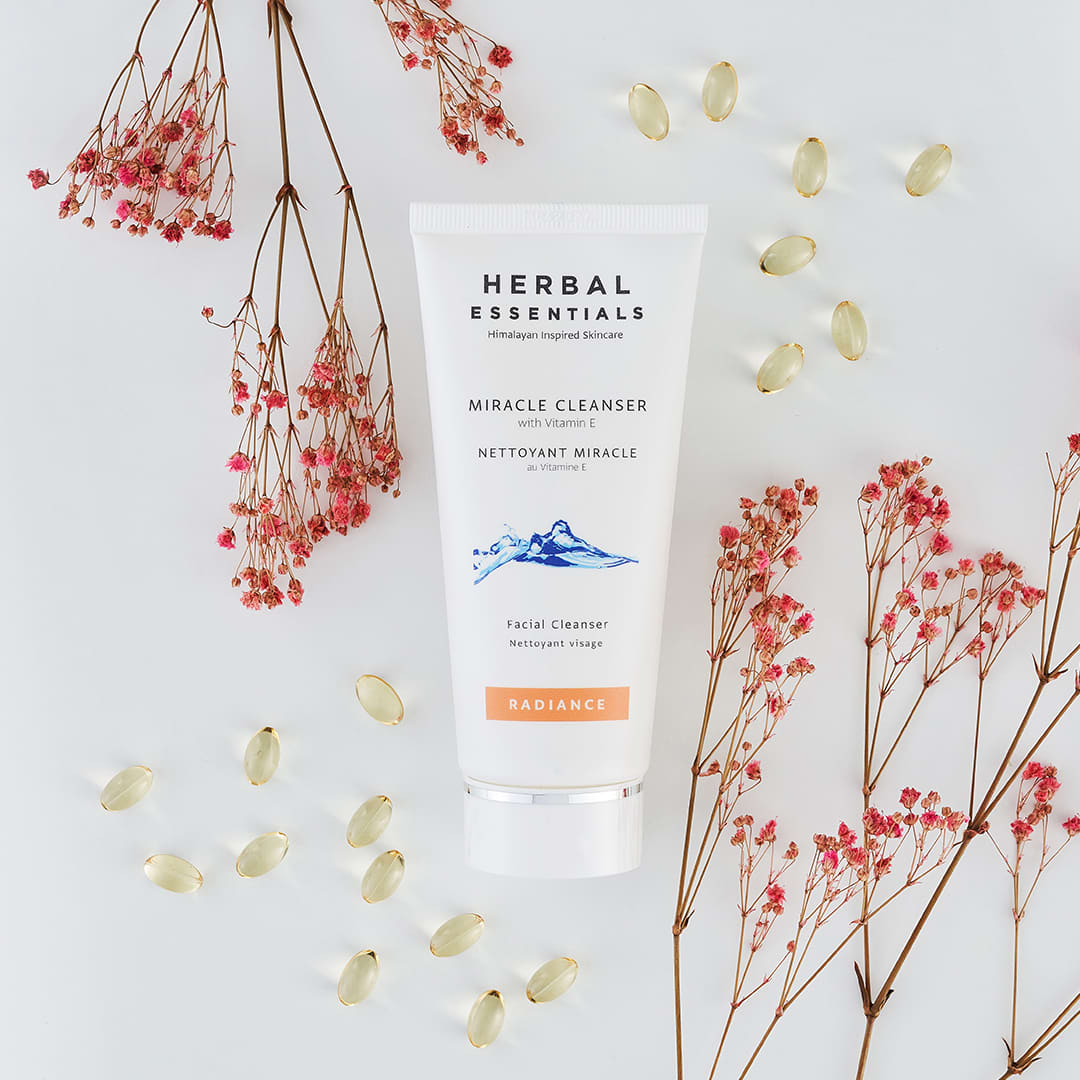 What do you do when you're feeling uninspired?
When I was 15 years old I was on a hijacked aircraft that had a lot of fatalities. I was travelling alone back to Boarding School in London so I've seen the worst side of humanity at a young age hence to a certain extent, as cliche as it sounds, I'm inspired to be alive and be with loved ones. In all honesty, my days where I am "off" are seldom - but I'm human and work setbacks do hurt. In those situations, I spend time with my wife and 5 year old son and try to give myself some perspective. The wonderful thing about having a young family is that they really don't care about what I do as long as I am with them and healthy and it allows me to "reset".
What is your evening skincare routine?
I cleanse at night. Most people focus on their morning ritual but to be honest cleansing the skin at night before the skin cells regenerate in your sleep is arguably as important. Besides, living in an urban city such as Central London, cleaning the skin after a day in pollution is good hygiene!
What's different about your products?
Every product of Herbal Essentials contains pure Himalayan Spring Water. We have clinically proven that our unique source of water stimulates skin cell regeneration in the epidermis as it boosts keratin production as compared to other waters used in skincare products.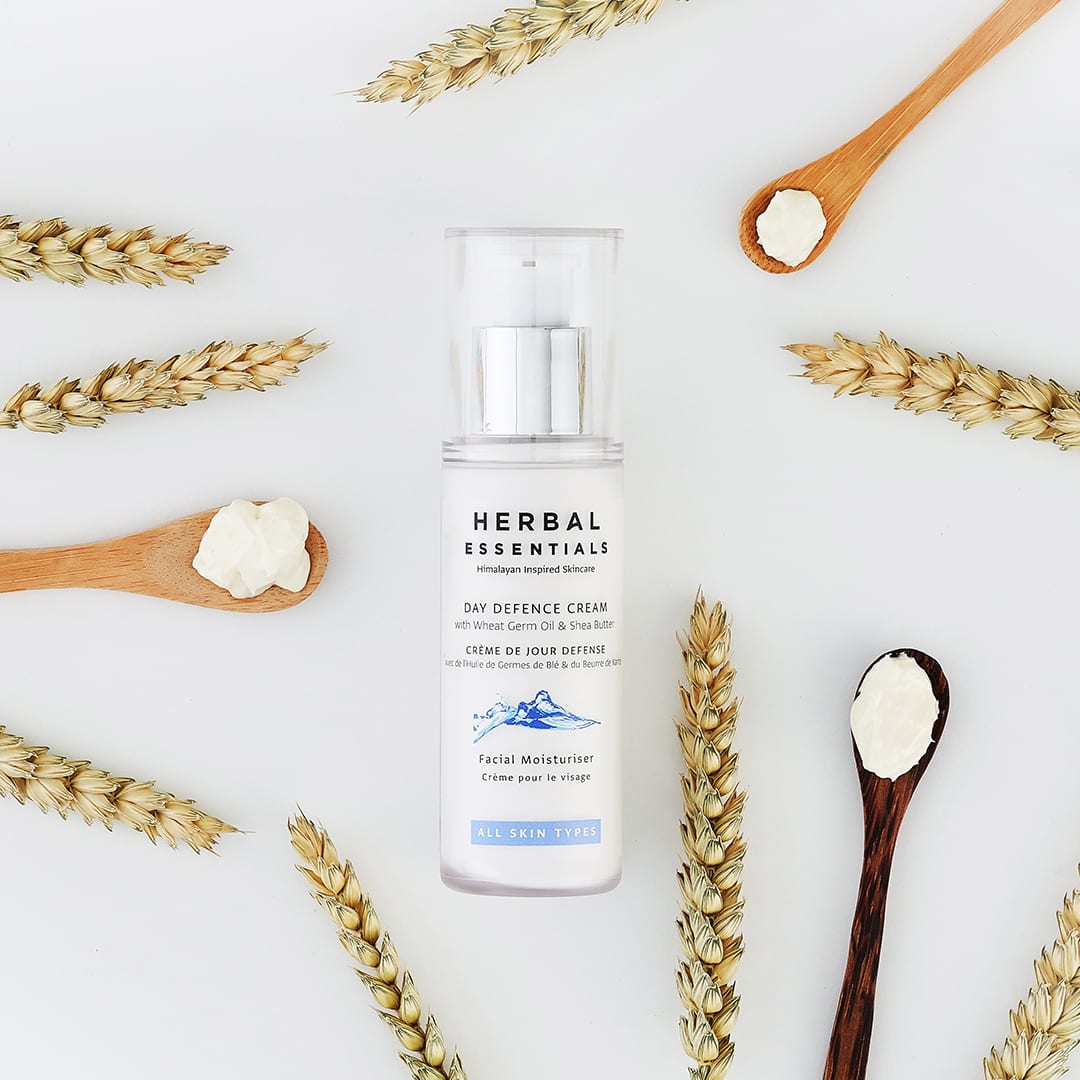 Why is using natural/organic ingredients in your products so important to you?
I think there is a massive misnomer on the terms natural/organic and clean. There is no industry definition either which doesn't help. Our range is clean where we have our blacklist and we strictly adhere to that. We don't add silicones, sulphates, parabens and many other known nasty ingredients so our range has a high natural origin content (greater than 90%) in all products.
What is your go to product from your range?
Illuminating Mask is an amazing product for a twice a week home treatment. Think of it as a home spa which in these times can be considered a home luxury. Our Micellar Water is also extremely popular but my favourite is Hydra 5 Gel which is an oil free moisturiser that I use after I shave on a daily basis.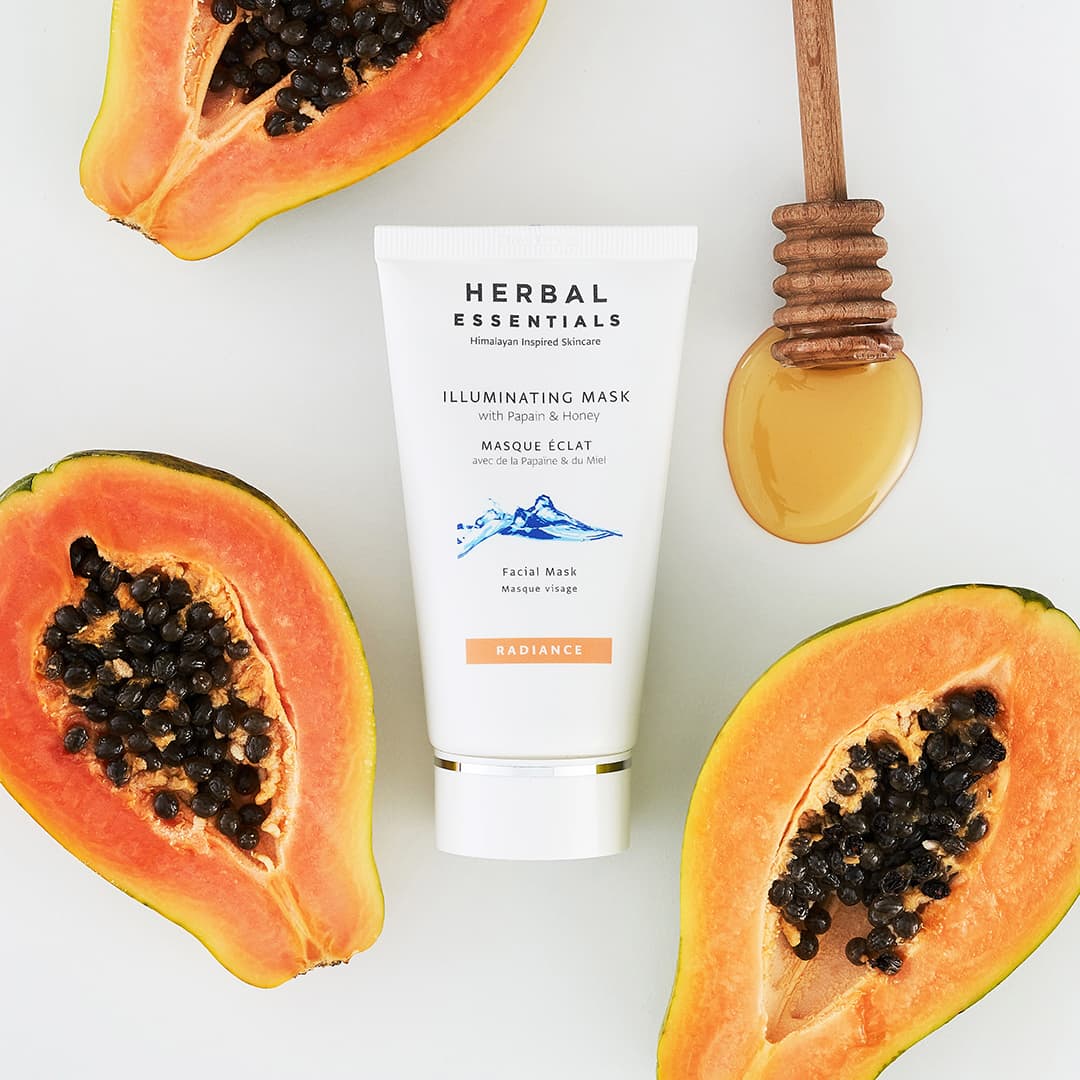 Do you have a mentor?
I was fortunate to meet many in my career so far. I've learnt a lot from my father who is nearly 80 and still a hard working entrepreneur. He's taught me not to panic but to try to think my way out of difficult situations. Within beauty, one of my mentors who helped me shape the brand is Nicky Kinnaird MBE, who I'm lucky enough to call a friend.
What are the morals you run your brand by?
Authentic and honest. Without those values, we would be a fraud and I think in this day and age consumers will find you out if you are anything but what you say you are so we always strive to be transparent in what we do.
Is there another brand whose work you particularly admire? 
There are so many – AESOP and Origins come to mind as brands that I admire. The way they have communicated their brand ethos and scaled is admirable although it is worth noting that both are owned by massive conglomerates so budget might not be as much an issue as it is for independent brands such as Herbal Essentials!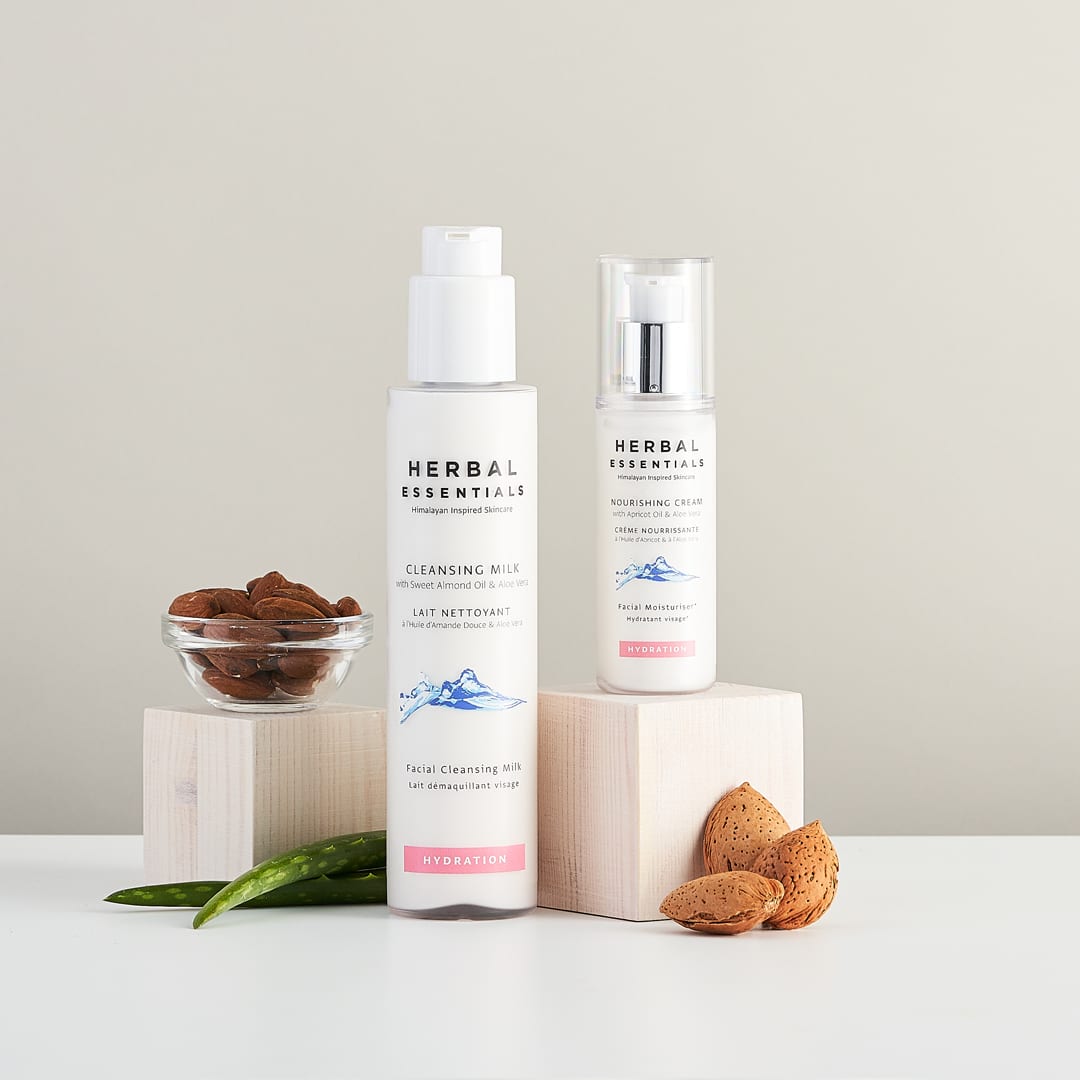 What's the best piece of advice you've ever been given? 
"Fail Fast". I was fortunate enough to attend an Endeavor Entrepreneur course at Stanford Graduate  School of Business (GSB) a few years ago and one of the mentors said "try everything, experiment, innovate but fail fast" – to me this meant that one should be courageous to try everything but smart enough to stop something that clearly isn't working quick enough.   
What drew you to Wolf & Badger?
The ethos of W&B is appealing and resonates very much with what Herbal Essentials stands for, plus the stores and platform are gorgeous and clearly engage with the consumer/shopper. We are proud to be on W&B and hope for a long relationship.
Where do you see the brand in 5 years? 
Lovingly creating high performance products within the skincare and wellness space that are sold globally communicating this message in full transparency to our consumers. I'd also love to create a working environment where we attract high quality professionals to work with us so that, in time,  we create more entrepreneurs who can be given the opportunity and confidence or training to start their own businesses and brands. Human innovation is how humanity has evolved and I'd love to be a catalyst for that with the people I interact with on a daily basis.