Lorette was created to empower women with freedom of choice. By carefully crafting pieces that align the body with the mind and the heart, Lorette invites women to connect with their individual sensuality, freeing themselves from any paralyzing fashion standards around them. The Lorette woman instead revels in her unique feminine expression and self-confidence. With sat down with founder Laure to find out more about her brand.

How did Lorette begin?
As a French immigrant in Canada, I found myself missing a certain je-ne-sais-quoi with regards to my available lingerie options. The idea of Lorette began as a way for us to tell stories about womanhood in all its beautiful complexity. People often have a very narrow view of women's bodies in lingerie, positioned from comfortable to overly-sexualized. We felt that lingerie is rarely seen as an art form celebrating its wearer in its most intimate way, and wished to change that.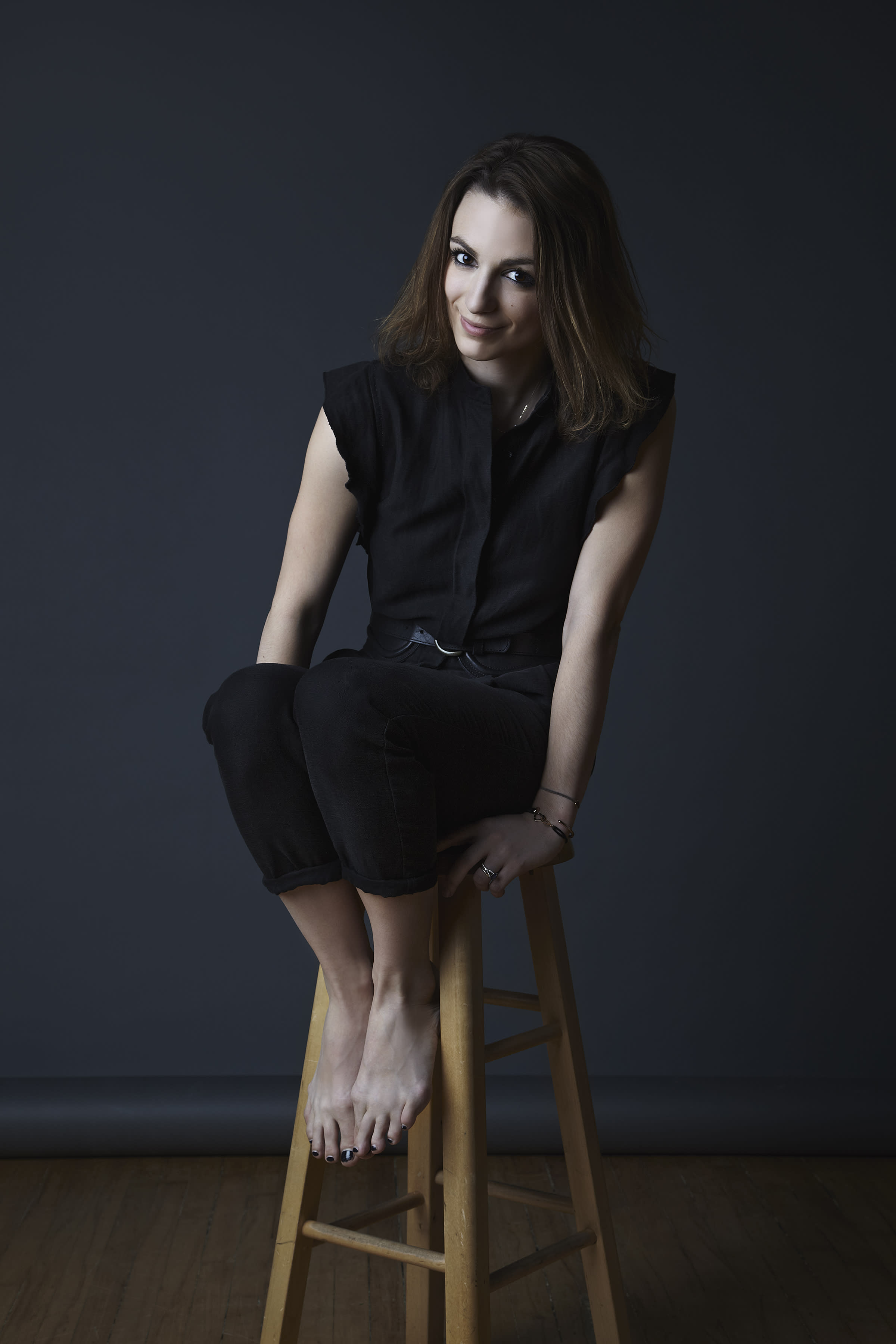 Have you always been interested in fashion? 
One of my favorite things as a child was to look at magazines on Mondays with my mother (magazines Elle, Marie-Claire, etc. were published each Monday) and cut out the most inspiring pages. My grandmother worked in textile and was an excellent seamstress, with an incredible taste in fashion. I studied art and design in France, and a lot of my earlier work revolved around illustration, design and textiles.

What have been the highest and lowest points on your journey so far? 
Highest: The inspiring feedback of customers after wearing a Lorette piece, and helping them in their journey of self-discovery and love.
Lowest: The inability to see and converse with customers face to face this year. 
What are the morals you run your brand by? 
We value creativity, originality, and honesty.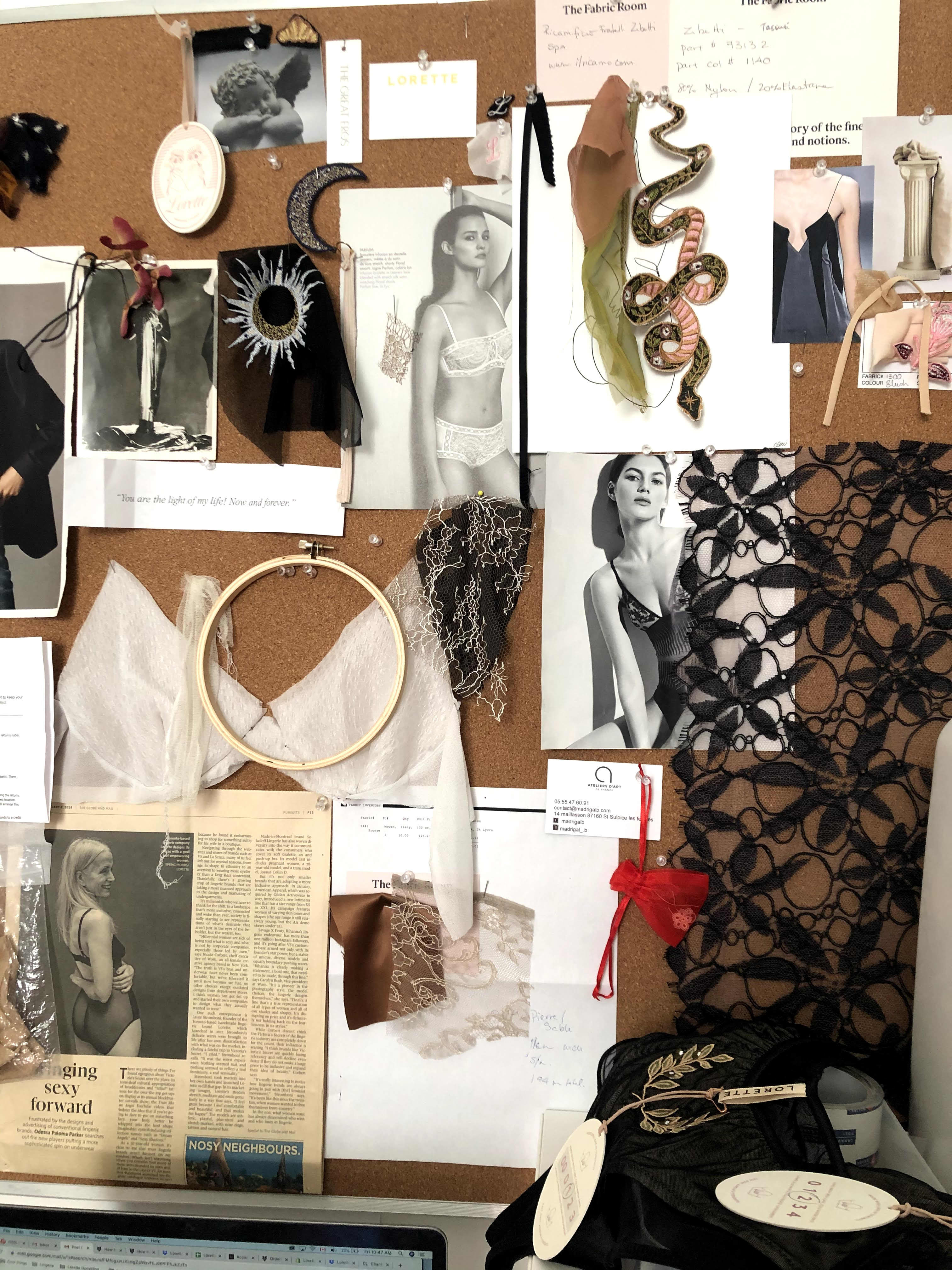 What was the inspiration behind your latest collection?
Two years in the making, the Olympia collection reflects a transformative time. Following a trip to Greece last year I was able to perfect the colour palette, all inspired by the dry, arid landscape and shade of vegetation.

How would you describe your customer base? 
Artistic, progressive, sensual, introspective with a strong sense of self. 
Do you ever struggle to stay inspired? 
Never, the next collection's theme arrives in my head as soon as the last one is out of the door and launched! I can't quite explain how it works, but I am going with the creative flow.
Is there anyone you would love to see wearing your designs? 
Zoe Kravitz, Caroline de Maigret, Monica Bellucci

Do you have a mentor? 
I've been fortunate to have worked with truly driven and creative people. Mentors have included my former Creative Director at Leo Burnett, boutique shop owner and entrepreneur Annie from Annie Aime.
Is there another designer whose work you particularly admire? 
Azzedine Alaia: I have been dreaming of his dresses since I was a teenager. Jean Paul Gaultier, and the history of the brand La Perla.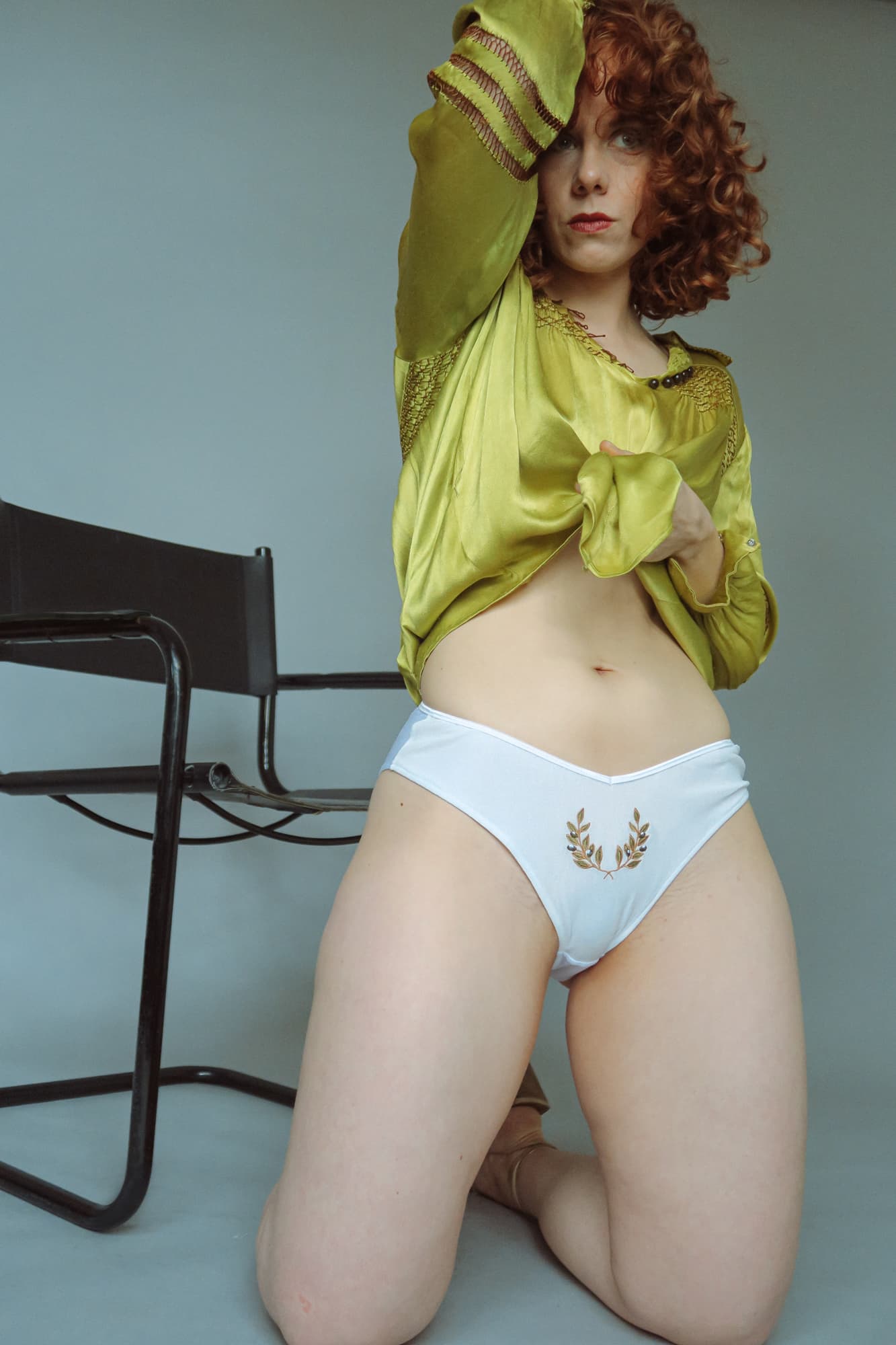 What's the best piece of advice you've ever been given? 
'You can overcome anything' from my mother.
Where do you see the brand in 5 years?
We wish to continue expanding our styles, adapting sizes to more bodies, and further elaborating our artistic expression to delight our customers. We believe that Lorette embodies a lifelong journey, and in 5 years we hope this journey has continued to bring us face to face with passionate, beautiful souls.