Akalia creates remarkable pieces for your unique charm. Created to make you escape the ordinary while enhancing your unique beauty. Fashion-forward collections and world-class quality. We sat down with founder Beli to find out more about her brand.
How did Akalia begin?
It was November 2019, I wanted to do something meaningful, not only creating a fashion brand for the sake of fashion but with a social purpose. That's when Akalia was born, an inclusive brand with zero-waste initiatives and social responsibility (we send a portion of our profits to organizations in Venezuela targeting education). Crazy as it sounds, our first collection sold out.
I went to the University of Miami and completed three majors there: economics, marketing and management. I also completed my master's in business. So let's say my fashion background is not that big. I went through the banking industry, then the marketing industry (I started freelancing branding and marketing services for smaller brands) ... so yes, I strongly believe it doesn't matter where you come from as long as you want to do it.
Have you always been interested in fashion? 
I was not interested in the "glamorous and cold world" of how some people see the fashion industry or just breaking into fashion for the sake of fame or becoming a blogger/ designer. I did it because brands have a tremendous voice, and if you take advantage of that in a positive way there will be a positive impact on society. We encourage girls to love themselves as they are, encourage people to recycle, and give back.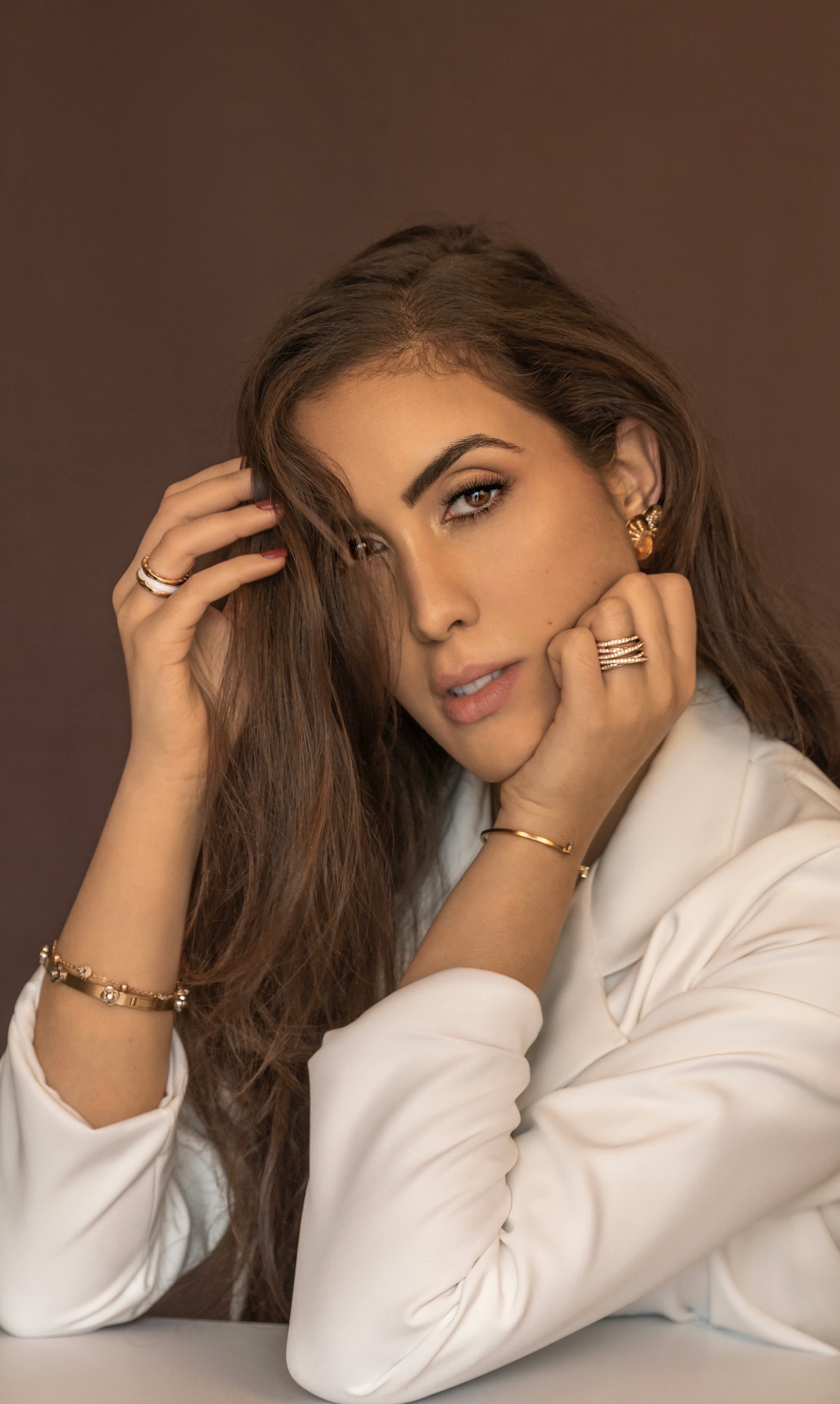 What have been the highest and lowest points on your journey so far? 
As an entrepreneur, you will always face high and low points. It's a roller coaster. The important part is to be there for your team. I believe empathy and staying humble really helps. Especially when it gets tough and you need to manage your team accordingly. 
What are the morals you run your brand by? 
Transparency, inclusivity, and uniqueness.
What was the inspiration behind your latest collection?
The brand has a lot of European influence and travel. My family is Portuguese and I spend a lot of time in Portugal. I believe that is why you see a lot of that European vibe. Also, traveling opens up minds, you get to know different cultures and faces which certainly leads to one of our values: inclusivity.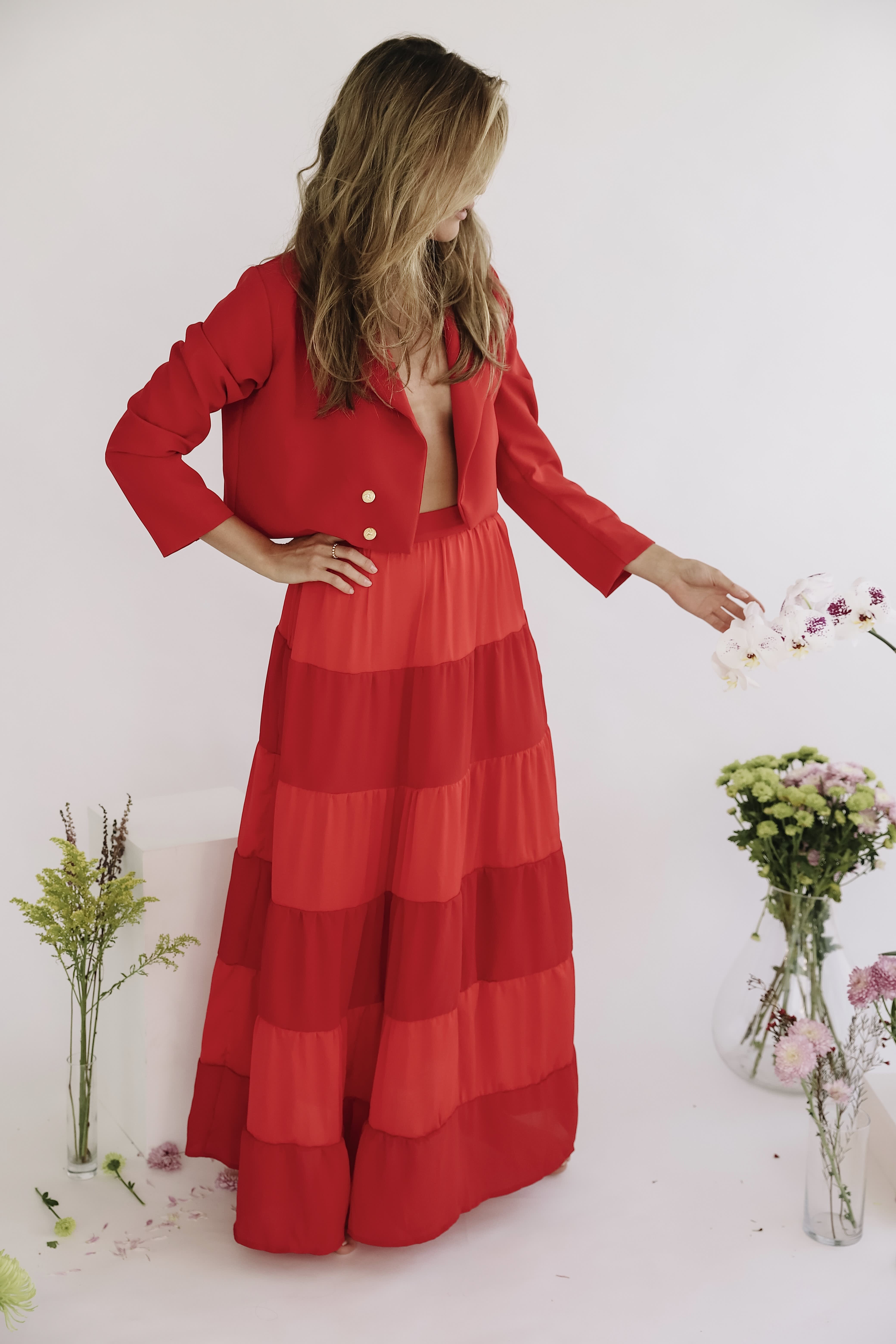 How would you describe your customer base? 
Fashion-forward, confident women. 
Do you ever struggle to stay inspired? 
Not at all! I actually think that sometimes I have too many ideas at the same time, which of course need to be broken down and then taken into implementation. Without that, ideas are just dreams from inspiration.
Is there anyone you would love to see wearing your designs? 
Carolina Herrera (CH founder), Ivanka Trump and Conna Walker (House of CB founder).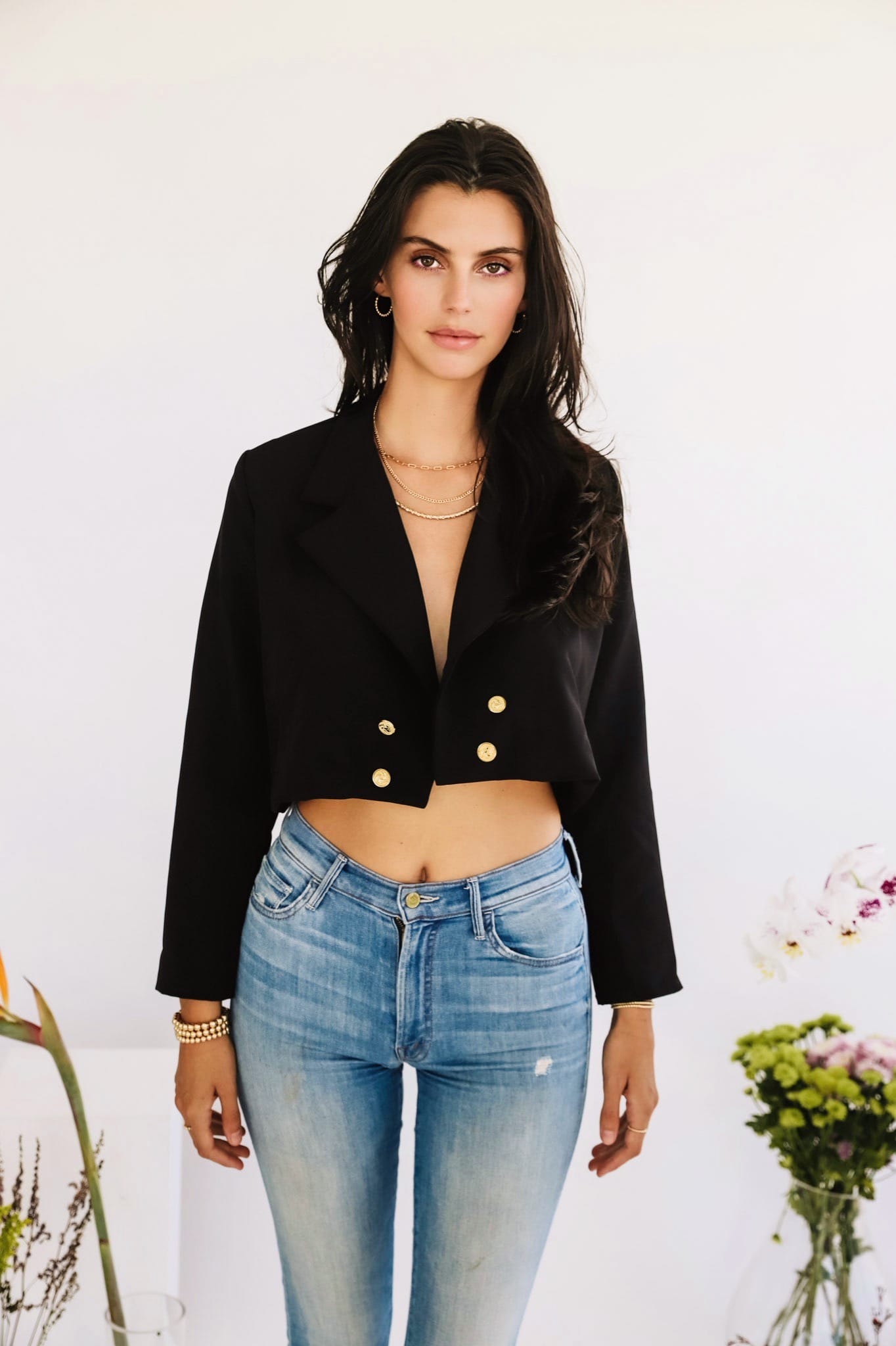 Do you have a mentor? 
Alexa Von Tobel (the founder and CEO of LearnVest.com, a personal finance website, and the founder and Managing Partner of Inspired Capital). Also the author of the New York Times bestseller Financially Fearless really helped me with some honest advice. She also has the coolest podcast ever, super cool to listen to while doing cardio or something light.
Is there another designer whose work you particularly admire? 
Carolina Herrera, she is super straightforward and classy. I personally love her. She is also from Venezuela (the country where I was born).
What's the best piece of advice you've ever been given? 
Plan for the worst and take it from there.
Where do you see the brand in 5 years?
Inspiring women around the world. Expanding our social responsibility into Akalia's foundation targeting education not only in Venezuela.
Photography by @pedrominrandastudio