Charlotte Rhys is firmly entrenched as South Africa's leading luxury bath, body and lifestyle brand, and is rapidly establishing itself within the international market. The brand strives to utilise ingredients and packaging which are environmentally friendly, South African in origin and sourced from sustainable resources. The products are also vegan friendly, and as a result are 100% endorsed by Beauty Without Cruelty. We spent five minutes with the brand to discover more about the South African brand that's going global.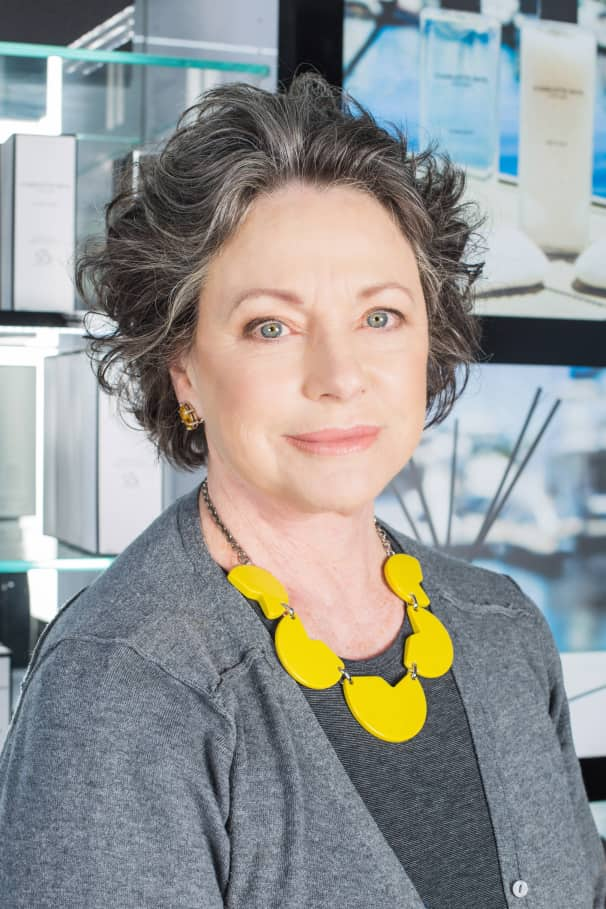 How did Charlotte Rhys begin?
In 2000 we (Janet Rhys and Shaun McDermott) had an idea and made our first product - 'Eau de Linge', using a recycled one litre hydrolyte drip bottle which gave the product a unique look. And so Charlotte Rhys was born. The company had very humble beginnings in my garage at home. It has since grown and evolved into the established brand it is today with a sophisticated range of home, body and bath products, all produced in our own factory.
Have you always been interested in the industry?
Always, my mother was constantly ordering exotic products from abroad.  I remember the time she ordered magic mud from the Nile to use as a face mask and we both had blood red faces for a day! On a more sensible note, she instilled in me the daily routine of cleansing and nourishing my face morning and night. It's a habit I cannot break even after 60 plus years. I religiously use our incredible –20 face cream, a truly rejuvenating skin care product, twice daily.
How do you develop your products?
We believe that we have correctly responded to people's needs and requirements. We thoroughly research a product and the required ingredients, then test and develop before beginning production. Fragrance is extremely important to us and we believe it is to our customers as well, so our products, accordingly, are abound with scent. We also have the ability to foresee a need. For instance, Cape Town is currently in the grip of a terrible drought, and we developed a fabulous waterless hand sanitiser which is proving very popular.
What makes your products unique?
We make and fill all our products, which gives us 100% control of the manufacturing process, thus ensuring high quality standards. Our products are accredited by "Beauty without Cruelty" and are endorsed by the Vegan Society. Our contents are biodegradable and our packaging is recyclable. We use only refined fragrance in our products to ensure that the experience of filling your home with fragrance is always a pleasure.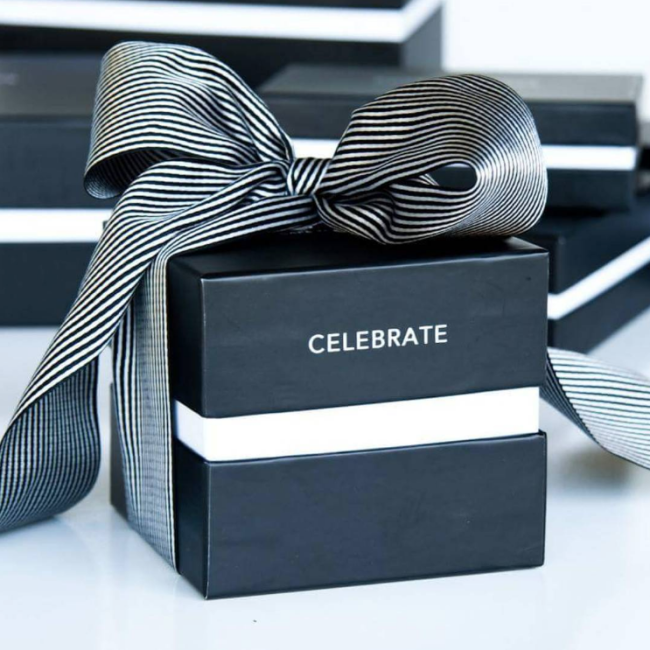 Why is using natural, organic ingredients in your products so important?
We are passionate about sustainability above all else. We are devoted to making sure that we contribute to a pollutant-free environment, to benefit both people and the natural world. We would rather not use a raw material if it has been grown at the cost of a rainforest for example and we search tirelessly for ingredients that do no harm, hence our mantra 'KIND TO YOU, KIND TO NATURE'.
How would you describe your customer base?
Traditionally I would say middle-aged women and up. However, as we are becoming more social media savvy we are seeing a growing increase in women in their twenties and early thirties. These women are more and more aware and selective about products and their ingredients, and I believe that our accreditation by "Beauty without Cruelty" is an important factor in determining a choice. We have always had a loyal following of men and as our Men's range has developed, so has our male customer base. Charlotte Rhys is not a mass market product and as a result our customers tend to come from the middle to upper income brackets.
What have been the high and low points of the Charlotte Rhys journey?
The regular highs are the positive responses from our customers, how much they love particular products, how they adore this or that scent. A memorable high was the launch of our two highly popular perfumes, Oud Noir and Oud Blanche. The low point I suppose is the seemingly endless amount of "red tape" which appears to govern doing business in the modern world.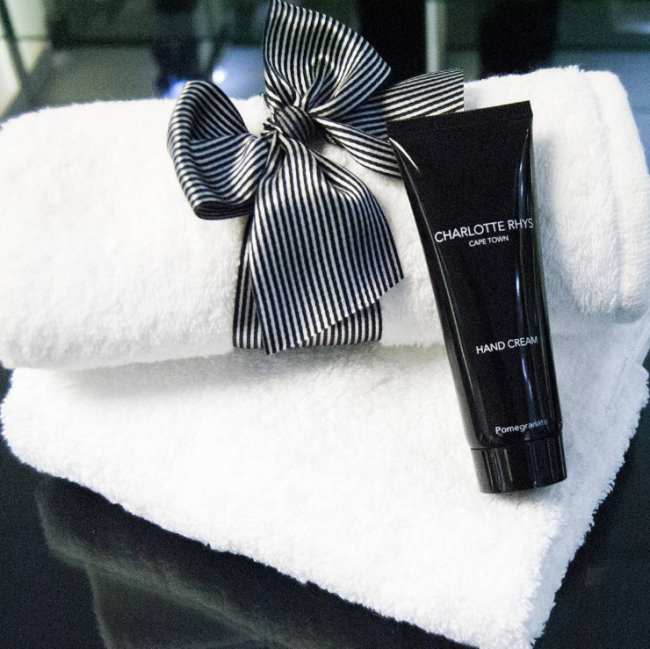 Do you have a mentor?
I don't have a mentor. Experience and perseverance have given me the insights I now have today. I have, however, been inspired by women like Coco Chanel and Estee Lauder.
Is there another brand whose work you particularly admire?
Yes, I really like Chanel.
What drew you to Wolf & Badger?
Your strong ethics, which mirror our own; and of course the look of your store, which is so elegant and sophisticated, so Charlotte Rhys.
What's next for your brand?
Shaun and I have a passion for fragrance and our mission is to fill the homes of our customers with wonderful scents using our Atmosphere diffusers and scented candles. We will perfume your world!