Esenelle is a men's jewellery brand focused on producing the highest quality bracelets for both adults and children. We spent 5 minutes with the founders, Sanda and Leonardo to find out what makes them tick.
How did Esenelle begin?
Sanda: Esenelle was born out of a desire for modern and luxurious accessories for men. Leonardo has always been interested in fashion and was a having a hard time finding accessories to complement his style. The idea came by approximately 4 years ago, and the first attempt at making couple of pieces failed miserably, so Esenelle was essentially put on hold until August 2015 when we started developing the bracelets and working with graphic designers and goldsmiths to bring them to life.
Leonardo: All we know is self taught, Esenelle was launched whilst we were in University so we are still learning as the company grows. It has been a massive challenge but it has also been a joy to learn in every step of the way. Sanda completed a Childhood Studies undergraduate at the University of Bristol and just recently finished a masters in Nutrition, Physical Activity and Public health at the same university. Leonardo has also just graduated with a degree in Economics and Management from the University of Bristol.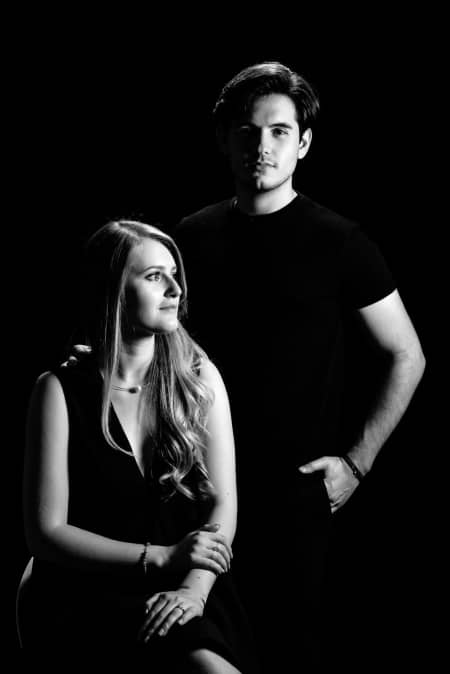 Have you always been interested in fashion?
Sanda: I think it is fair to say that both of us have been heavily interested in fashion and art in general, both directly and indirectly through our hobbies and passions.
What have been the highest and lowest points on your journey so far?
Leonardo: In the beginning of 2016, we had been going through a plateau when nothing was happening. There were no sales, no traffic on our website and since we had no external guidance it was very hard to see it through.
There have been two highest points for us. One of them came very early on, when we had just received a package from our goldsmiths in Birmigham with our own custom made 18kt gold beads. The second moment came with the launch of our latest designs which complement beautifully our custom beads.
What was the inspiration behind your latest collection?
Sanda: We very much wanted to expand our product portfolio and the main inspiration was chain. We were very interested in how chain could be incorporated in our designs in order to make the pieces more durable and in the same time add to the character and individuality of each piece. Most of our latest designs actually allow a good portion of the chain to be exposed.
Do you ever struggle to stay inspired?
Sanda: Inspiration is pretty much as stable as the English weather, so when we have ideas we usually discuss them as soon as possible and make the most of inspiration bursts.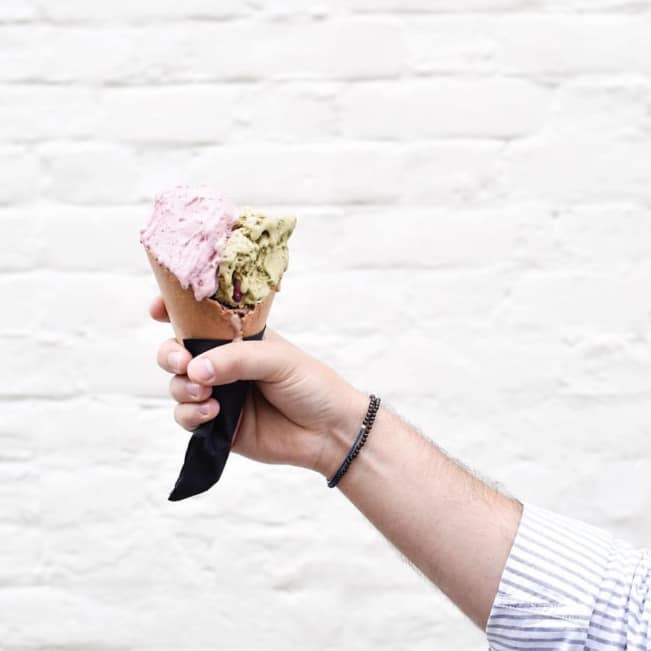 Where is your go-to meeting spot?
Sanda: There are two cafes in Bristol where we had the best conversations and inspiration. They are also the places you could most likely find us working on Esenelle. Playground is an epic café, with the most delicious coffee on the planet and Spicer + Cole is our favourite food stop, with cakes and sandwiches to satisfy the fussiest eaters, I know it because I am one.
How would you describe your customer base?
Leonardo: The Esenelle man is a fashion forward person, who is not afraid to wear jewellery and he is confident overall, but particularly in his fashion and accessory choices. The Esenelle woman is confident, she knows what she likes and she wears it in an elegant manner. The pieces chosen by the Esenelle woman, are simpler but often carry an symbolic association with natural elements and legends.
Is there anyone you would love to see wearing your designs?
Leonardo: There's no better reward for a designer than to see other people loving and enjoying the work they have created. For us, every single customer is special and precious regardless of who they are.
What are the morals you run your brand by?
Sanda: Whenever possible we make sure we source our raw materials directly from the source and we always aim to use materials that are ethical and to support other local businesses. It is also important that we offer our customers the best quality and service.
Do you have a mentor?
Sanda: With Esenelle we have been completely on our own. We do work with specialists in order to translate our vision in a product, but we did not have anybody supporting us on our journey with the brand.
What apps keep you sane?
Sanda: I use the usual social media apps, but I can easily survive without them. As the time passes I feel like I can do without them.
Leonardo: I feel the same as Sanda, my favourite app is Instagram but I find myself using it less and less.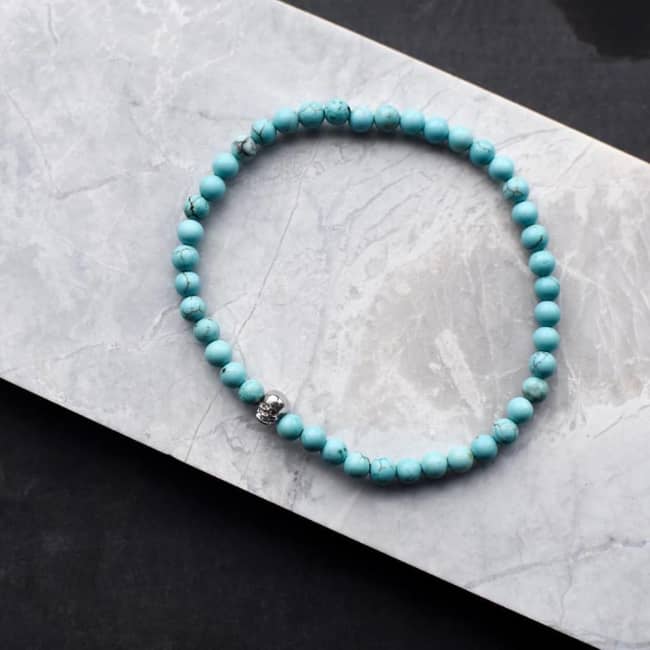 If you could only wear one piece from your collection, what would it be and why?
Sanda: I absolutely love the Odette choker, it goes with everything and has the power of making any outfit a bit more special. Leonardo: My favourite piece is the 18kt yellow gold cuff. It's a timeless pieces and it literally goes with everything.
What's the biggest style mistake you've ever made?
Sanda: I'm only going to say that my teenage years were pretty terrible. I hope there's no photographic proof. Leonardo: I have had some many that it is hard to choose one, but baggy jeans were probably the worst for me.
Is there another designer whose work you particularly admire? 
Sanda: I don't have any particular designer in mind, but I admire Chanel as a fashion house. They have transformed the fashion world throughout the years and have achieved a level of success, visibility and desirability that is simply undeniable.
What's the best piece of advice you've ever been given?
Sanda: To do the best we can, when we can and to not get discouraged by what is out of reach.
What drew you to Wolf & Badger? 
Sanda: I think Wolf & Badger is a wonderful platform for young designers to get 'out there' and reach customers.
Where do you see the brand in 5 years?
Sanda: I do hope that in 5 years' time Esenelle will have its own physical boutique. Leonardo: I would like Esenelle to be well established as a jewellery brand, with a loyal customer base. I hope we will continue to innovate and reinvent our designs in a quest for better accessories.