The premium ethical craft label, Nata Y Limón incites female empowerment through the art of ancient Mayan weaving and global sisterhood. Their timeless handbag collections not only celebrate, but directly support indigenous women in Guatemala with steady and fair income. Each fair design piece stands for effortless elegance and brings meaning into the capsule wardrobe of today's heroines.
Nata Y Limón not only supports women in Guatemala, preserves ancient tradition and increases standards within the craft sector. The brand also donates 1% of each sold product to Amazon Watch, an NGO that is primarily concerned with the protection of the Amazon rainforest and the human rights of its indigenous people. We sat down with Marlene from the brand to find out more.
How did Nata Y Limón begin?
Exactly 5 years ago in November 2015 we created the idea of our ethical design brand Nata Y Limón in Nicaragua (Central America). We had spent several months in Central America working voluntarily with different indigenous communities and got deeply involved in traditional Mayan weaving practices. This journey evolved from questions we raised towards traditional business practices and the lack of meaning in our then career paths. Our experiences in Central America, as well as deep thought and reflection about where to head in life impacted us deeply and created a stepping stone which led us to leave our former lives.
Our goal is to set new standards within the international craft industry, which has devalued indigenous craft and labour for too long. Over the past five years we have developed a production infrastructure based on direct relationships with our different artisan and sewing teams in Guatemala. This is the basis for our holistic impact model, that creates long-term impact by providing steady and fairly-paid work for indigenous female artisans in Guatemala. 
Anne and me both studied Tourism Management and continued to study this field through a Marketing & Communications Master's degree in Germany and Denmark. From the beginning we were drawn towards intercultural experiences and are very much interested in exploring diverse cultures and ways of living. We deeply value diversity and also see the necessity of working towards a much more just world. Our values and intentions have brought us to making the step into the artisanal textile branch.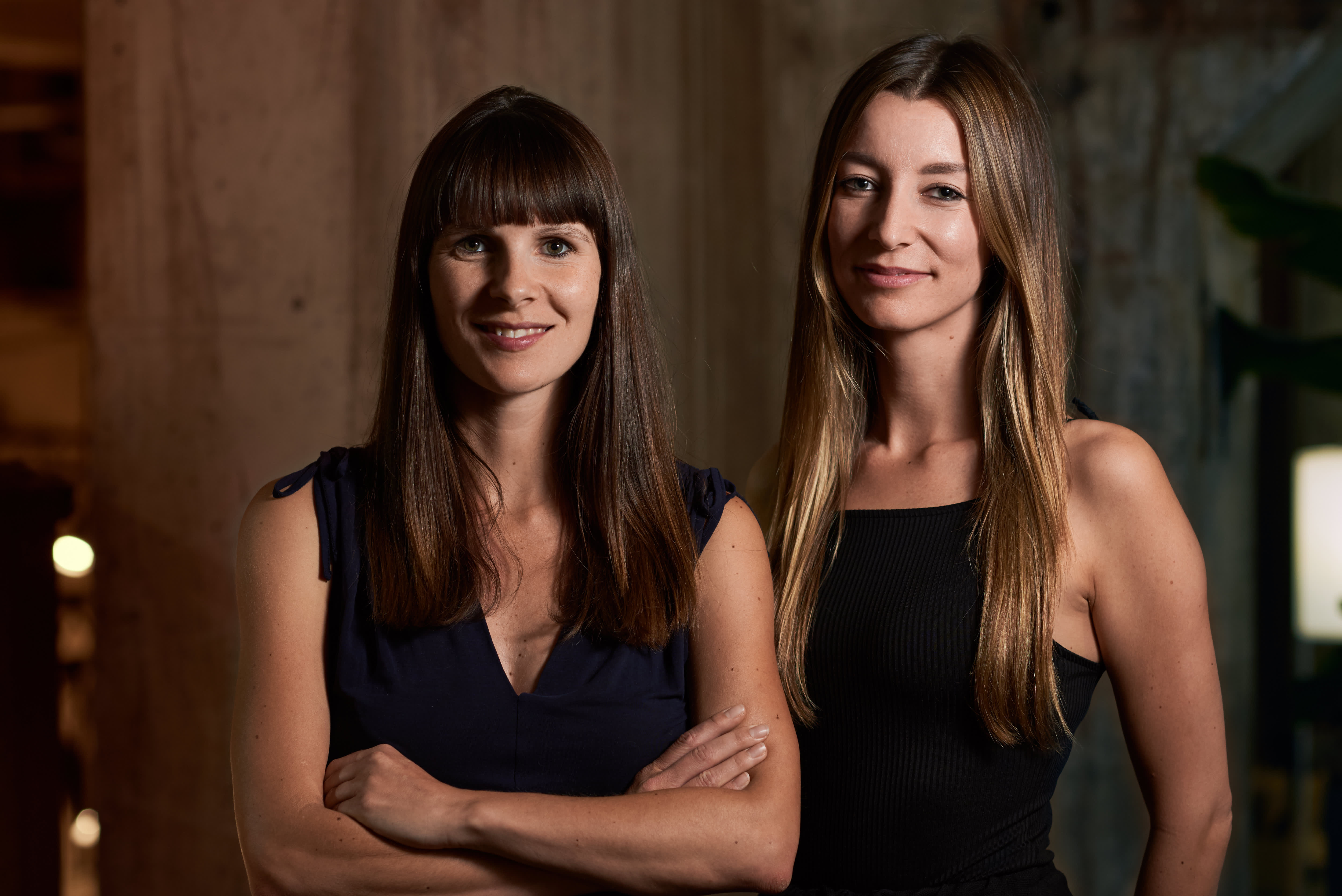 Have you always been interested in fashion?
Fashion has always been important to us, as it is a way to express ourselves. Yet, before Nata Y Limón was born we truly never imagined working in this field. Moreover, we would not have thought that we would become true changemakers and advocates for a more ethical fashion industry by integrating impactful craftsmanship.
What have been the highest and lowest points on your journey so far?
Honestly, I think with the business we run and the unique vision we have, we are confronted with ups and downs on a continuous basis. We are permanently evolving and reaching deeper states of clarity as we move along.
If I have to name a few, I would say that one challenge definitely has been the process of putting all the puzzle pieces together in regards to our brand identity. Getting clear on who we are at our core, and in which areas we would like to raise awareness as well as what we want to achieve has been quite a bumpy ride, as it needs focus and time. In short becoming clear on our mission and overall vision was something that needed to evolve over the years. It's so easy to get lost with all the noise around us. 
Another very impactful milestone on our journey was the signing process of the collaboration agreements we set up to work with our weavers in February 2020. Being in this business for 5 years, we know that it was the first step towards shaping this extremely unfair craft industry and setting new standards. It has been a very intense time, in which we were fortunately supported by our lawyer Monica Moisin from the Cultural Intellectual Property Rights Initiative. She is an expert in the field of formal work with artisans. Ensuring continuous financial stability, in order to maintain the impact and responsibility we have for our weavers and their families, is very challenging. However, after going through those moments of challenge we have always felt very rewarded simply by the fact that we know we are really moving something with the work we do.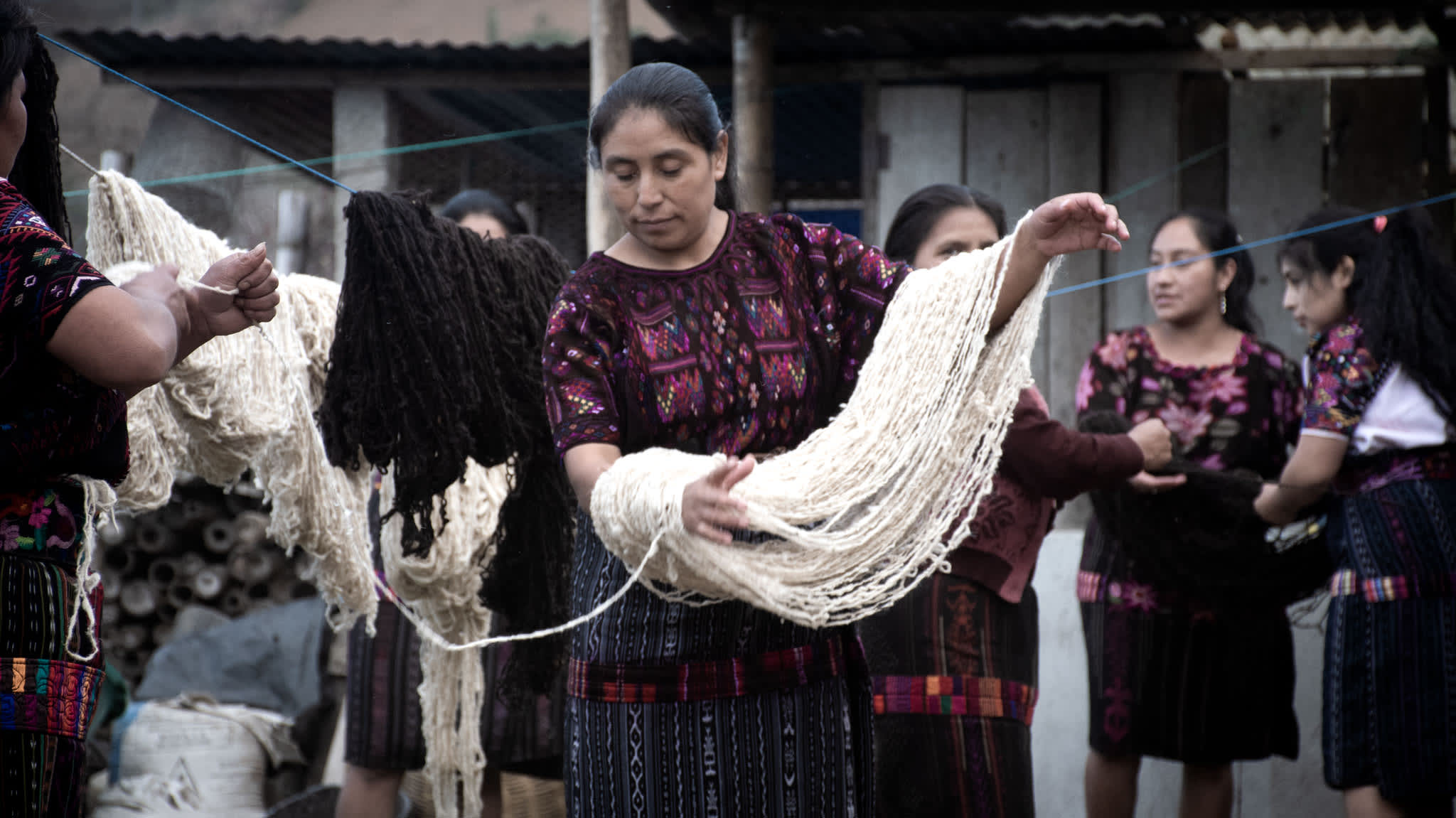 What are the morals you run your brand by?
We believe in humanity! A world without the concept of races, poverty and inequality. We believe that in order to change the status quo we need to evolve our consciousness, learn, grow and take action. We believe in questioning what has been done and doing things differently. We also think acting rather than talking is very important and we believe in the power each individual has. (With Nata Y Limón we are celebrating women at the center of the family, we are raising awareness of the Indigenous rights movement as well the protection of the Amazonas - that is burning at this very moment).
What was the inspiration behind your latest collection?
Women.
Our recognition and appreciation goes out to all the women in the world. With care, empathy and flexibility they hold our families and society together as a whole, not only in times of pandemics and crisis! With our Heroine Bag Collection we celebrate women as the true heroines of the hour - and far beyond. It is a classical collection that with timeless design and a minimalistic color spectrum, emphasizes the luminous diversity of every heroine.
How would you describe your customer base?
Our customer base is mainly a female audience, consisting of women who value good design and are always seeking exclusive items that carry a special story to tell. Our followers and customers live a very conscious lifestyle and are willing to spend more in order to support innovation, a healthy lifestyle, sustainability and social engagement.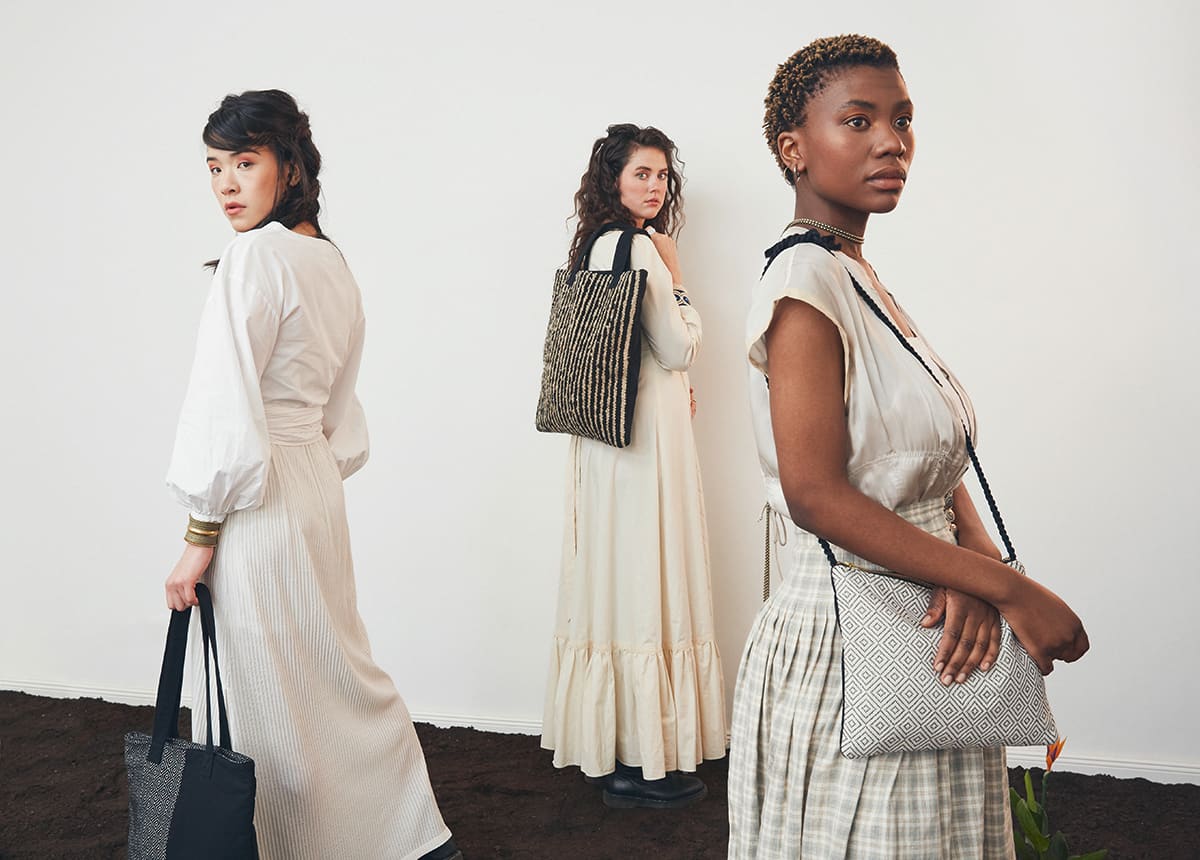 Do you ever struggle to stay inspired?
Not at all. It is rather the opposite! Our minds are always full of ideas, as the spectrum of topics we are touching with our work is very wide! Be it designing new products for our shop or interior and other business projects.
It is easy to get lost doing intense research in the fields of Women Empowerment, the Indigenous Rights Movement, Ancient Wisdom & Spirituality, Mayan Culture & Craft as well as History. Going deep into one field means that we will come out with many more new ideas in order to create inspiring and educational content for our followers and customers. We are actually just starting out creating a meaningful Blog/Journal on our webpage. 
Is there anyone you would love to see wearing your designs?
Alicia Keys, M.I.A., Emma Watson
Do you have a mentor?
We have had several mentors along our journey and depending on the stage we were at and the challenges we had. Our most important mentor at the moment is Monica Moisin from the Cultural Intellectual Property Rights Initiative, since she is one of the very few people deeply involved in the craft industry. We also believe our intuition to be a very good mentor, which will always have the last word!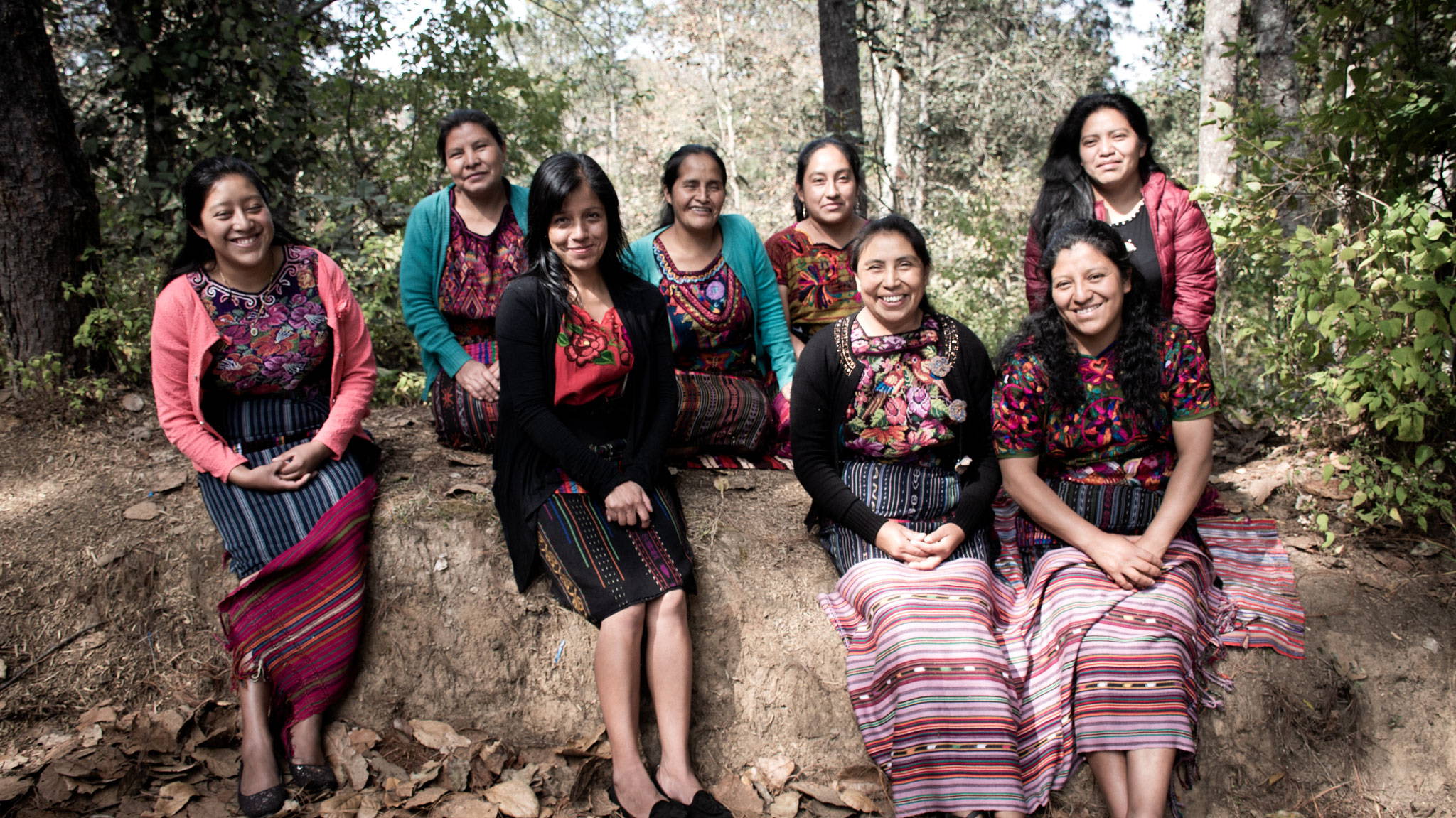 If you could only wear one piece from your collection, what would it be and why?
I would choose the Diamond Phone Pouch Juana. It's a very elegant and simple styled crossbody pouch that goes with every outfit and is very practical since I can store my phone, face mask and keys. I love the meaning of the diamond pattern. As one of the most important symbols of Mayan textile art, the diamond embodies the four corners of the universe, the four corners of the earth and contains in its center the heart of the community.
Is there another designer whose work you particularly admire? 
Yes! Interior designer Kelly Wearstler. Her personality, vibe, style, aesthetic eye and approach to interior projects are incredible. You feel that everything she does, is born out of her inner purpose. We are extremely inspired by her.
What's the best piece of advice you've ever been given? 
The most important thing in order to establish a successful business is to have clarity on your personal vision for the business you aspire to create. You can't create a vision based on what you learn from other successful business founders, etc. You need to go through a very long path by yourself in order to create this vision and continuously adapt it along the way.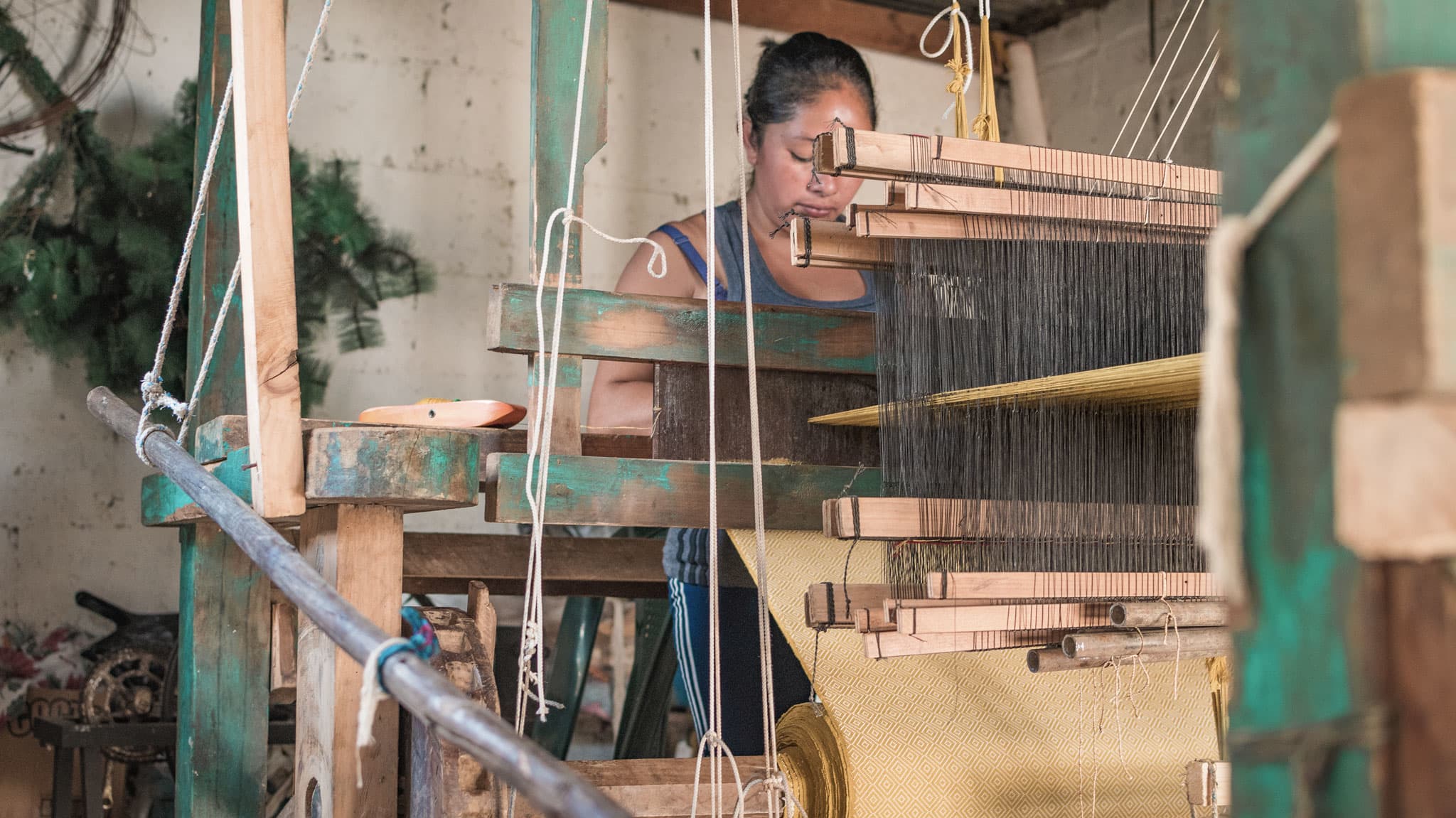 What drew you to Wolf & Badger?
This is actually a very nice story. We are generally super selective when it comes to places where we market our products and the brand. With our special story and exclusive handmade collections, we want to address a very unique customer base. One of our close family members once ordered a dress from Wolf & Badger and recommended the platform to us. We took a look and then right away connected a lot with the vision of Wolf & Badger.
Where do you see the brand in 5 years? 
Our future goal is to work more with complex brocade textiles. Traditional backstrap brocade weaving is the most complex and time consuming weaving technique and the most famous art form from Guatemala. With our work in the next few years, we aim to raise the standards by not only 'creating work' (a commonly used term), but also raising the income for Mayan weavers to a degree where they feel truly acknowledged. Cultural Appreciation means valuing the humans behind the craft and the time it takes to create, it means valuing payments for an unique ancient skill and changing standards for artisans, as well as honoring the ancient cultural knowledge Mayan women managed to keep alive.

To achieve this, our goal as a social brand is to establish innovative and visionary approaches and thereby sustainably develop the craft industry in Guatemala and beyond.