Based in the UK, Tribe Sports crafts sustainable, high performance running kit that endures every step - without costing the earth. Effortlessly combining quality and comfort with timeless design, they're taking a stand to protect our planet today, for the good of tomorrow.
It's no coincidence that the collection is named Endure. Wherever you run, their kit is designed to go the distance - no questions asked. By crafting thoughtful pieces built to be worn year-round, they are resolutely rejecting fast fashion.
From planting a tree with every order you place to promoting a circular economy through their recycling programme, they're committed to making a difference for generations to come. We sat down with Managing Director Emma Reid to learn more about the brand.
How did Tribe Sports begin?
Tribe Sports started in 2010 as a community-powered digital platform and sports social network supporting people to exercise wherever they are. Guided by feedback from our community, we developed our first range of performance running gear in 2014 - and haven't looked back since! 
Can you give us a brief description of your career before joining Tribe Sports?
After graduating with a degree in Manufacturing and Management Engineering, I spent three years at Ernst & Young in audit gaining in-depth insight into the world of retail as part of their Consumer Products and Retail team. Following that, I worked as a financial analyst at Sky for nearly two years before following my true passion for textiles and fashion which led me to one of the world's leading luxury fashion brands, Burberry. I worked there for seven years as a core part of their finance team, before joining Tribe Sports full time in 2016.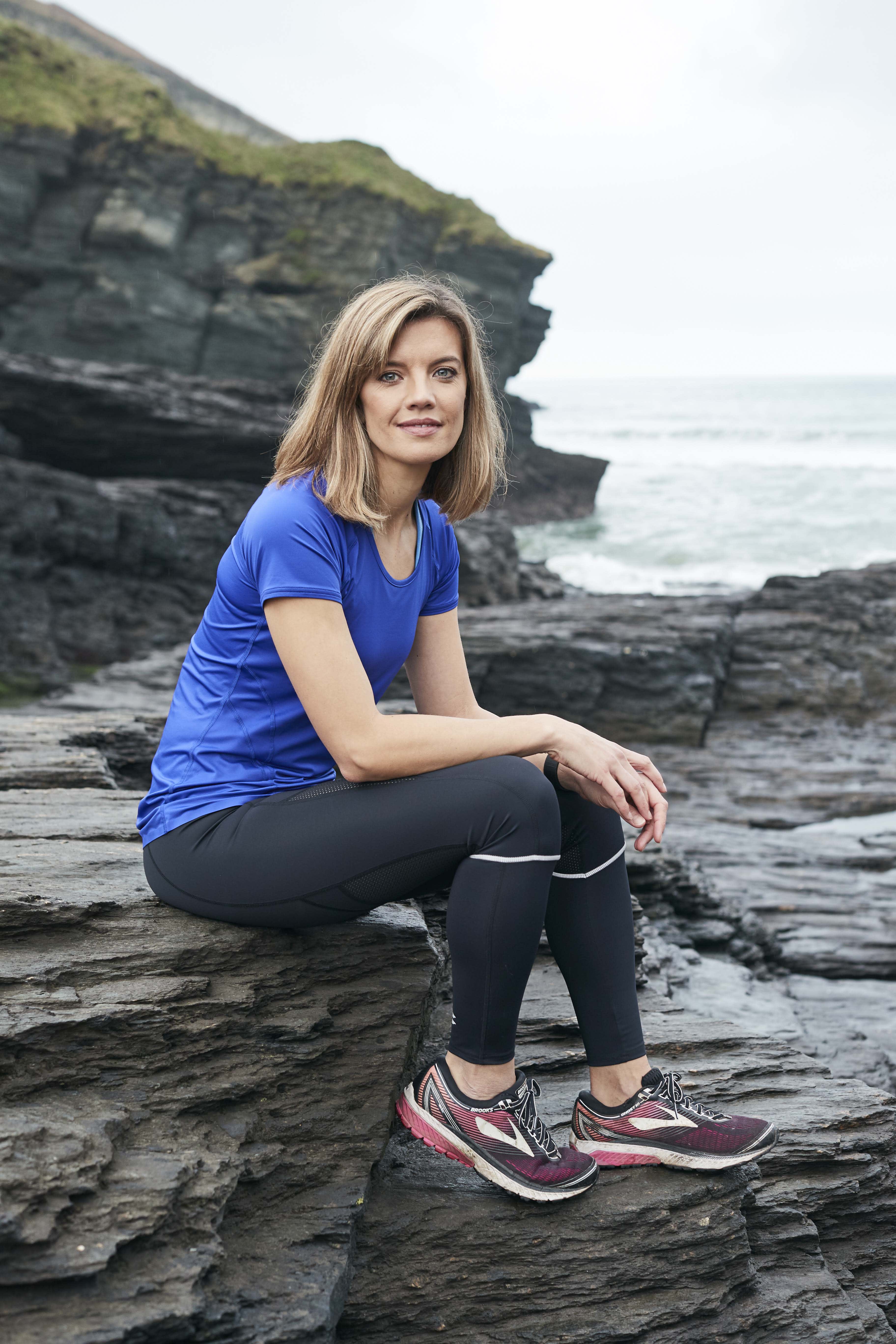 Have you always been interested in fashion? 
Yes, although it took me a little while to realise that I could combine my passion for fashion with my job. Once I did that, I knew that I would always work in fashion. 
What have been the highest and lowest points on your journey so far? 
One of the highest points was designing the full photoshoot we did in Iceland a couple years ago. I'm from a maths and finance background, but I always enjoyed being creative. That was the first time I could fully show my vision and creative side - I felt so proud of the images we got from that shoot. Probably one of the low points was about 5 years ago when we sourced too much stock that was 'season' led. We had to work really hard to control our cash flow, but we learnt so much from that experience. We are now more considerate when buying new stock and our items are timeless and classic, as opposed to being trend led.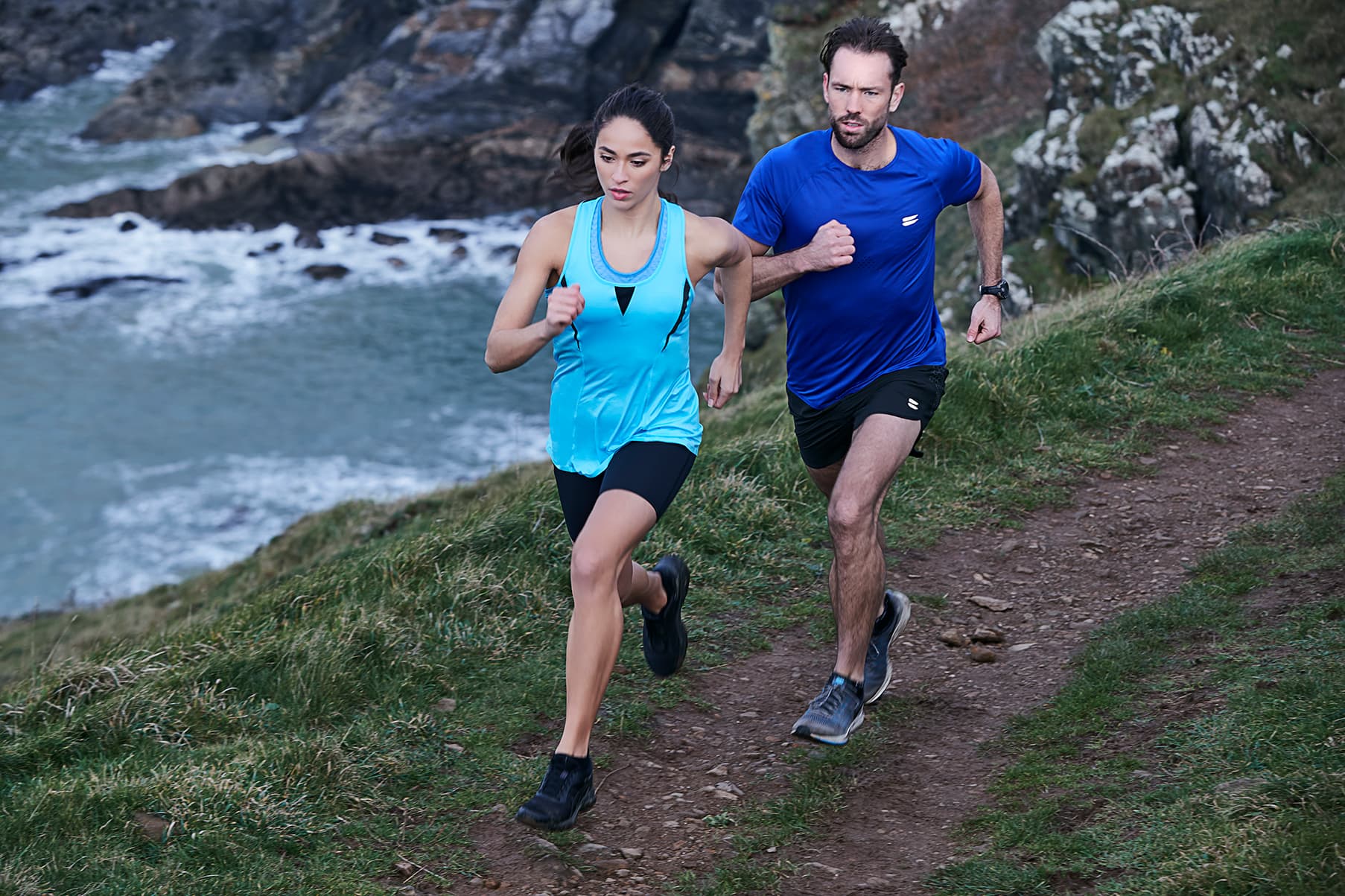 What are the morals you run your brand by? 
It's always been important to me to be transparent as a brand. We recognise that 360-degree sustainability is a journey and have always placed an emphasis on keeping our community updated with our progress. Another important aspect of the brand for me is quality. While our brand has evolved over the years, one thing that has remained consistent throughout is the quality of the kit we produce. It's built to last - and always will be. 
What was the inspiration behind your latest collection? 
Slow-fashion is a concept I'm really inspired by - and the Endure collection aims to embody that, focussing on classic, timeless design which can be worn season after season. I wanted to produce a collection that not only looked great, but performed brilliantly - without compromising on our planet. 
How would you describe your customer base? 
We have an amazing community of runners - we call them our 'Tribe'. While they come from different walks of life, they're united in their love of running and passion for protecting our environment.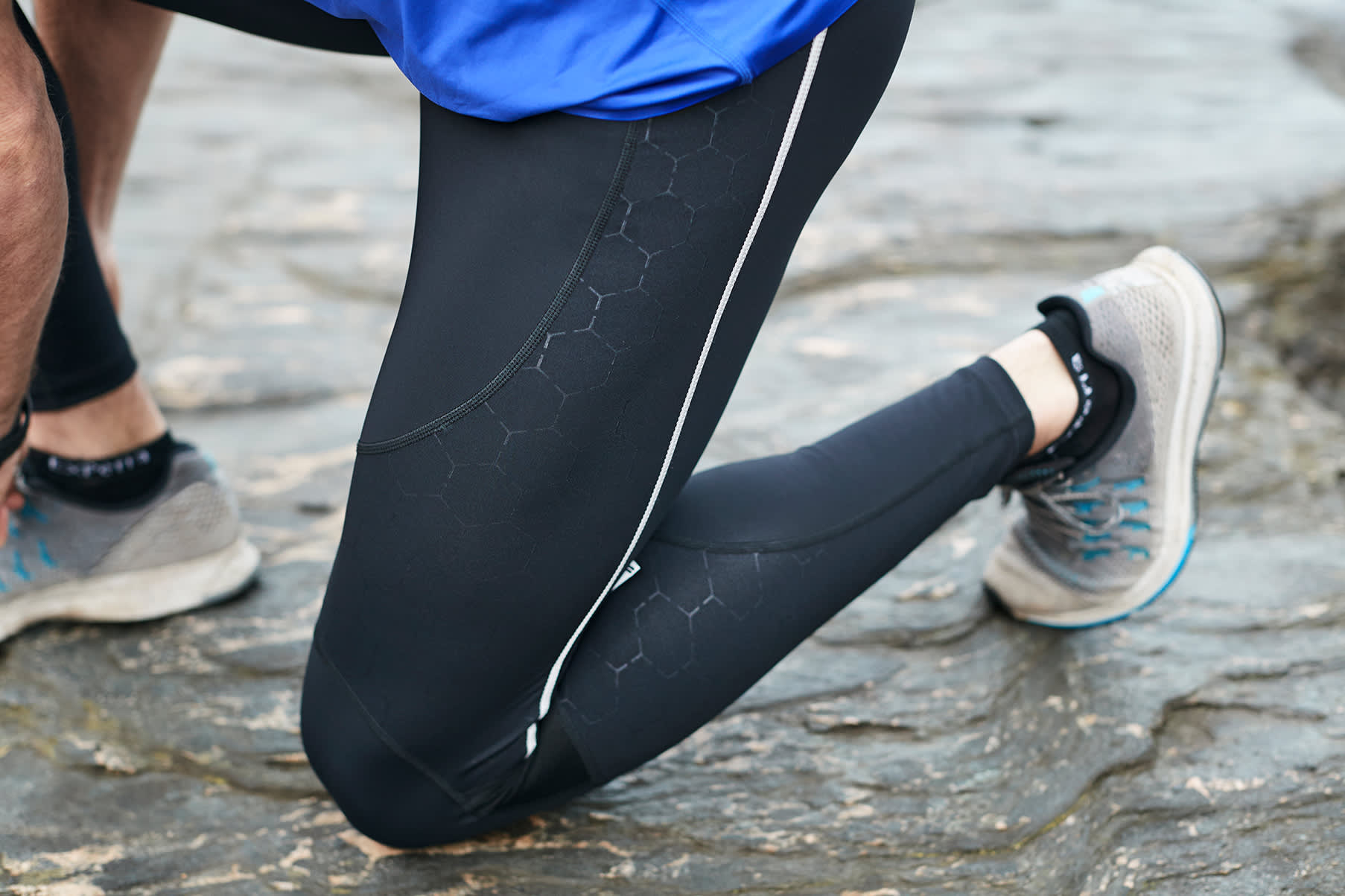 Do you ever struggle to stay inspired? 
I am constantly inspired by the new technology in sustainable fabrics, production methods, packing etc. It's exciting to think about how I can incorporate these evolving technologies into our latest products. I'm also inspired by our Tribe and what running means to them. Each person has their own running story and I love that they share those journeys with us. 
Is there anyone you would love to see wearing your designs? 
There's not one particular person - it would just be amazing to see local people wearing them and loving it as much as I do! 
Do you have a mentor? 
I don't really at the moment, but I have someone that I used to work with at Burberry that I connect with every couple of years. She has so much experience working in fashion.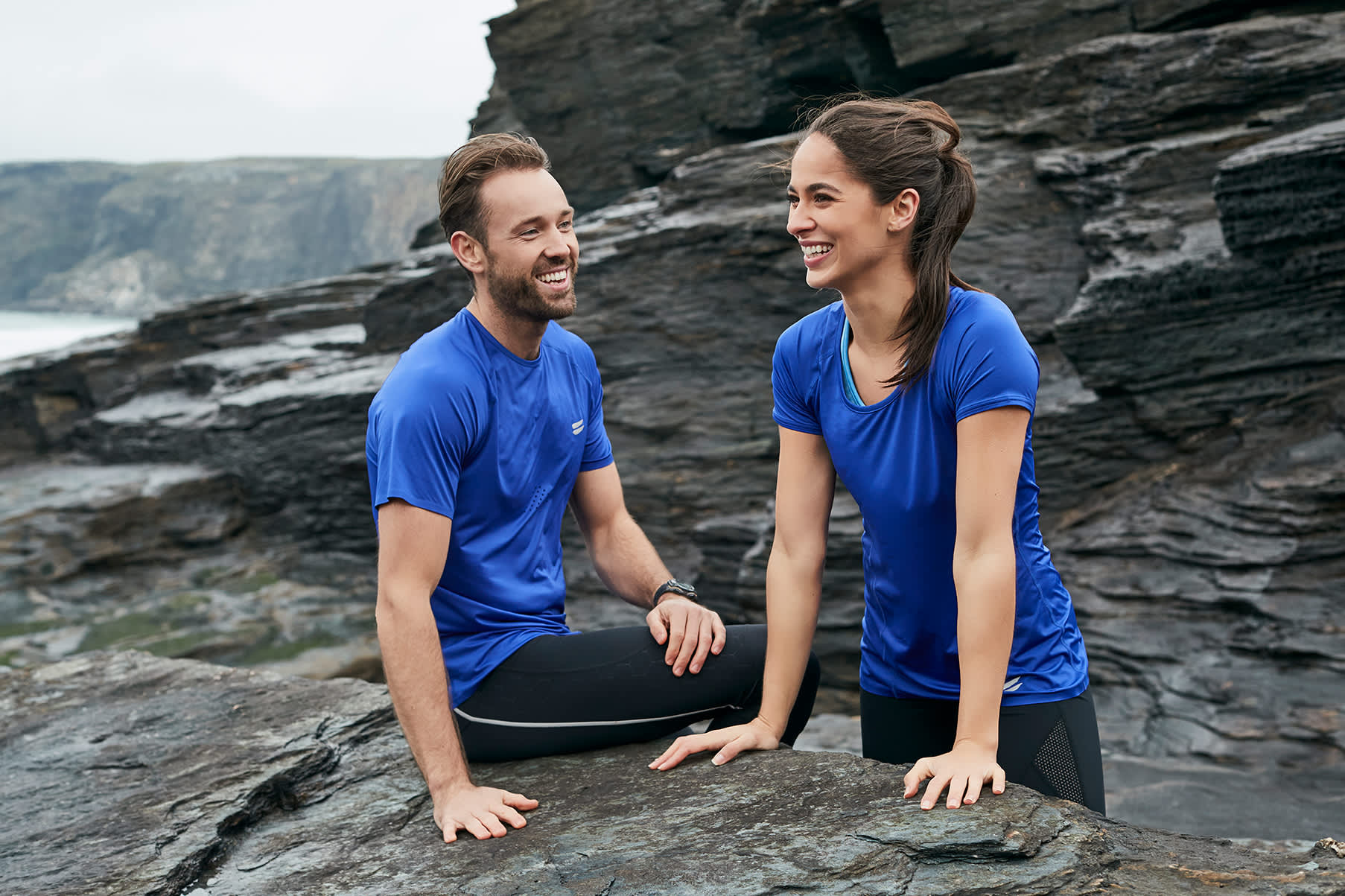 If you could only wear one piece from your collection, what would it be and why? 
If I had to choose just one item, it would be our Endure Pro Shorts. They're incredibly comfortable, no matter what distance I'm running. As they're a cycle short style, they prevent any chaffing and provide support where I need it without restricting my movement. 
Is there another designer whose work you particularly admire? 
At the moment, I'm really inspired by Allbirds shoes. The founders made the best, most sustainable shoe they could using natural fibres and the latest technology in sustainable foam. I love that they focus on a few classic shoe designs that embrace their ethos. They have also made their innovative foam available for anyone to use, opening up the market to more brands using it and therefore having a greater positive impact on the environment. I love this. 
What's the best piece of advice you've ever been given? 
Follow what you love. Find something that you love, that inspires you and then incorporate it into your work, and your life and you'll give so much more to it. You'll put so much more passion into it.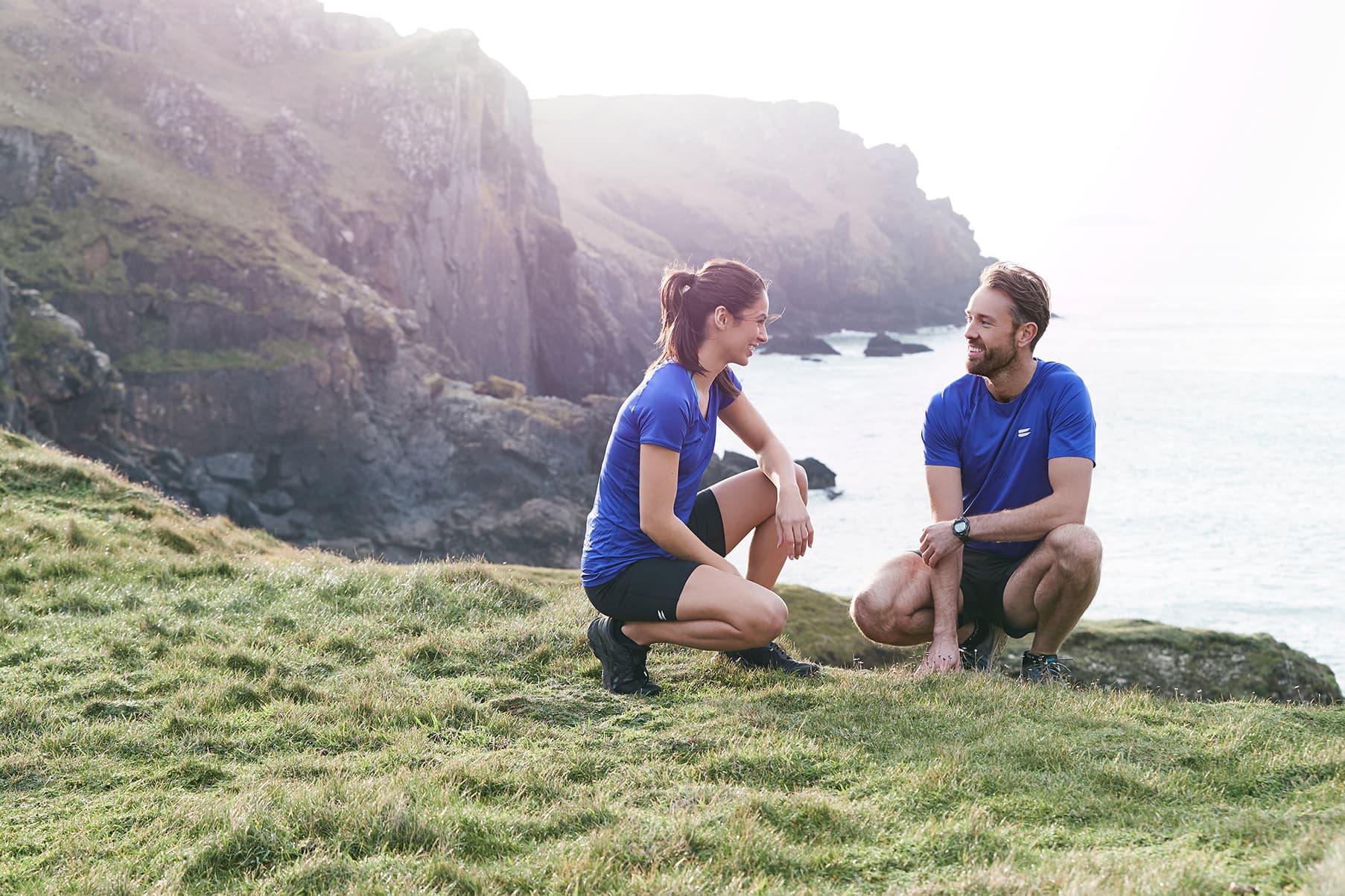 What drew you to Wolf & Badger? 
I love that Wolf & Badger champion sustainable and ethically produced products. It's a philosophy that sits at the heart of the Tribe Sports brand and something that I think is increasingly important to be aware of, both as designers and consumers. It's wonderful to see so many innovative designers on the platform who are making real strides in the industry. 
Where do you see the brand in 5 years? 
Continuing to progress, adapt and innovate on our journey as a 360 degree sustainable running brand - the sky's the limit!