Veronika Guardi is an independent womenswear brand focusing on mindfully made clothing in tune with today. Their designs are made to make women feel empowered and are inspired by the women who wear them. They design clothes that can be worn at different occasions throughout the whole year, as they believe there's no such thing as a one-wear, one-use garment. Sustainability is at the core of everything they do. All garments are made from either sustainable and recycled materials or rescued deadstock fabrics that would have otherwise been sent to landfill. We sat down with Veronika to learn more about her brand.
How did Veronika Guardi begin?
I've always taken a shine to fashion and have been involved in the fashion industry throughout my life. Most of my career has been building my own fashion design and manufacturing business. This experience then led me to want to build my own brand and so Veronika Guardi was formed.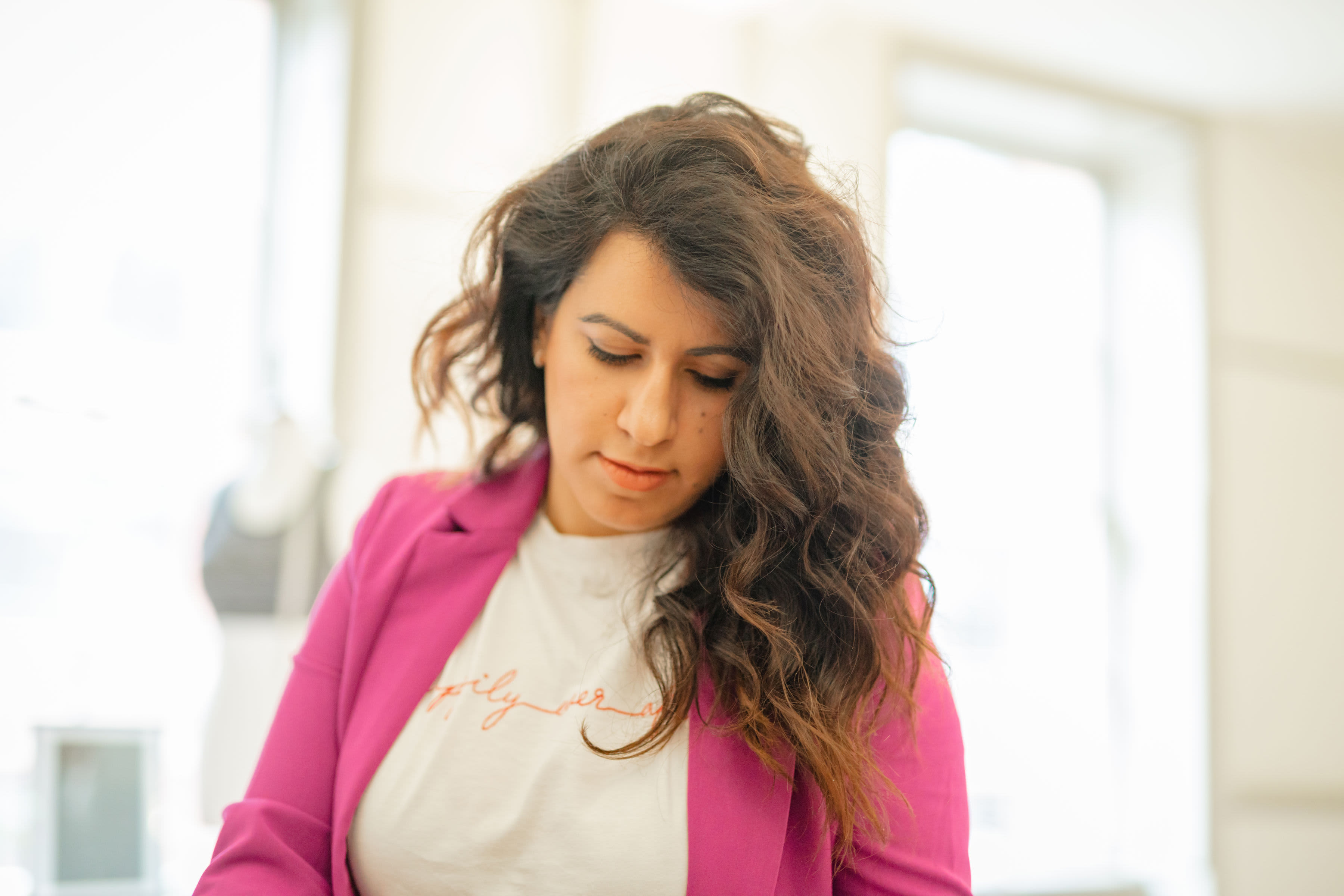 What have been the highest and lowest points on your journey so far?
HP: Seeing someone in the street wearing one of our pieces. There's no greater feeling than seeing your designs come to life. 
LP: It has been a tricky time launching a new fashion brand during COVID-19 and so we've had to adapt to this unexpected scenario very quickly. The world is constantly changing, and we are constantly evolving. 
What are the morals you run your brand by?
Ethical, timeless, artisan 
What was the inspiration behind your latest collection?
Our new Flourish collection is a reflection of the world we live in right now. Fashion is always a commentary; it shows the moods and emotions of people. What's happening around us is just impossible to ignore, so it's only right we felt the need to show comfort and ease. Flourish represents joy, elevation and growth, despite a difficult environment.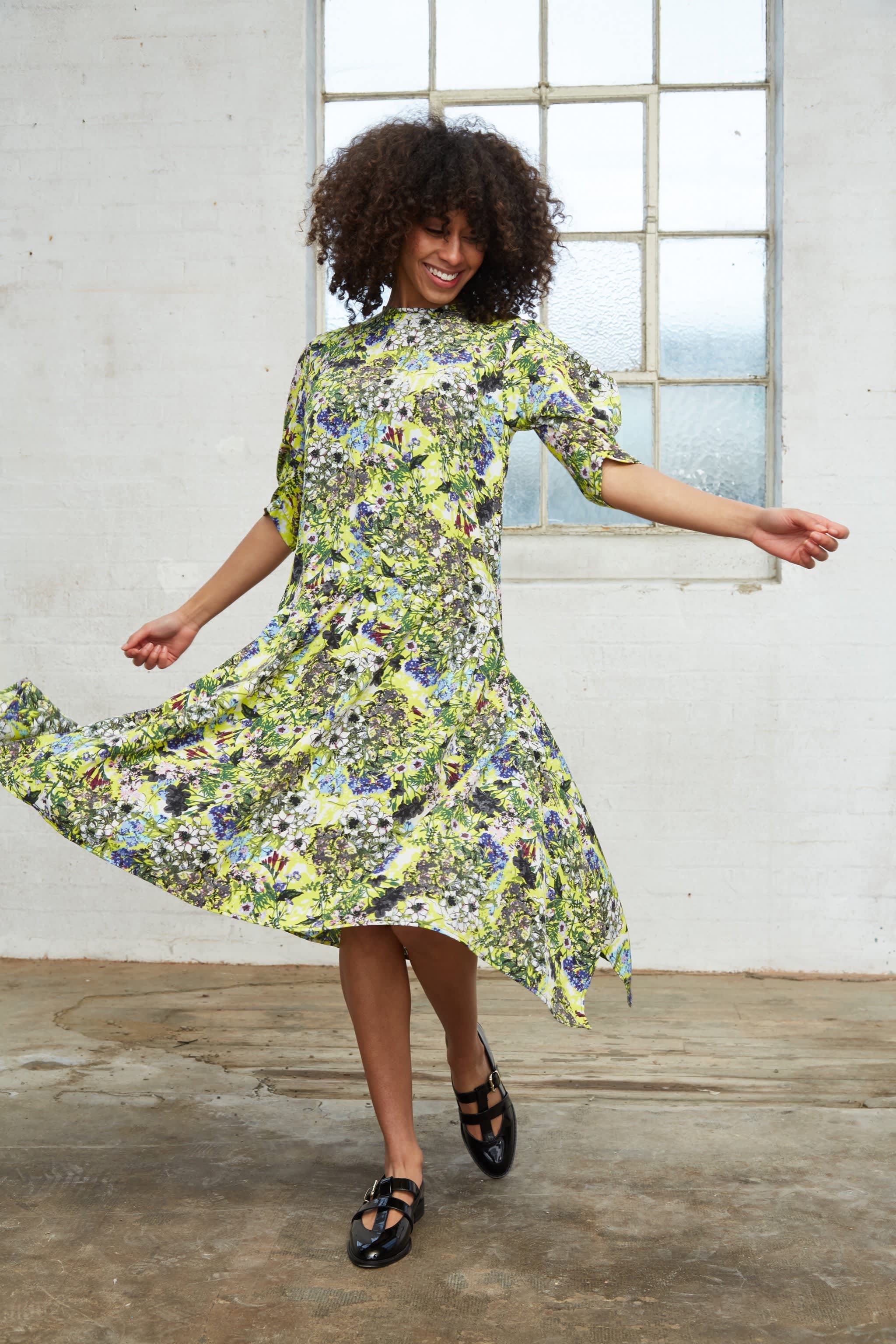 How would you describe your customer base?
Women wanting versatility, uniqueness and long-lasting pieces they can wear day and night. We try to add unique elements to all of our designs which have a functional as well as visual purpose. 
Do you ever struggle to stay inspired? 
Inspiration can come from anywhere and a lot of our inspiration comes from the women who wear our garments. We listen to our customers and what's going on in the world. 
Is there anyone you would love to see wearing your designs?
I would love to see Paloma Faith wearing Veronika Guardi. I adore her quirky style!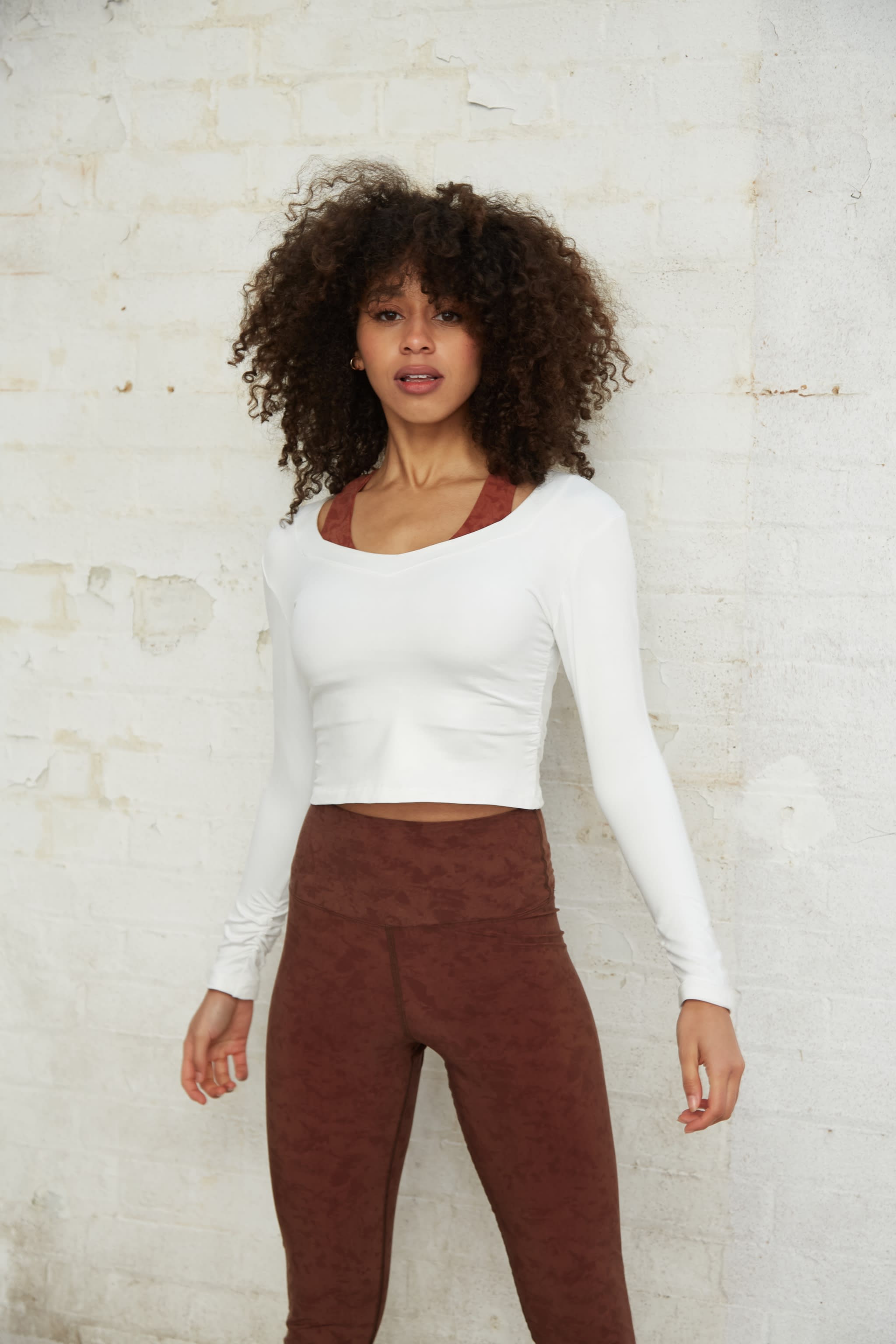 Do you have a mentor? 
My mentor has always been my mum who has worked in the fashion industry for over 20 years. 
If you could wear one piece from your collection, what would it be and why?
The Clara Oversized Cotton Dress. This piece is the perfect transitional dress that can be worn day-to-day as well as into the night. It features discreet pockets and adjustable drawstrings at the waist so you can personalise the fit.  
Is there another designer whose work you particularly admire? 
I admire a lot of big designers, such as Oscar De La Renta but I also love small independent brands/designers who deserve just as much recognition, like Hayley Menzies.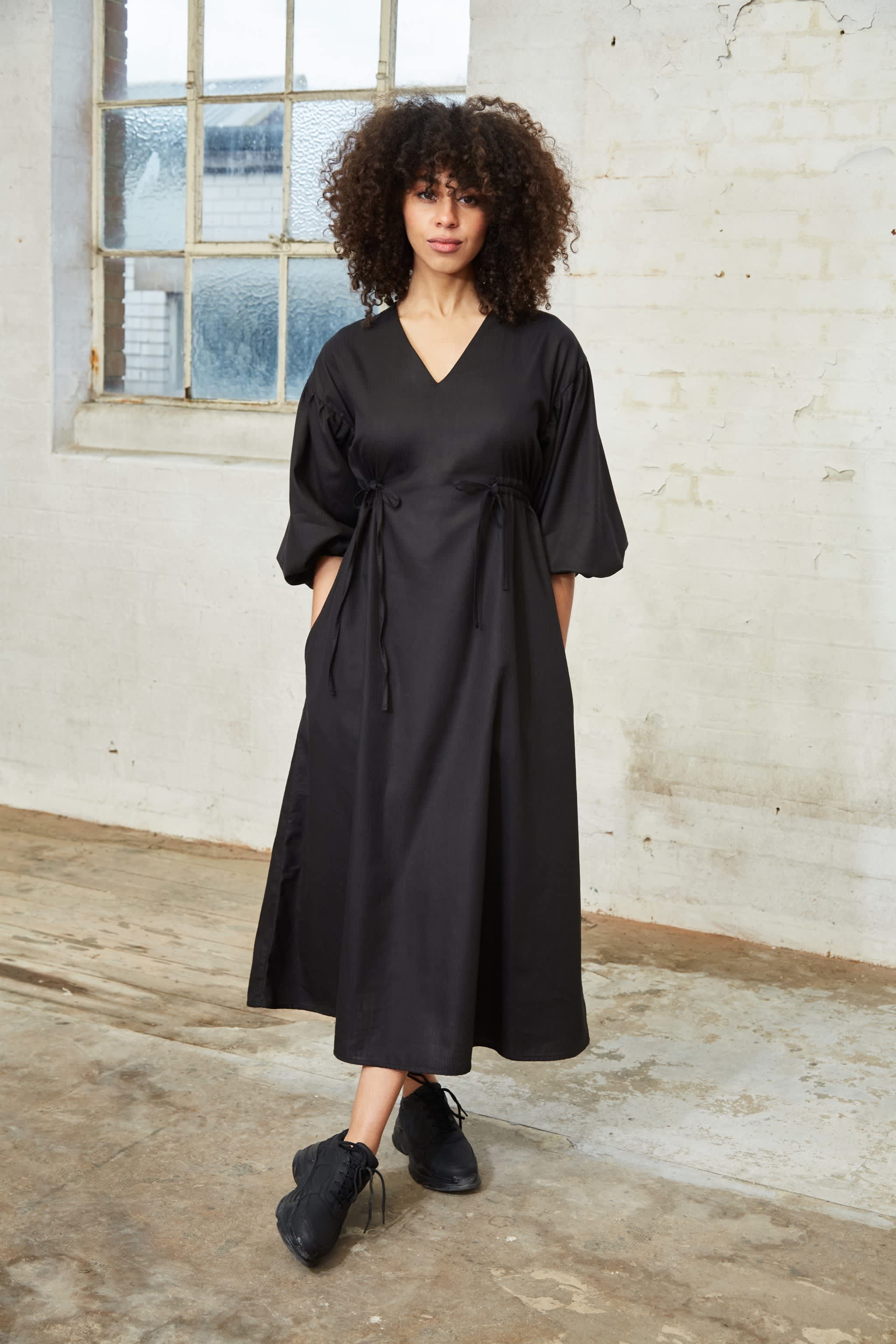 What's the best piece of advice you've been given?
Always carry a notebook and pencil as inspiration can come when you least expect it.
What drew you to Wolf and Badger?
We love what W&B stands for, supporting and giving independent designers a platform while promoting sustainable practices and building a global community. The team at W&B are always so helpful and supportive as well.
Where do you see the brand in 5 years?
We are constantly evolving and listening to our customers. We would like to continue to create versatile pieces that are easy to wear, comfortable and sustainable.