Print embodies all forms of visual communication. Where fashion is concerned, prints are an extension of our fashion taste. Contrasting and complementing colours create texture. Colour pigments and graphic symbols are used to adorn fabrics like flattened jewels and embedded brocade. Prints on silk and other luxe fabrics are a guilty treat. 
Our prints are conceptually designed drawing inspiration from my Ghanaian heritage and then digitally printed onto carefully selected fabrics. The AOB capsule harnesses the power of the African diaspora to create fashion for the modern woman. Our take on traditional Ankara pays homage to the rich tradition of African print in contemporary styles that fit seamlessly into everyday wardrobes.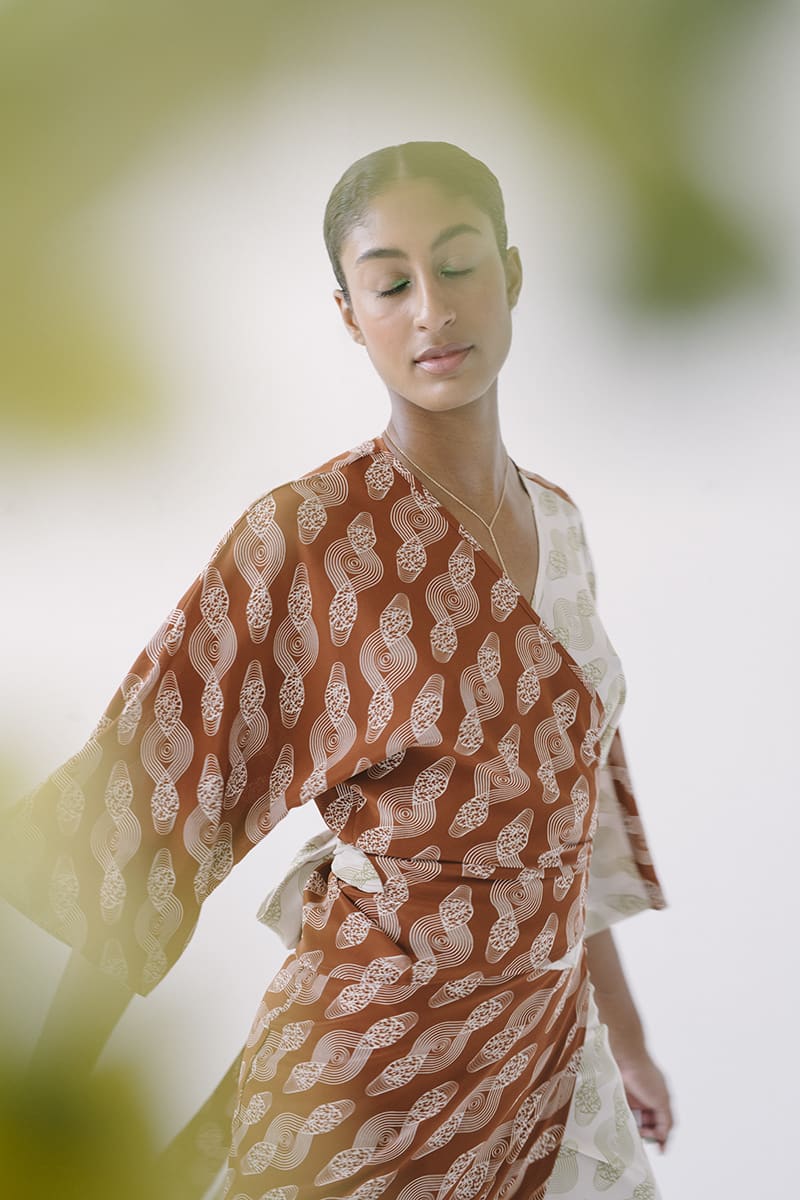 The Ankara print fabrics are traditionally made through a technique called Batik. This is a wax resistant dyeing technique and ancient art form that originates from Indonesia and dates back centuries. I learned that Ankara prints were originally manufactured by the Dutch. It was intended for the Indonesian textile market in the 1880's but was not well received. It did, however, find a more fervent market in West Africa because of its colours and patterns, and from there it spread throughout the continent and all over the world. 
Story-telling is a huge part of African culture and there are many intriguing stories about the renowned Adinkra geometric motifs. Adinkra symbols were used to create beautiful, decorative patterns using the block print method. Stamps were made from carved wood, dipped in black, white and rust-brown vegetable dyes and then printed onto cotton fabric. These symbols were created by the Bono people of Ghana and each one represents objects that convey unique messages, often about beauty, morality and higher values. 
Adinkra symbols were also used in the prestigious Kente cloth. Kente cloth originates from Ghana's Ashanti region centuries ago. It is a cultural tradition which indicates wealth and status and is worn on special occasions. Traditionally, it is handmade using a wooden loom. There are several rows of patterns which are identical on the back and front of the cloth. Each block, pattern and colour has a distinct name which represents concepts and sayings. Such truth and strength is explained to young children making each of them proud to be part of this heritage.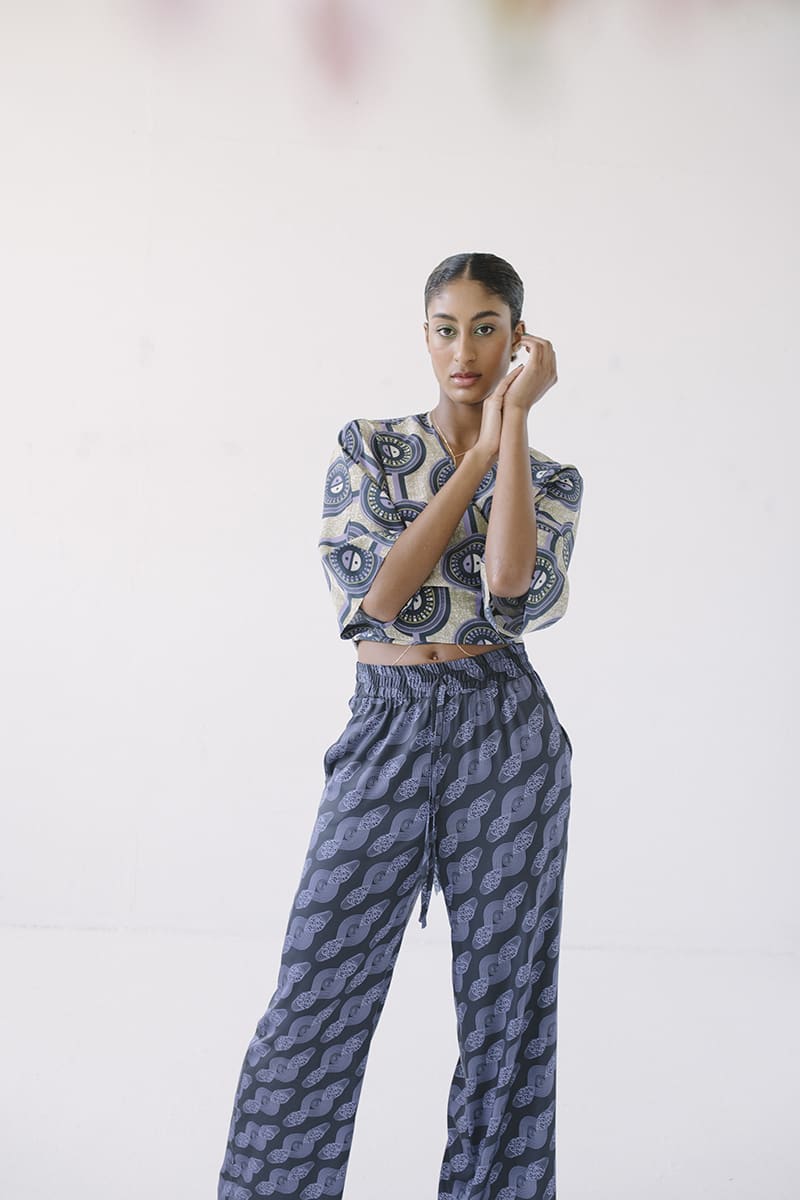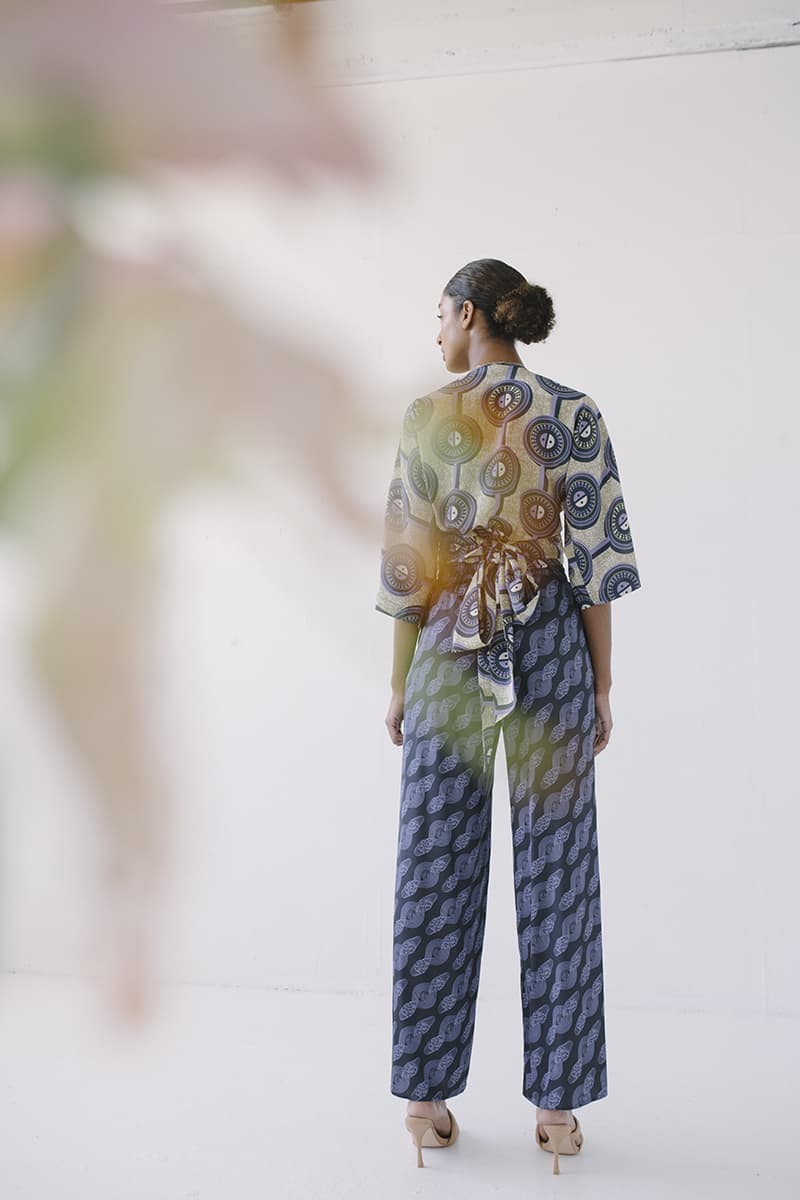 These stories were not only powerful but also aimed to strengthen the community, influencing the way you see yourself and each other. Everybody should be celebrated and adorned with their heritage, no matter where we are from or have ended up. And in being creatively designed, sometimes, we should reflect who we are in how we present ourselves to those around us.
I draw my inspiration from these Adinkra symbols and the many traditions of printmaking which draws deeper meaning to our prints. This is important to us as prints are part of the fabric of Africa, literally. The important stories in African culture that are passed down to teach us about our history is not as prevalent as it was before, and it is even less so for those of us that are part of the diaspora.
We want to pay homage to the art of traditional ankara printing and infuse the shift to a digital age with a more eco-conscious ways of producing, hoping to achieve less wastage and reducing harm on the environment.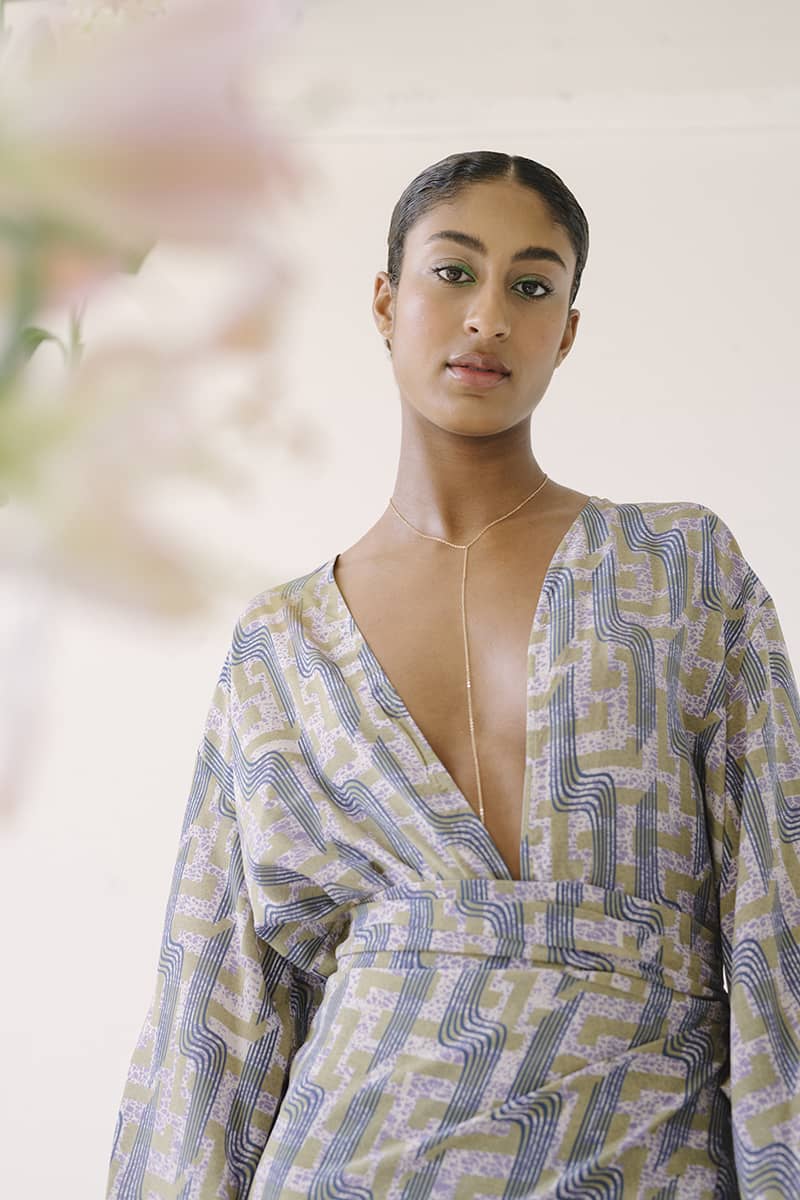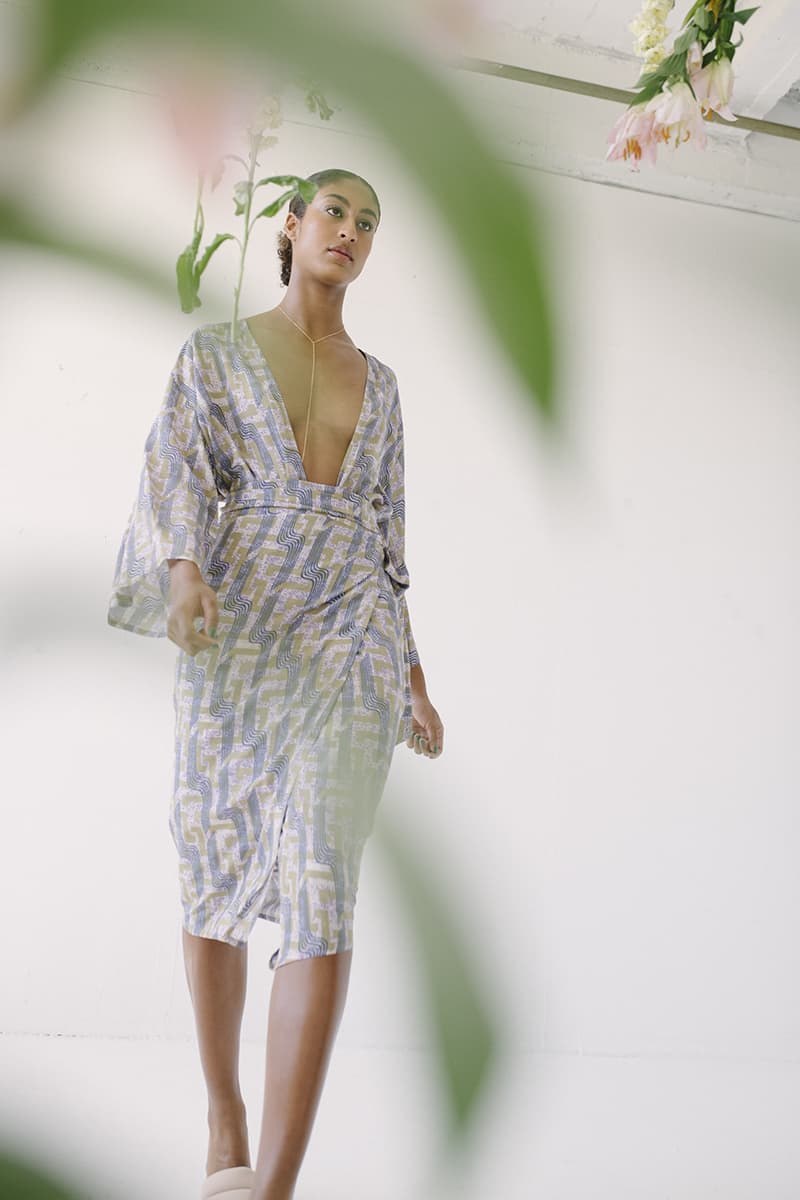 Each year we see a print trend dominate a fashion season and like a fleeting moment, it is gone. No longer desirable and too noticeable to be seen wearing again. This is not the fate of the prints repurposed and showcased in Africa. For the print there is almost the same as wearing a neutral palette. These prints have become part of the landscape, traditions and memories across Africa. And this piece of Africa, like its people, can transcend into the diaspora and become part of the Western culture we know today.
Our heritage and culture is at our core. There is so much to tell and learn. We are proud to be a part of it and want to share it with everyone. Each garment and print in our collection holds an abundance of history and culture and this is what is important to us.