Until now, I hadn't realised that self-care has been such a core part of my life since I was small. Beyond the usual feminine rites of passage like face masks and nail painting, I would often seek out quiet time to devote to myself. Whatever practice my childhood self-care would take form in, from reading in the bath with a cup of squash to colour-coding the bookshelves, it always possessed an undercurrent of intention.
So despite the peaks and falls of lockdown, and the saddening reason behind it, I didn't initially panic at the thought of spending so much time at home. My space has always been my shell; mine to craft and adorn, and always with a treasure trove of trinkets and projects and products to play with. I'd pushed aside my lifelong need for self-care in return for a bustling office job, soul-destroying commutes (a topic I'm happily dramatic about), and a colourful social calendar. With these outer layers of my life stripped away, I was faced once again with my core – and I was quietly excited to explore and expand it.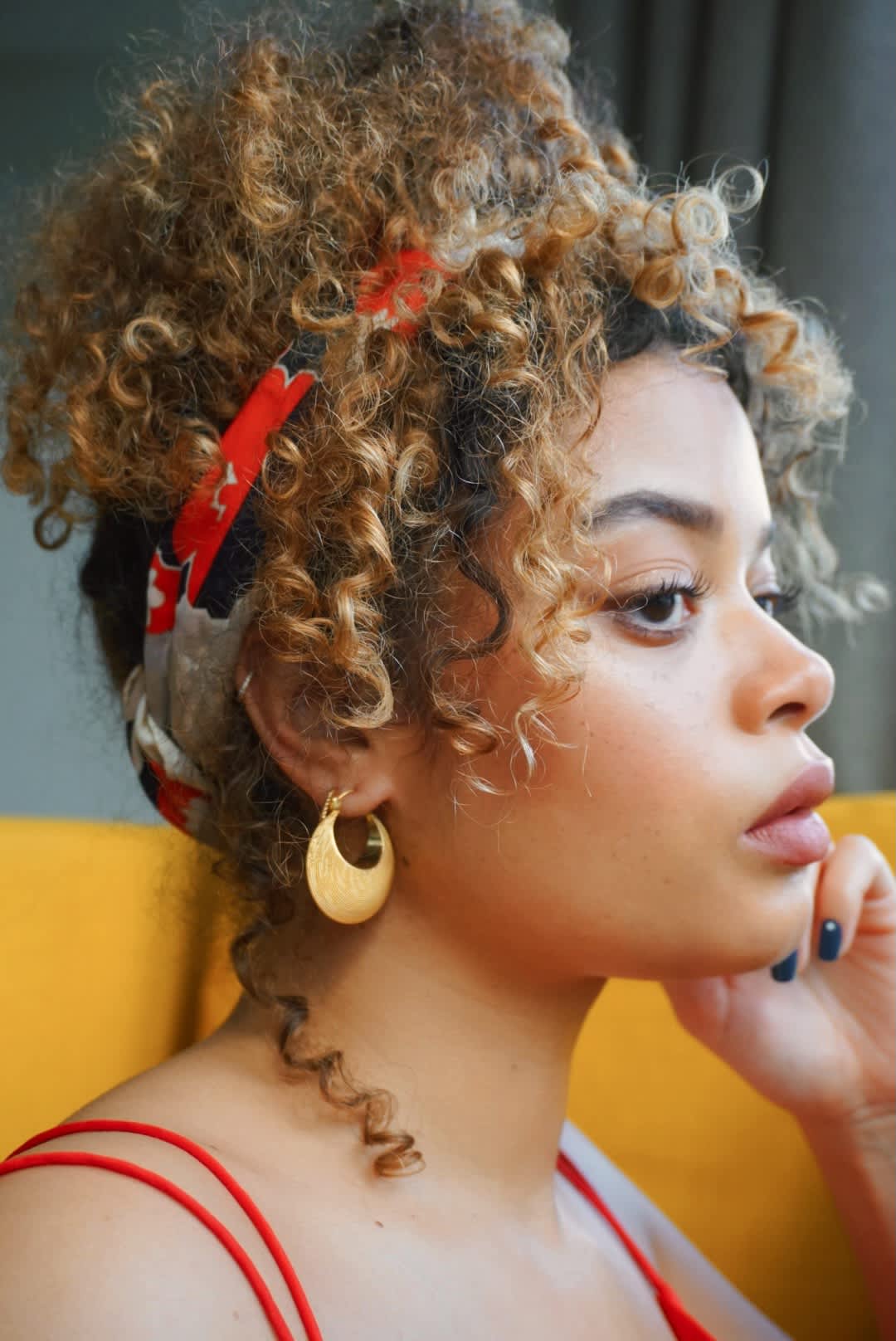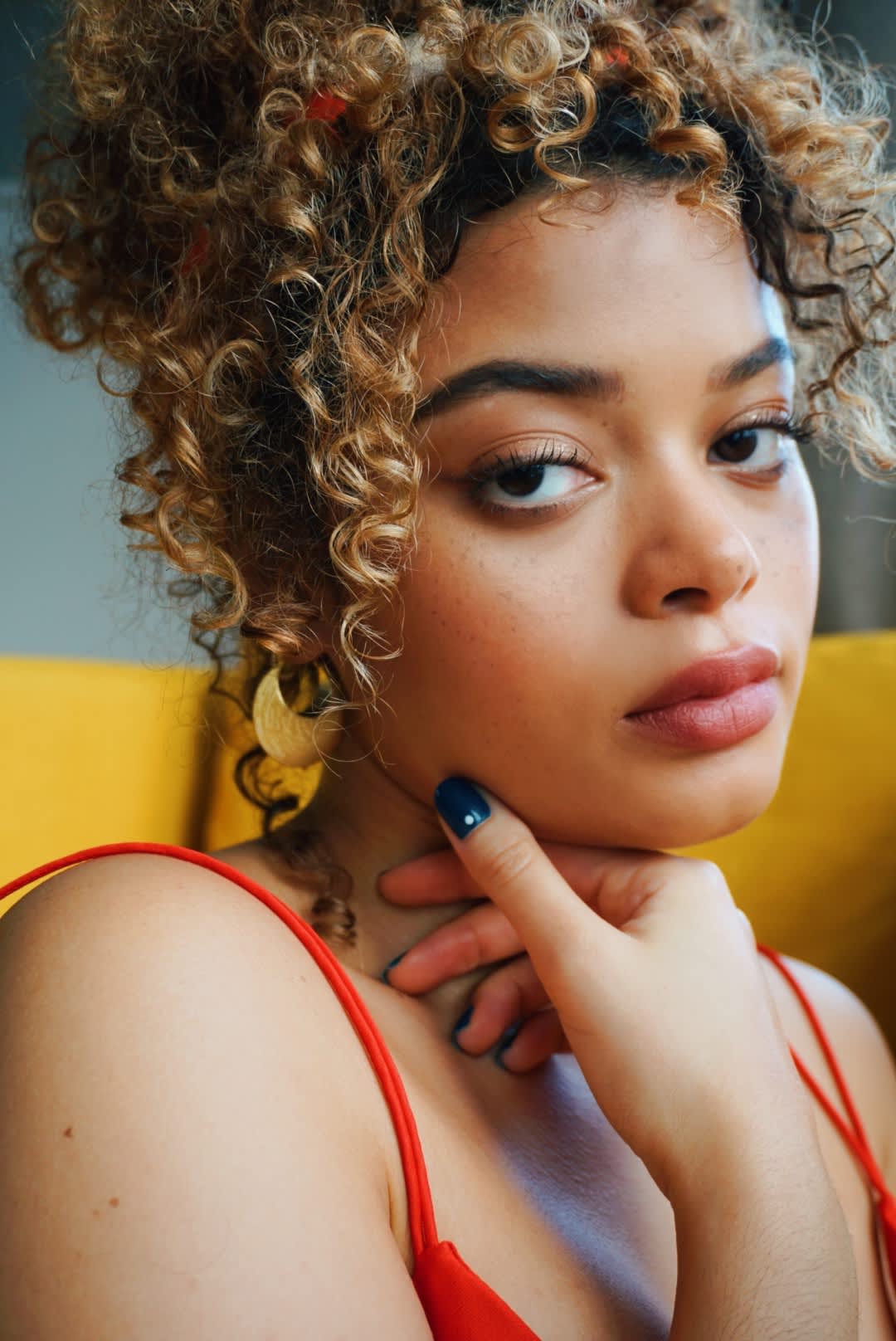 Self-care has fast become a bit of an eyeroll-inducing term that can encompass anything from candles to affirmations. But as a practice, its power lies in being able to define and wield it however you choose. As long as the light at the end of the practice beams with the warmth of compassion, contentment, peace, alignment and clarity, that energy that moves you to speak more kindly to yourself and others, while gently handling the parts of yourself in shadow, you know you're doing it right. 
However you get there is entirely your choice. For me, it's creating calm and order in my space, tackling the smaller jobs I've been putting off and satisfyingly ticking the box in my planner (even if it's taking the bins out). It's painting my day with uplifting scents of neroli, mimosa, and grapefruit, then ushering in the evening with jasmine and amber – be it in bath soak, incense smoke, or simply spritz form. It's writing down what I'm grateful for whenever I remember to, and not punishing myself when I forget. It's starting the day with a ginger shot and ending it with mac and cheese in bed. It's taking the tags off my birthday dress just to sit in my armchair on a sun-soaked winter day. It's splurging on silk pyjamas and linen bedsheets instead of an impossibly tiny handbag (which I do still want). And thanks to my job as a beauty editor, it's adorning my physical self for myself and only myself. I might have stopped shaving my legs, but my skin is buffed and gleaming from head to toe, and carefully soothed when lockdown stress and radiators cause it to flare up and flake. My skincare routine has never been simpler, but it's what I look forward to every morning and evening just for the ritual of it. And I love my makeup collection more than ever before; each piece has taken on a sense of artistry and intention in its formulation and application, rather than just a tool to hastily cover up.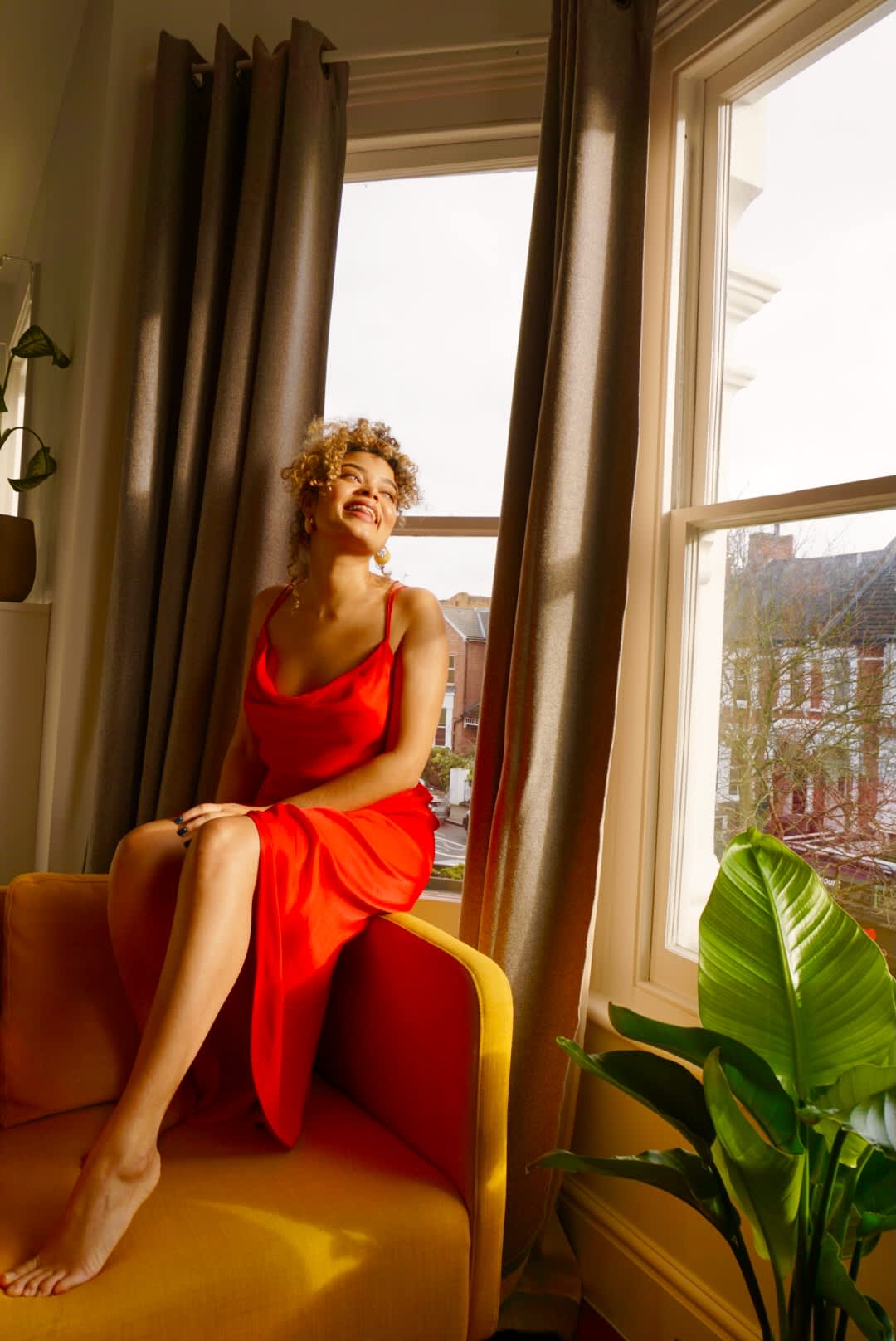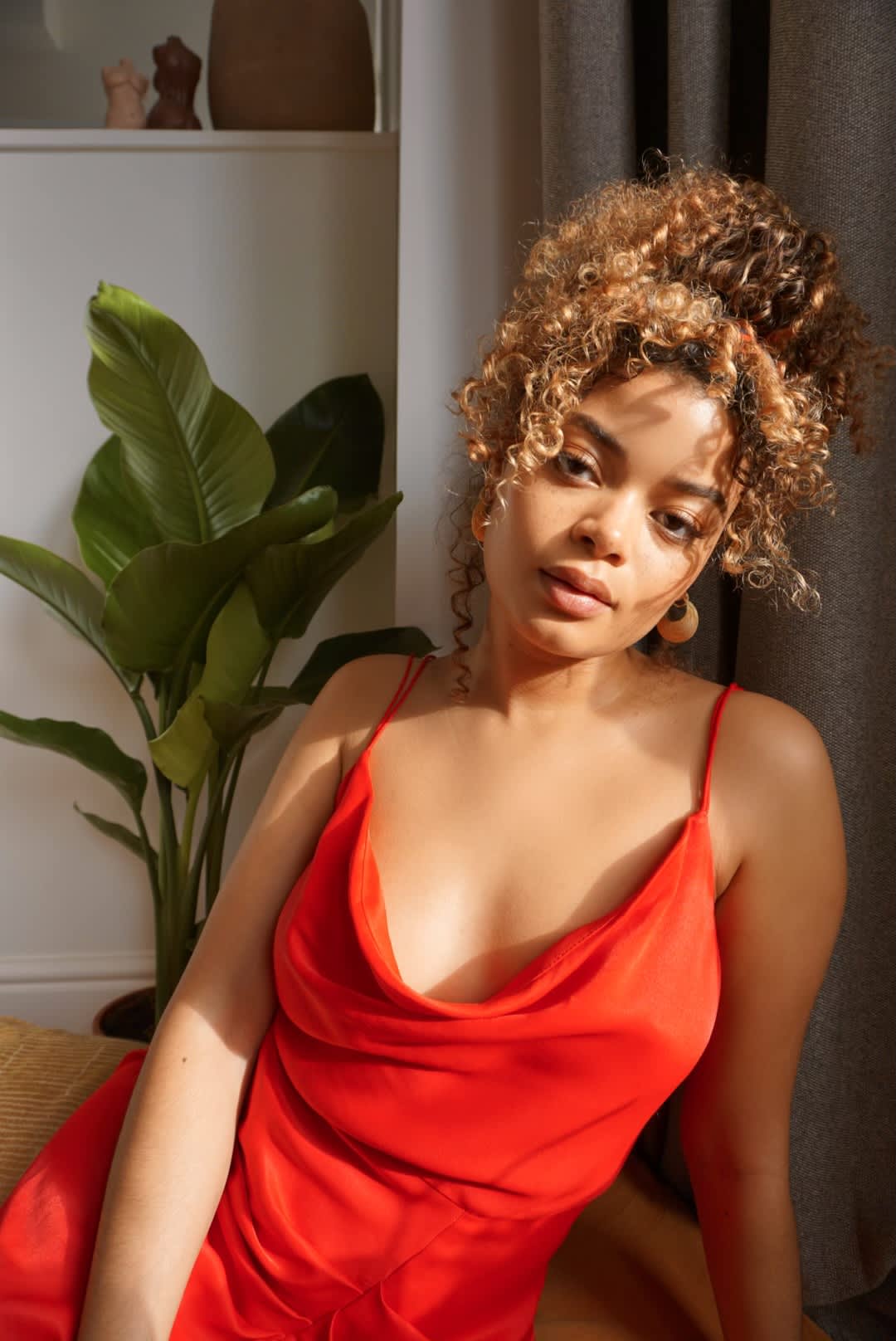 I write this in my armchair, surrounded by boxes as I prepare to move out of this shell of safety I've so lovingly tended to over the past year. Over the past week, as I've picked up each object and considered what it's given to me, I realise that lockdown has truly turned what I deem essential to my daily life on its head. Rather than the functional, the first box to be unpacked will house all the items in my self-care arsenal that I couldn't settle into my new home without. 
Ava Welsing-Kitcher, Freelance Beauty Editor