Sitting in my little London studio, two years into my business and surrounded by the aroma of a geranium and lemon scented candle, it's hard to believe that my brand Fais actually started so long ago.
Born in Moscow but often spending summers with my grandma in Volgograd, I soon realised she was one of the wisest women I know. She had seen and learned a lot in her years… Living in Russia in the twentieth century, you didn't have any choice. You had what you had, you made the most of it, because you never knew when it would be gone. But even my wise Babushka didn't know that 30 years in the future and over 2,000 miles away, she would be the inspiration for my business…. And my future.
My Babushka loved her garden. Many summer vacations were spent there with her, and it was here she that instilled my love of plants and respect for the earth. One year, I must have been about 8 years old, she was taking me round her garden, showing off her herbs, apricot trees and her beloved roses. Grow your garden kindly she told me, for even when you have nothing, the earth can give you life. She was right, and one only has to step outside or turn on the TV see the daily impact humans have on the environment. 
After leaving summers in Babushka's garden behind me, I eventually ended up in the UK, working in a high-pressured job in the advertising industry. I specialized in beauty clients and I loved it. I loved making people feel good, helping women feel special, so they can grow their own strength and wisdom, just like my Babushka. I gave my all to my work, but this meant working long hours and late nights, not taking care of myself and my skin showed it. My hormonal acne was flaring up, especially when I was stressed, and during these days I often found myself drifting to memories of simpler times, back in Babushka's garden.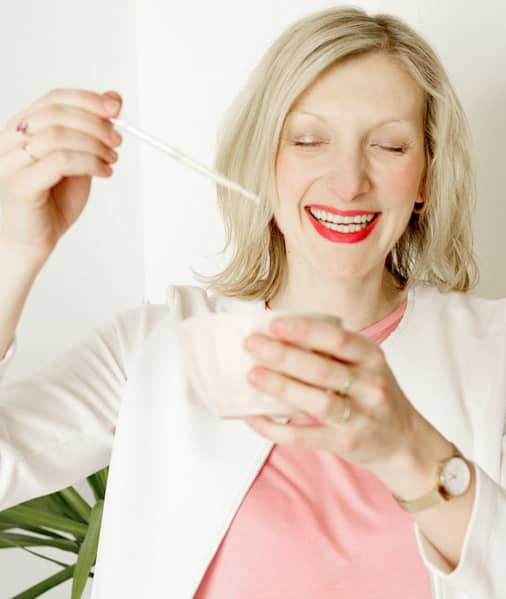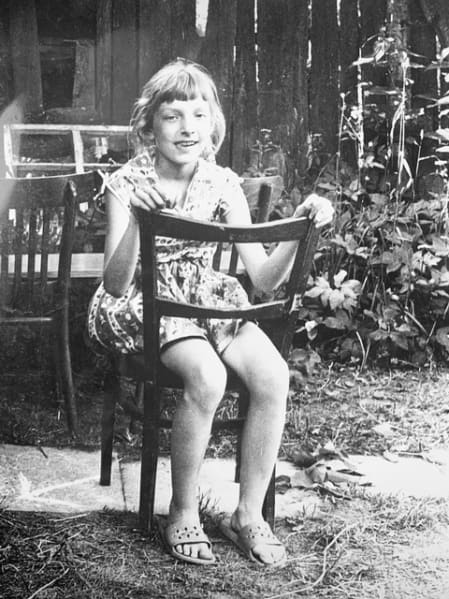 I wouldn't say it was a lightbulb moment, but it got me thinking: what if? What if I could take the lessons of Babushka's garden, and use them to create a skin and beauty care line to help me, and others like me? People who want to harness the power of plant ingredients, sustain a balanced lifestyle, employing simple but indulgent self-care routines that aim to fix everyday problems. And so, Fais was born.
Since launching Fais two years ago, I've been proud to create beautiful products that help to achieve a healthy balance for the body, mind and home without damaging the environment, all with sustainability at its core, while being vegan friendly and cruelty free. However, the last year has been like no other. The coronavirus epidemic has hit us all hard, but one of the things I have learned is just how much we need to take care of ourselves so we can stay strong in the face of adversity, and through the healing power of botanicals and fragrances we can do just that. Whether it's taking 5 minutes out of your day to be soothed by the aroma of a scented candle, a balm to heal hard working hands, or the opportunity to give your body a boost with kind and gentle beauty routine, self care is incredibly important. And all enhanced with the power of plants.

COVID-19 has changed the way we live, possibly forever, and opened everyone's eyes to the fragility of life, but also hopefully also to the fragility of this planet that we call home. And while my wise Babushka could never have predicted the any of this, her wise words still hold true. For in a time of pandemic, where we are surrounded by illness, anxiety and death, we need to remember the earth is our global garden, and we must treat her kindly, for she can give us life.