I've been a Fashion Buyer for over 10 years, having studied fashion buying in London – where I settled, and have lived ever since. I was 13 when I first came across the term 'fashion buyer'. It took me about seven seconds to realise that was the "thing" for me. I was, and am, completely obsessed with fashion. And it goes beyond a passion – it's a way of life. Discovering, wearing and now creating fashion designs is what gets me out of bed in the morning. 
Fast forward a decade from my teenage dream and I was working in buying for brands like Harrods, New Look and Anthropologie. I was so happy that my hard work had paid off and, in 2020, I was enjoying a role at a small sustainable fashion brand when suddenly, I was made redundant. The Covid-19 pandemic had put a spanner in the works for my employer, and they couldn't afford to keep me on. 
It's safe to say I was in shock – I've always worked. I was lucky to have never known what it was like to be out of work, not by choice. To say I took it badly would be an understatement! Like so many others who have been made redundant during the pandemic, I felt angry that they'd chosen the worst possible time to axe me. At home 24/7 with no job, no income and no prospects—the fashion industry was in a critical state—I lost my self-confidence and started my own pity party.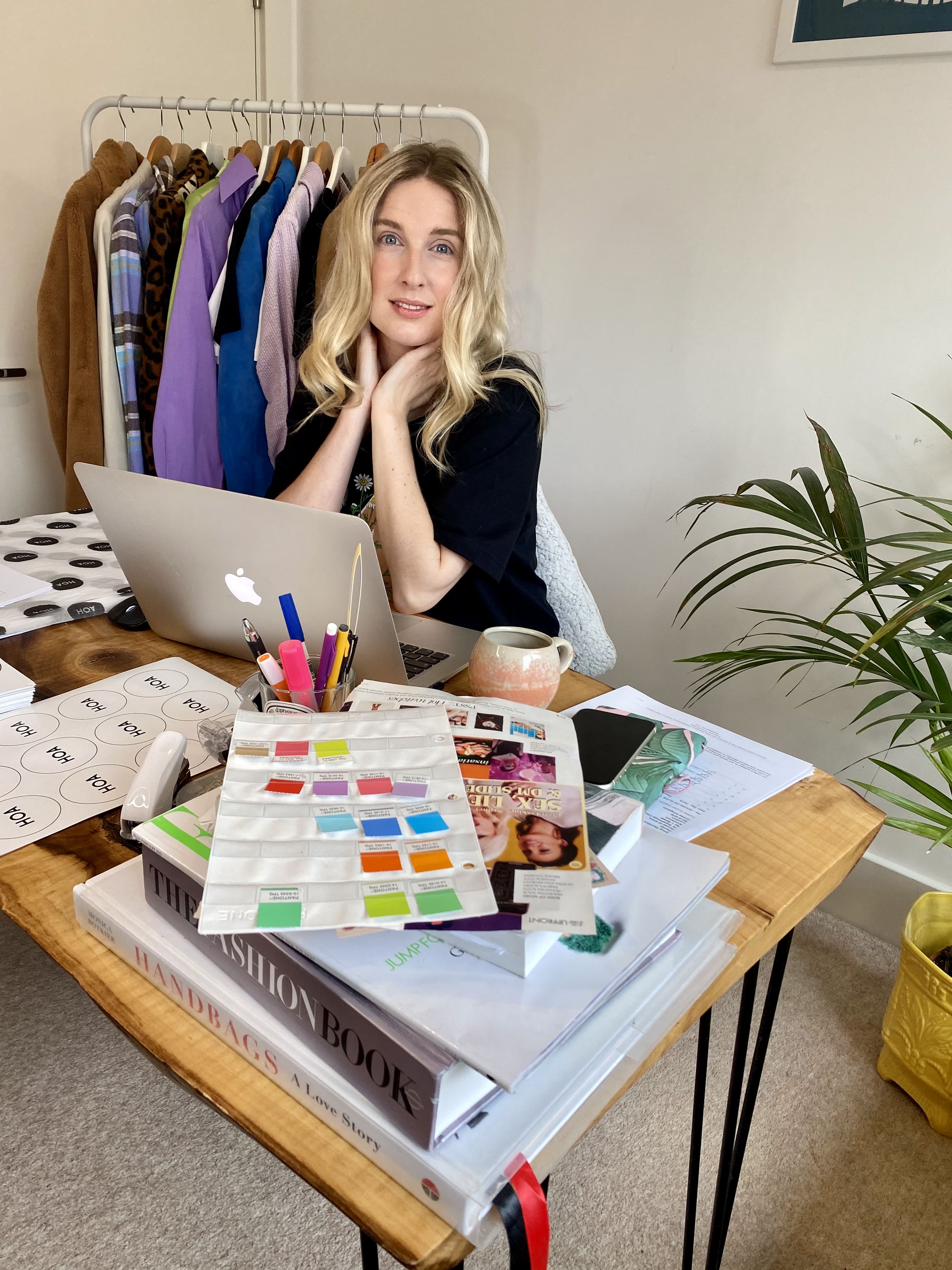 I was looking for something to keep me motivated and engaged. What can I do which won't let me down, and which I have complete control over? Well, fashion, of course. But not for someone else. This time it would be my own brand. My fashion. My creative direction. My customers, who I could build a relationship with. So I went for it! 
At House Of Alice, I handle everything from building and maintaining the website, designing the products, shipping, logistics, social media, partnerships and customer service – and I love every minute of it. 
Starting my own clothing line is a long-kept dream of mine. I wanted the brand to be sustainable, and to find its own niche, offering just one category of clothing but absolutely nailing it. All hail the t-shirt! 
House Of Alice t-shirts are for the modern woman – someone with a considered approach to her fashion choices. A woman who wants to have a positive impact on the world and look good doing it. A House Of Alice t-shirt is like 90s nostalgia on your body; a graphic tee to build your outfit around. And there's no time like the present – you can wear it around the house while we're stuck in lockdown. They're very Zoom-friendly.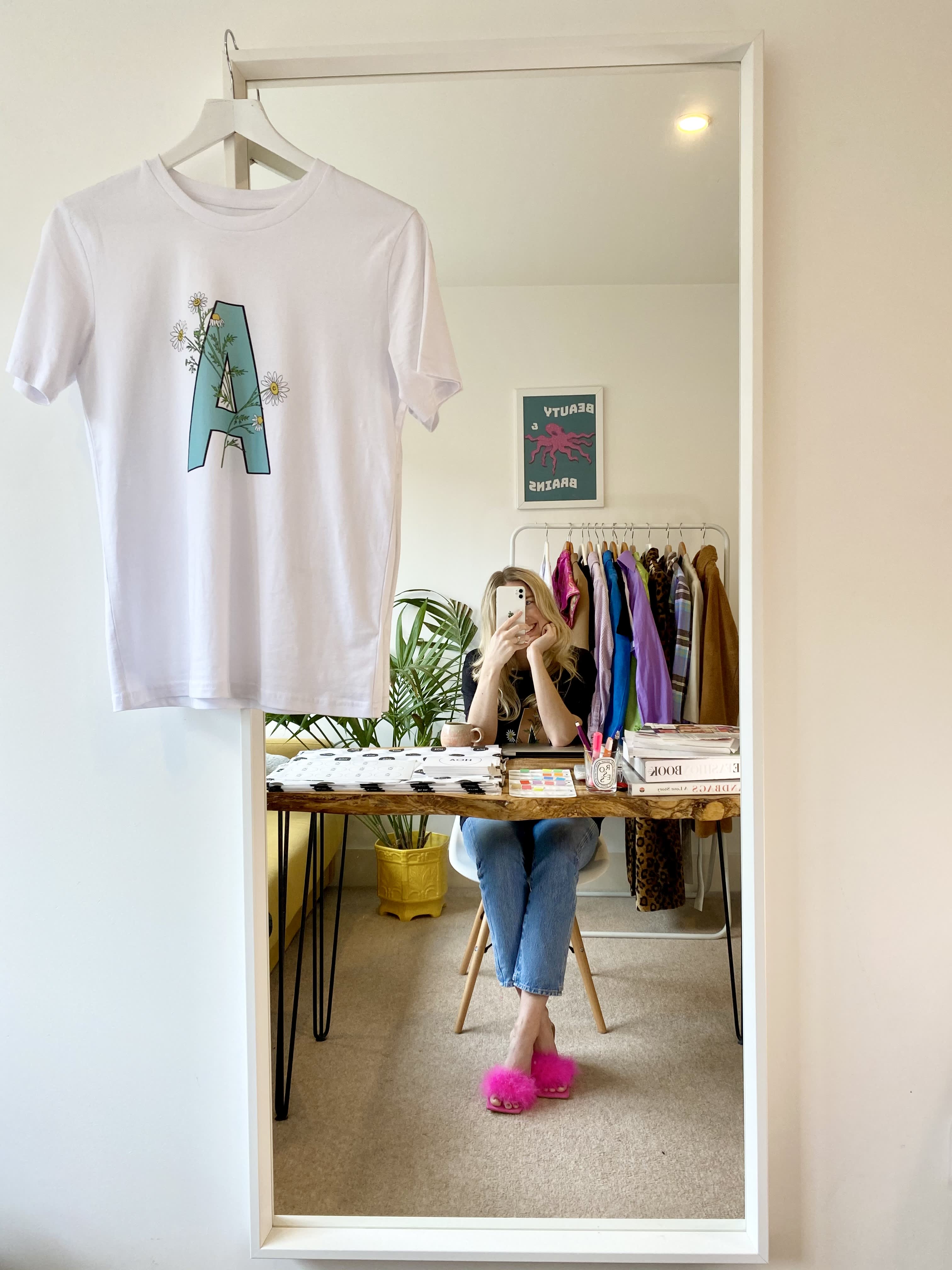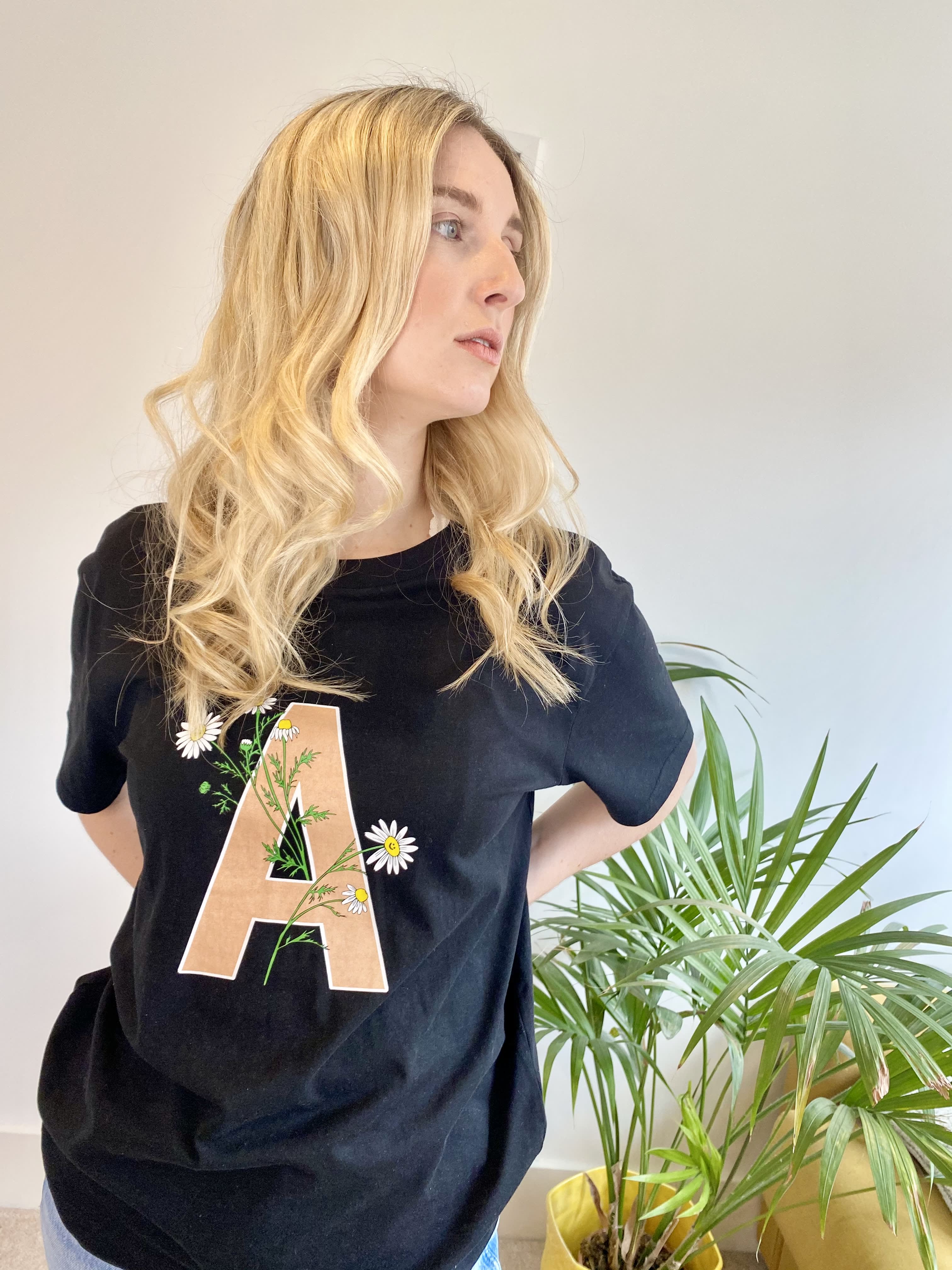 After months and months of hard work, House Of Alice launched in January 2021 and I have learnt to take a different outlook on my situation and be positive. If I hadn't been made redundant, House of Alice may not have materialised! It was the perfect time to start my own brand – I won't get this opportunity again. Things happen for a reason. I've always worked for other people in the industry and realised I need to have more self-belief – I have the skill set and the contacts to start my own brand. 
And I get such a buzz from seeing someone wearing one of my products. It's still surreal to discover that people love what I have created! 
The biggest lesson learned – never to doubt yourself. Never to let an external factor change your internal perception of yourself. Trust yourself and always try to picture the light at the end of the tunnel, even if you can't quite see it yet. I have taught myself to learn from the things that happen to you, to accept they are out of your control and realise that's okay, and to use them to drive you forward to your next chapter. 
I am very grateful and excited to partner with Wolf & Badger, who support independent brands, like House Of Alice, which focus on sustainable and ethical production. This is the way forward for the fashion industry, and we all need to lead the way for change. I'm delighted that sustainability has become not just a "nice to have" but a prerequisite for so many customers in 2021. It's great to see this shift. Let's keep it up – and keep our chins up, too.