We've teamed up with artist agency Everyone, and arts consultants Soho Curious & Co to celebrate being a part of London Design Festival for the first time in 2019. An immersive gallery experience is taking over the atrium space of our Coal Drops Yard store for the duration of the festival, and artist Rob Flowers has created an anthropomorphic illustration for the windows of the store. Discover the impressive roster of illustrators and graphic artists under the Everyone Agency remit here.  We caught up with the founder of Soho Curious & Co, Sarah to get a glimpse inside her world of art.
Could you explain a little about Soho Curious & Co and what it is you do? 
We're an Arts Consultancy. We help brands with their art strategy, connect them to amazing artists globally and we can also project manage for them too. We assist with all the legal documents, licensing and usage rights which can be confusing, boring and time consuming for a lot of people! Ultimately we can help navigate the art world with commercial expertise. 
How did you set up Soho Curious & Co? 
I was made redundant a few years ago. Once I had left I was asked by a lot of my artist contacts to help them connect with the right brands. Then I started getting approached by brands asking for good artist contacts. So it just made sense to set something up.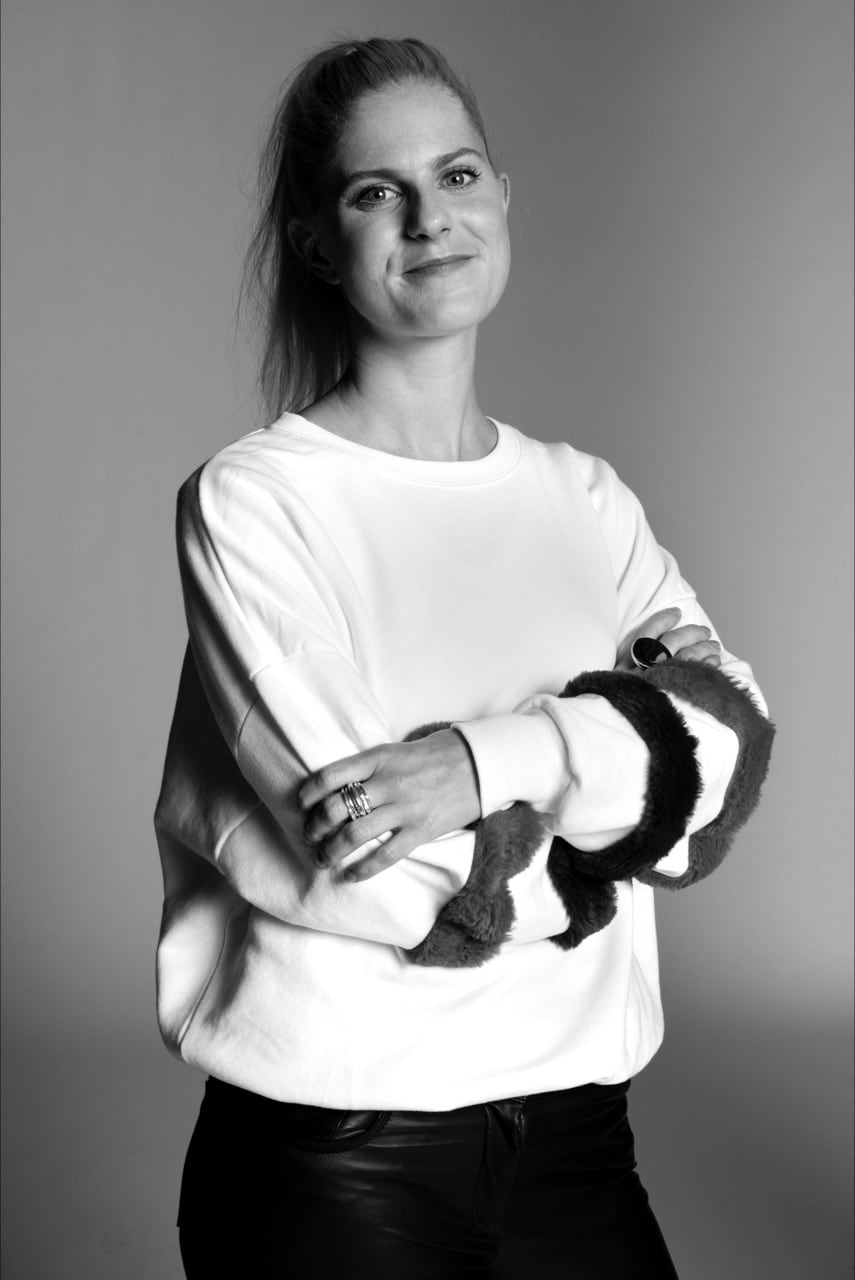 What do you love most about your job? 
The variety of projects we get to work on and the amount of amazing people we work with. There are endless possibilities. It's really exciting. 
Describe what a typical day looks like for you? 
Every day is different. Some days we're at a gallery or artists studio, others we're curating exhibitions, or events. We meet as many artists as we can so we can advise our clients accordingly. Obviously there are the less exciting admin days which come with a small business. I'm not a massive fan of those days!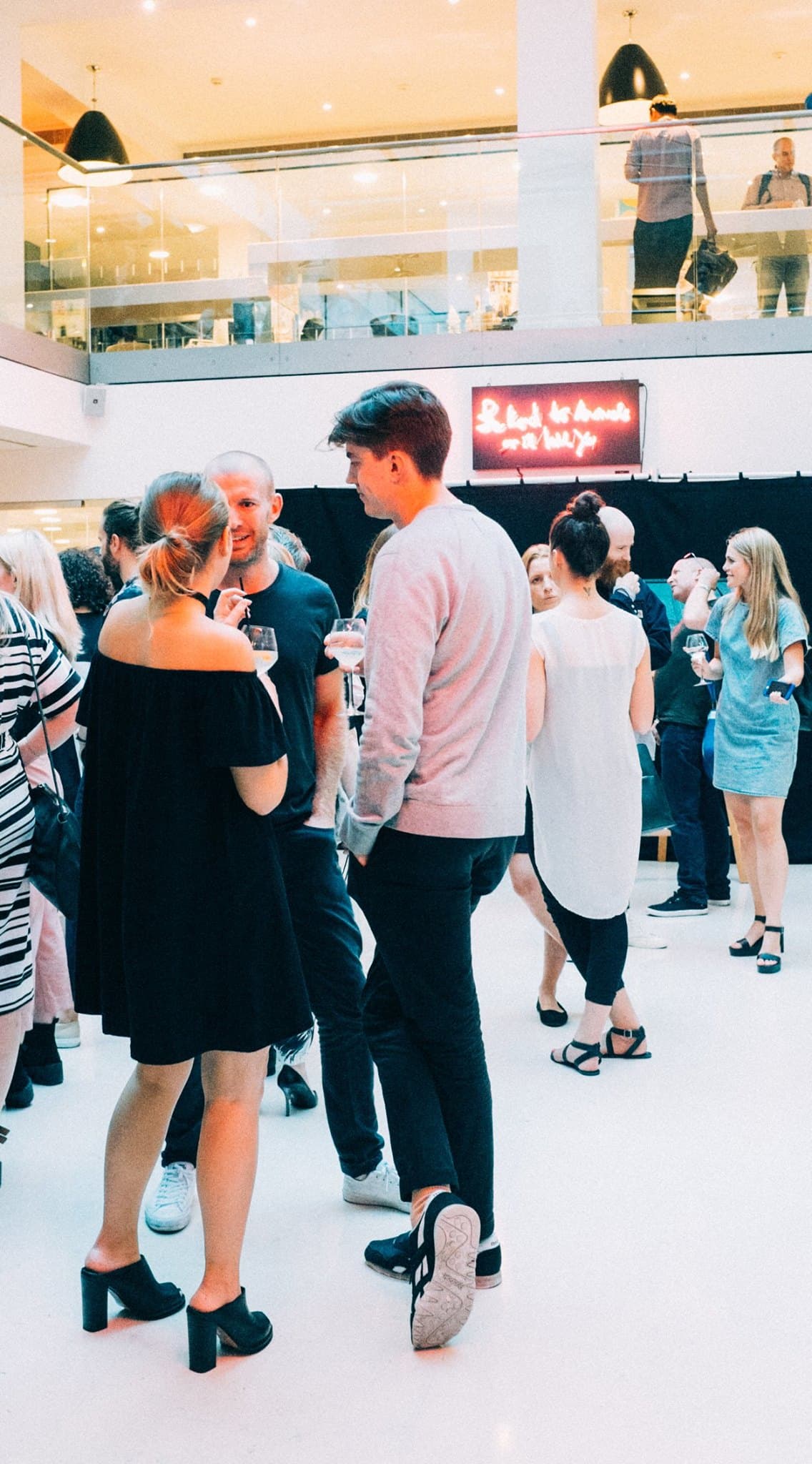 How do you select which artists and brands to partner together?
It all starts with the client and the brief. You need to know exactly what it is they're trying to achieve with a project. You also need to make sure that the artists and client  are well suited and have similar values, especially for a collaboration. Also it's important that the artist has some experience working on commercial projects and can deal with feedback, pressure and timings.
Which artists are you loving at the moment? 
Oh so many!... umm. Stuart Semple is amazing. His ethos is that art is for everyone and we should be focussing on collaboration not competition. Also Australian artist Troy Emery makes creatures with long tassles…..hard to describe you'll have to google him! But I think they're great. I recently found a video artist called Erik Winkowski on Instagram. I love his work. Ooh also Shoopy Studio, her ceramics and paintings are so simple, yet completely charming. She's also a gorgeous girl. I could go on...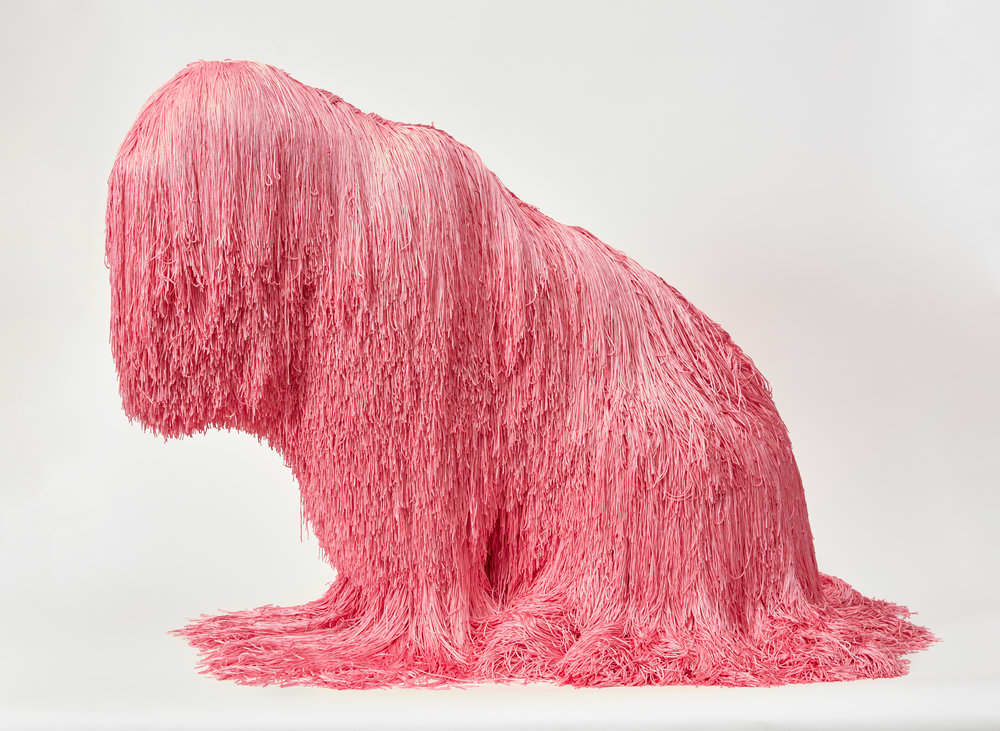 I'm sure you've organised many artist and brand collaborations but do you have any favourite or stand-out projects you've worked on? 
We worked on a car launch in Shanghai last year which was really fun - (brand name top secret I'm afraid). We had to find a large scale installation artist who could create something incredible with light in a very short space of time and in China.. Luckily we like a challenge! 
You've spoken previously about pairing commerce with creativity, why do you feel it is important for artists and brands to collaborate? 
Yes absolutely. I really believe that art is a great way for brands to connect with audiences. Art gets people excited. It's a more dynamic way to get people to engage. From an artist point of view it's hugely beneficial to work with an established brand and be a part of something they wouldn't normally be able to do by showing in a gallery space too.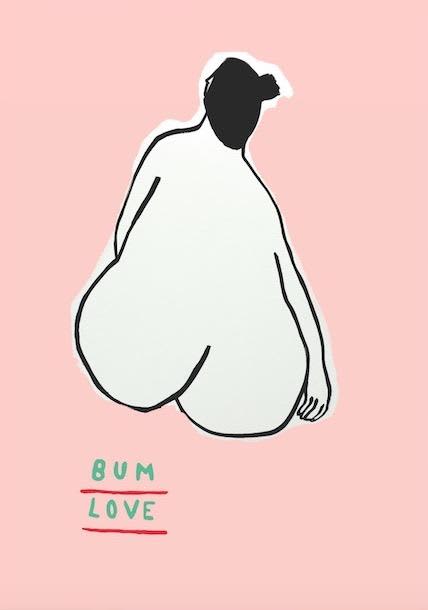 Do you have any favourite styles of art? 
Personally I tend to be drawn towards urban, contemporary art. I also love portraits, photography particularly. 
What are the challenges in your role?
Keeping up with what's going on in the art world as well as running things day to day. Sometimes I wish there were 3 of me!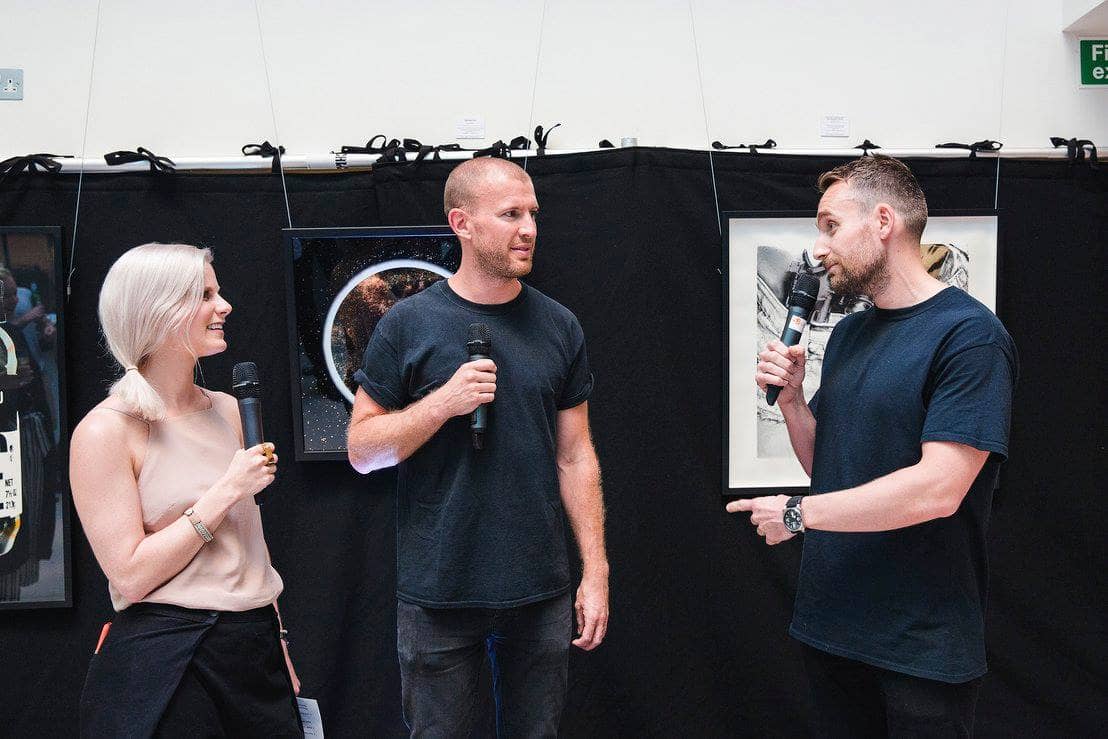 Where do you go to discover new artists? 
Instagram and university end of year shows are great.. There are also an ever growing amount of awards and organisations for up and coming artists, so I try to keep an eye on them. Also art fairs. We're working with the Moniker Art Fair in October curating their talks series, so I'm sure we'll pick up some new talent there.   
What would be your dream artist and brand collaboration?
I'd love us to work with a big fashion brand. There are so many amazing artists whose work I can see embroidered or printed as a pattern on garments. 
What project are you most proud of?
We worked on a project for a gallery and members club called Lights of Soho. They were really struggling with business rates and getting pushed out by developers. They wanted an idea to raise money and awareness for a common problem for small Soho businesses. We worked with an ad agency on a campaign called 'No Artists No Art'. We blacked out art work in popular Soho venues which just said 'No Artists No Art' and a link to an auction. We had the likes of Banksy and Tracey Emin donating work. The support we got from the public and high profile figures was amazing. It was a project very close to my heart and we were thrilled to be a part of it. I was nice to feel like we were doing our bit to make a difference. 
Where do you see Soho Curious & Co in the next 5 years? 
I'd love us to be able to support more artists. Potentially sell work online. I'd love to give more back, maybe start a mentoring programme or have each project support a charity. I'd love the business to keep growing and work on bigger projects. 
How do you see the art world changing in the next 5 years? 
I think art is already becoming more accessible but I hope that will keep changing. It shouldn't be only be for people who can afford to spend vast amounts of money and hob nob in certain circles, it really should be for everyone. There are more art fairs out there, like The Affordable Art Fair and Moniker Art Fair, that are definitely doing their bit to break down those barriers.