I founded Reagan Charleston Jewelry nearly a decade ago in 2012 as a third generation metal artist. Now in its ninth year, I lead the company alongside my mother, Lauren Coghlan Tucker, and my little sister, Reina Renee. Together, we design and handcraft original sterling silver and brass jewelry from our New Orleans area jewelry studio. Sisterhood and female leadership is an important theme that flows through the veins of our family business. Our talents have been handed down from female family members over the last century.  
My great-grandmother, Amelia Maria Trull Simmons, was born in Cienfuegos, Cuba in 1887. Over the course of her life, even as she immigrated to the United States to attend college and open a pharmacy, she handcrafted beautiful garments for herself and her family members. Her daughter, my grandmother, Amelia Coghlan, illustrated the advertisements for New Orleans department stores during her youth in the 1930s and 40s. Her artistic talents would later take her to Germany, where she worked for NASA and the Apollo Space Program as an illustrator.  After returning home in the early 1960s, she and my Grandfather founded the Coghlan Gallery in New Orleans' historic French Quarter. From their French Quarter gallery and studio, they handcrafted exceptional copper sculptures that became internationally collected.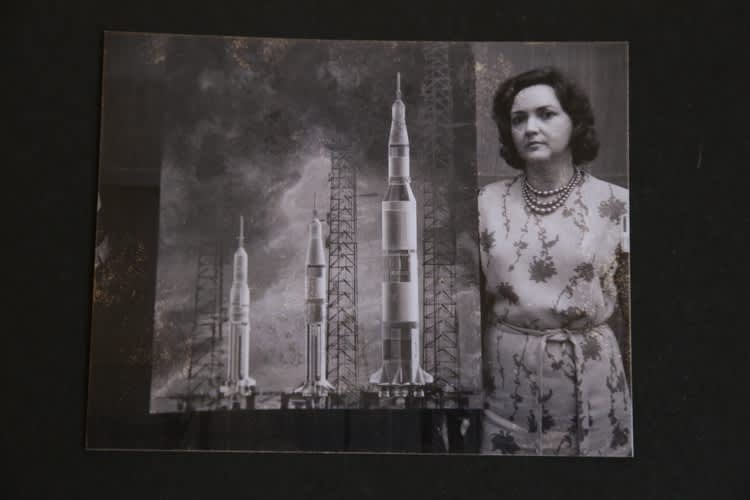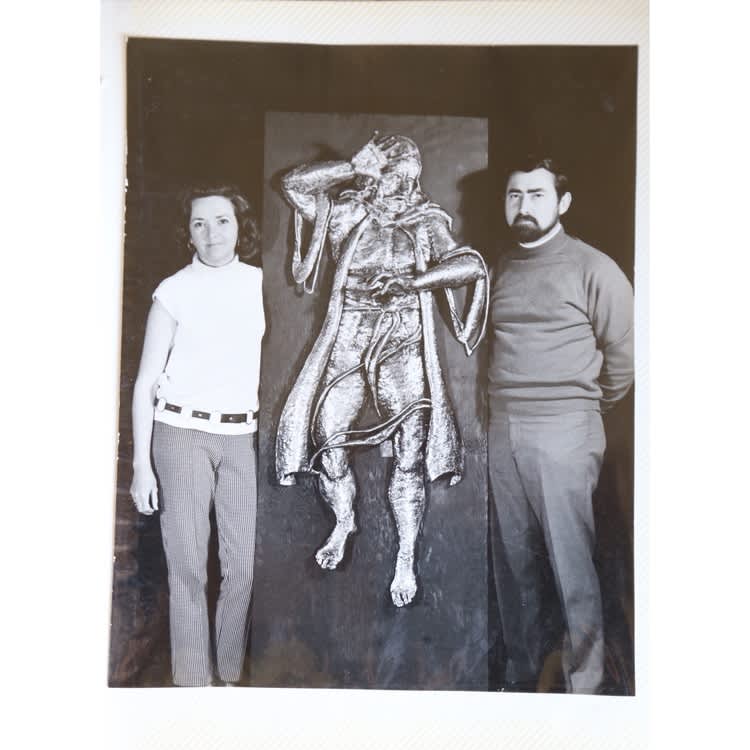 The journey to jewelry design can be found among these roots. On many trips to Europe and Asia meeting with clients and delivering artwork, my Grandmother Amelia collected interesting jewelry. She always wore stunning statement bracelets and rings as she worked in her studios, a style statement that influenced and shaped my aesthetic. I'll always remember her beautiful hands, adorned in extraordinary jewelry, carefully and expertly painting a canvas or a copper sculpture. As I began wearing accessories, I would borrow her interesting pieces.  I never sought out accessories or jewelry that would blend into a look; inspired by my grandmother, I would go for a bold statement piece. This aesthetic has defined my collection and made it a favorite among my clientele.  I often hear that they are stopped in public and asked about my jewelry designs. The stand-out pieces are conversation starters; true adornment.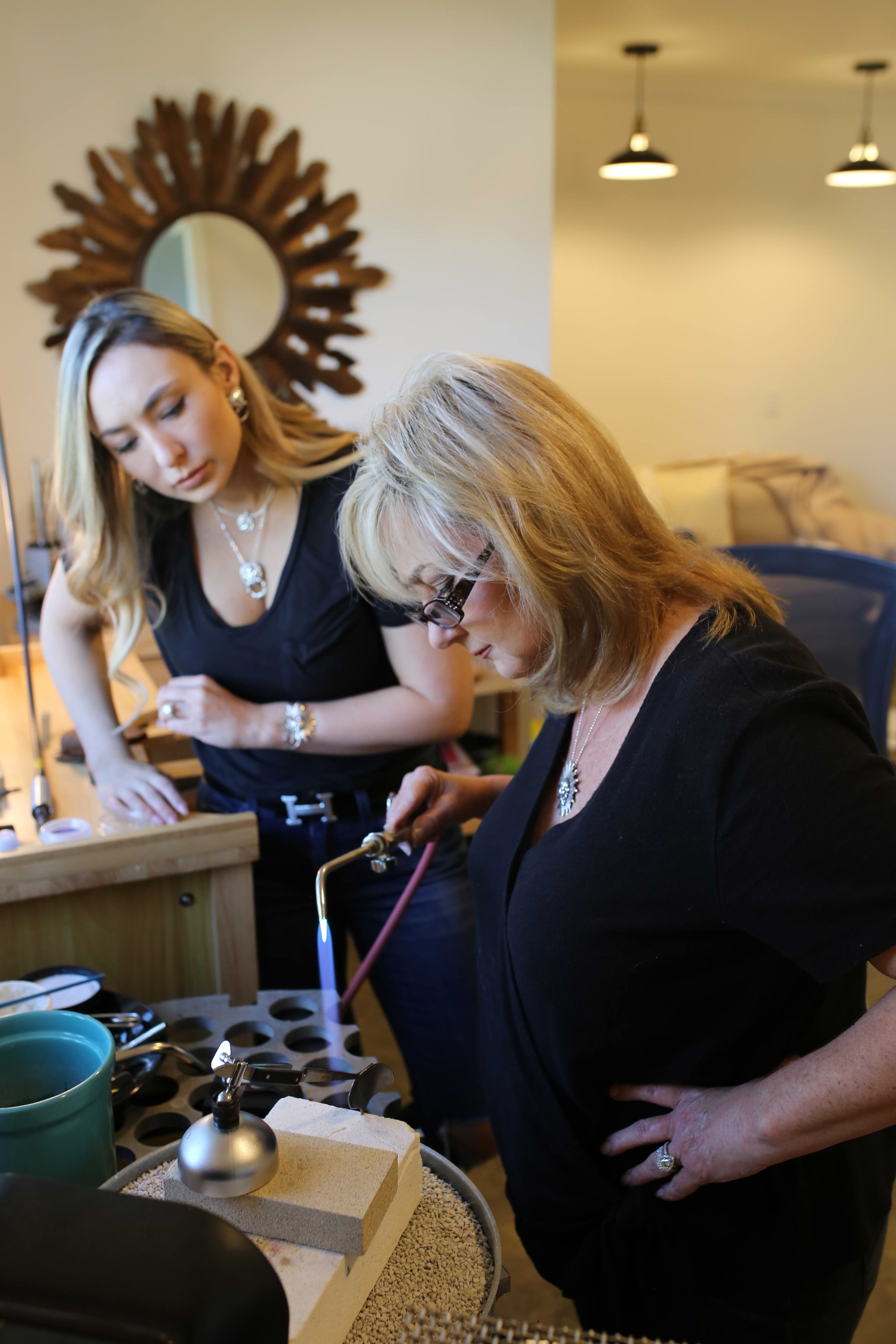 As for how this family history has defined more than just my aesthetic, like my mother had before us, me and my sister spent time between the family art studios, where we watched our grandmother and mother create stunning works of metal art, and the family galleries, where the artwork was sold.  From my earliest memories, my Grandmother was at the helm of a very impressive business. Not only did she create exceptional works of art, but she had a superb business acumen and a warm rapport with clients.  Gender was never a limiting factor when I thought about business building and leadership.  They had only ever seen female run enterprises flourish under their trailblazing female family members.  
Today, we walk in our grandmother's footsteps, running our jewelry studio and gallery, and selling statement jewelry to clients in over a dozen countries.  We are constantly inspired by our Great-grandmother's example – A young woman in nineteenth century Cuba had a dream to move to the United States to be educated and build a life, blazing a trail for her future daughters and granddaughters to pursue their dreams.  This family of women is not letting go of that legacy.