Since we've begun our packaging journey, we have been keen to package our home and personal care products in a way that reduces any impact on the environment. For us, the streamlining and elimination of packaging is an essential part of the quality of each of our products. That being said, it's not always easy, but the conviction and passion for testing the limitations of science as part of our product innovations is what drives us forward and results in unique experiences for our customers. While we don't have the big research budgets of the giants we aim to outpace, with determination we continue to push the boundaries, looking for more ways we can incorporate sustainability into our daily lives without disrupting our busy schedules.
Now, we are one step closer to launching the biggest packaging innovation yet. What might look like a mere foil is so much more; it is the future of personal and home care.
While using 100% compostable and biodegradable cellulose sachets for our powders, we decided to go one step further. We chose to package our soap bars in a material called SCOBY. This biomaterial is made through a biological process using local agricultural and food waste. It is 100% plastic free and 40 times stronger than paper. By using SCOBY to package our products, you can go about your day seamlessly, enjoying a healthy face and body cleansing routine, whilst patting yourself on the back for doing your bit in saving the world by reducing waste. You can even choose to eat the packaging, should you be unusually hungry in the shower! We won't judge. Our advice though: do not eat the packaging, as soap does not rank among the tastiest things in life.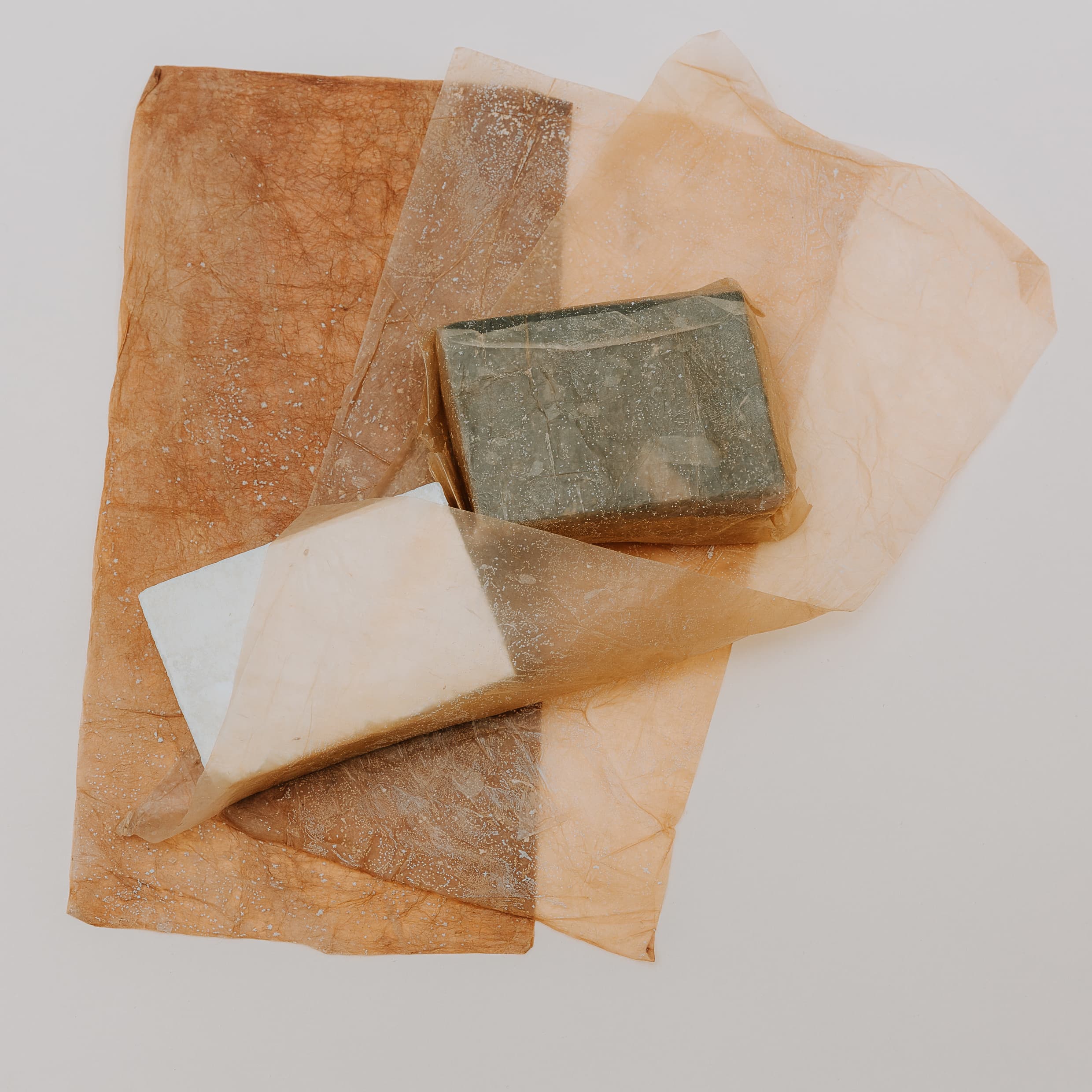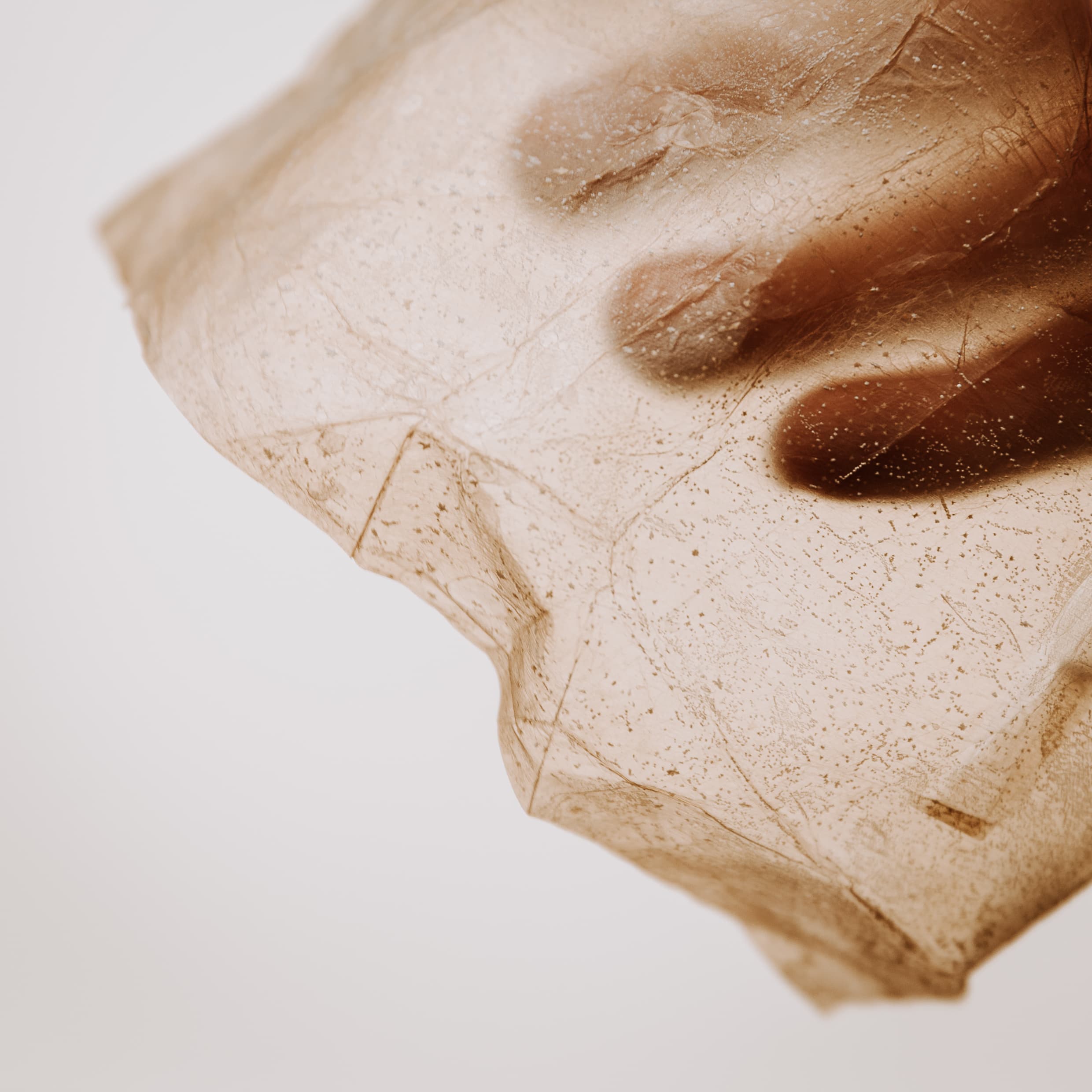 Why use a bar instead of a bottle?
The absence of water in a soap bar makes our product 90% lighter, reducing carbon emissions by an equal amount. In addition to this, when you use a bar, you rub the bar until the desired amount of lather is generated, which is generally less than how much a few pumps from a bottle provide. This allows the soap bar to last longer. Scientists from Zurich's Institute of Environmental Engineering discovered that, based on consumer studies, a 30 second hand wash used 0.35g of bar soap, whilst a liquid soap wash used 2.3g, more than six times the amount (Kolloen, 2018). The stackable nature of the bar also means there is less wasted space when transporting the products to you and around the world, further reducing the carbon footprint of this product.
Our products are meant to be enjoyed by you, and are meant to bring us a step closer to reversing the damage done to our environment through excessive plastic usage. We will continue developing the formulations and packaging solutions that form the trigger for this progress to spoil your daily routine and home with zero waste products.
In addition to this milestone, we have developed three different bars to cater to the different needs of your face, body, and hair. Once again, as promised with all our products, they are handmade following an artisan approach here in the Western part of Austria while using 100% natural ingredients. No harsh chemicals, all pure ingredients, responsibly sourced and manufactured.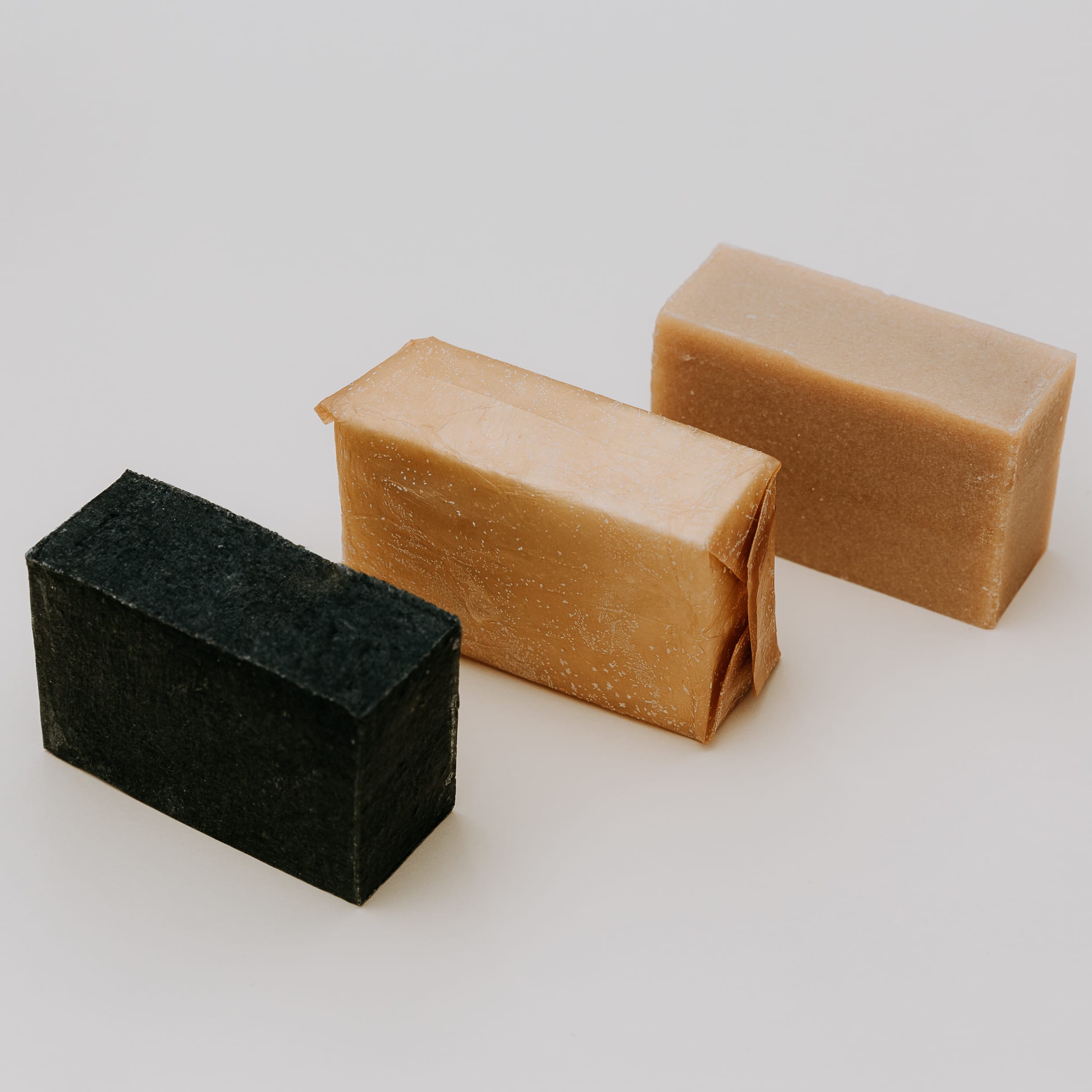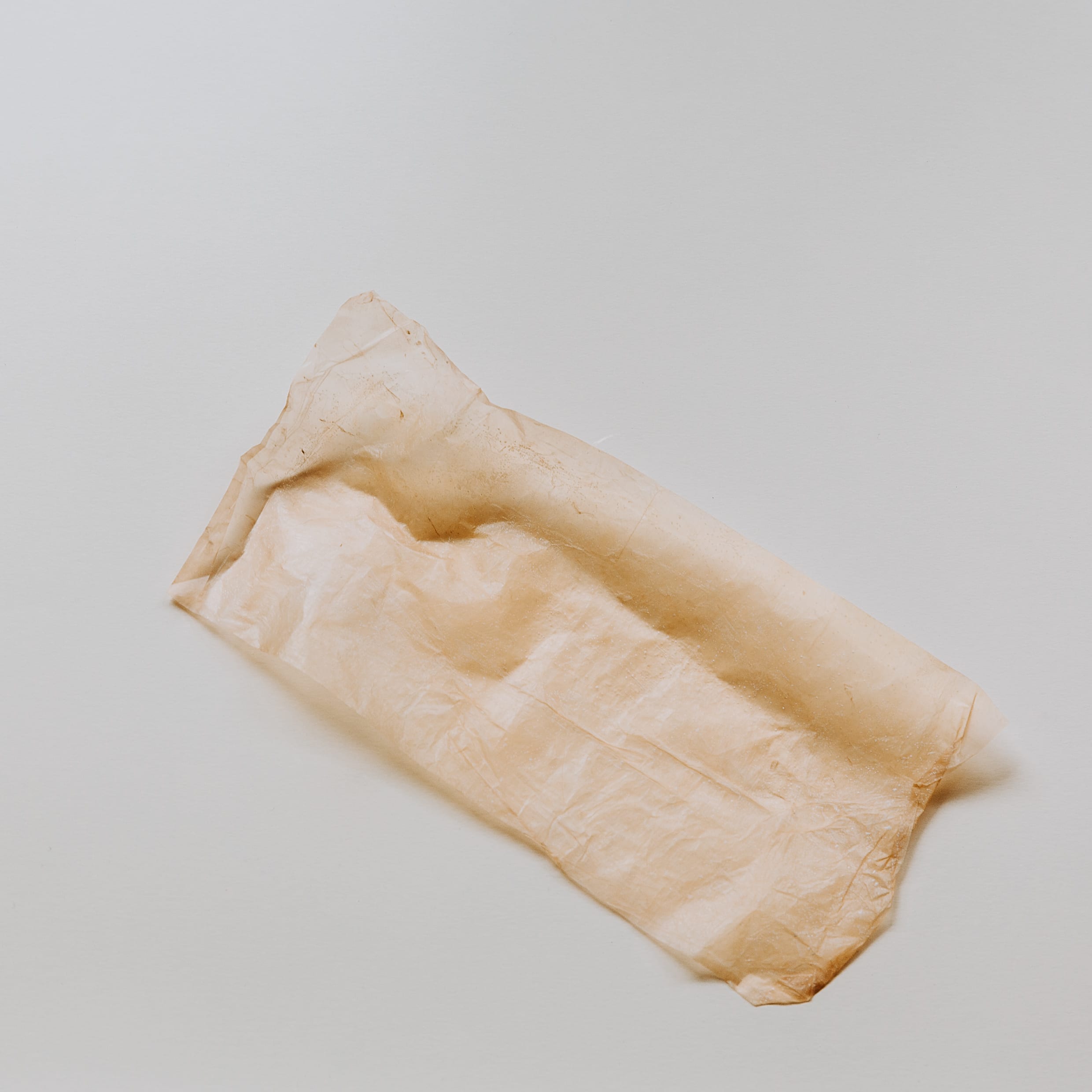 Now, we take pleasure in introducing to you our three body care additions:
aerwel: the hair wash
The formula for this hair wash is specially made to make your hair soft, healthy, and easy to comb, whilst moisturising your scalp. Coconut oil and almond oil are known to strengthen your hair, whilst olive oil replenishes the oils especially in dry and damaged hair. The shea butter moisturises the scalp and helps make your hair beautifully soft.
aercor: the body wash
The simplicity of this product is its biggest asset. It is simply an olive oil based body wash enhanced with some essential oils. It is perfect for dry and sensitive skin. The natural properties of olive oil are great at deeply moisturising the skin, leaving it feeling smooth and healthy.
aervis: the face wash
The bold appearance of this bar pairs well with our confidence in its properties. The activated charcoal in the soap and almond oil absorb excessive oils and impurities on the skin, whilst the shea butter moisturises, leaving the face feeling refreshed. The bar also mildly exfoliates, allowing the face wash to deeply cleanse your skin.