I have been hearing a lot of whispers of the roaring 20's post-pandemic style as we are all looking to reinvent ourselves and put our best foot forward on the heels of a crazy year and a half.  It's a unique time to be in fashion styling as we are living in a landscape where shopping with the earth in mind becomes less lofty and more urgent.  
I have been styling people virtually for a couple years and the pandemic expedited the need to explore and fully build out a digital styling platform on my website. I'm finding people are more willing to go outside the box and their comfort zone when it comes to getting dressed. I now work exclusively with clients that are looking to align their personal values to their wardrobe needs.  I believe that everyone wants to do better and starting on an eco-friendly journey can be intimidating.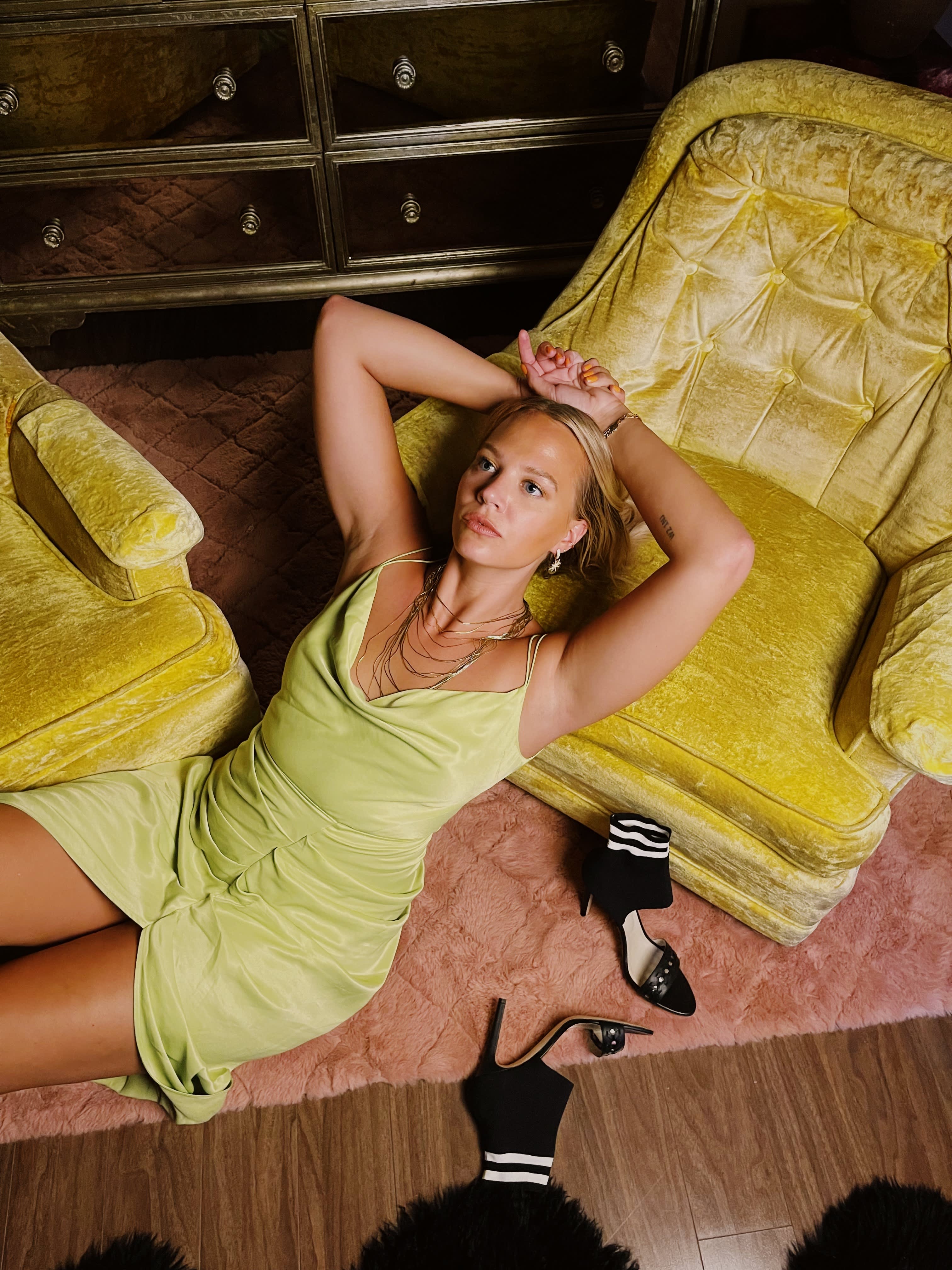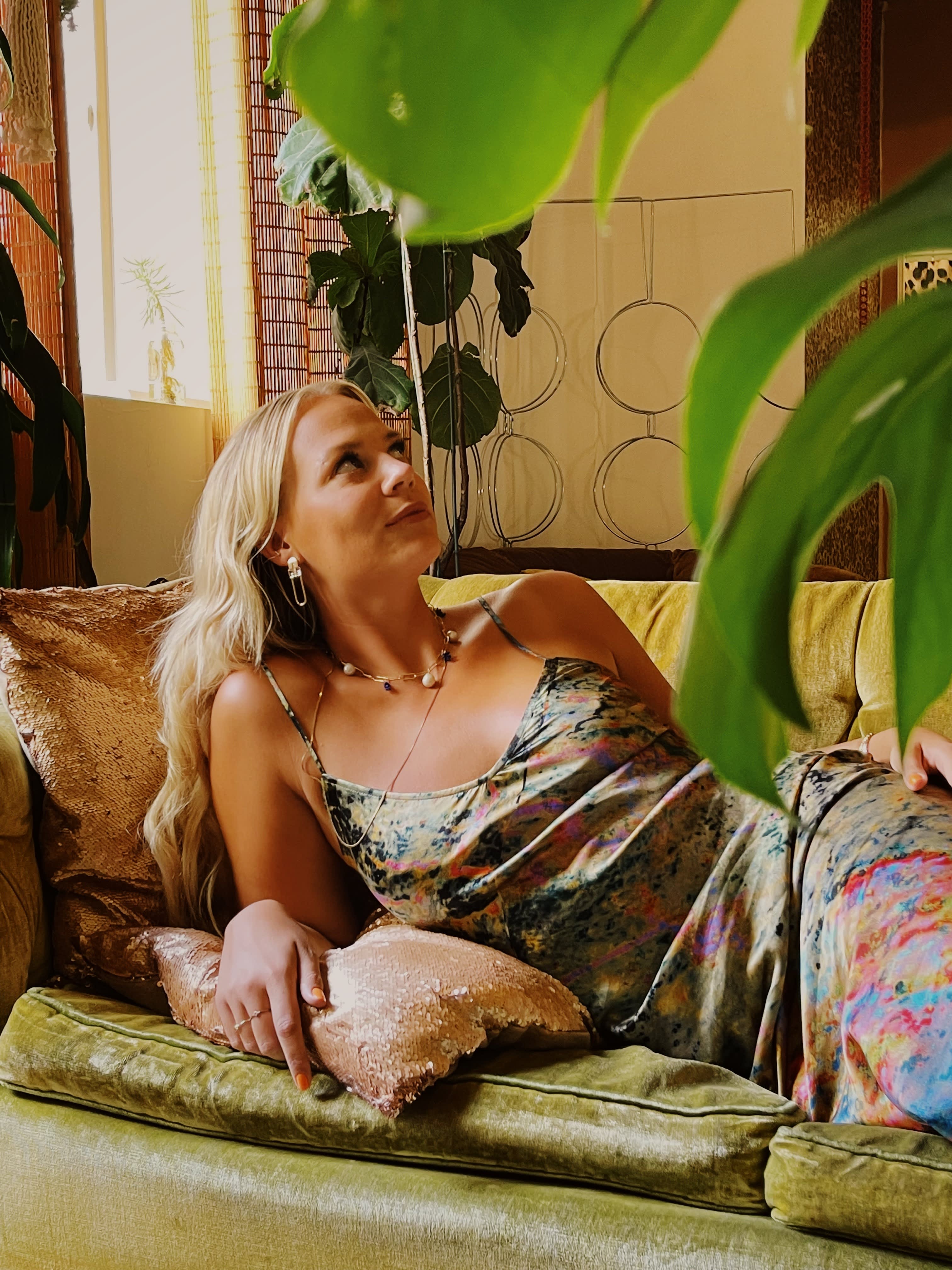 Below are some key rules I strive to implement and practice in my daily routines that have helped keep me accountable for making responsible choices when it comes to my wardrobe or purchasing behavior.  By following these tips you won't have to compromise aesthetics for ethics in fashion. 
Tip 1: Consider a value driven approach while shopping. Before you buy, take the extra step and read the "about" section for the brand you're considering purchasing from. If the copy or context doesn't mention anything about sustainability or ethical practices, that's an indicator to explore options elsewhere. 
Tip 2: Now that we are all going back out into the wild we are also probably cleaning out our closet and revamping our post-quarantine style.  I urge everyone to donate old clothes responsibly. For example I love the For Days Take Back Bag clothing donation service that costs $10 and guarantees your clothes won't end up in a landfill.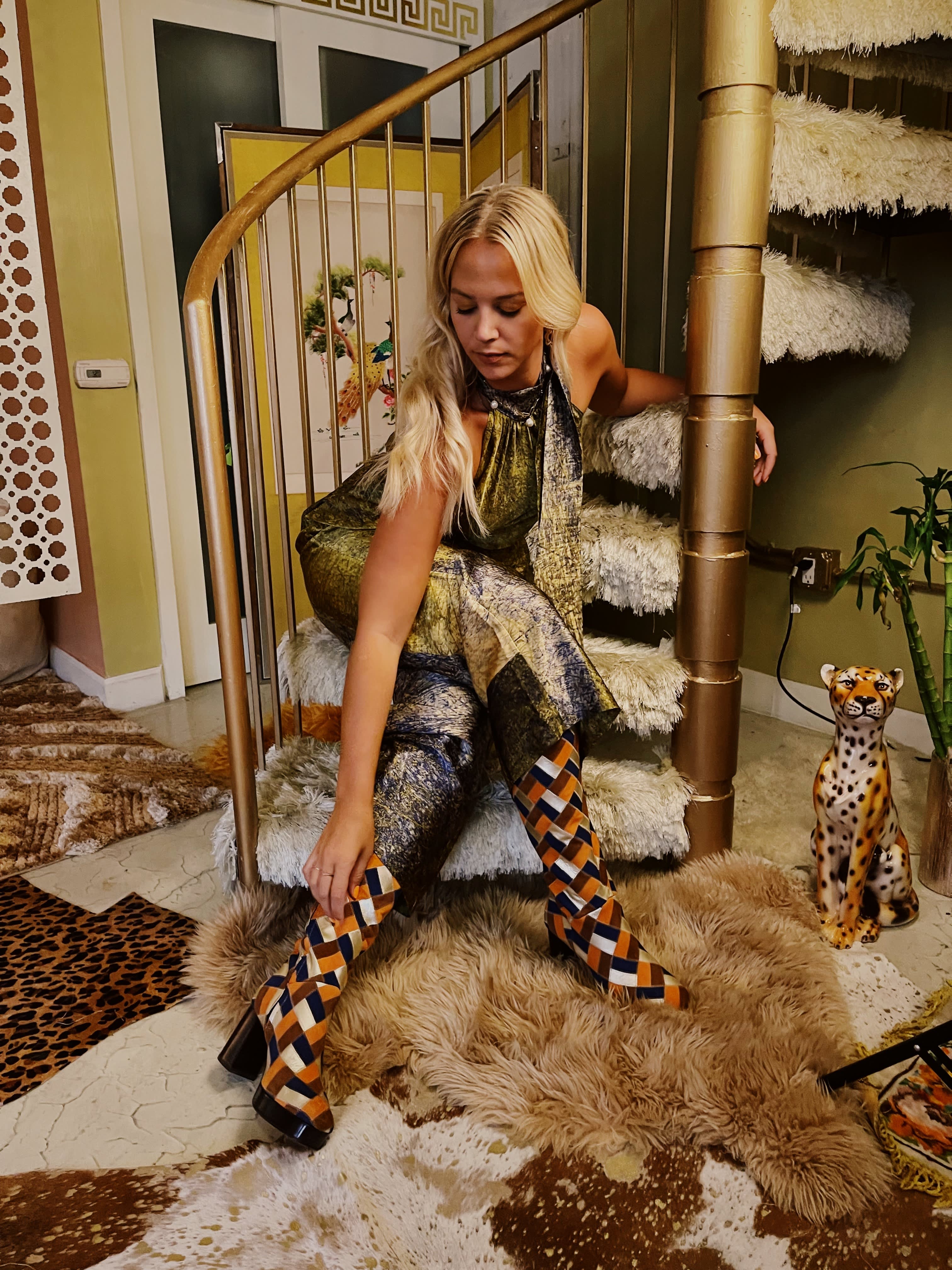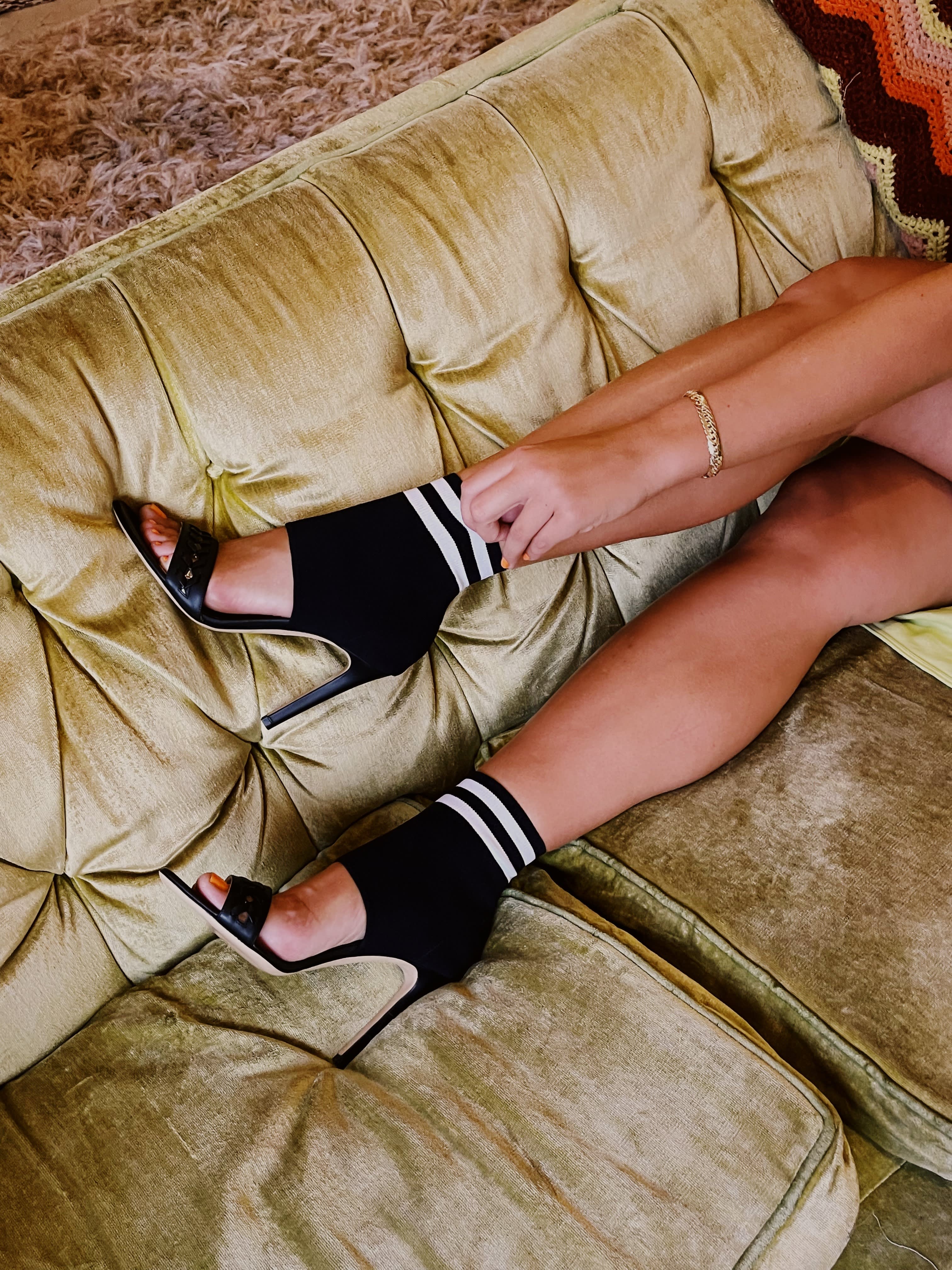 Tip 3: It's summer and I have been seeing so much color and fun print emerging. I think it's time to put the sweatpants away and recycle that dress you bought from the wedding that got cancelled last year. Pair with open toe flats, mules, or a kitten heel and you're ready to go.
Tip 4: Consider a clothing swap with a bunch of friends you haven't been able to see for a while as a fun event to refresh wardrobes at no cost.   
Tip 5: Summer is one of the best times to reinvent your style. I am seeing a smattering of all decades being popular right now - everything from the 60s to the early 2000s.  Go outside your comfort zone and focus on fun pieces that make you feel confident and flatter your favorite features. Puffy sleeves, wide leg trousers, matching sets and crochet are perfect summer hits that will bring you joy for years to come.
Cassandra Dittmer is a sustainable fashion stylist & brand consultant.