Japanese cinema fans will be pleased to hear that JAPAN CUTS, North America's largest festival of contemporary Japanese cinema, usually held at New York's Japan Society, has made the move to an online experience. The festival will last from 17 to 30 July, catering to Japanese film lovers in New York, and, for the first time, throughout the United States.
The festival, founded in 2007, gives film aficionados a chance to experience and learn about Japanese cinema, through viewing blockbusters, standout independent films and documentaries, as well as participating in interactive programmes, workshops and panel discussions featuring filmmakers and actors.
The 2020 programme will feature around 30 feature films and shorts, with some of the themed festival sections such as Documentary Focus and Experimental Spotlight returning. There will also be a new competitive section featuring independent filmmakers starting out in the industry. The festival will get going on July 17 with a live virtual Q&A with Shinichiro Ueda, director of JAPAN CUTS 2020 Opening Film selection Special Actors, the eagerly awaited follow up feature to the 2017 film One Cut of the Dead. The full programme will be released later this month.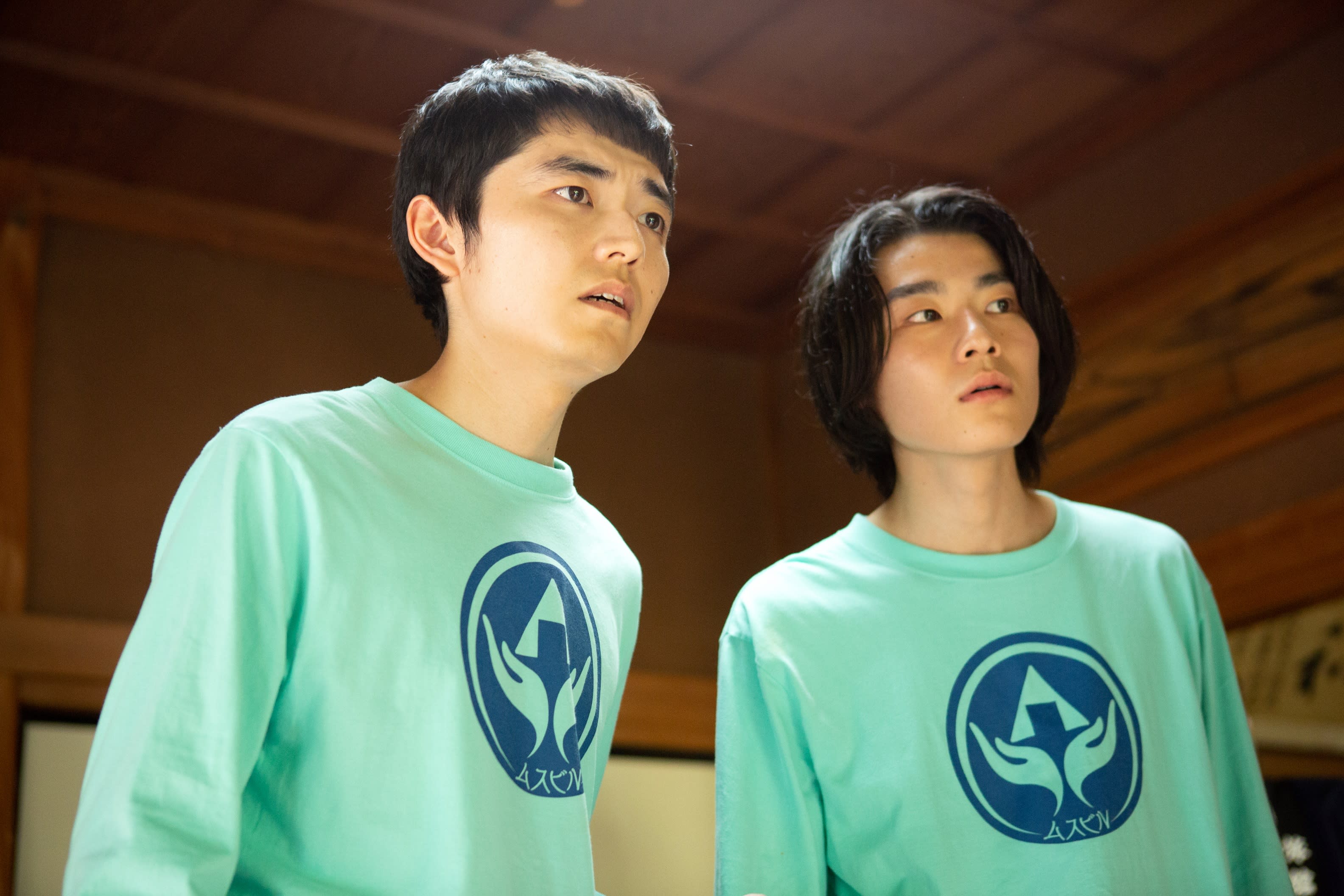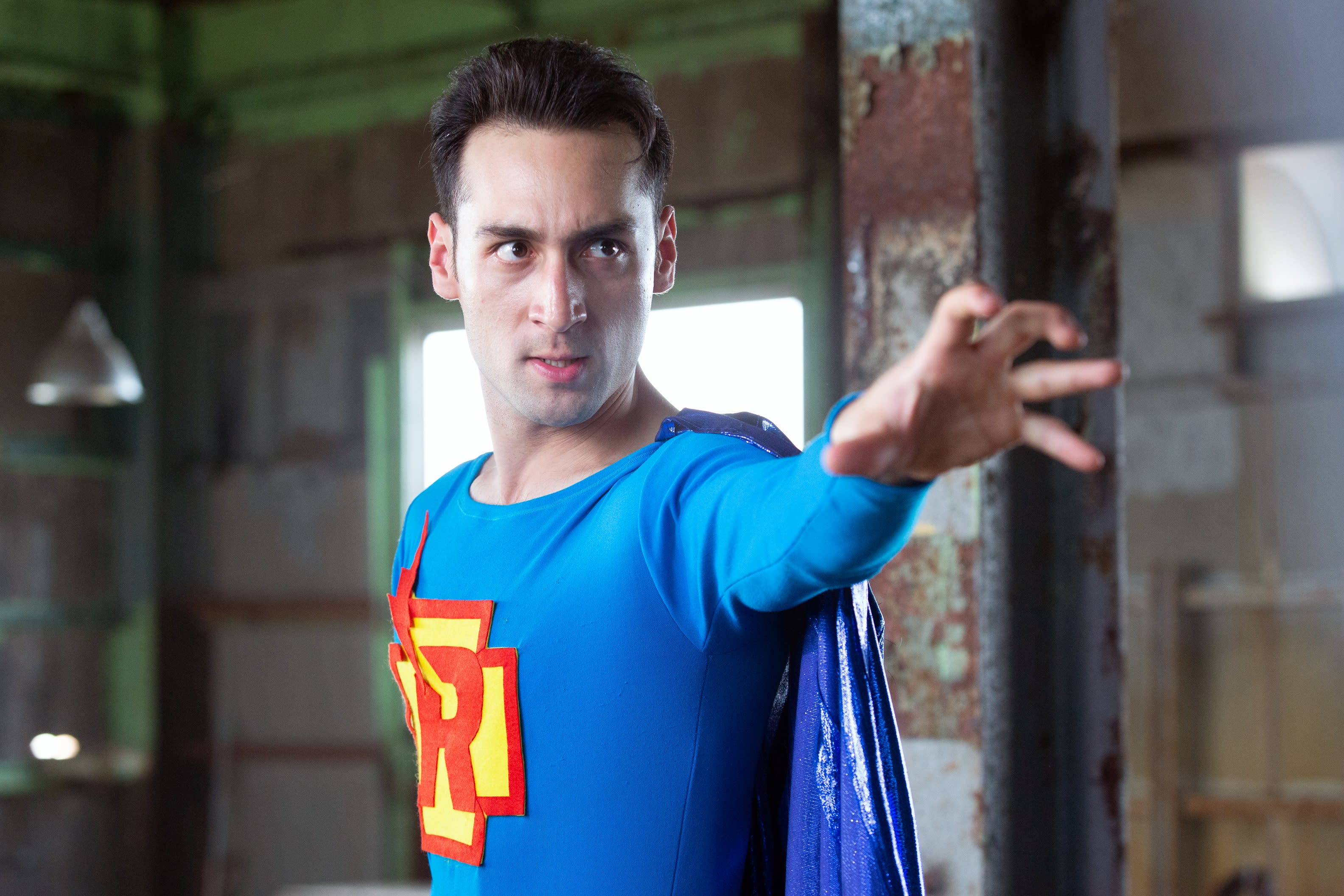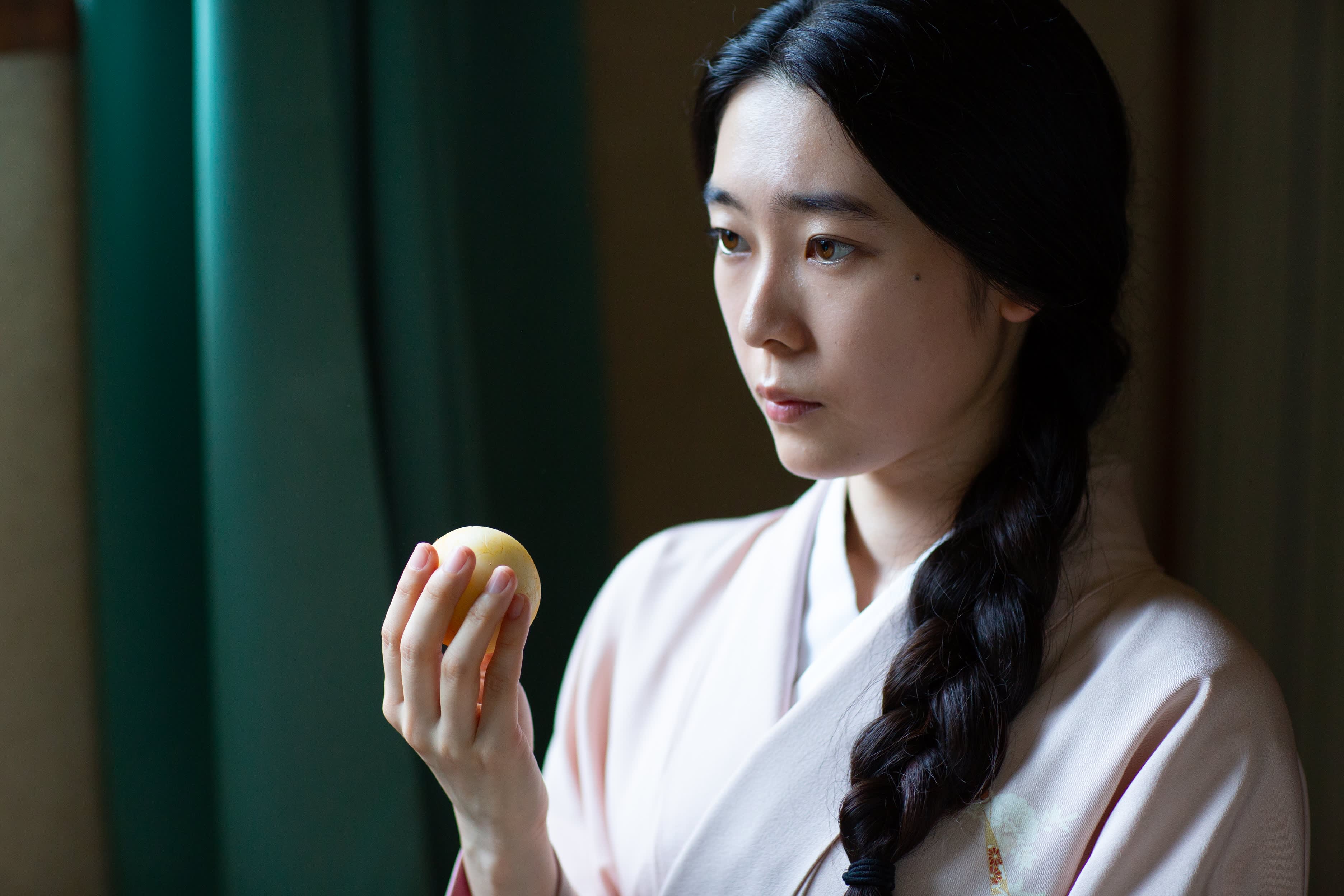 Images from 'Special Actors'
Special Actors © Shochiku Broadcasting Co., Ltd.