With dark December evenings fast approaching, a Christmas cocktail is the perfect answer to any winter gloom. What's more, it's the ideal time to update your drinks menu and indulge in something a little more festive. This year, swap your Prosecco for some gin and your mulled wine for a whisky as product designer Richard Brendon shares his Ultimate Christmas Cocktail List.
Founding his namesake china and glassware brand in 2013, Brendon knows a thing to two about switching up the drinks trolley. At the heart of Brendon's design is a longstanding emphasis on challenging expectations of traditional materials. A great supporter of heritage craft industries, Brendon works only with the finest materials, crafted by artisans around the world. With his fluid glassware hand-blown by artisans in Bohemia and his refined china hand-made in Stoke-on-Trent, Brendon combines centuries of design development with his contemporary eye. So this holiday season, grab a beautiful glass and sit down in the comfort of your own home to experience a new festive tipple. 

Richard Brendon's Ultimate Christmas Cocktail List 
1. Negroni 
If there's one thing I can make with my eyes closed it's a Negroni. With equal parts London Dry Gin, Campari and Vermouth, it's the one of the easiest and tastiest cocktails to whip up to impress. Simply add the ingredients together in a cocktail shaker, and strain over some cracked ice in a Double Old Fashioned tumbler before garnishing with a simple orange peel.
2. Whisky Highball 
Is there anything more warming on a cold, winter's evening than a whisky? No, didn't think so. If starting the evening with a neat whisky seems a little full-on for you, too, then simply top it up with some soda water and some ice, to the brim of your highball. It absolutely must be served in a tall, beautiful glass, with an aromatic citrus twist, to really make the whisky pop.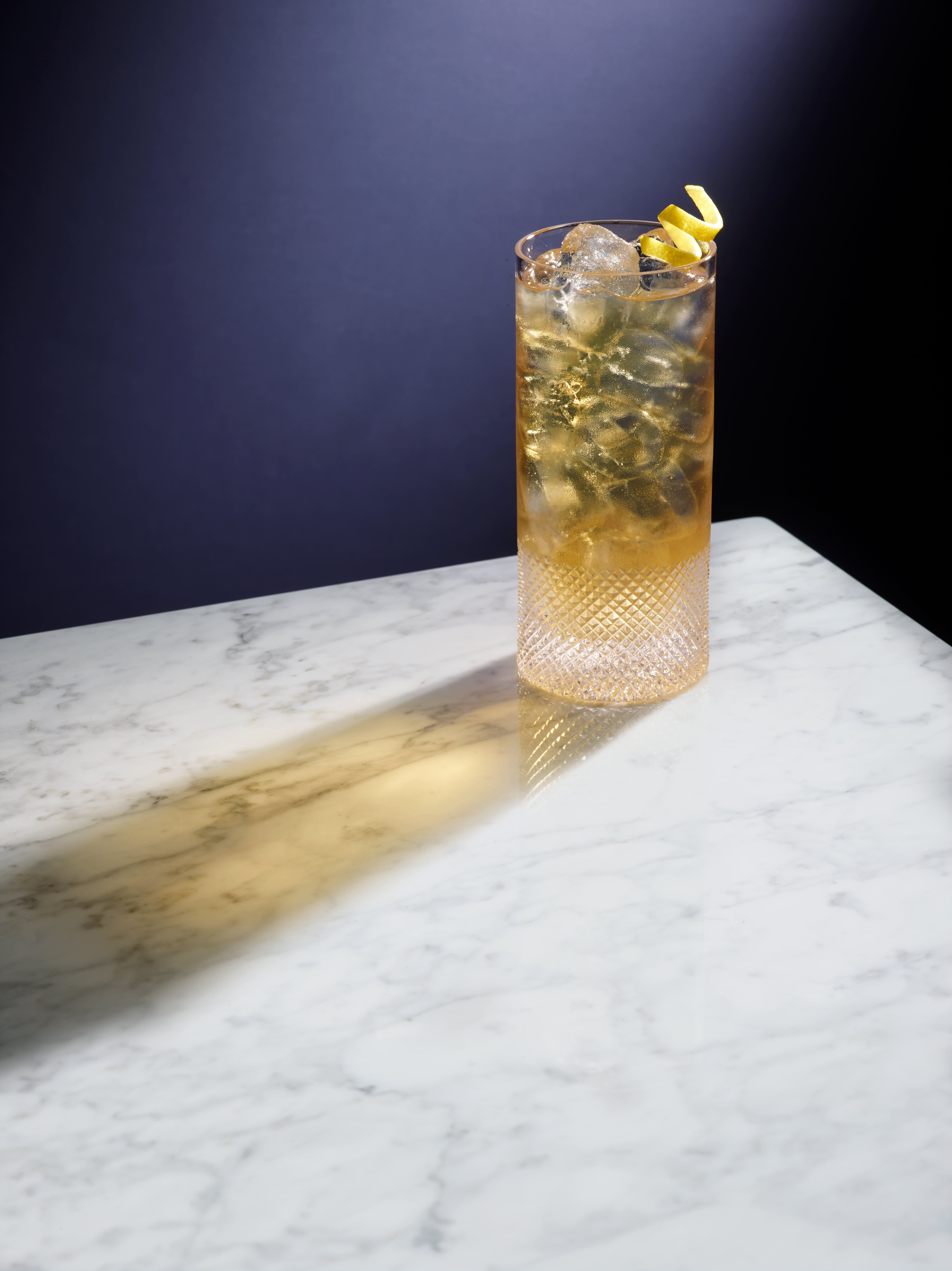 3. Affogato Amaretto 
Perhaps not technically a cocktail, but it's certainly a digestif I can get behind. Spruce up your regular Affogato with a couple of shots of Amaretto mixed in with your bath of hot espresso, served beautifully over some equally indulgent vanilla ice cream.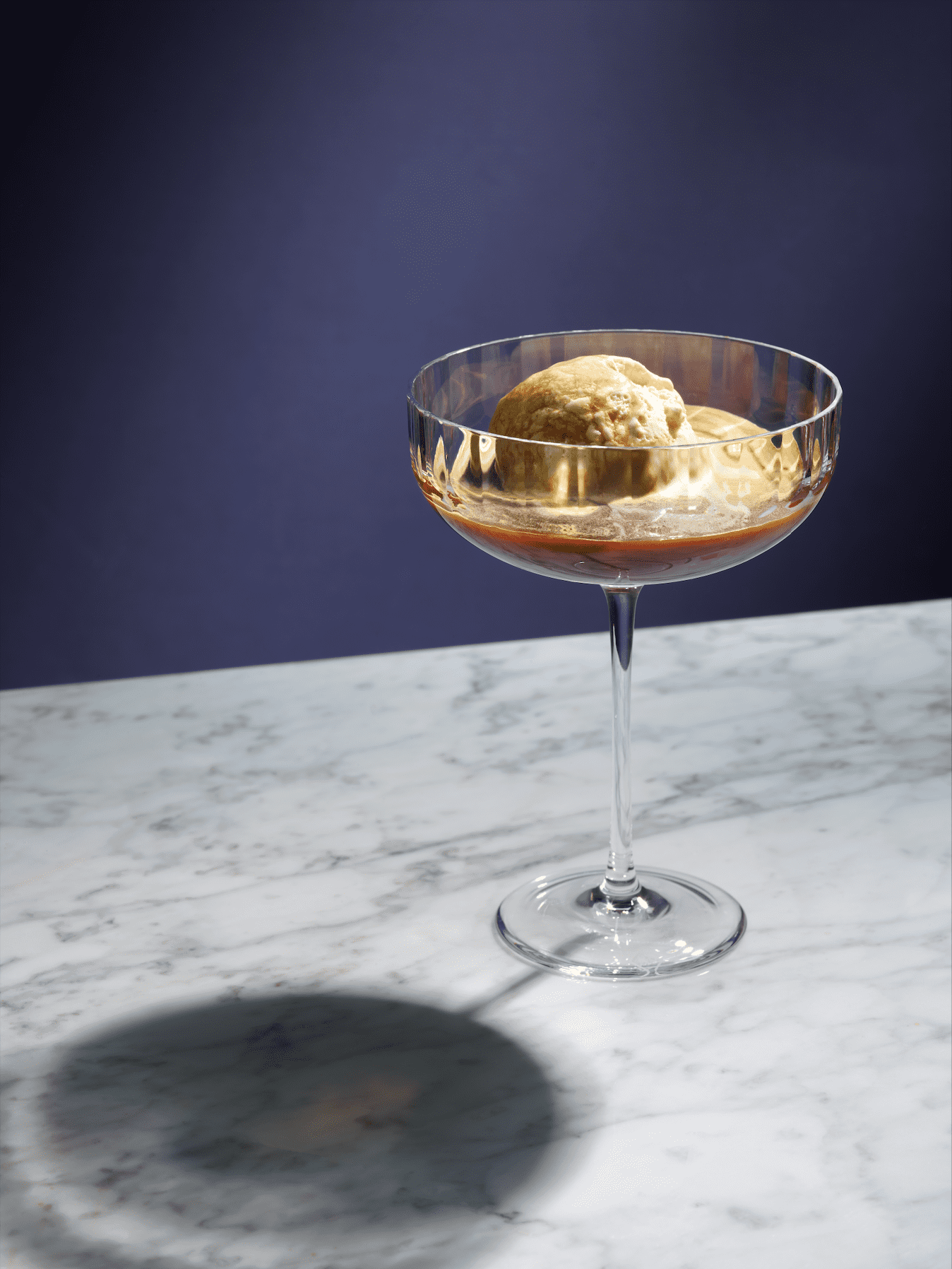 4. Pink Gin
As soon as the cooler months arrive, I swap out my traditional G&T for a more warming, pink gin. Whilst it's still as refreshing as it's summer counterpart, the addition of Angostura bitters works wonders to give it an extra oomph of flavour.