Join Wolf & Badger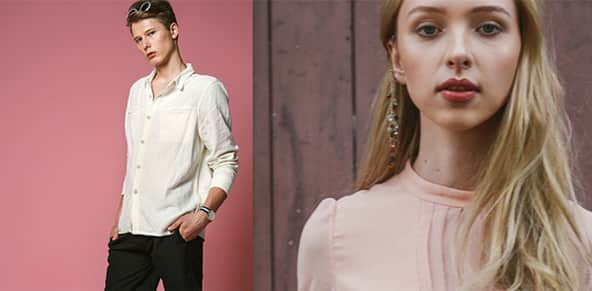 Join Wolf & Badger
---
Our Vision
Wolf & Badger is a unique business that creates innovative online and offline creative spaces to promote, support and retail the finest independent fashion and design talent from around the world.
Find out more about Wolf & Badger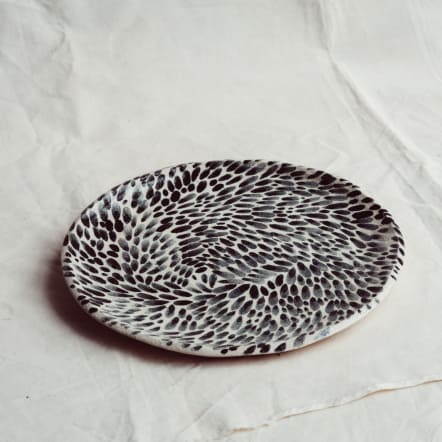 ---
What Sets us apart
In-house creative team

Dedicated marketing team

200,000+ users per month

Stores in London and New York

International customer base

Shipped to 100+ countries so far
The innovative Wolf & Badger serviced retail concept provides an opportunity for independent brands to showcase and retail their premium collections directly to customers through a dedicated retail space online and through Wolf & Badger stores in London and New York.
For brands accepted, membership includes a fully managed e-commerce page on our award-winning high traffic website, allocated marketing budget, support from in-house creative, sales and PR teams and the use of pop-up shop areas within our stores.
Whilst there are no spaces currently available, you can also apply to join the waiting list for one of our dedicated retail spaces within our prime London and New York stores.
Membership of Wolf & Badger is subject to approval by our selection committee. Each brand receives the full retail price of any products sold, less a commission of up to 35%. A monthly membership fee may apply. Please allow up to 2 weeks for a response.
---
What we are looking for
Luxury

Independent

Unique

Ethical
We are looking for anything that fits with our core values across multiple product categories; from jewellery, accessories and clothing, to beauty and grooming, as well as homeware, stationery and gifts. Get in touch if you think you've got the perfect product to expand out listings and complement our aesthetic!
---