Home to 200-year old canals, charming bridges and zooming bicycles, Amsterdam is one of the most beautiful cities in Europe thanks to the ever growing list of independent cafes, stylish hotels and design-savvy boutiques that are constantly popping up. Whether you're there for a weekend, or have longer to explore, these places are not to be missed.
WHERE TO STAY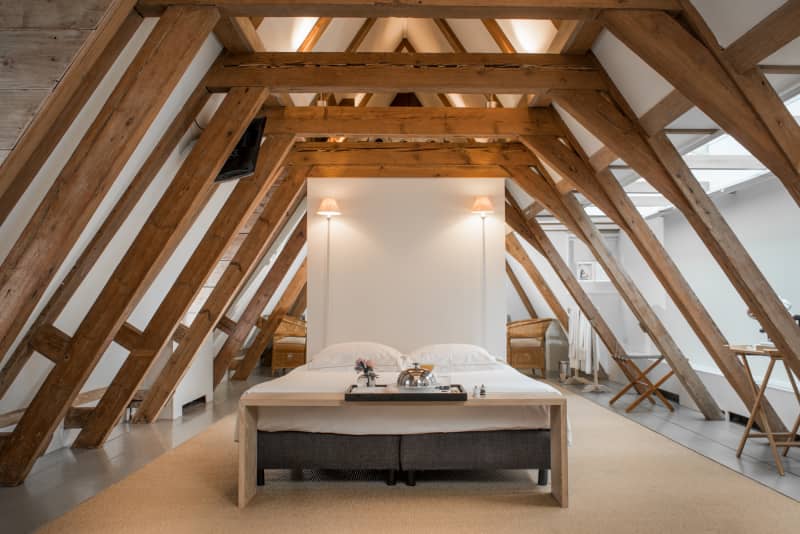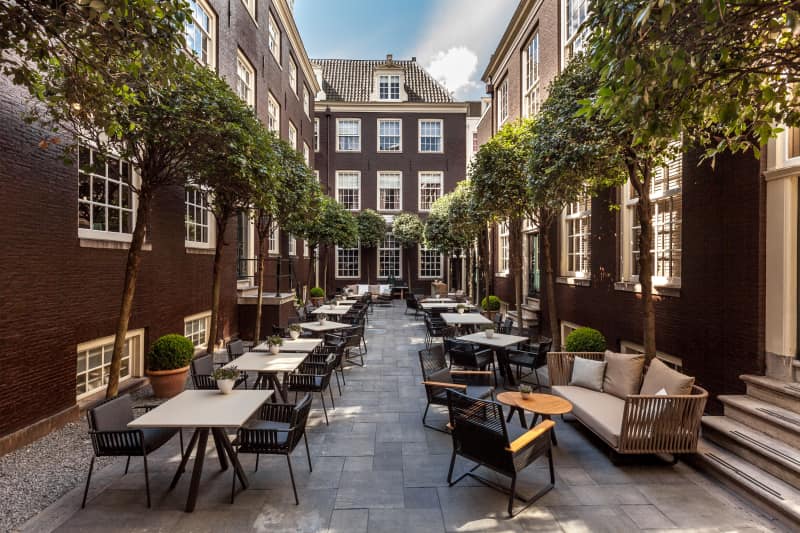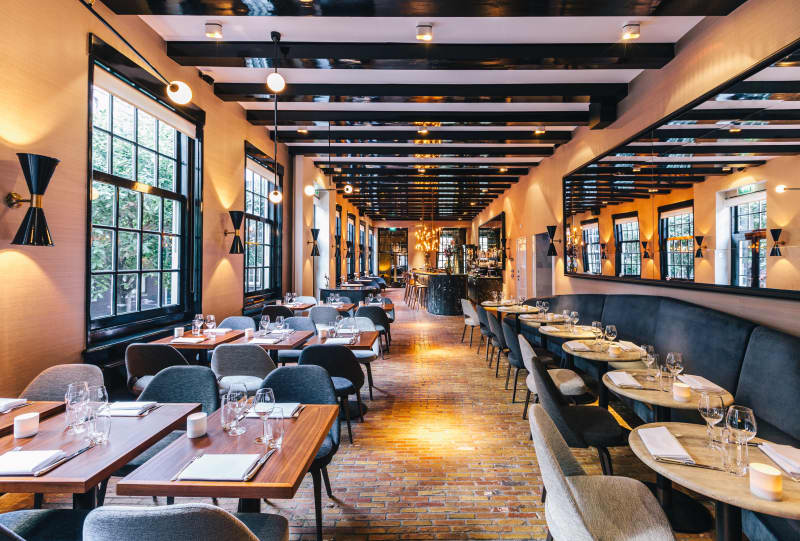 No trip to the 'Dam is complete without a visit to The Nine Streets, the most picturesque area in the 17th Century city centre and The Dylan Hotel is conveniently situated right in the centre of this. Hidden away from the bustling street outside sits the historic hotel, with bicycles lined up outside for the guests to use in true Amsterdam style. Start your day with a bath in one of the luxurious suites followed by a mind-blowing meal in the Michelin starred Vinkeles restaurant downstairs. Before retreating to your room, end with a nightcap in the beautifully intimate courtyard. With its mix of periodic yet contemporary style, The Dylan will give you a taste of modern luxury, the perfect place to recharge after a day exploring the city.
WHAT TO DO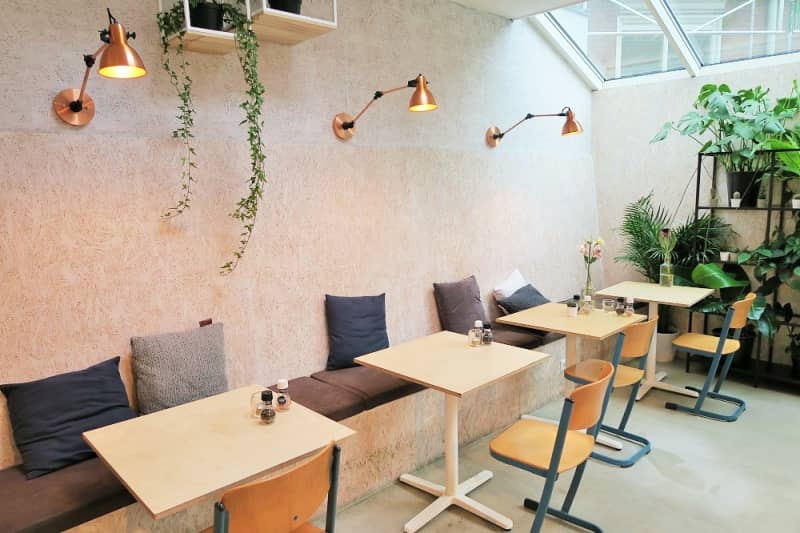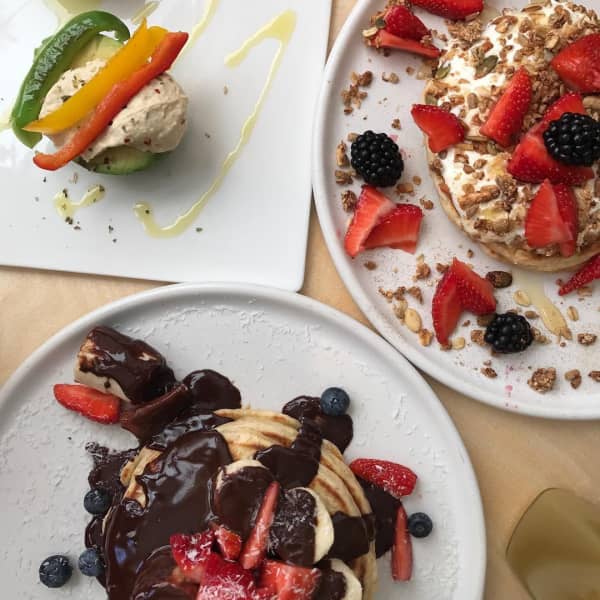 Grab a table out the back of Mook Pancakes and prepare to be blown away by the toppings and variations available on the menu. From sweet to savoury, healthy to heart attack inducing, find your fuel at Mook.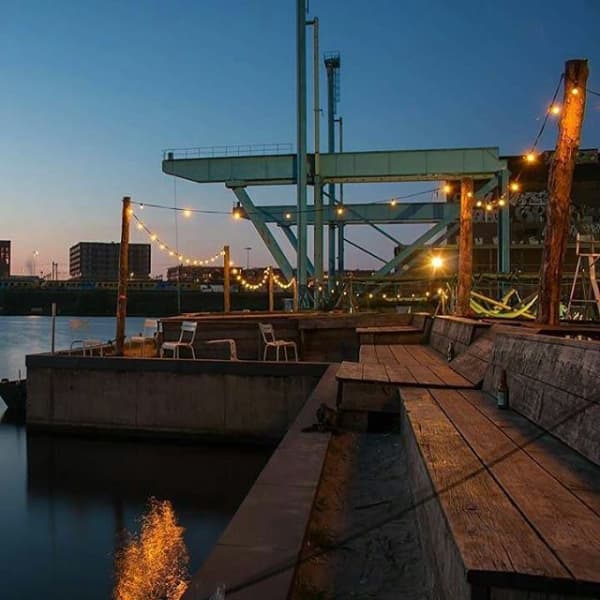 (Photo by @carrowlyn)
On a sunny day, head to ROEST, an urban city beach situated between abandoned warehouses and junkyard art. You'll find a sandy beach, great beers and deck chairs for you to sink into.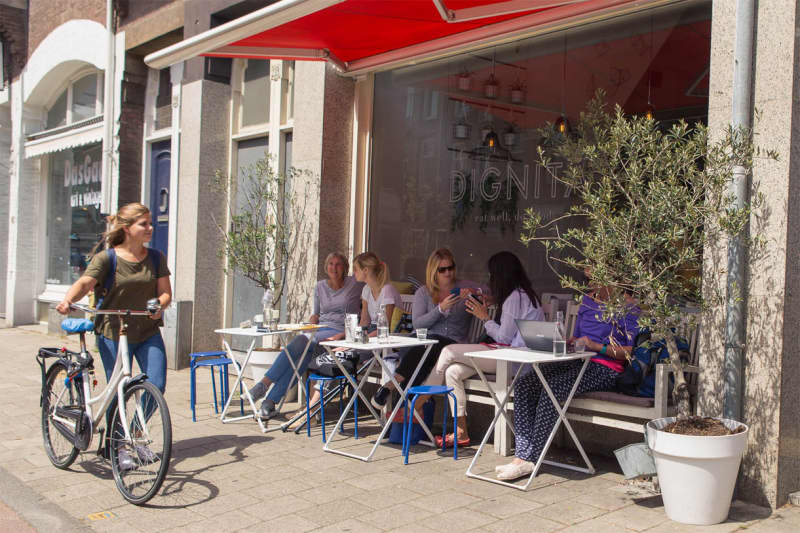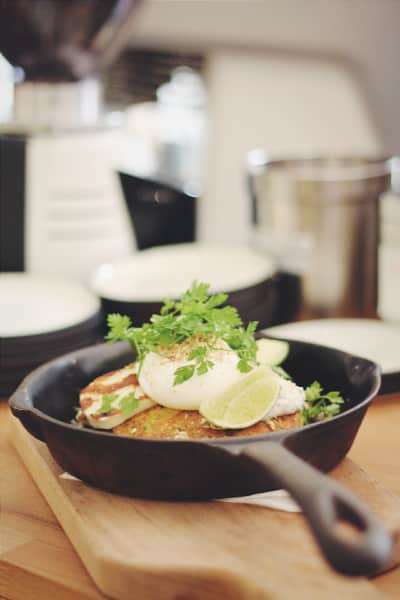 Another brunch spot, Dignita is a must visit for locally sourced, ethically produced food. Everything is made 100% from scratch and it tastes damn good. Dignita also donate 100% of profits to Not For Sale, an organisation that works with victims of human trafficking, so you can feel good whilst working your way through the menu.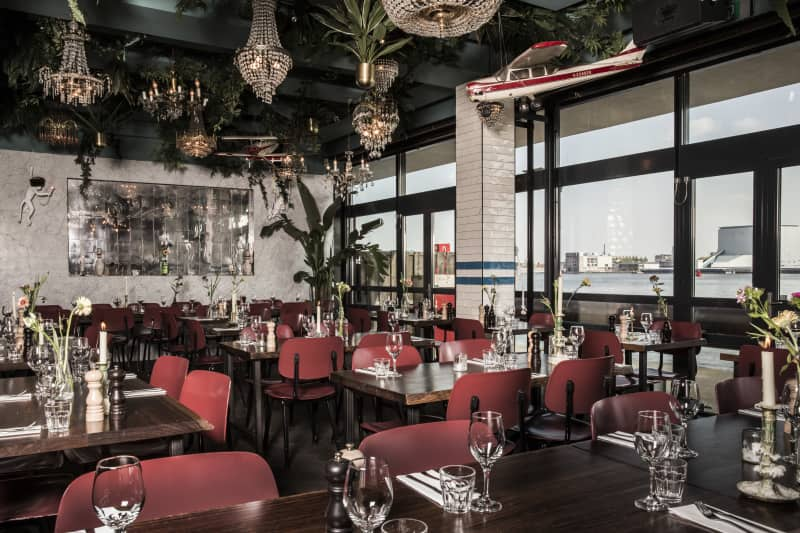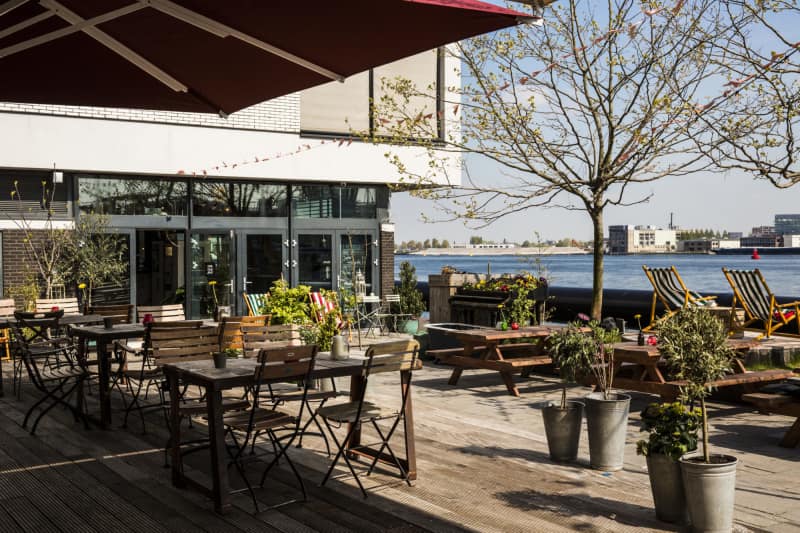 Spend a long afternoon on the perfect terrace at Meneer Nieges. Grab a spot near the waterfront and work your way through the snack and cocktail list.
WHAT TO PACK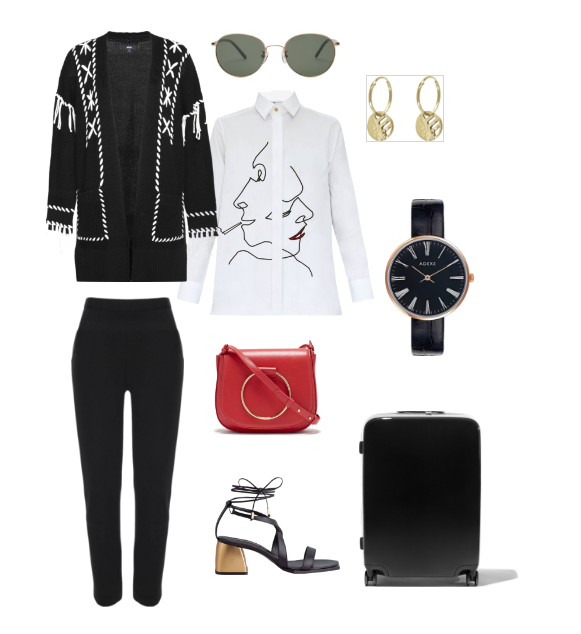 Scroll down for shopping links!
Our Favourite Amsterdam Girls
When all of Instagram appears to be saturated with Gucci loafers and YSL bags, we rely on Beatrice from The Fashion Cuisine to deliver totally fresh and original style.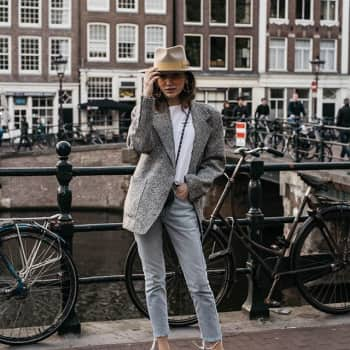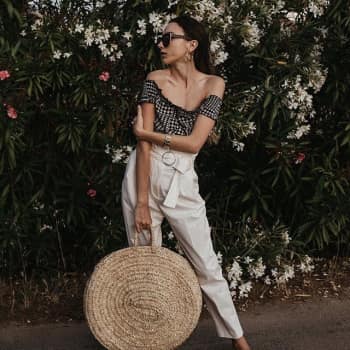 We've been a fan of Yara since her 'This Chick's Got Style' days, but in recent years Yara has turned from daily blogger to media powerhouse with Chapter Friday and her digital team churning out career advice, life lessons and some of the best style advice out there.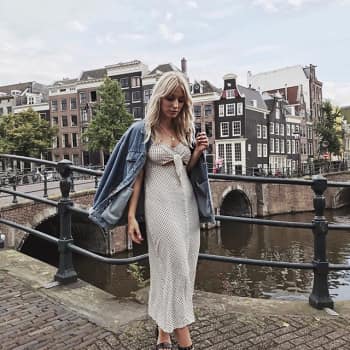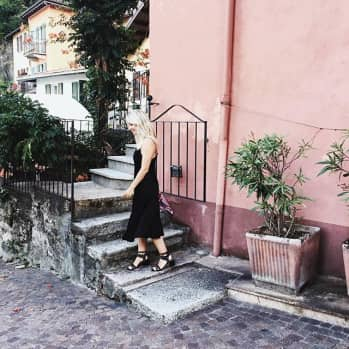 By Emma Foreman. Follow her on Instagram here!