What characterises every AURORA NIVA piece is the story that comes with it. Designing a scarf is not only about nicely looking patterns and colours, it's about each piece's individual story that wants to be told. They stand for fair and slow fashion – fair to you, their staff, their suppliers and the world we all inhabit. Captivating colours, bold shapes, strong contrasts and a link between ancient traditions and contemporary design - a timeless yet tantalising elegance to complete your already compelling look. We sat down with founder Christine to learn more about her brand.
How did Aurora Niva begin?
Being an art historian and having travelled a lot to explore the arts and cultures from around the world lead to AURORA NIVA starting. Seeing so many beautiful design languages from different places and throughout the centuries, I felt the urge to not only examine these as an art historian, but also to work with these in a different way. I wanted to pick up some of the patterns, shapes, colours and stories and create something that allows me to surround myself with the things and places that had inspired me. So I finally started learning graphic design and created my own fabrics. And eventually I decided to make this a business. That's how I happened to design scarves that tell stories and derive from a very personal design process.
I have studied art history, philosophy and Chinese language (M.A.). Originally I wanted to become an art history professor, but I was too upset with the work conditions at the universities, so I looked for something else. Surprisingly I was offered an interesting job opportunity as a business consultant right after I had graduated. I worked in this field for 5 years before I quit the job to start building up AURORA NIVA. In fact, that was a very useful experience. The combination of my art background combined with the business knowledge gave me the courage to finally start my own brand.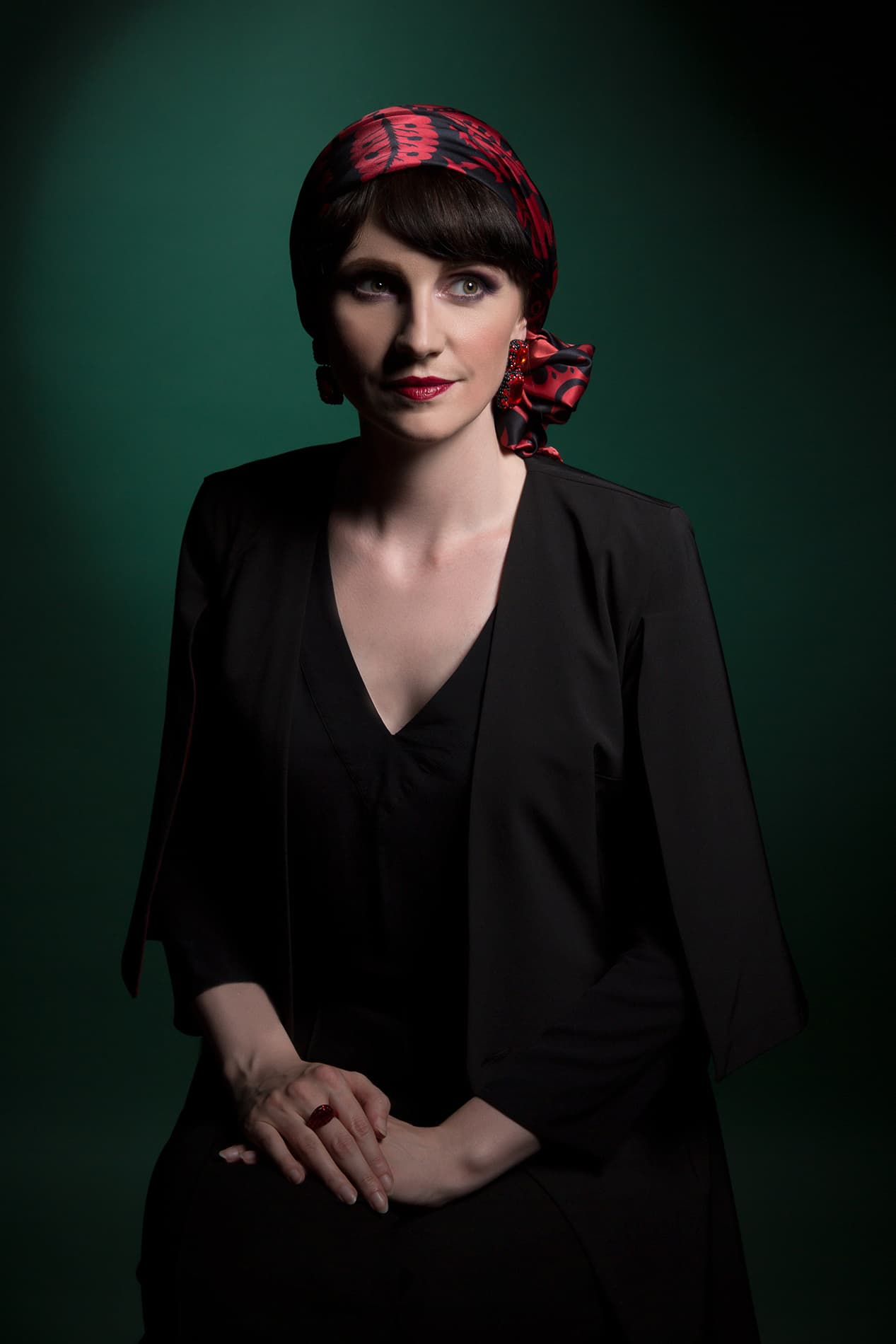 Have you always been interested in fashion?
Absolutely! Dressing up was my favorite hobby as a child. My mom, grandma and aunt can tell. No wardrobe was safe from me! As a teenager I started designing my own dresses. I didn't make them myself, but I made the designs, looked for nice fabrics and then I had them made by a seamstress who lived in our neighborhood. That's how I spent my pocket money as a teenager. Fashion has been important to me ever since. For me, dressing is an everyday form of art and self expression. I always try to make an outfit special somehow, even a casual one. Making something special is often a matter of simplicity. What's most important is to combine things the right way. Pick one thing to put the focus on and adapt the rest so that it supports the focus. That's my personal fashion philosophy. And in many cases (at least in my case) a scarf or cape can be that focus piece.  
What have been the highest and lowest points on your journey so far?
Highest:
That moment you make your first sale. That's so magical! After all the work, someone proves for the first time that your work is worth their money. It's the moment you realize things are getting real! And when dreams are getting real, well, that's for sure pure magic!
Lowest:
We started this project only a few months before Covid came to put the world on hold. As if it wasn't difficult enough to start your own business, doing so in times of a global pandemic is far more adventurous than what we were ready for. I'm super proud that we made it anyway. But we had to face lots of unplanned adversity. So many carefully worked out plans had to be changed. Sleepless nights for sure!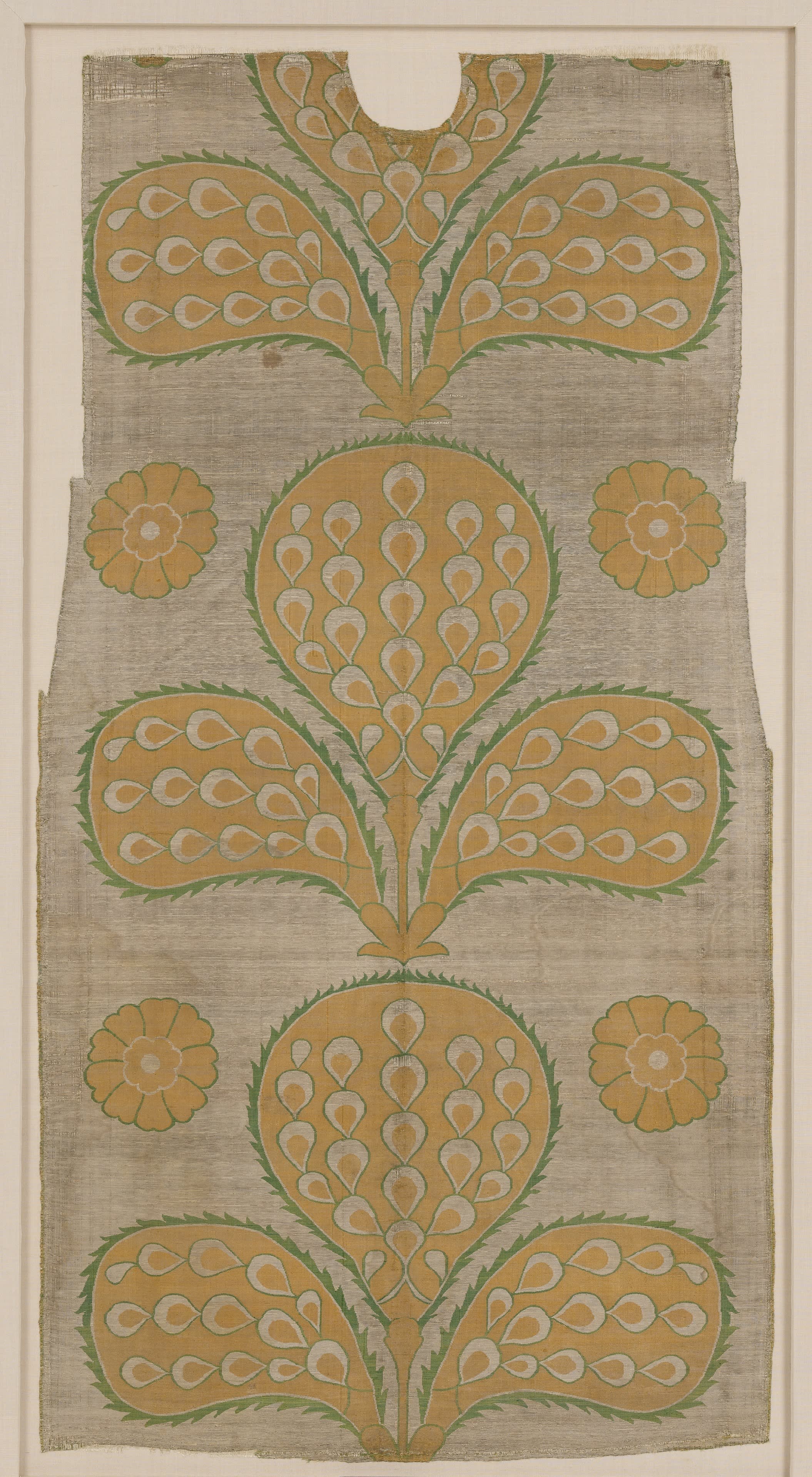 What are the morals you run your brand by?
Many years ago I started avoiding "plastic" in my wardrobe. Personally I only buy clothes made from natural or semi-natural fabrics. Most of all I use silk, cashmere, wool and cotton. Viscose and modal also work for me. But polyester is a no-go. It's neither good for the environment, nor does it feel good on the skin.
I do believe in sustainable slow fashion. I have clothes that I have been wearing for 15 years or longer already and they are still good. It's a matter of quality.
That's also my guide for the products we create at AURORA NIVA. I don't want to create cheap things that last for only one season. I want my customers to enjoy their precious pieces for decades, because they are made of high quality materials and they simply don't go out of fashion, they are timeless. Thereby we avoid waste and we have a good reasoning as to why we charge higher prices as it allows us to produce everything in Germany and Italy under fair and sustainable conditions. 
What was the inspiration behind your latest collection?
At the moment I am working on our second collection but the current one (as well as every collection that will follow) is inspired by lesser known art traditions from around the world. That's the art historian in me who wants to pick up the hidden gems of art history and tell the stories behind those cultures and traditions. Our current Cintemani Collection refers to the imperial Ottoman silks and velvets and the Bursa silk artistry which was at its peak between the 15th and 17th century. I was fascinated by the bold and abstract shapes they used. I think they have a surprisingly modern touch. Very fascinating! So I picked up some of those forms and transformed them into something new, but with a clear red line that leads back to Bursa.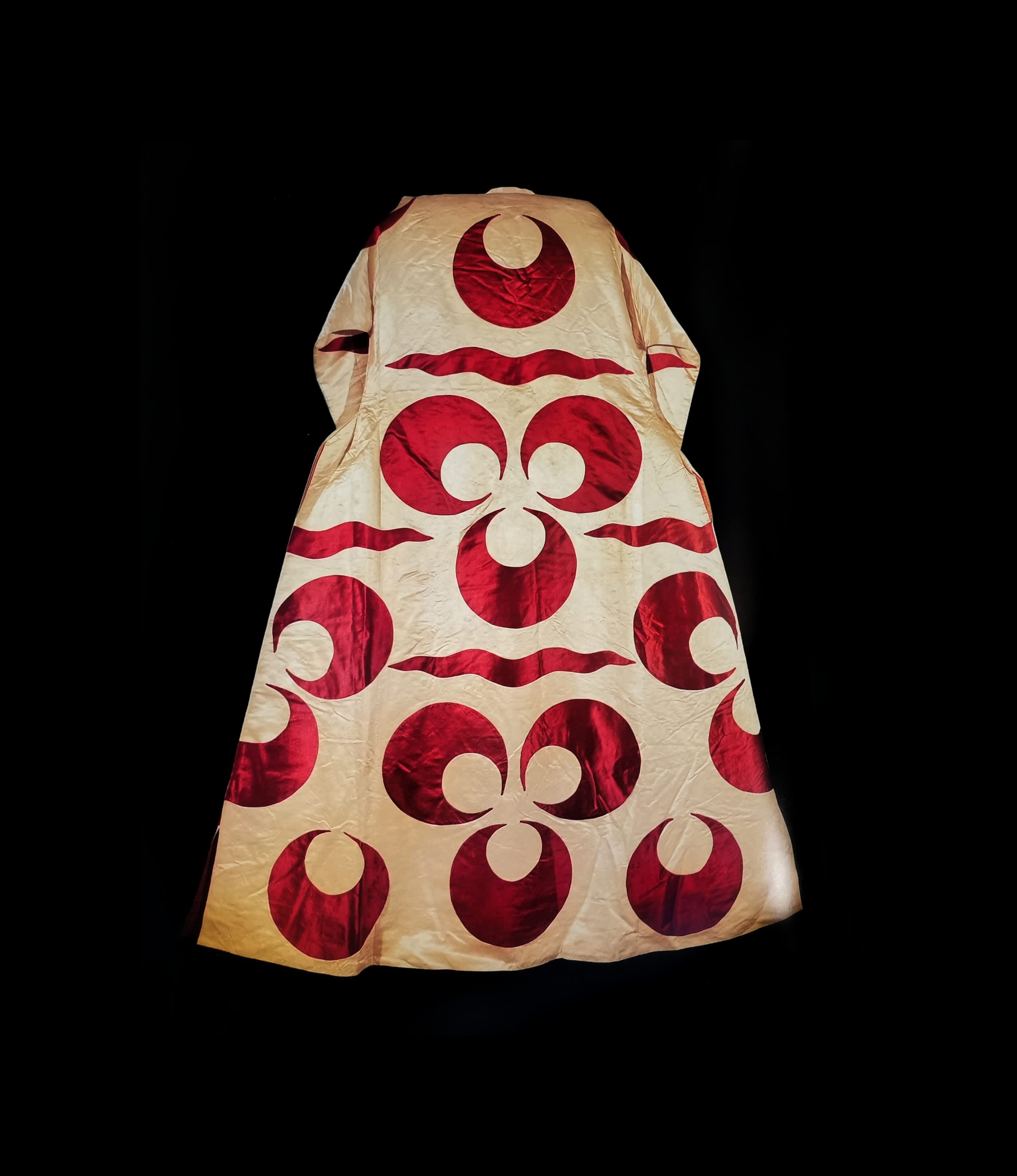 How would you describe your customer base?
Stylish and kind people who cherish quality and who like to stand out.
Do you ever struggle to stay inspired?
Definitely not. One lifetime isn't enough to work out all the things that inspire me. 
Is there anyone you would love to see wearing your designs?
Amal Clooney. I think she has a flawless style and an impeccable sense of fashion. It would be an honor seeing her wear one of my pieces.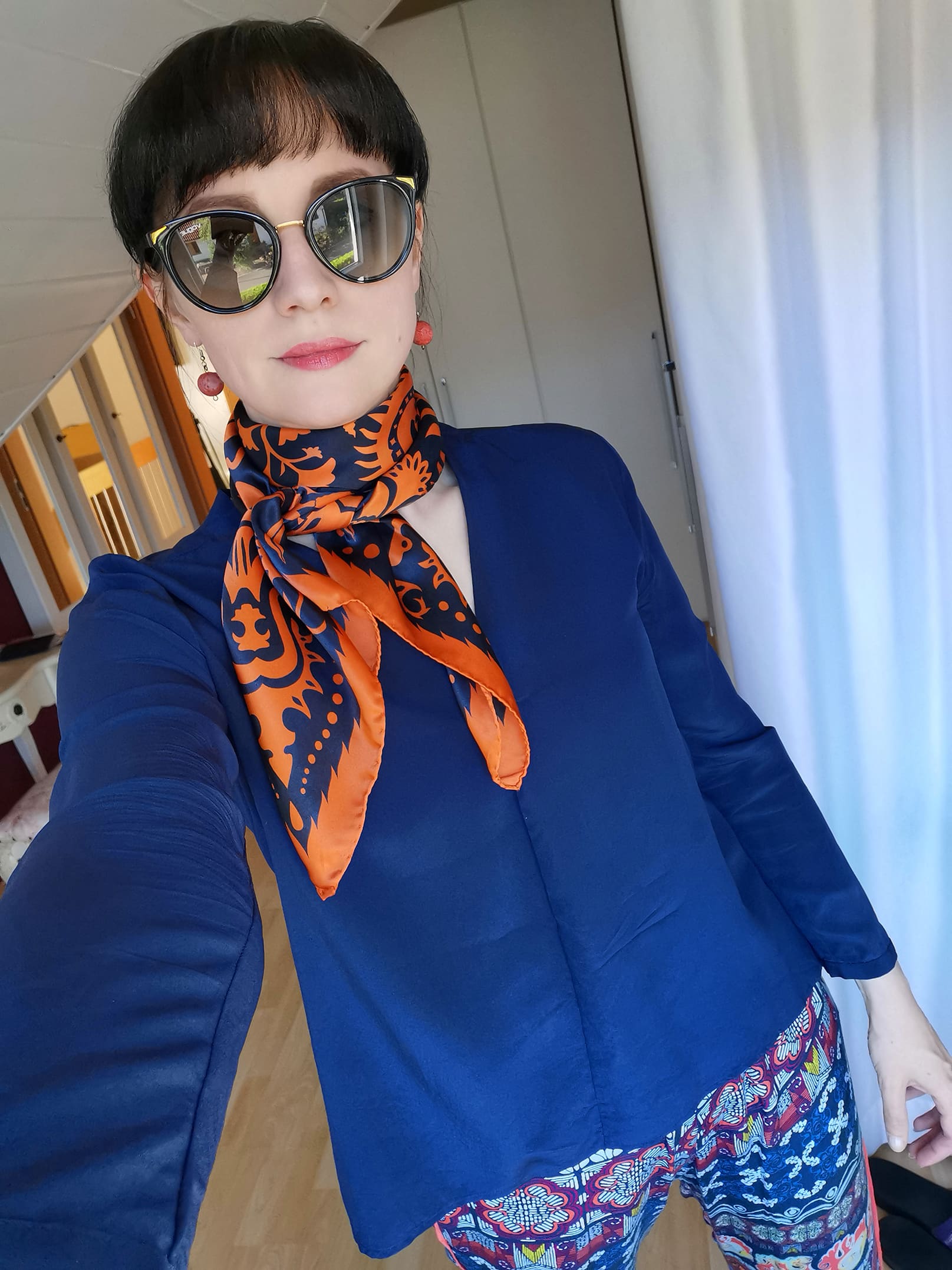 Do you have a mentor?
Not really. I've always taught myself the skills I needed. But I have a whole bunch of lovely friends from different backgrounds. They are always there to help whenever they can. That's invaluable!
If you could only wear one piece from your collection, what would it be and why?
The "Elegant Floral Silk Square Scarf Foulard - Orange & Dark Blue". I always love combining orange and blue and it's certainly the one piece of my collection which I wear most, simply because I can combine it so well. The orange tone on the silk satin is really intense and shining. I love that.
But I also love to wear the red and black version of that design. Red and black are my personal signature colours, it works very well as a headscarf or headband.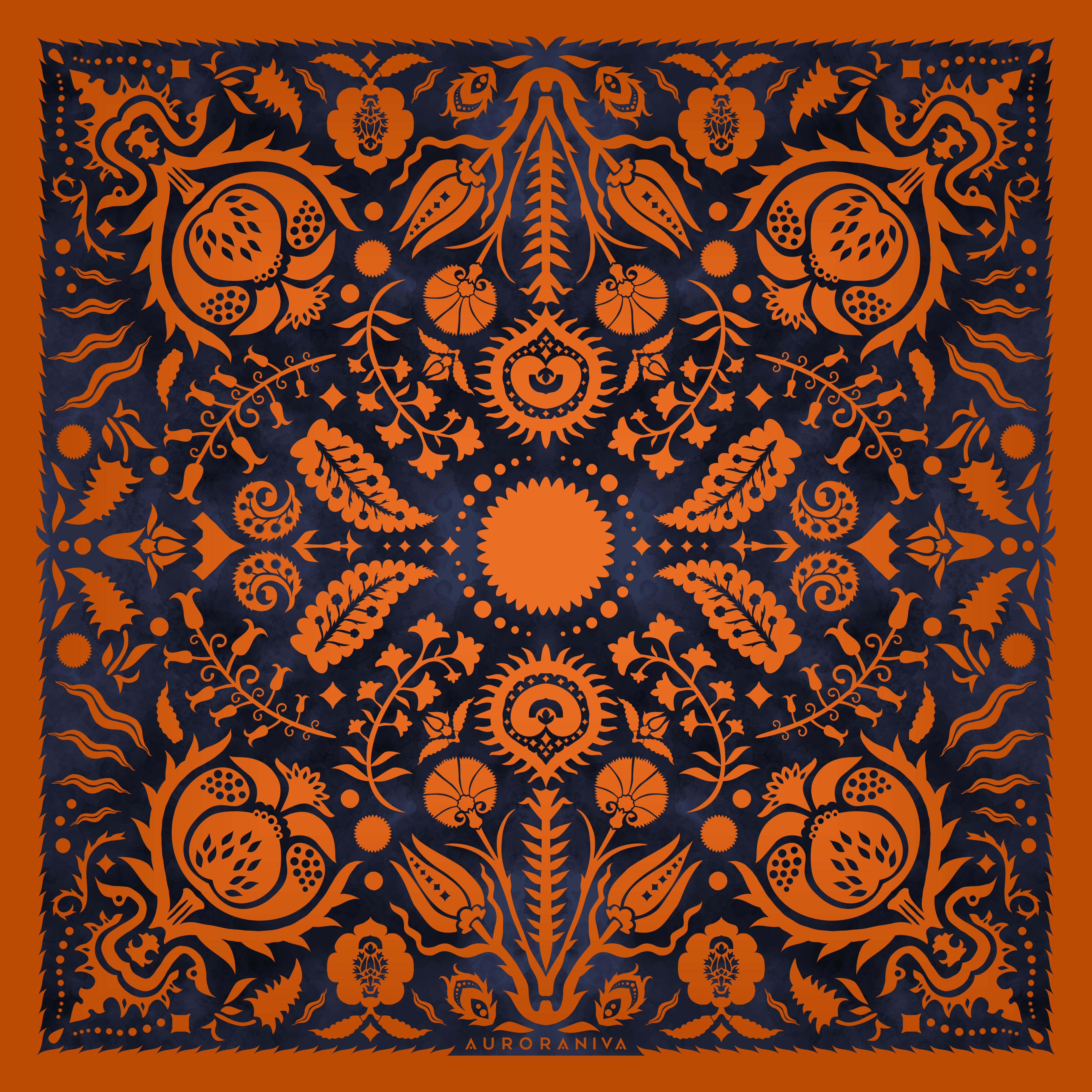 Is there another designer whose work you particularly admire?
Too many to name just one! But obviously I admire the many unknown artisans whose work inspires my collections. 
What's the best piece of advice you've ever been given?
Be prepared that things won't always go smoothly. That's what my sister always said. She founded her own jewellery brand a few years ago. I think it's indeed worthwhile being mentally prepared that you'll face unexpected difficulties at some point.
What drew you to Wolf & Badger?
I noticed that many other independent brands that I like are on Wolf & Badger, so I thought that's a good place to go for my brand too.
Where do you see the brand in 5 years?
I hope that we will be able to grow (especially when the pandemic is over!) and that this will allow us to diversify our product range. Scarves and foulards will always be the centre pieces, but I would love to include other accessories too, such as hats, jewellery, belts etc. The ideas are already there.