Leticia Credidio are on a mission to unleash the power of sleep. They designed and made their garments based on comfort using only fully traceable, organic and sustainable fabrics. Their sleepwear and loungewear has been designed in East London and crafted with care in Italy so that you can sleep beautifully and wake boldly. We sat down with the founder Leticia to find out more about her brand.
How did Leticia Credidio begin?
Having experienced the detrimental health impacts of overwork and lack of sleep, I decided to put my creative energy into establishing a sleepwear brand that champions taking the time to rest, to embrace comfort, slowness and to be present in the now. Creating this collection has been a labour of love. I've travelled from country to country, working closely with my suppliers to ensure that everything from the weave of the fabric to the final stitch is without compromise to people and the environment.
I've been working at the intersection of design and social change for more than 13 years, working as an art director for some of the world's leading NGOs. I've worked for the likes of WWF, Greenpeace, Marie Curie, Unicef, NSPCC, RSPCA and CAMH. A few years ago I decided to leave my full-time job to create a lifestyle brand with a mission to unleash the power of sleep.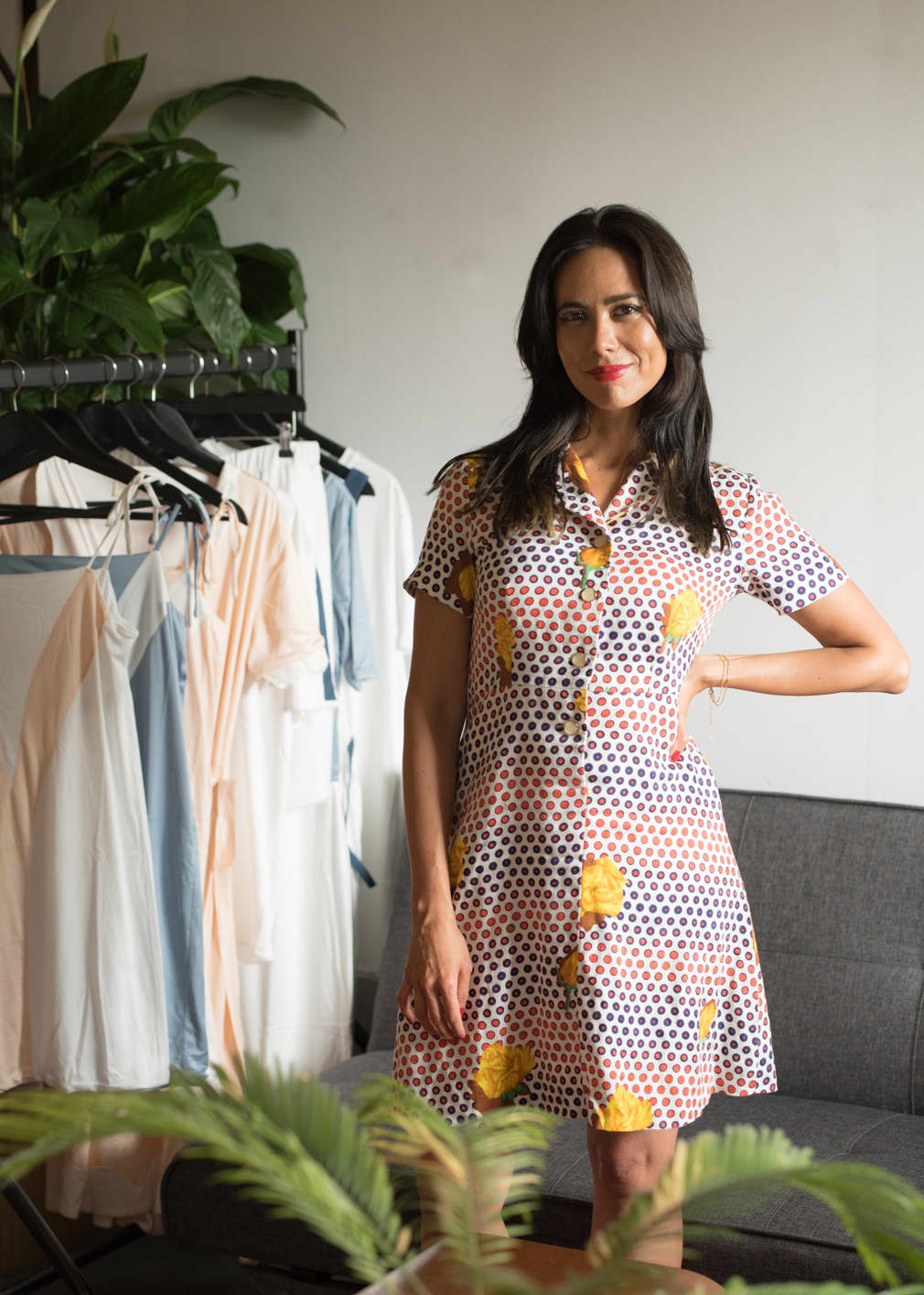 Have you always been interested in fashion?
I love the aspect that fashion is connected with art, design and lifestyle. I've always been interested by the fact that fashion is circular – what is not in season right now will come back at some point in the near future. The concept of fast fashion has always been nonexistent to me. Perhaps it's a family thing, my nan, aunties and mum "pass on" great clothing and jewellery that have a story. The bright cardigan I am wearing today was from my late Italian grandmother, she bought it in Japan in the 1980s. 
What have been the highest and lowest points on your journey so far?
The highest points of my journey have been people's reaction to my brand and design concepts but most importantly the partnerships and relationships built with my production teams. The lowest points have been seeing the undervalue of clothing by people not realising the implications of cheap labour and garment mass production in the world.
What are the morals you run your brand by?
Sustainability and mental health are the core pillars. From the early days I have made the decision of not putting pressure onto my teams nor trying to control or speed up all outcomes. I believe sustainability starts from within. There is no difference between treating people with kindness and empathy and really taking care of nature. 
What was the inspiration behind your latest collection?
Our latest collection is called Ocean. It's a homage to our beloved oceans and coral reefs, as well as an introduction to talk about micro pollution and plastic. We have developed a smart fabric made with sustainable certified seaweed which was produced and woven in Germany. The benefit of wearing the garments from the Ocean collection is that the fabric releases hydration and nutrients onto the skin.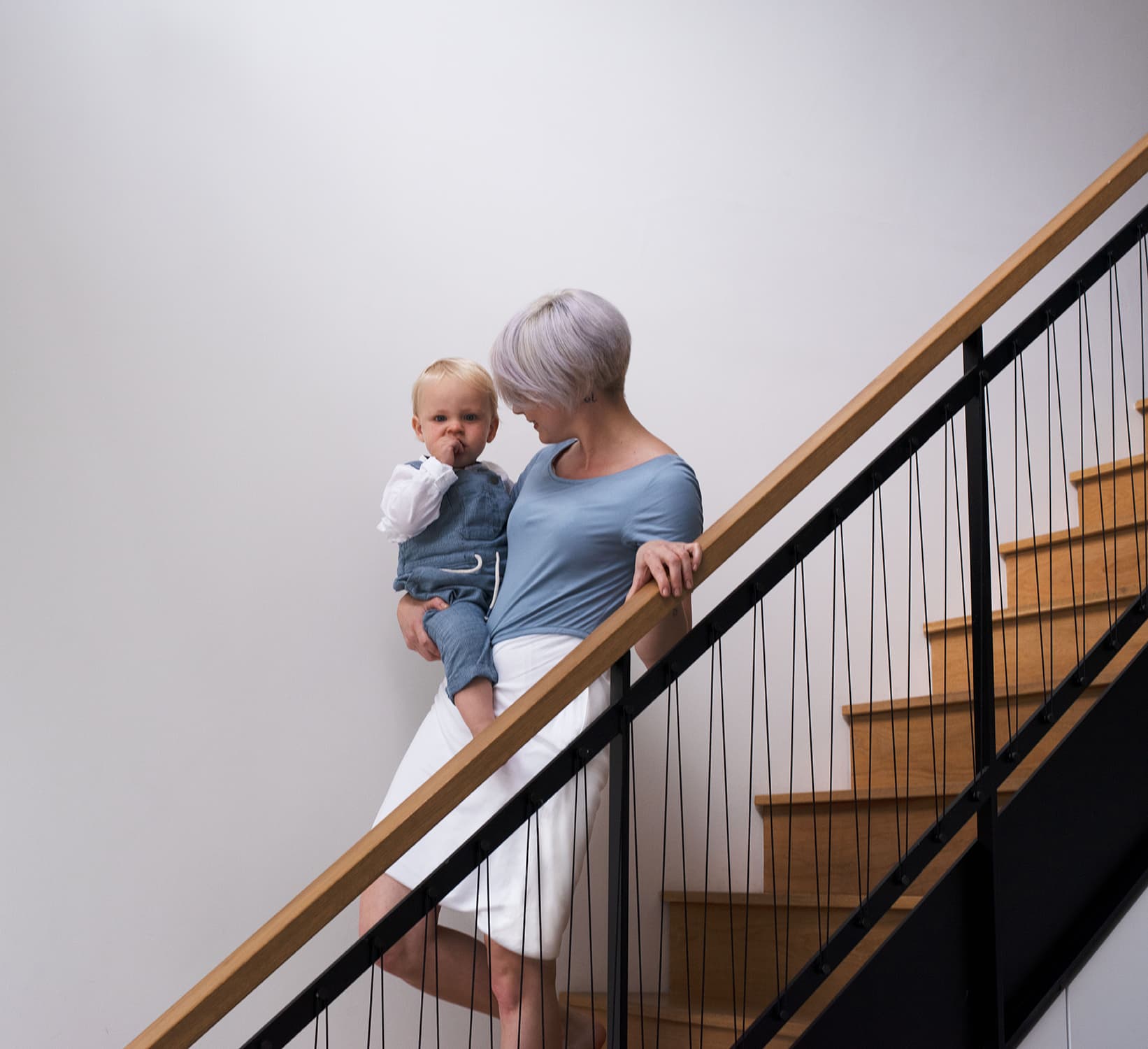 How would you describe your customer base?
My customer base consists mainly of creatives, over 30s and/or parents. They are seeking a great nights sleep and unique designs. 
Do you ever struggle to stay inspired?
I think we all tend to struggle to stay inspired when we're tired. I try to stay close to nature, to have fun every day and to be around inspiring people. 
Is there anyone you would love to see wearing your designs?
Arianna Huffington, Oprah and Mick Jagger.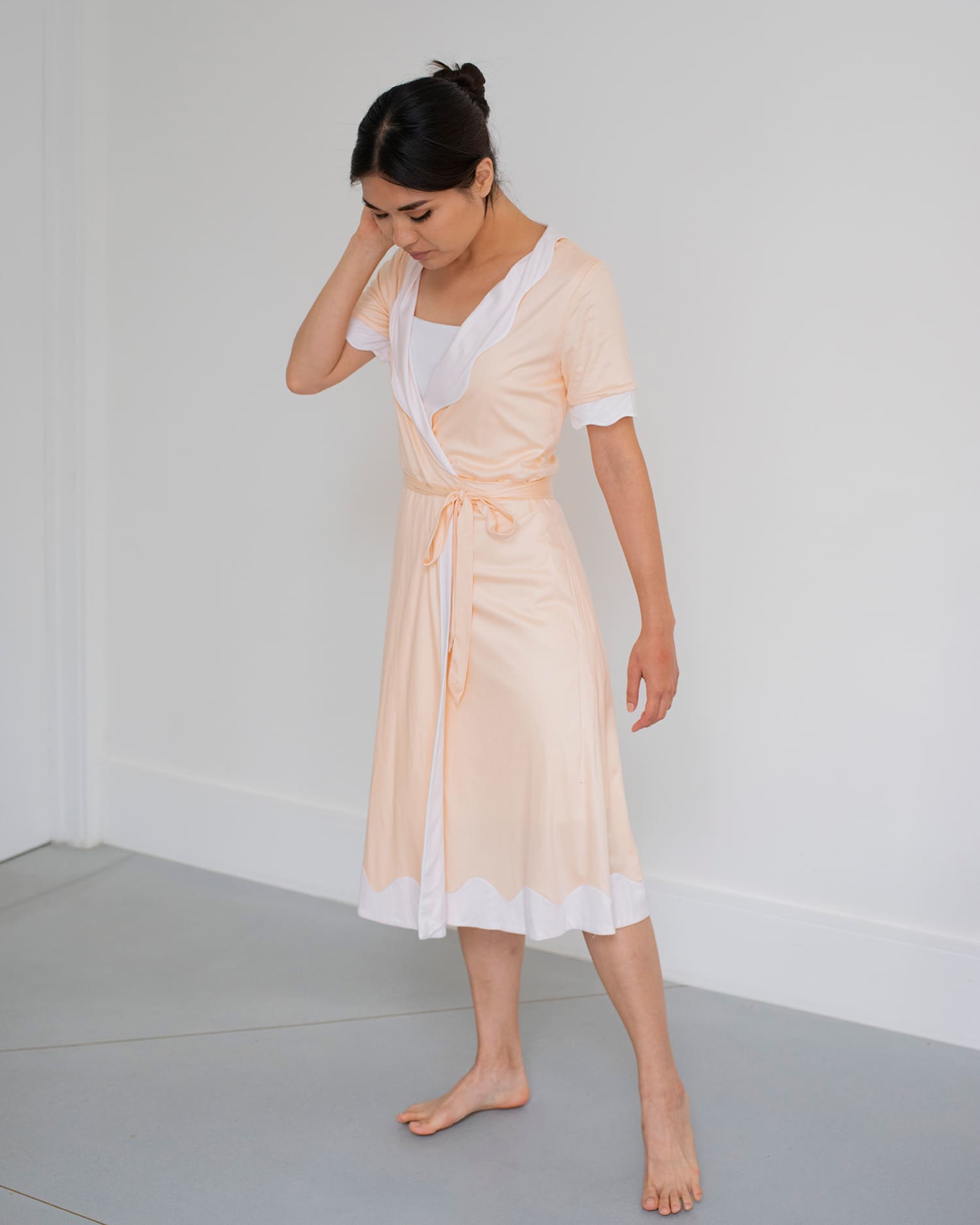 Do you have a mentor?
Yes, definitely! I had several since I decided to jump into entrepreneurial life. They have been my greatest cheerleaders. 
If you could only wear one piece from your collection, what would it be and why?
I'd choose the Wave Dress as it's perfect for Spring/Summer. I was born in Brazil and remember wishing for seam-free and breathable sleepwear for the hot weather. The Wave Dress is delicious as its back is almost naked and it comes with a soft belt – made with 100% organic certified (GOTS) cotton – so you can sleep and lounge beautifully. 
Is there another designer whose work you particularly admire? 
Oh so many! Fashion-wise I love Roksanda, Paul Smith, LAU and Eileen Fisher. In my art direction/graphic design world, my former teacher Milton Glaser, Stefan Sagmeister and Hey Studio.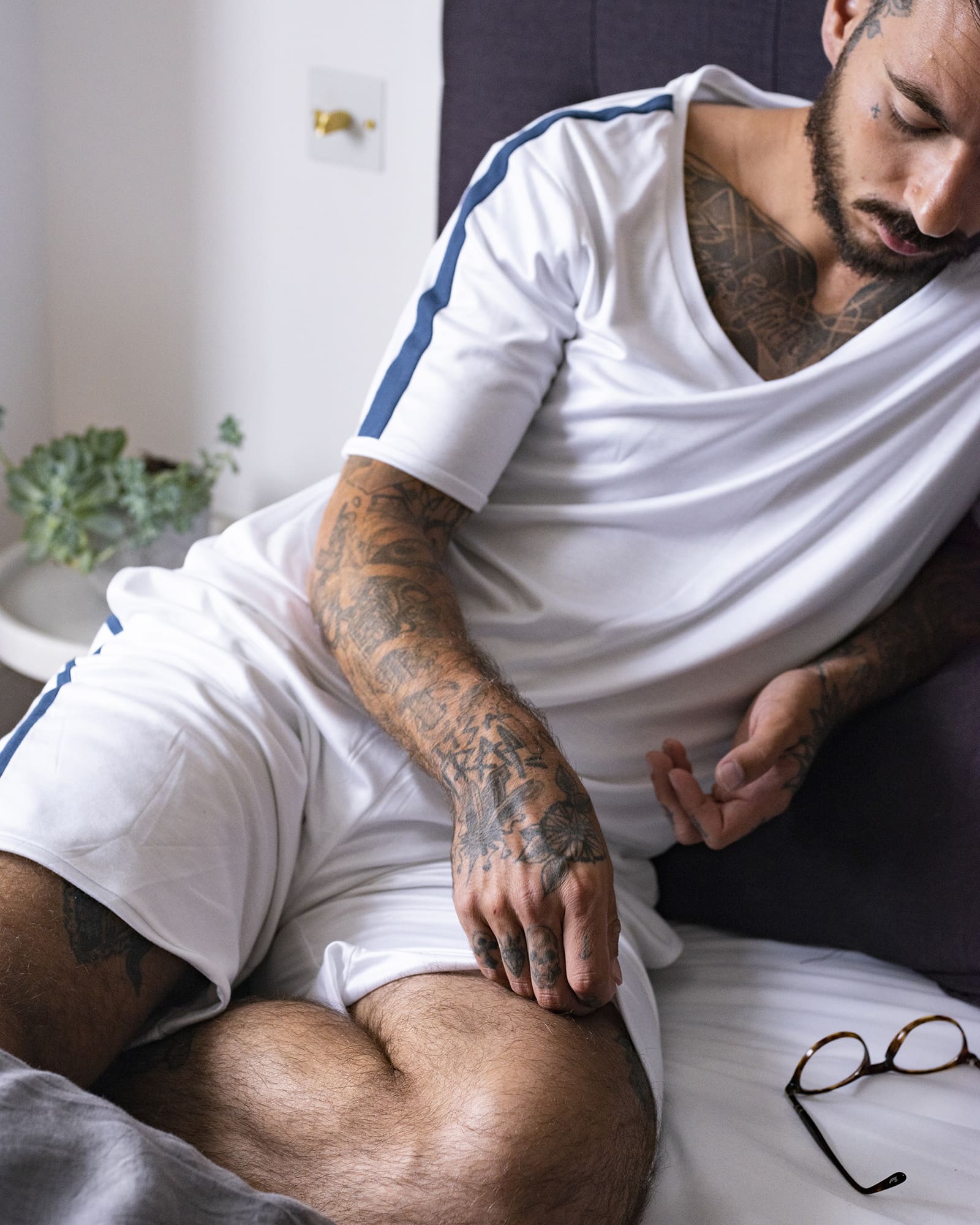 What's the best piece of advice you've ever been given? 
Try to measure the level of your success by your daily amount of happiness. 
What drew you to Wolf & Badger?
Wolf & Badger has a bunch of independent and really authentic designers. It's an international reference point for good and high quality garments and products. I remember attending Wolf & Badger Sustainability Sundays last year and wanting to be among the great designers there.
Where do you see the brand in 5 years?
I see a larger outreach and intertwine with other brands and services that promote well-being, sleep and wellness.