Natasha is affectionately referred to as my second husband and, just over a year on from founding Peep Club, that title feels more apt than ever. After 20 years of friendship, we decided to launch Peep Club together – but at the time, we didn't think too much about roles and responsibilities. In fact, almost nothing was formalised. Peep Club came about as a result of Natasha's debilitating dry eyes, caused by a job demanding excessive screen-time (now that we're in a pandemic, many of us can relate!) and our common mission to create a solution that she would enjoy using every day. As Natasha perfectly puts it: a treat, not just a treatment. 
Needless to say, 12 months on from founding our eye care brand, we look more like a 'real' company, we even have some wonderful new teammates and we're about to launch our most exciting product yet (after over a year in clinical trials!). For anyone contemplating a venture with their best friend; we share what works, what doesn't and how we move forward.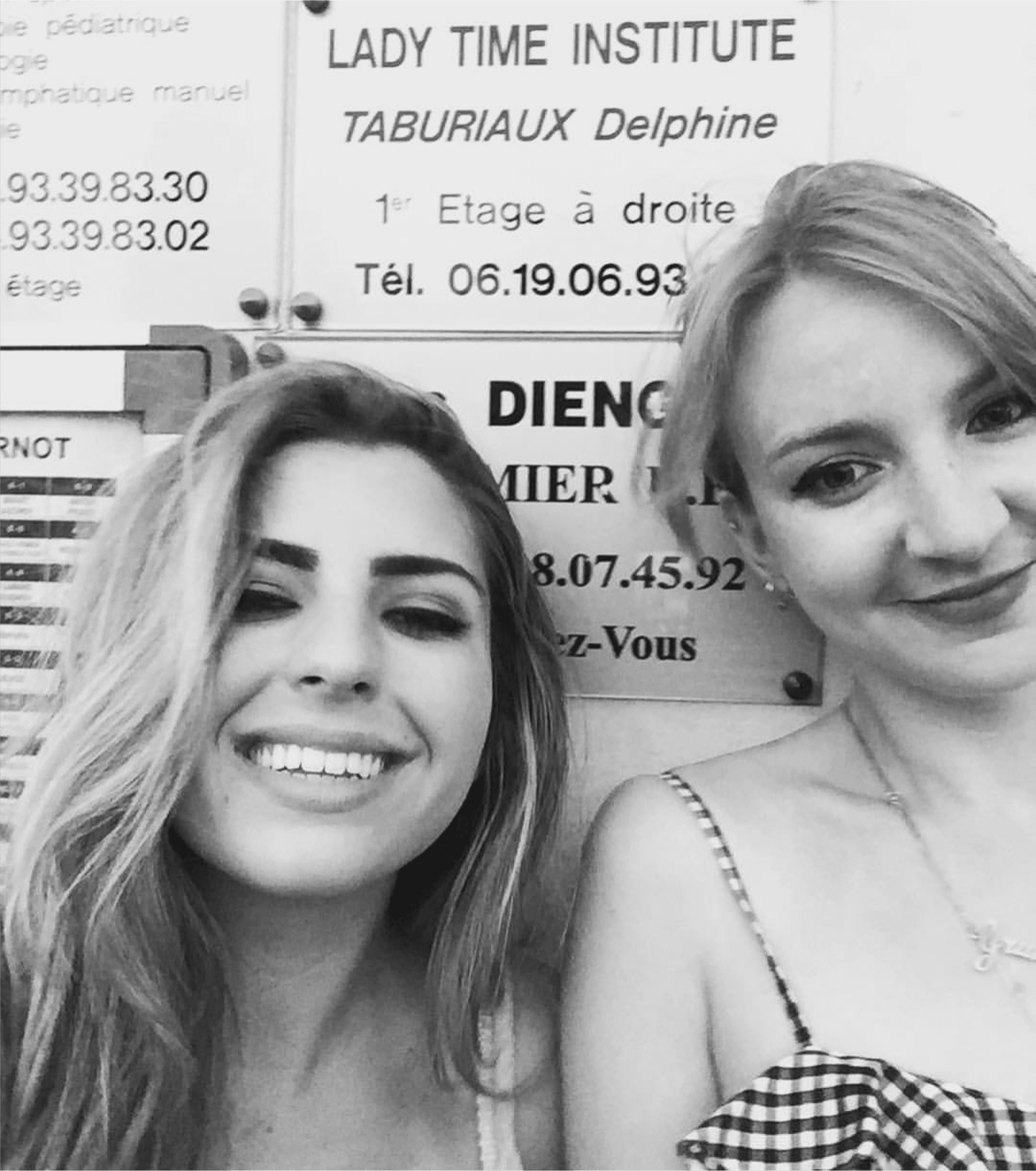 What makes it work?
Like many small companies starting out, we launched Peep Club with a single shared email address and inbox. Eventually, we told ourselves, we'll outgrow our joint mailbox and have separate ones. But as weeks and months went on, we got into the habit of signing off our emails 'N&N', since either one of us might pick up and respond to a message, and this has now become the hallmark of our partnership. Radical candour and transparency capture some of the benefits of this accidental approach, but the real reason it works is trust. 
The benefit of shared history is knowing that whoever picks up the email, makes the decision or consults the other fully shares your values and is channelling not just what they think is right but taking into account what you would do too. This is especially important when it comes to sharing an overall aesthetic and respecting each other's take on achieving beautiful packaging and branding – which is at the very heart of any creative business. It won't work for every duo, the trust that comes with knowing each other since you were conspiring to get out of assembly together, selling cupcakes side by side at a bake sale or plotting your party ID strategy is the best asset of starting a business with a friend.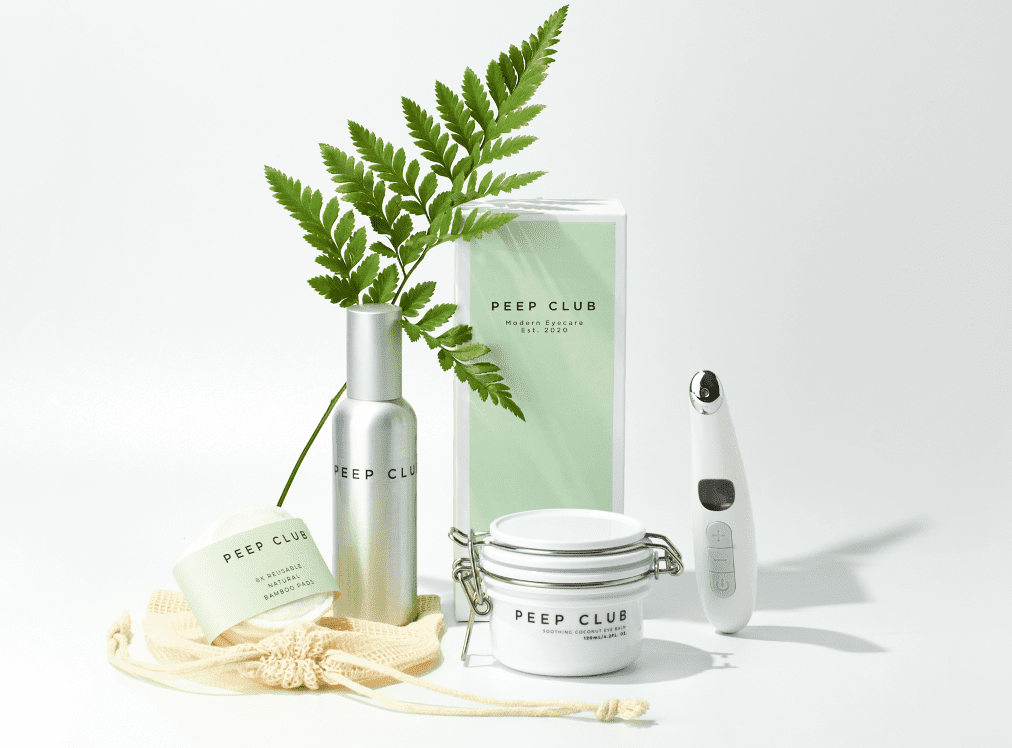 When it goes wrong, how do you get over it?
Much more important and, let's face it, interesting, is what happens when we don't see eye-to-eye. Most recently, the challenging rebuild of our website forced us both to have some difficult conversations. The rebuild itself was messily executed (with all the changes done to the live site) but also brought to our attention how we see the world differently: big-picture ("I don't understand it looks exactly the same as before") versus detail-oriented ("It is completely the wrong font and, the paragraph has 4 different text sizes. Don't even get me started on the mobile experience"). What saved us was ultimately acknowledging that we both only had good intentions at heart – I wanted it done quickly, Natasha wanted it done right. We both really listened. No harsh words were exchanged. And at the end of the day, we chose to direct our energy into solutions rather than focusing on the (many!) problems. A major win in choosing to work with a friend is knowing that their heart really is in the right place so that when things do go off track, you can move forward without any of the politics.