Tourism and fashion are a passions I've been chasing for many years. I guess you could say I'm living the dream as Director of Sales at a hotelier company based in Greece, while working on Fetolia at the same time. 
I remember when I was a little girl, on a trip to Paris with my mother to visit textile fair, the picture of gorgeous Melina Mercouri hung on the wall of a French restaurant, wearing a head scarf. She looked so beautiful and self-confident. That moment was crucial for my future.
After travelling to many countries over the years, I was able to focus on my love for the fashion industry which was inherited from my family, who have been in the textile business for years. In fact, I have always had a strong love for textile art and have spent the last few years learning everything there is to know about the scarf industry, from the unique prints, designed for our brand by selected artists, to unique textile materials, such as the silk we are using for the production of our scarves.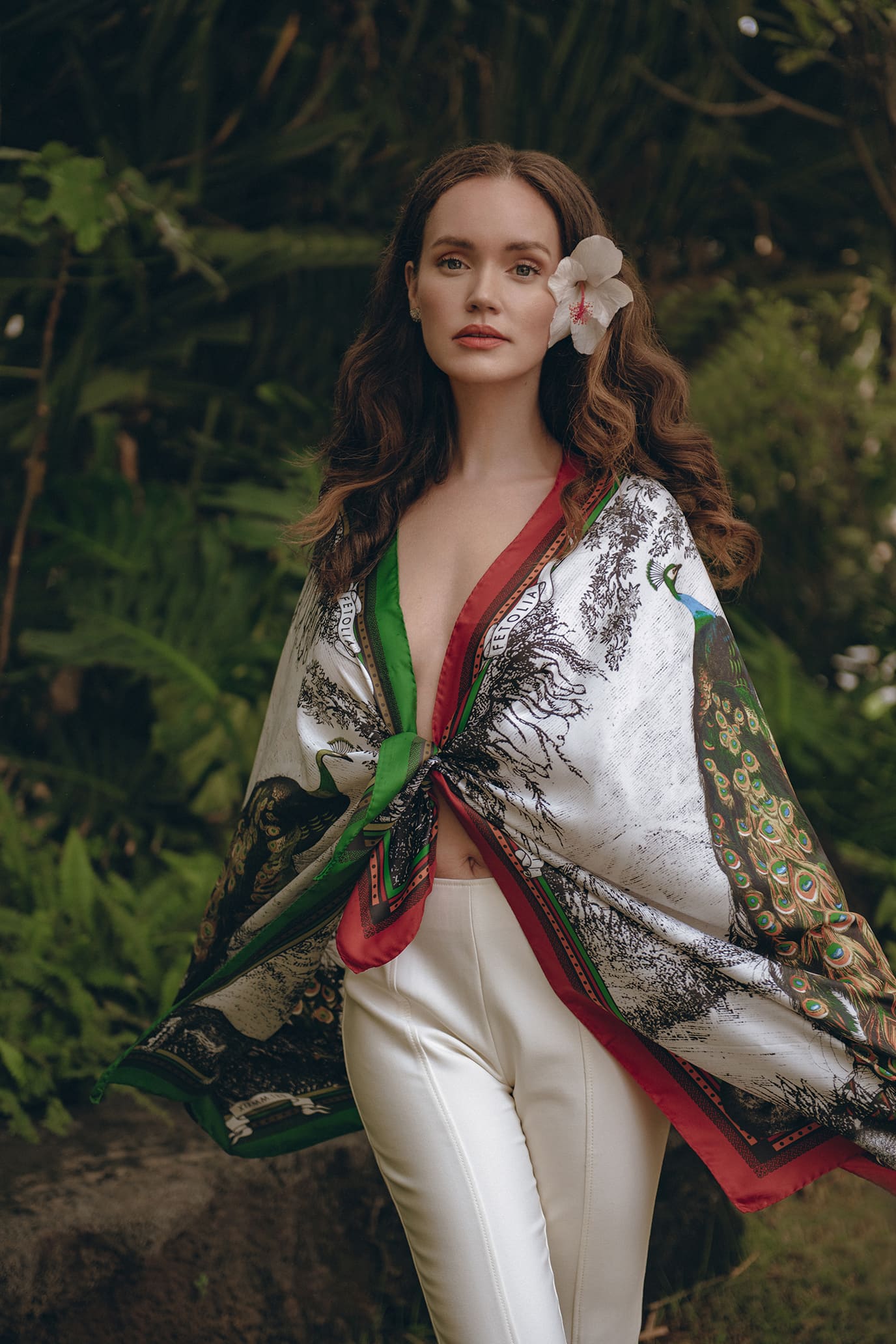 Now, I am focusing on the moments that have built the brand along the way, while planning for the future. 
My passion for sustainability, that follows me today into my working duties, came again from my family. I was raised in a house that cares a lot about the environment. It was in our daily lifestyle to raise chickens, keep bees and grow vegetables. Our warming climate has pushed me to incorporate sustainability into every part of my work and lifestyle. Climate change is the most pressing issue we are facing today and therefore I feel obliged to play a role in reducing its impact with any means I have. Working with ethical and sustainable processes, including artisanal craftsmanship and non-toxic dyes, is the only option for me. This can be only a small step into global sustainability, but at Fetolia we are dedicated to living and working in the best possible way to protect our planet.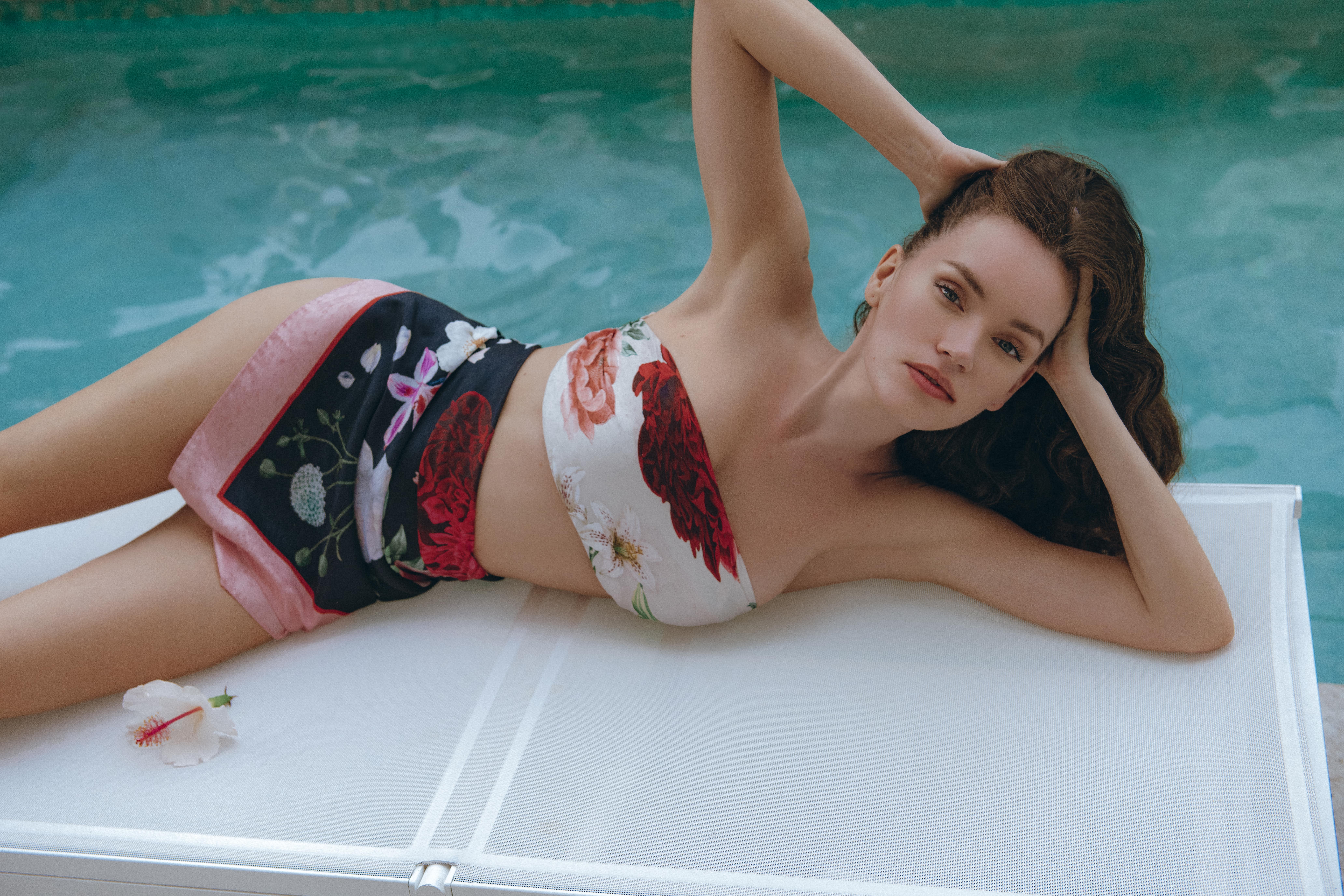 We are currently a small team that consists of young and eager professionals who wish to cement an attitude of respect to humans, earth and animals across all our work and furthermore, to set and develop the new trends in scarf industry. The sky is our limit!