The idea to start our shoe brand Ops&Ops came to us at a friend's birthday party. 
We had been friends for quite a few years at the time and already had a lot in common. Namely, things that came out of 60s culture: music, film, design, style, and especially shoes. Even though we grew up in different parts of the world – Teri in Indiana in America's Midwest, Steph in Liverpool in England's Northwest – our tastes were beyond similar. They were identical. So much so we'd often turn up wearing matching outfits. Unplanned and almost uncanny. 
A shared passion was going out dancing in London's small, underground rock'n'roll clubs. Finding clothes to take us from work to drinks to dancing until dawn was easy; shoes not so much. We loved the 60s vibe of US brand Sigerson Morrison, treated ourselves to Miu Miu, Marc Jacobs and Repetto when a style hit the button, shopped the high street, on holiday and across eBay, yet most shoes weren't right for round-the-clock wear.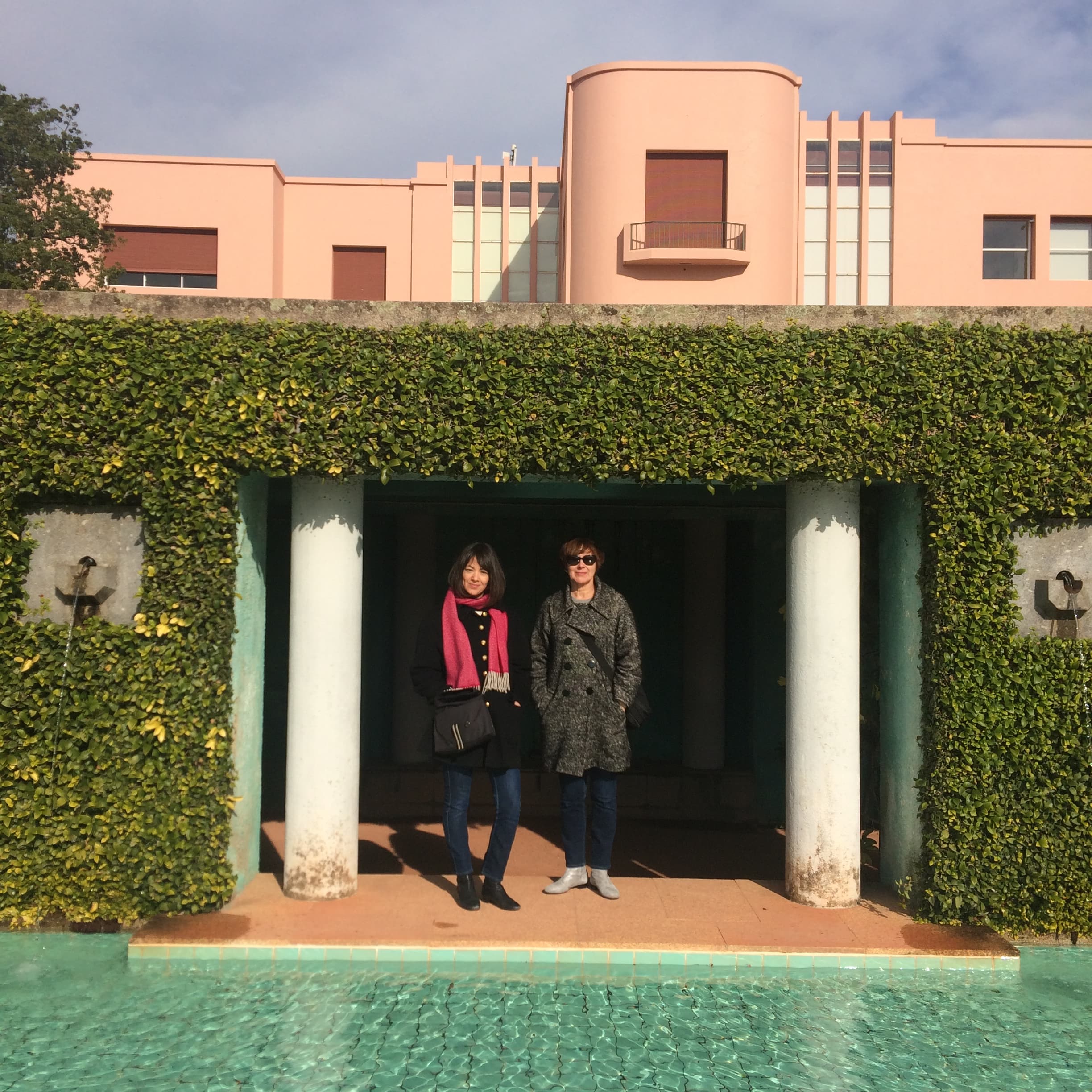 Back to the birthday party and conversation turned, as it so often did, to shoes. Teri was talking about a particular 60s style that had become a favourite of her 100+ footwear collection. As these shoes were getting worn out and she'd been unable to replace them, she floated the idea of making our own. It turned out Steph had also thought about starting a shoe label and even discussed the idea with other friends, so the answer was immediate. Emboldened by bourbon, we toasted and set the plan in motion!
First up was a name for our budding brand. Since we mainly socialised in 60s clubs, it seemed natural to look to the dance floor to find it. Ops&Ops stood out, bringing to mind op visuals and, suited to a pair of shoes and to us, a pair of freaks!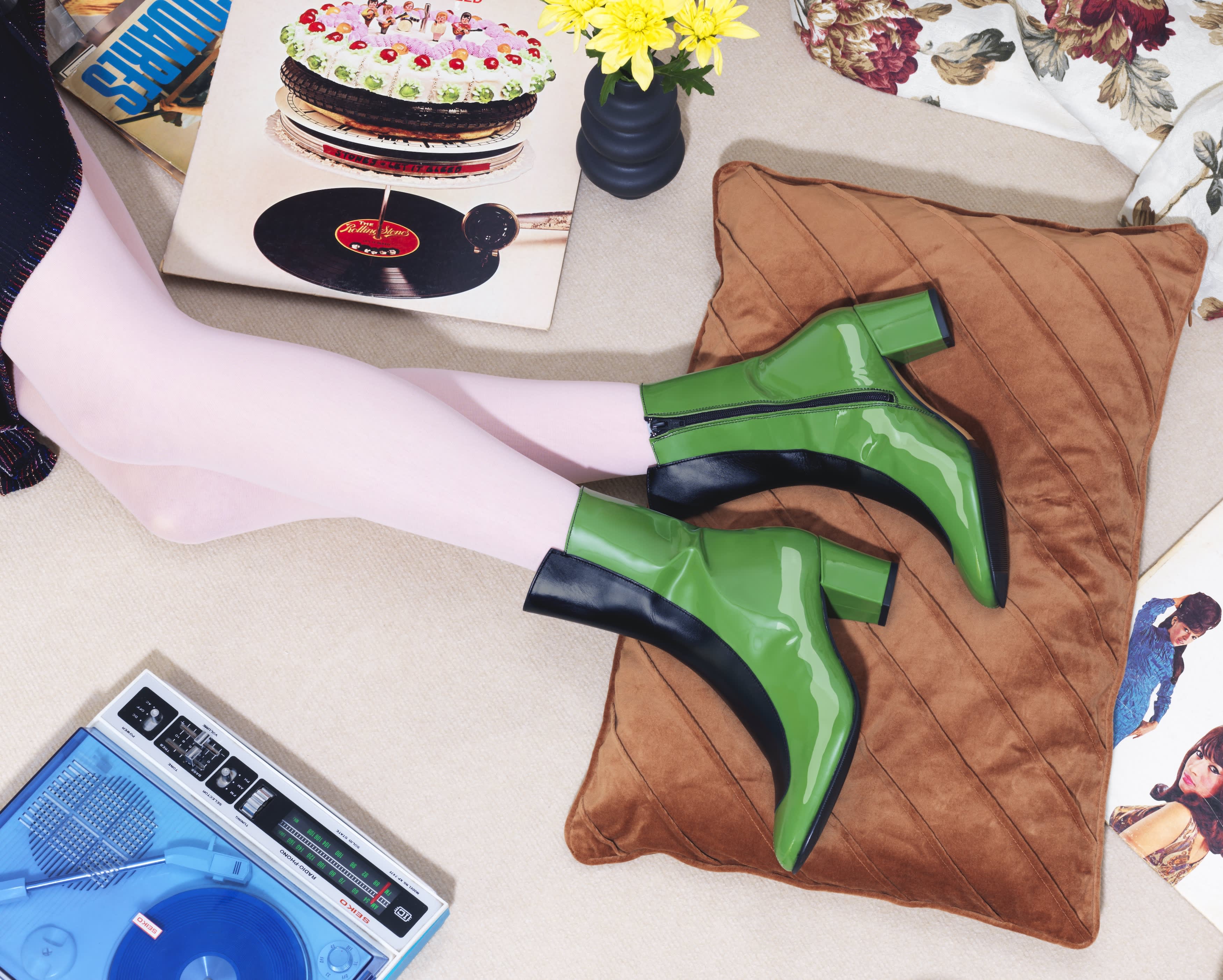 Then we set about seeking and taking advice where we could get it. David Preston, whose business making 60s-style Chelsea boots for men was taking off, helped immeasurably, offering encouragement and sharing his experience. Another friend who'd worked in the shoe business suggested manufacturing in Portugal, thanks to its proximity and traditions in footwear, and introduced us to a factory able to produce the style, quality and quantity we had in mind. It had the bonus of being family-run too!
Our first trip to Porto didn't have the best start – bad weather delayed our flight to Porto and pushed our meeting back a day – but the welcome we were given couldn't have been warmer and we immediately felt part of the family. Being let loose in the factory's leather room was the highlight; filled with bundles and swatches of every conceivable shade, texture and finish, we felt like kids in a sweetshop. The variety was daunting, but then that uncanny radar for choosing the same thing hit again and we simultaneously zoomed in on a patent leather. Our first shoe was ready to be made.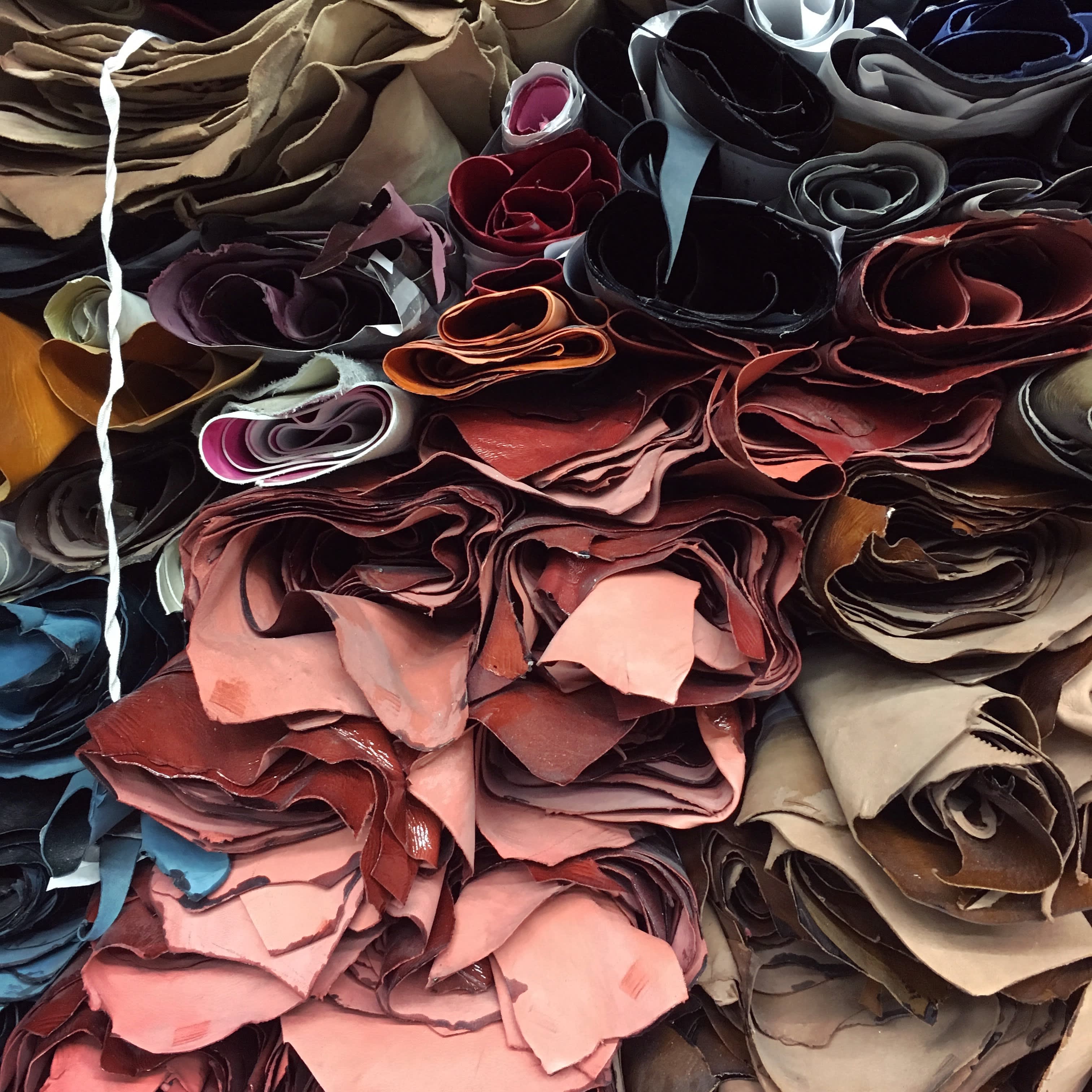 With the factory helping us realise our 'perfect shoe', next up was naming the style. Thinking of great designs like Chanel No.5 and Levi's 501, we decided to use numbers instead of names and rolled the dice. They landed on double five and our 'perfect' No.10 flat was born.
Six years on, we still get a buzz when we visit the factory. We fell in love with Porto that very first trip and have even holidayed there, extending our business trips and bringing friends and partners along for the ride. And the No.10 remains our signature shoe. Chameleon-like, it fits into most wardrobes and looks as at ease in the boardroom as in the bar. And anywhere there's music to dance to.