Are you doing Veganuary and looking for new ways to get involved? Already vegan or moving towards a more plant-based lifestyle? Or maybe just looking to avoid animal by-products in your skincare? Understanding what is actually in your skincare products can be a minefield, so we've compiled this guide to help you on your skincare journey.
What is vegan skincare?
Vegan skincare products do not contain animal-derived ingredients in their formulation. Instead, they contain ingredients derived from plants, which are fantastic for maintaining a healthy, glowing skin.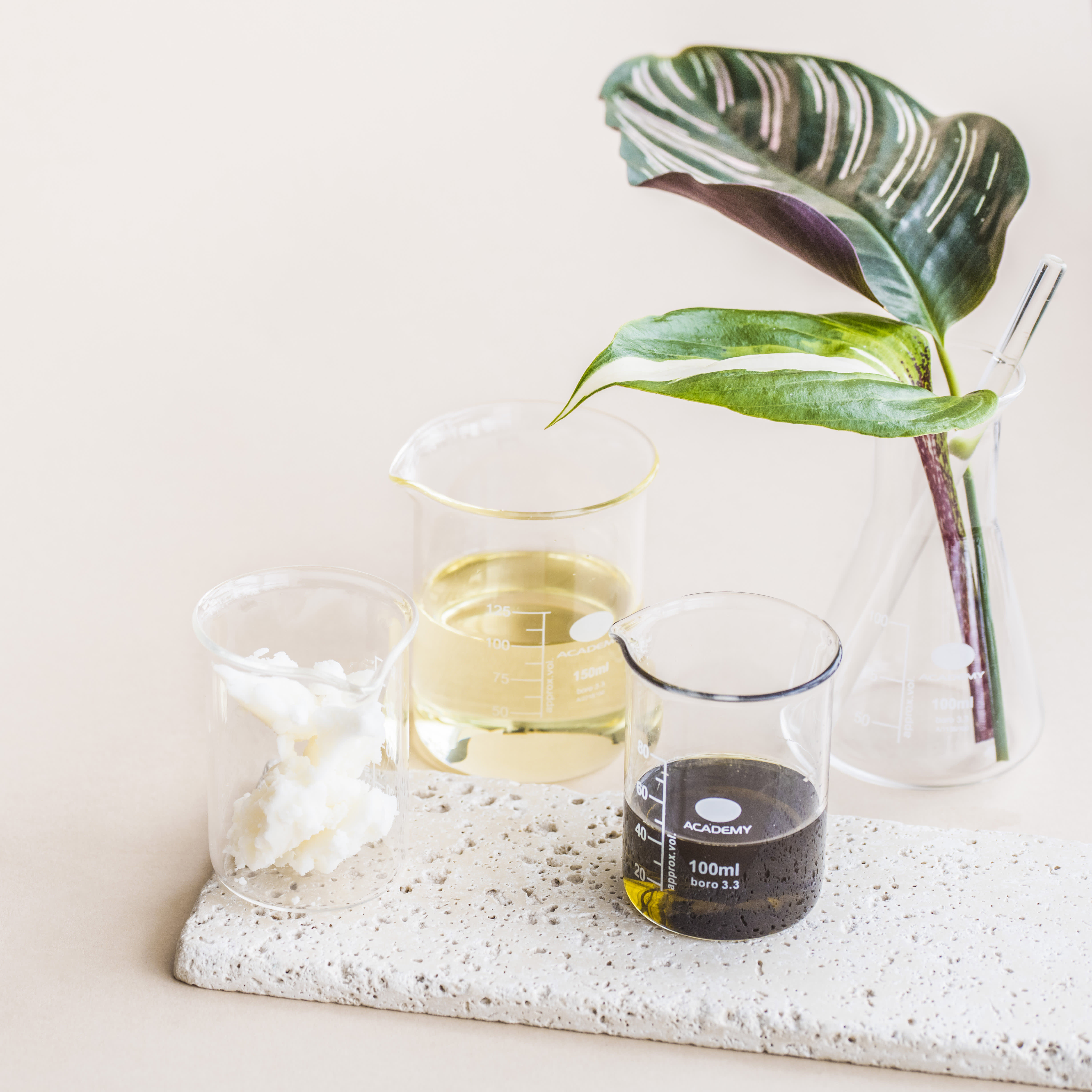 Did you know that many skincare products and cosmetics contain animal-derived ingredients? It's not always easy to spot them as product labels are written in a format known as INCI; a standard format of Latin, English and scientific language that can be confusing and hard to read. 
Some common animal-derived ingredients to look out for are:
Retinol: A popular anti-ageing ingredient that is almost always derived from animals. Plant-based Retinol does exist, so be sure to check labels carefully. 

Carmine/Cochineal:  A red colourant made from crushed beetles, sometimes used in nail products and makeup.

Collagen: A protein found in animal tissue and used in many cosmetics for it's anti-ageing properties.

Lanolin: An extract made from sheep's wool, which can be found in products designed to moisturise dry skin and hair. 

Tallow: Animal fat that comes from bones and is found in soap bars and many other cosmetics.

Gelatin: Similar to tallow, this is found in animal bones and skin, and is often used in nail treatments.

Keratin: Made from animal horns or hair and can be used in hair or nail products. 

Guanine/Gua: A shimmering crystalline material made from fish scales, found in makeup.

Squalene:  Found in shark's liver oil and can be found in lipsticks and eye makeup. Not to be confused with Squalane.

Beeswax/Cera Alba: A waxy ingredient commonly found in lip balms and lipsticks. 

Honey: Secreted from bees and found in creams, balms and face masks.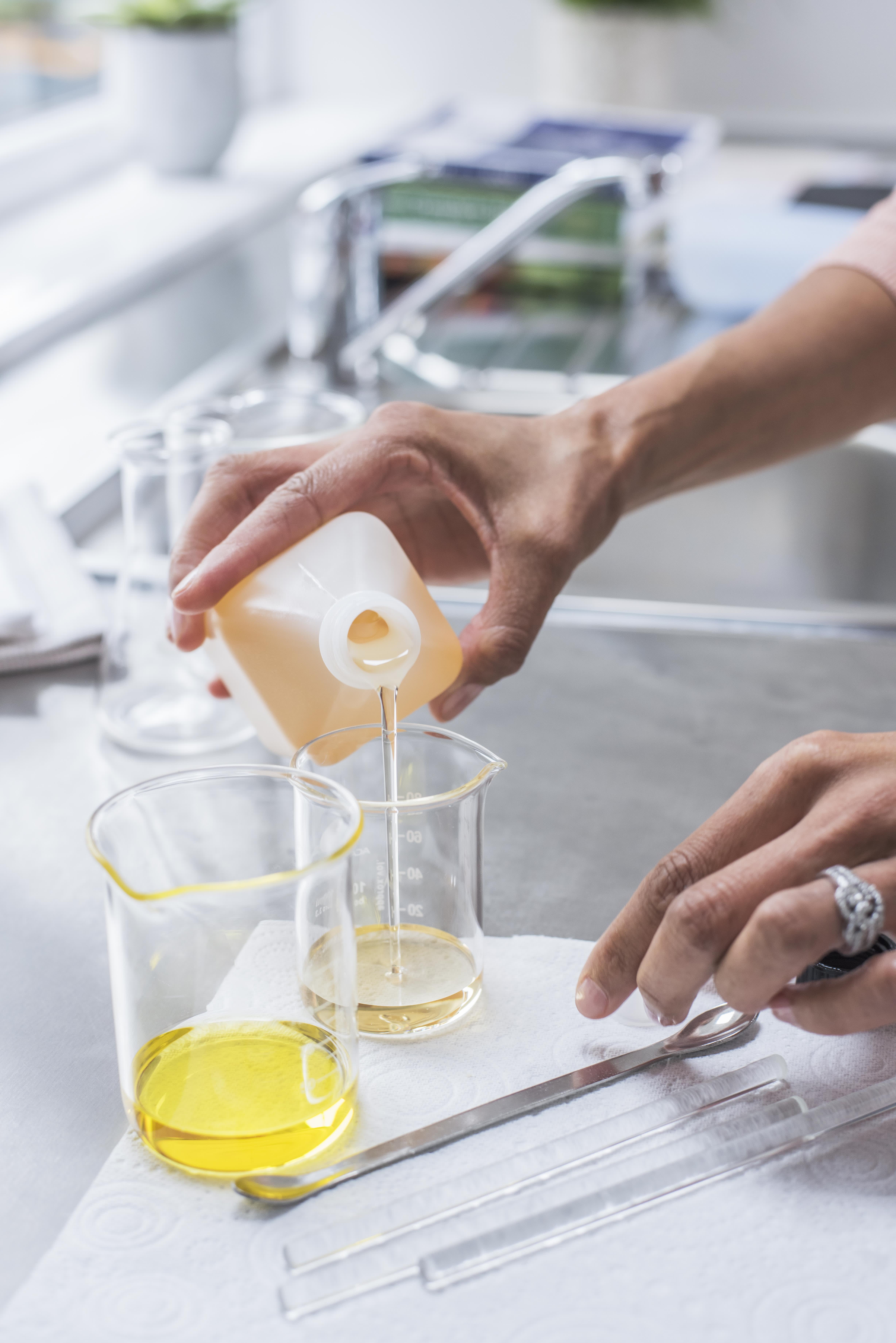 Is vegan the same as cruelty-free?
Cruelty-free does not necessarily mean vegan, and vice versa! Vegan simply refers to the absence of animal ingredients in products. Cruelty-free means that a product hasn't been tested on animals. A vegan product might use ingredients tested on animals, and a cruelty-free product could include animal ingredients! Confusing, right?!
Are Pamoja products vegan?
Yes! I was inspired to create vegan skincare during a career break as a full-time mum.  When my skin became very sensitive, I began making natural products that soothed my skin, restored a healthy glow and gave me a moment of calm that I looked forward to at the end of each day. I loved knowing exactly what I was putting on my skin.  After two years of training in skincare formulation, I created three products, forming a simple skincare routine which is kind to your skin and the planet. I chose the name Pamoja, a Swahili word meaning 'together,' inspired by my Tanzanian heritage.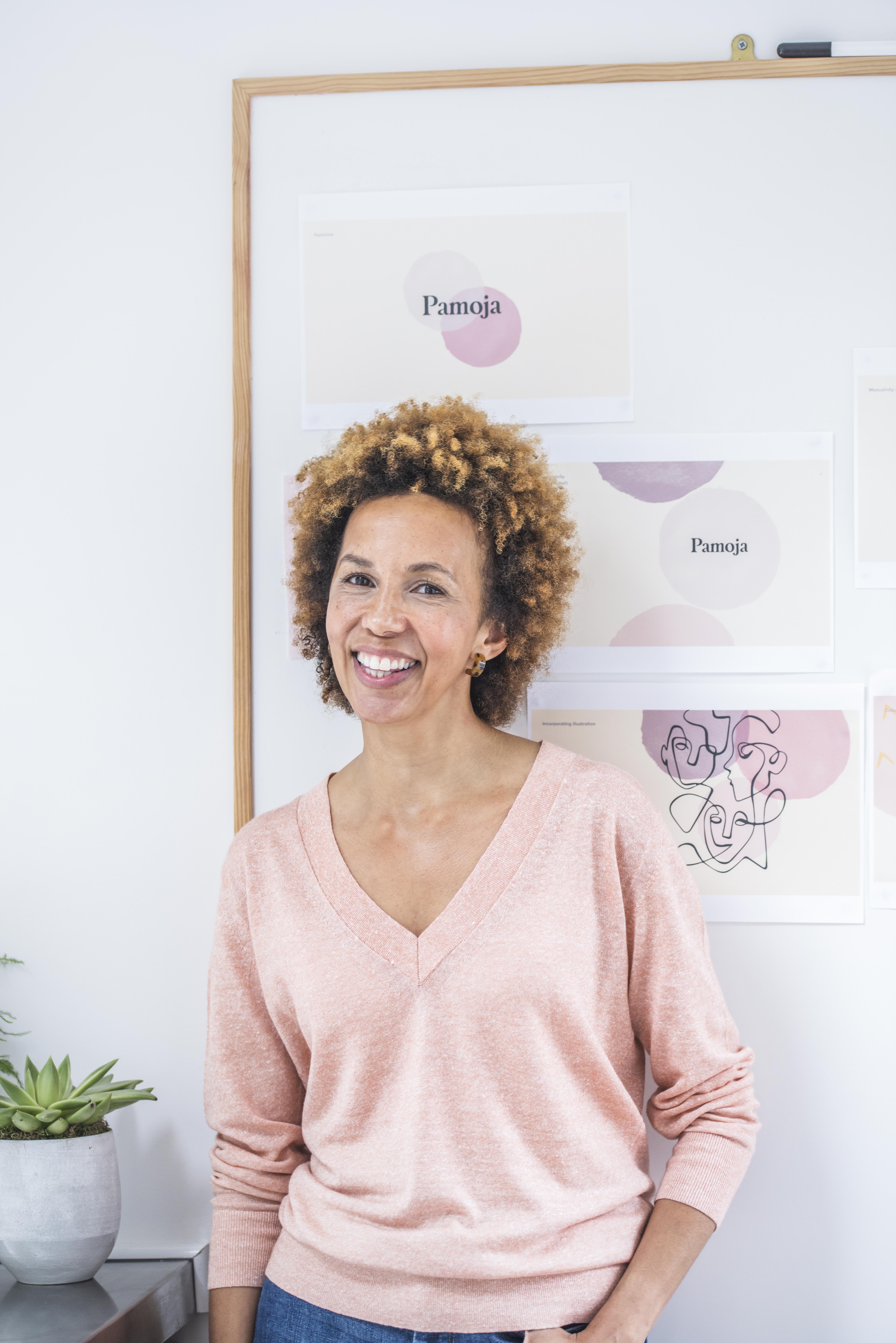 As part of our clean and conscious ethos, Pamoja ingredients are completely plant-derived, ethically sourced and known to be beneficial to skin health. You'll find cold-pressed plant butters and oils that feed your skin with natural antioxidants, vitamins, and healthy omega fats as well as innovative actives backed by scientific research. Here are some of our favourite ingredients: 
Upcycled red raspberry seed oil is a zero-waste ingredient and by-product from the juice industry. It protects the skin with more vitamin E than standard raspberry seed oil.  

Kahai oil is a premium, sustainable cacay oil which contains 3 times more natural retinol than rosehip oil, helping to soothe and regenerate the skin. This oil comes from Colombia, where farmers are supported to grow and harvest the crops as an alternative to illicit crops.  

Glycoin natural hydrates the skin. It's sustainably produced from a molecule which enables the resurrection plant to thrive in African deserts despite minimal rainfall.

Vitamin and omega rich sacha inchi oil is sourced from Peru, one of the top ten megadiverse countries in the world. Over 200,000 hectares of forest have been certified organic, and here the capacity of rural producers is strengthened to make sustainable use of their ecosystem.

You'll also find vegan lactic acid, sourced from non-GMO maize, hyaluronic acid derived from beans and potatoes and olive-derived squalane. 
These ingredients are fantastic for supporting a healthy skin barrier and are especially nourishing for dry, sensitive skin types.  All of the ingredients used in our products are also approved by Leaping Bunny - the globally recognised gold standard on cruelty free.