London based brand O.YANG fuses details of modernised Asian culture with contemporary jewellery design to enter a brand new era. Founded by Octavia Yang in 2015, O.YANG's iconic and distinctly eclectic style blends classically glamorous ideals with cutting-edge fashion for a truly unique aesthetic. While Octavia draws inspiration from Art Deco, modern art and traditional Asian culture, she blends this passion with her own uniquely elegant and forward-thinking vision. Crafted with 18k gold plated brass, O.Yang provides beautiful and elegant jewellery for all modern women.
How did O.Yang begin?
O.YANG not only offers unique timeless aesthetics, but also brings the inner completion of your self portrait. There is love infusing into my jewellery, bringing you a radiant smile, inner confidence and self liberation. 
A successful career needs talent, hard work and a little bit of luck. I am so grateful to have them all. After I realised my love and gift for artistic creation I have put all my effort into this field. After graduating from London College of Fashion, I won the jewellery award for International Talent Support in Italy. My jewellery pieces have been featured globally, including Vogue and Bazaar. In 2014 I started my own brand O.YANG in London after leaving Swarovski design headquarters in Austria. London is where my heart belongs to, therefore, I wanted to start my brand here.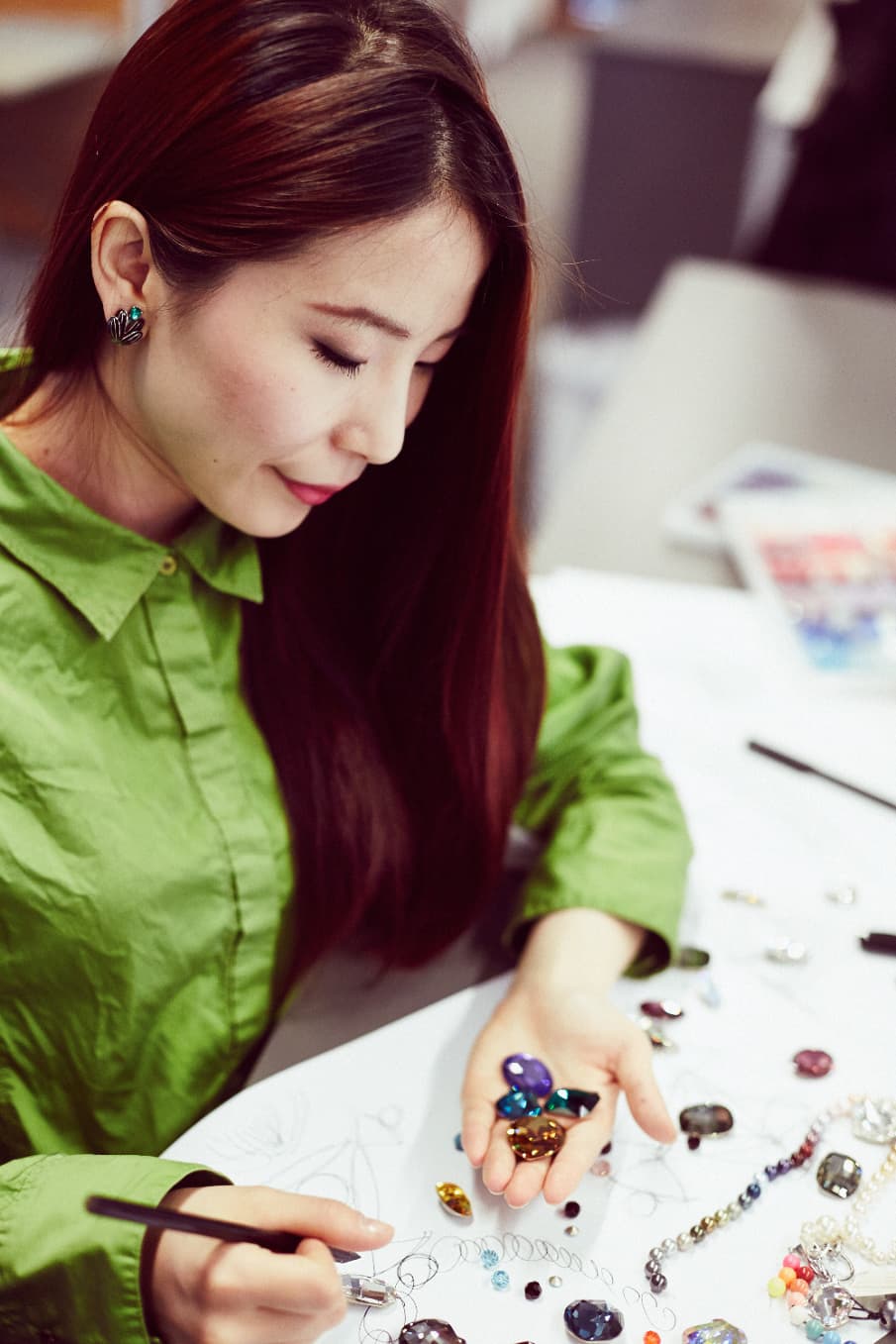 Have you always been interested in fashion?
I have been interested in fashion since I was little. I am also interested in art and philosophy. I believe fashion is the derivative of those.
What have been the highest and lowest points on your journey so far?
The year I won the jewellery award for International Talent Support in Italy is my highlight so far. It is important because that was the moment I felt a door opening for me, and I could see how to turn my dream into a reality.
For a while, I lost all the meaning to continue this work and I even thought my work was just to create something superficial. What's the deeper purpose of visual creation? But now when I look back, I appreciate it. Because of this thinking process, I find the deeper meaning in my work, which is bringing happiness to others. And I have more gratitude for my job rather than before.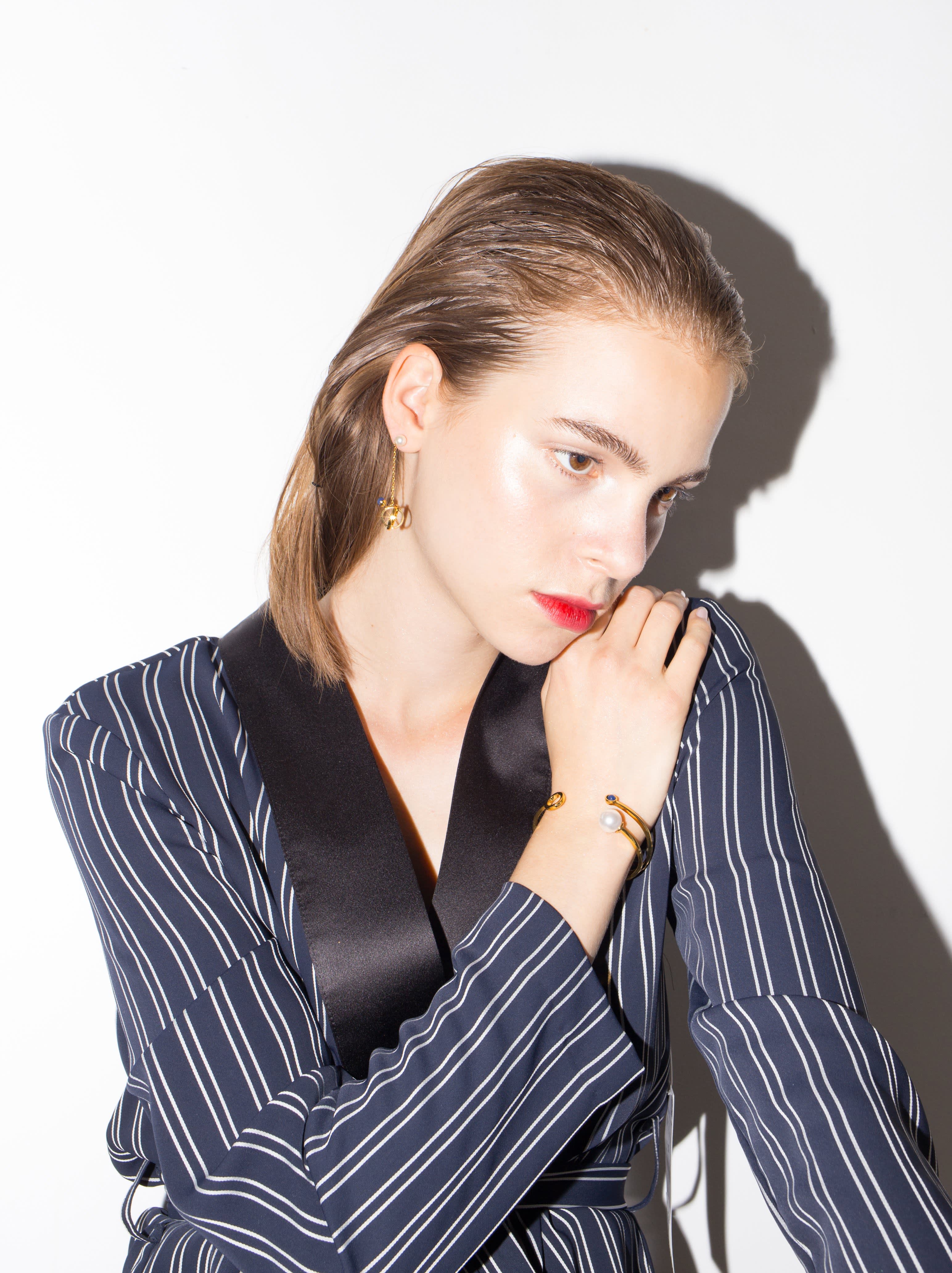 What are the morals you run your brand by?
To create simple but unique jewellery pieces which can be worn daily with good quality and at an accessible price, also to bring positivity to whoever wears it.
What was the inspiration behind your latest collection?
The inspiration for my latest collection is mostly from the natural forms in the universe, the eternal energy flow and pure visual aesthetics. For example, our Lush collection is inspired from natural vines wild growth and the idea for the Starlight collection, comes simply from the stars and galaxy.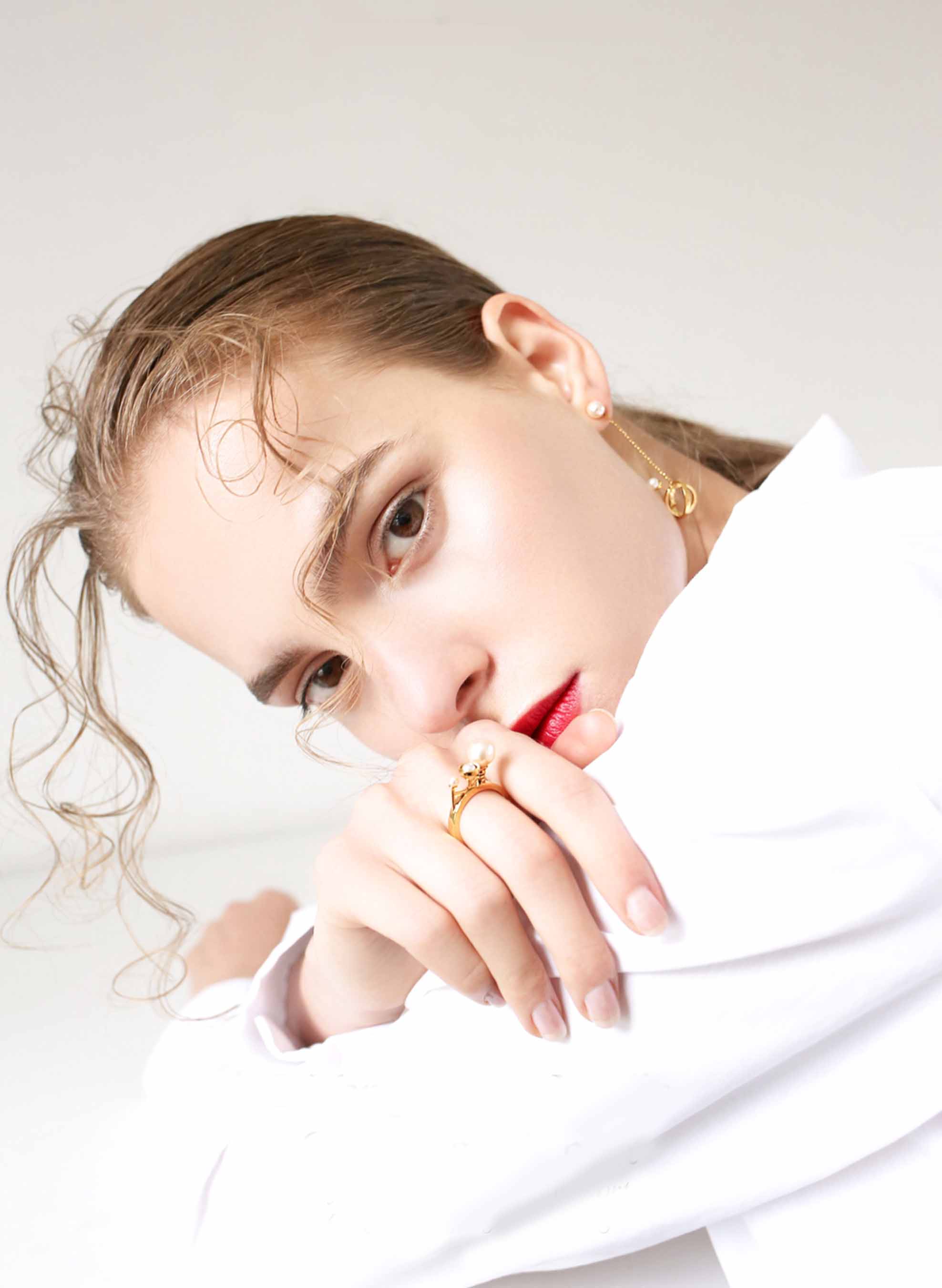 How would you describe your customer base?
Someone knows who they are or looking for who they really are. 
Do you ever struggle to stay inspired?
No. I just wait for the inspiration to come, there is no hurry to design in particular moments. I just create when I am truly inspired.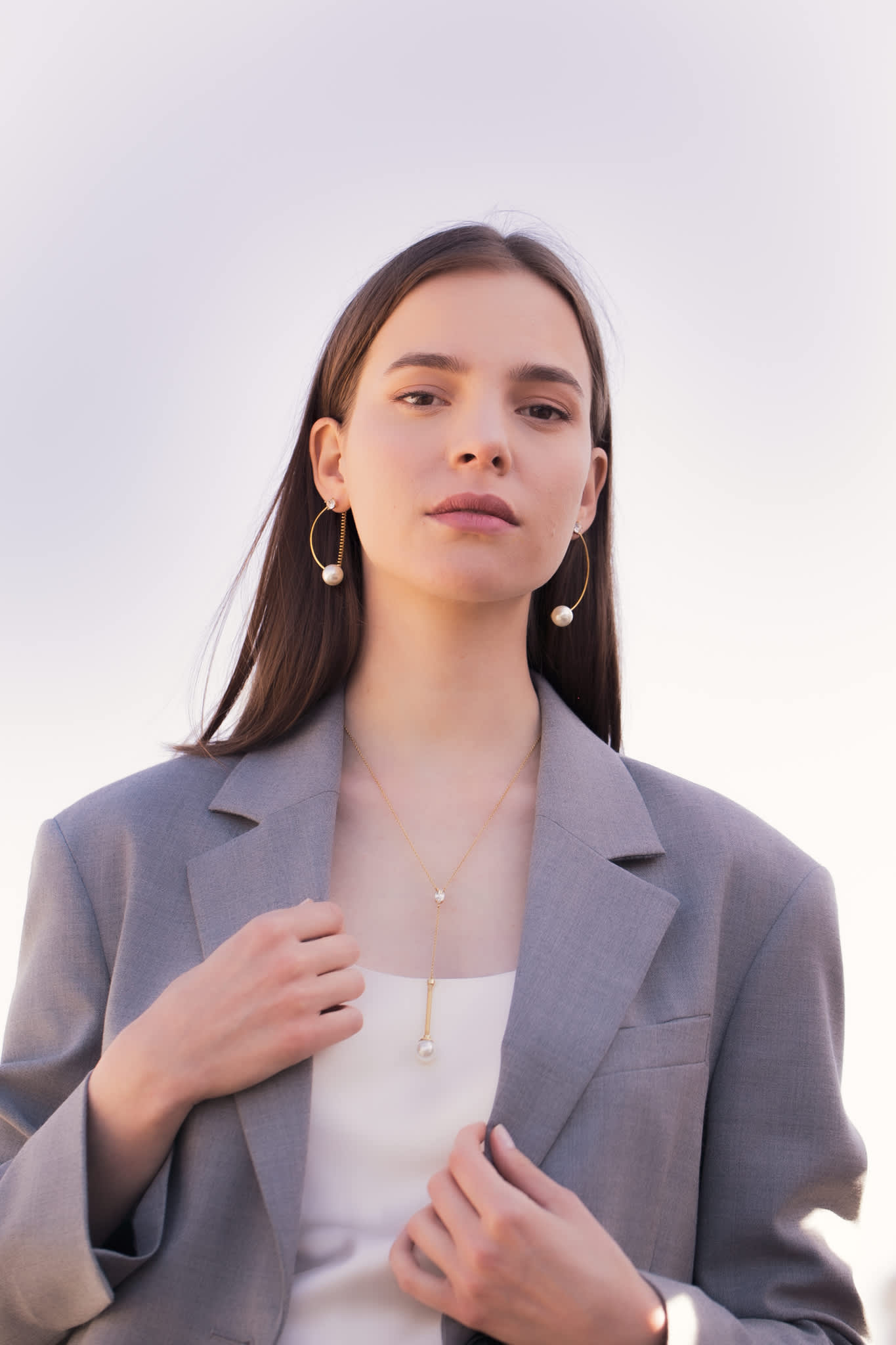 Is there anyone you would love to see wearing your designs?
I am extremely excited to see a stranger wearing my designs on the street.
If you could only wear one piece from your collection, what would it be and why?
I will choose the earrings from my latest collection, Flow. The gold and pearl earrings are inspired from Spanish artist Salvador Dali's work, La persistencia de la memoria, th earrings have had many compliments.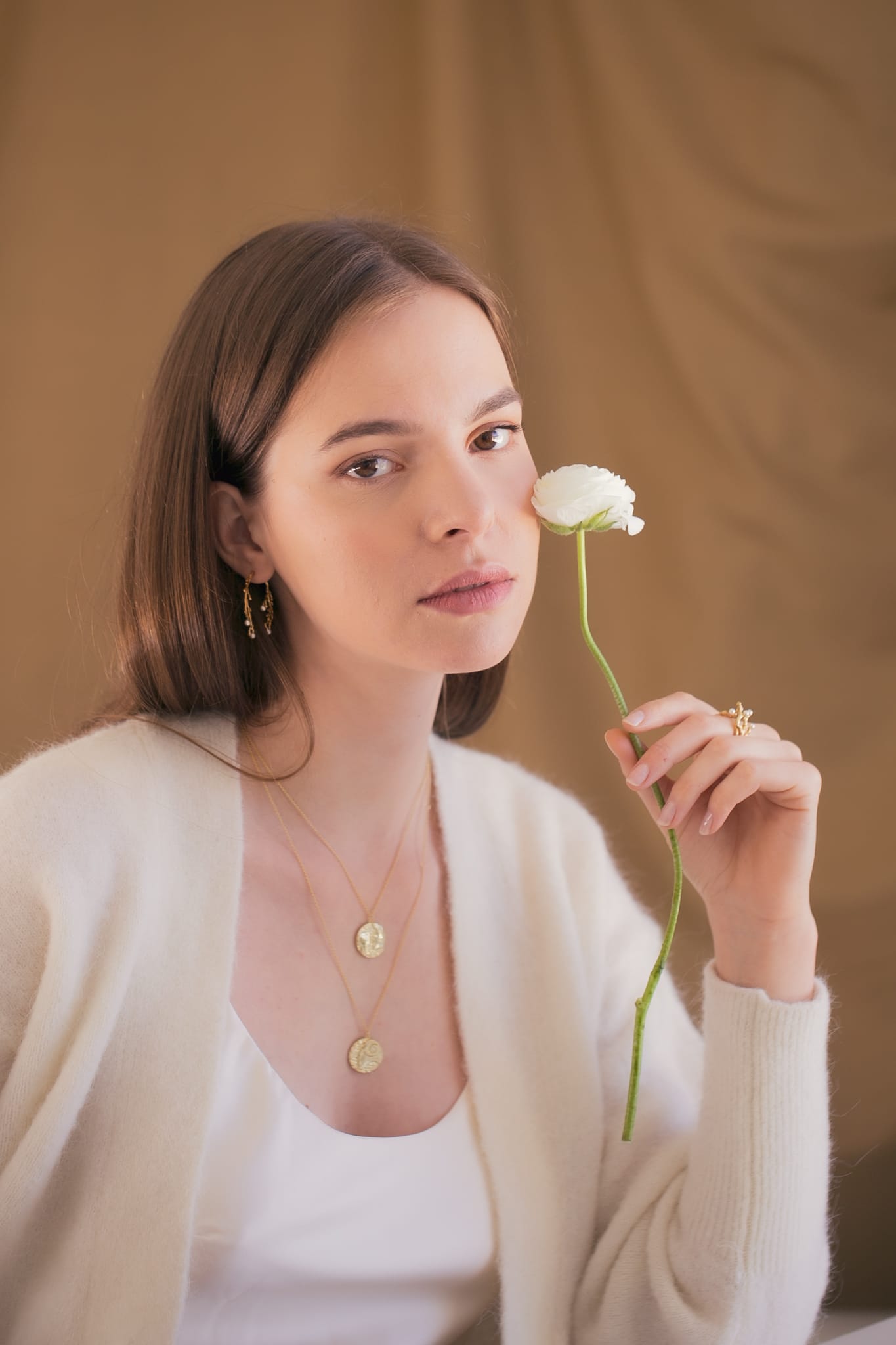 Is there another designer whose work you particularly admire?
The divine being, the creator for everything.
What's the best piece of advice you've ever been given?
Once I brought a book called '100 top contemporary jewellery designers' to my tutor Naomi Filmer when explaining my design idea, and she said you needed to think one step ahead of them! I was shocked, because I never thought I could. Her unintentional words just broke the barrier and made me see my potential.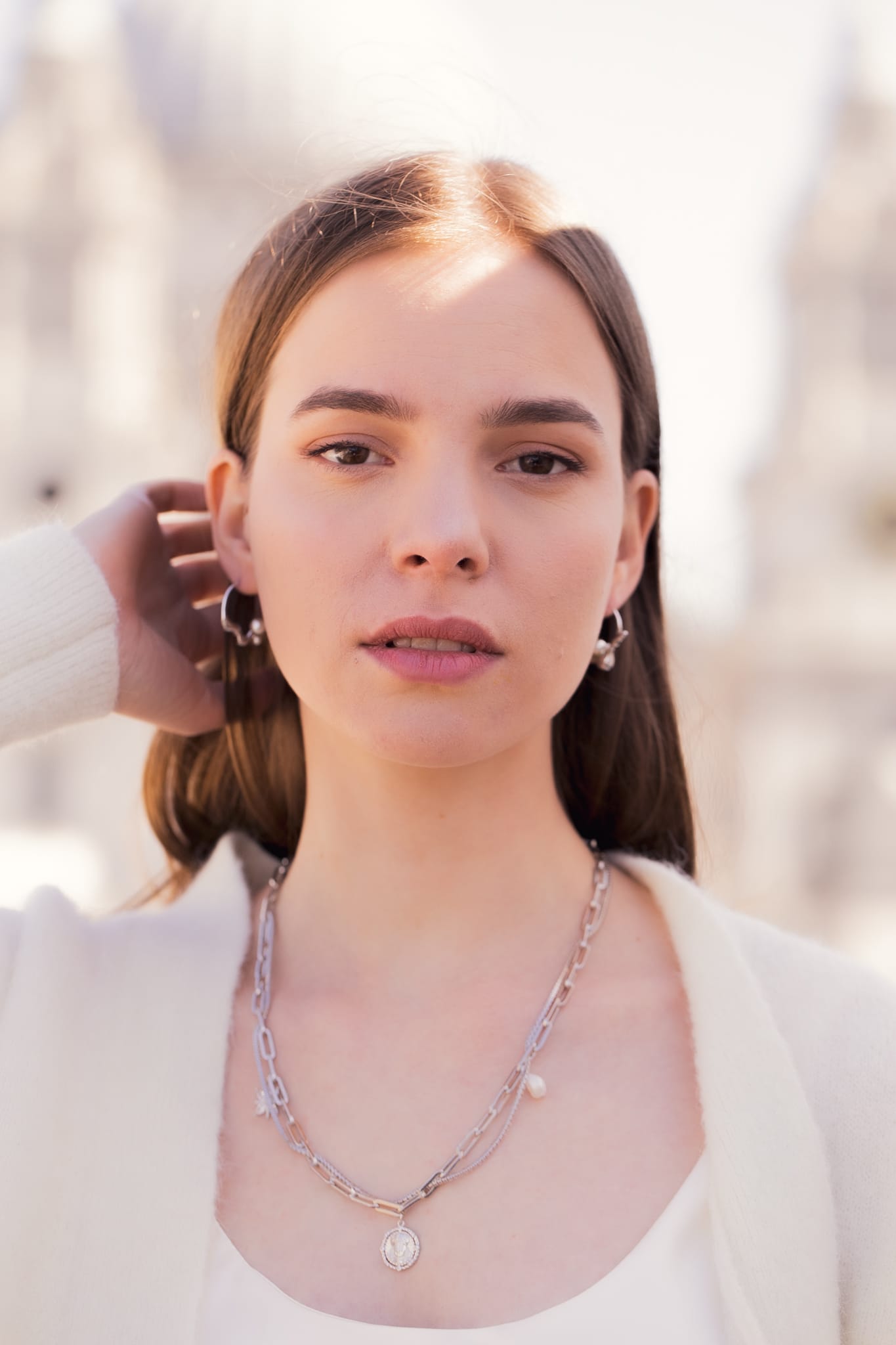 What drew you to Wolf & Badger?
Wolf & Badger has built a successful stylish commercial platform for individual fashion designers in order to make their work visible and they can bloom their beauty by free will without commercial restriction. 
Where do you see the brand in 5 years?
In 5 years, I hope to see the brand developed in several local and international long-term stable sales channels and a wonderful team that can take care of the behind the scenes work so that I can focus solely on design, and work with different artists from other backgrounds.