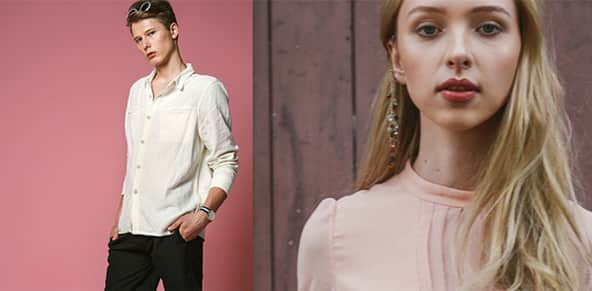 The world's best independent brands
Welcome to our curated marketplace for independent brands!
We live and breathe independent brands! We've made it our mission to provide a platform for designers to thrive by reaching new audiences and we pride ourselves on selling unique, inspiring products on behalf of the world's best independent brands.
Items that you order will be sent to you directly from the small business that designed, created or made your product, to wherever you are in the world, resulting in faster shipping times for you.
Explore our selection

We've sourced unique high-quality products from the most exciting independent designers worldwide. Explore our curated luxury marketplace and find items to match your own style.

Shop securely

Make a single payment on our secure website, no matter how many brands or Wolf & Badger stores you order from.

Enjoy your products

Shopping with us is easy but all customer service is handled by us if you do need any help. We have a single returns policy across all brands, making it quick and easy for you to return an item.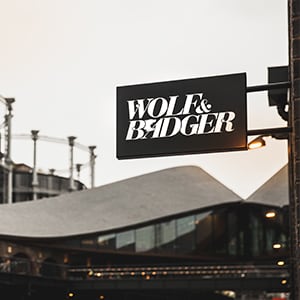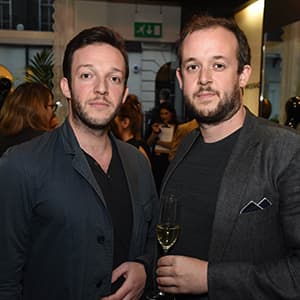 Our Story
Wolf & Badger sells the world's best independent fashion, jewellery, accessory, homeware and beauty brands.
Founded in 2010 by brothers Henry & George Graham, Wolf & Badger is home to over 1000 of the world's best designers just waiting to be discovered.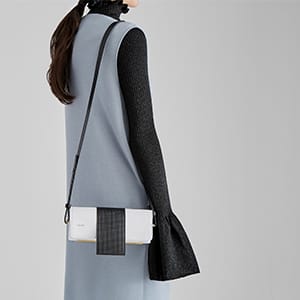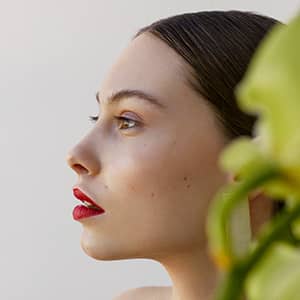 Our Philosophy
We work with independent designers and artisans who have been carefully selected from all over the world.
We work to promote and empower them, whilst showcasing a curated selection of their products to a stylish yet ethically and environmentally conscious community.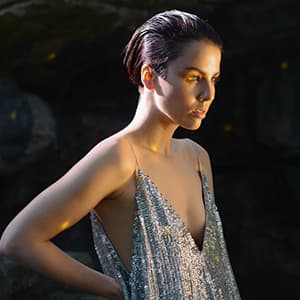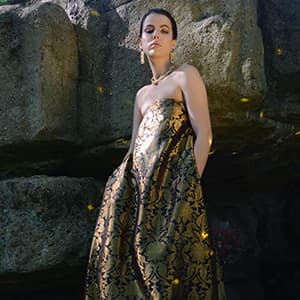 Our magazine
Find styling edits along with news on the latest innovations in independent and sustainable retail, giving you a deeper insight into our designers and their products.
7 reasons to shop with us
Independent Brands

With over 1000 independent brands on our website, there are thousands of curated and unique products to choose from. We've done all the hard work finding the brands you'll love and hand picked their best pieces for you.

Ethical + Sustainable

We don't sell any fur or exotic skins and we encourage a fair and transparent supply chain, meaning nothing we sell is made in sweatshops. All our beauty products are free from chemicals and are made with natural or organic ingredients.

Support Creativity

We support small, independent brands by ensuring the majority of sales go directly back to the designers themselves so that they can keep on innovating.

Limited Editions

Our independent brands only create finite quantities of their products, meaning you'll probably be one of just a handful of people across the world owning any piece you buy from us.

Made to last

With a focus on quality rather than trends, our products are made to stand the test of time so they can be worn or used season after season.

Gift wrapped

Purchasing an item in one of our stores? Your order will be beautifully gift-wrapped in our luxurious signature packaging.

Free Worldwide Returns

We offer free worldwide returns and our customer service team are on-hand to assist with any queries. Plus, if you find an item cheaper anywhere else we will match the price.