Wolf & Badger is a revolutionary retail concept founded in Notting Hill in 2009 by brothers Henry and George Graham. The Wolf & Badger ethos is to promote, support and retail only the most exciting independent luxury brands from the UK and beyond. With showroom stores now open in Mayfair and Notting Hill, as well as online, Wolf & Badger is the essential destination to discover the world's best independent brands.
In August 2015, Boticca joined Wolf & Badger to create the ultimate omni-channel powerhouse to discover and support independent fashion and design brands. Wolf & Badger now works with over 600 of the very best designers from around the world, retailing a carefully curated selection of fashion, accessories, jewelry, kids, beauty and homeware.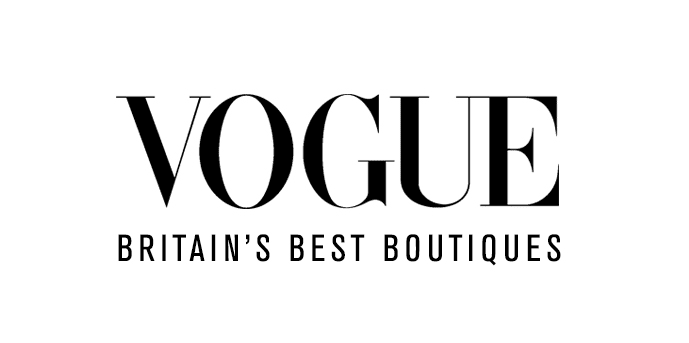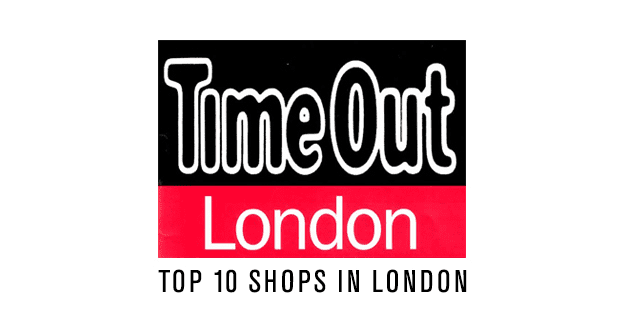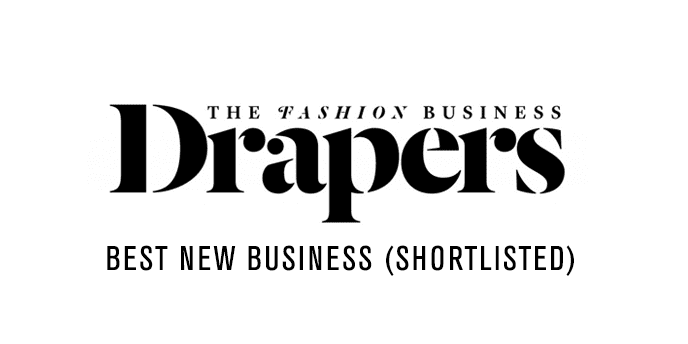 The Wolf & Badger website is operated by Wolf & Badger Limited (#06980629) of 32 Dover Street London W1S 4NE. You can contact us on +44 (0)20 7229 4848.
Our site is secured using Secure Sockets Layer (SSL) and AES-256 bit encryption
We accept credit cards and PayPal:

There is FREE delivery on all items over £150 / €210 / $240 / $A300.
On all orders, we pay the Taxes & Duties so you will never be hit with an unexpected bill from the courier!
If you are not satisfied with your purchase, or simply change your mind, then you can return any item within 14 days of receipt. Returns are collected free of charge worldwide.
All orders are delivered express by DHL.

Support independent designers
Support new and emerging independent designers by shopping at Wolf & Badger.
Buy in our London boutiques or online from 600+ independent luxury fashion and accessories brands. Support a resurgence in independent retail and design!
Wolf & Badger has stores in Mayfair and Notting Hill in London. Each store carries a different range of independent designers to discover, so be sure to check with us before visiting if you are seeking a specific item - or simply order online for in-store collection.
We have also operated award-winning pop-up stores in both the UK and internationally, including at Selfridges in London and at Porto Montenegro. Look out for other pop-up ventures coming soon.
Head over to the Our Stores page to find our address and opening hours.