Larsen & Eriksen are a Copenhagen-based design duo built upon a lifelong friendship and an everlasting love for people and bicyclism. Their watches are inspired by the 50's unique era of clean, timeless Danish design - stir fried with a raw, urban twist of contemporary Copenhagen. As part of their #BikesForAHappierWorld initiative they are distributing abandoned bikes from Denmark to farmers, doctors, teachers, moms, dads and children in Senegal and the Gambia - and every time they sell a watch, they donate an inner tube to one of these amazing (bicycling) humans. They call it: Time For Everyone. Everywhere.
We sat down with the founders for a quick catch up.
How Did Larken & Eriksen begin?
On a dark, cold Scandinavian winter night back in 2015 the idea of LARSEN & ERIKSEN was born. Basically, the initial recipe was built on equal parts of the following ingredients:
(1) Two best friends since 3rd grade, (2) two 9-5 day jobs that were perfectly career oriented - and perfectly boring, (3) a nerdy passion for Danish design, (4) a nerdy passion for watches, (5) many years of never being able to afford to buy watches, (6) many years of having traversed the globe and seen the diverse destinies of its inhabitants, and (7) a strong desire to positively affect the lives of other people by creating a democratic design universe, from scratch.
So far, it's been a breath-taking ride in the fast lane. From day one, we've experienced heavy interest from the best fashion and design institutions the world has to offer. Thus, although our first collection (the "Absalon") has only been in the market for a bit more than a year, it is already featured in MoMA in San Francisco, British GQ, top-tier fashion retailers around the world, and Louisiana MoMA which was recently awarded the World's Best Museum Design Store.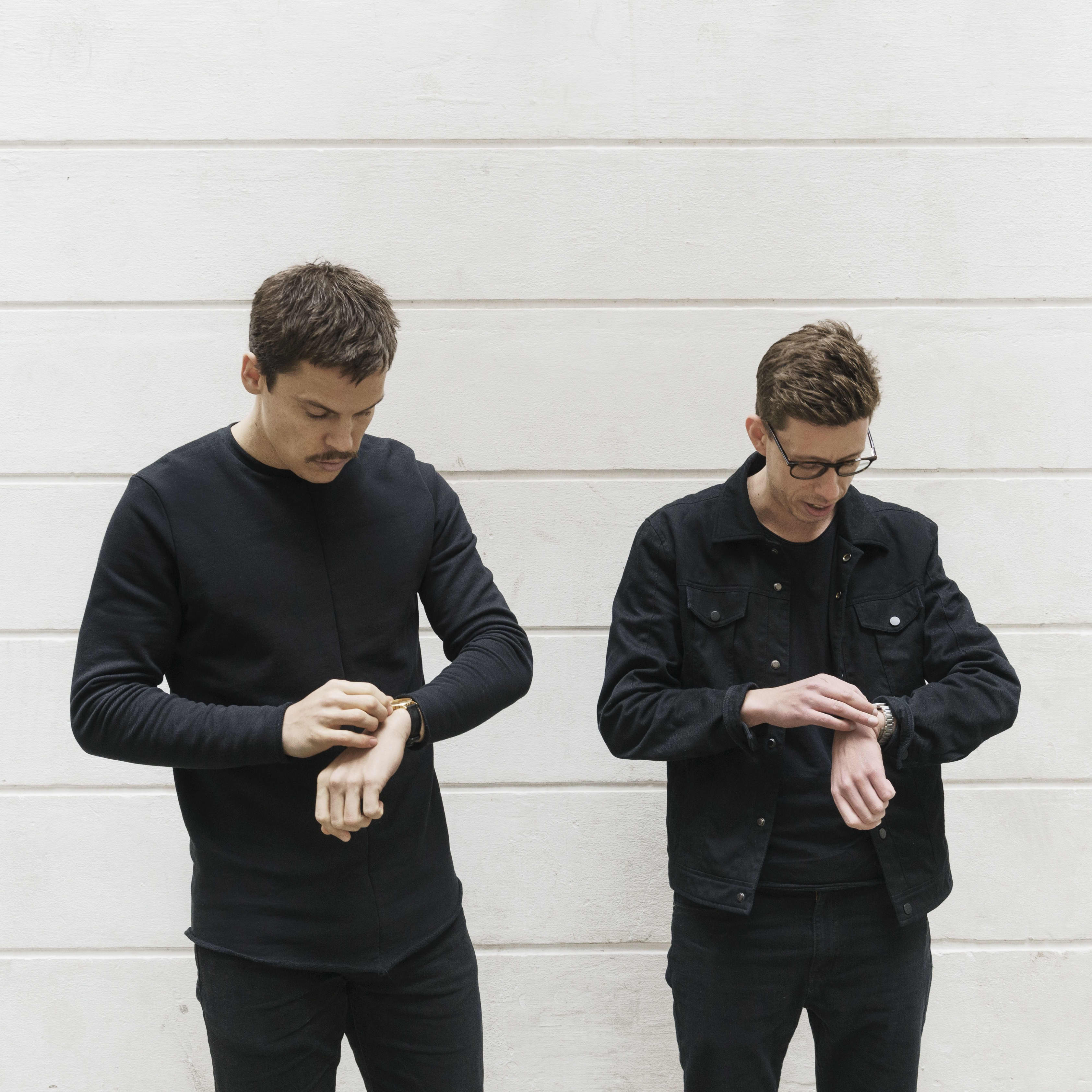 Have you always been interested in fashion?
Most likely due to our Danish design heritage, we've always been fascinated by shapes and aesthetics. Whether in the format of fashion or design, clean lines and distilled functionalism holds a very special place in our hearts - and in our designs.
What have been the highest and lowest points on your journey so far?
Back on that cold winter night in 2015, we decided that if we were going to design a collection of minimalist watches, we would simply HAVE to design and customise everything from scratch - we didn't want to be just another standardised brand in a very saturated market. We ended up spending two full years, endless amounts of prototypes and endless amounts of frustrating low-points on reaching the launch of our first collection. However, the overwhelming reception our designs have gotten so far has made it more than worth it. On top of that, we have some things cooking that makes us quite confident that we're not even anywhere close to our highest point yet…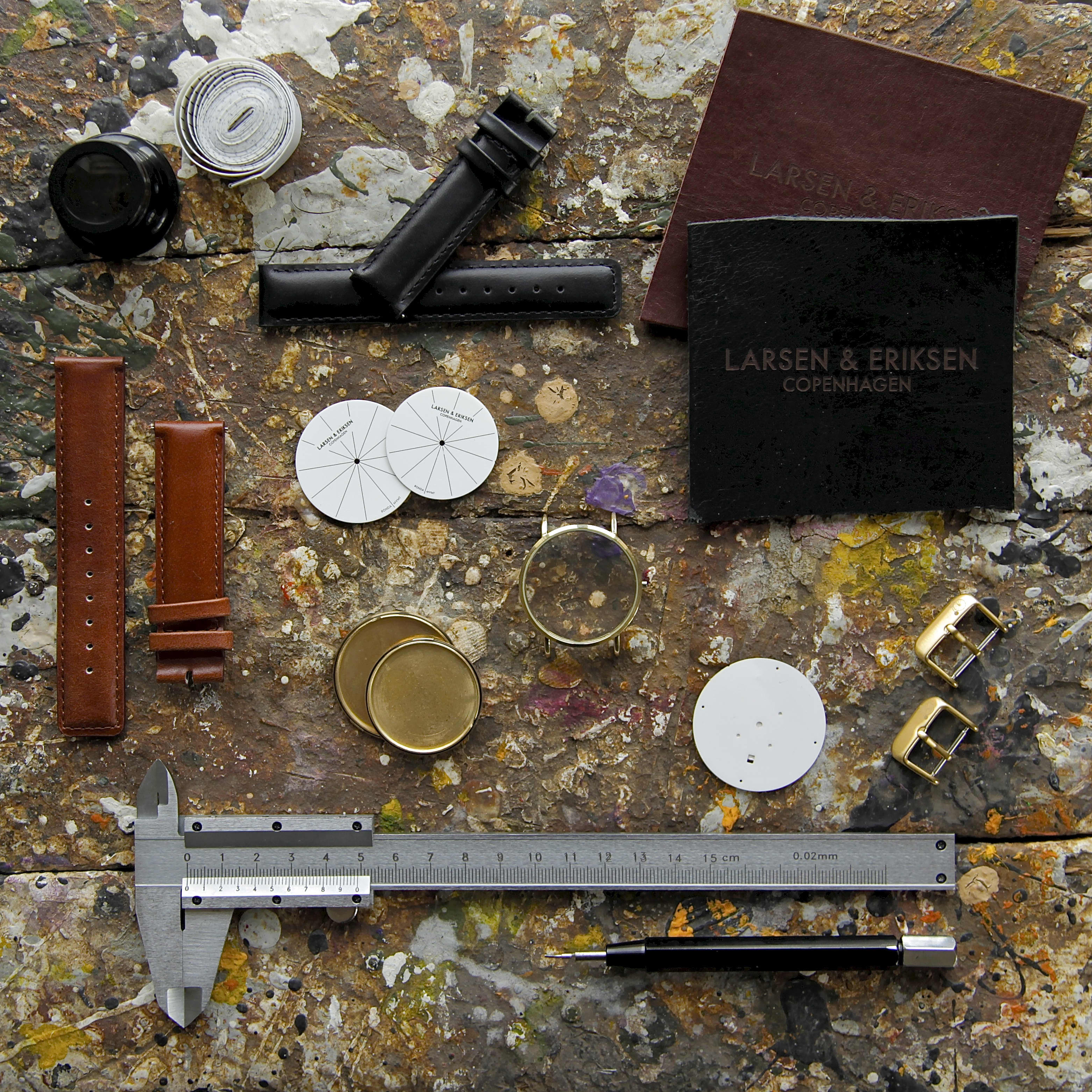 What was the inspiration behind your latest collection?
The unique era of clean, timeless Danish design - from mainly the late 50's to early 60's - combined with a raw twist of contemporary Copenhagen.
Do you ever struggle to stay inspired?
Never ever! We're constantly bombarded with inspiration from wonderful people, amazing architecture and urban living in our beautiful home of Copenhagen.
Where is your go-to meeting spot?
Any of Copenhagen's lush and green urban gardens. The way that these hidden gems manage to melt people, nature and buildings into one big pot of "urban zen" is totally unique.
How would you describe your customer base?
That's an easy one: "AWESOME"! We don't discriminate anyone and we want both our design, price and community to be accessible for all - regardless of gender, age, nationality and sexual orientation. We see both hipsters, grandparents, students and celebrities wearing our designs - and that diversity is exactly what we love.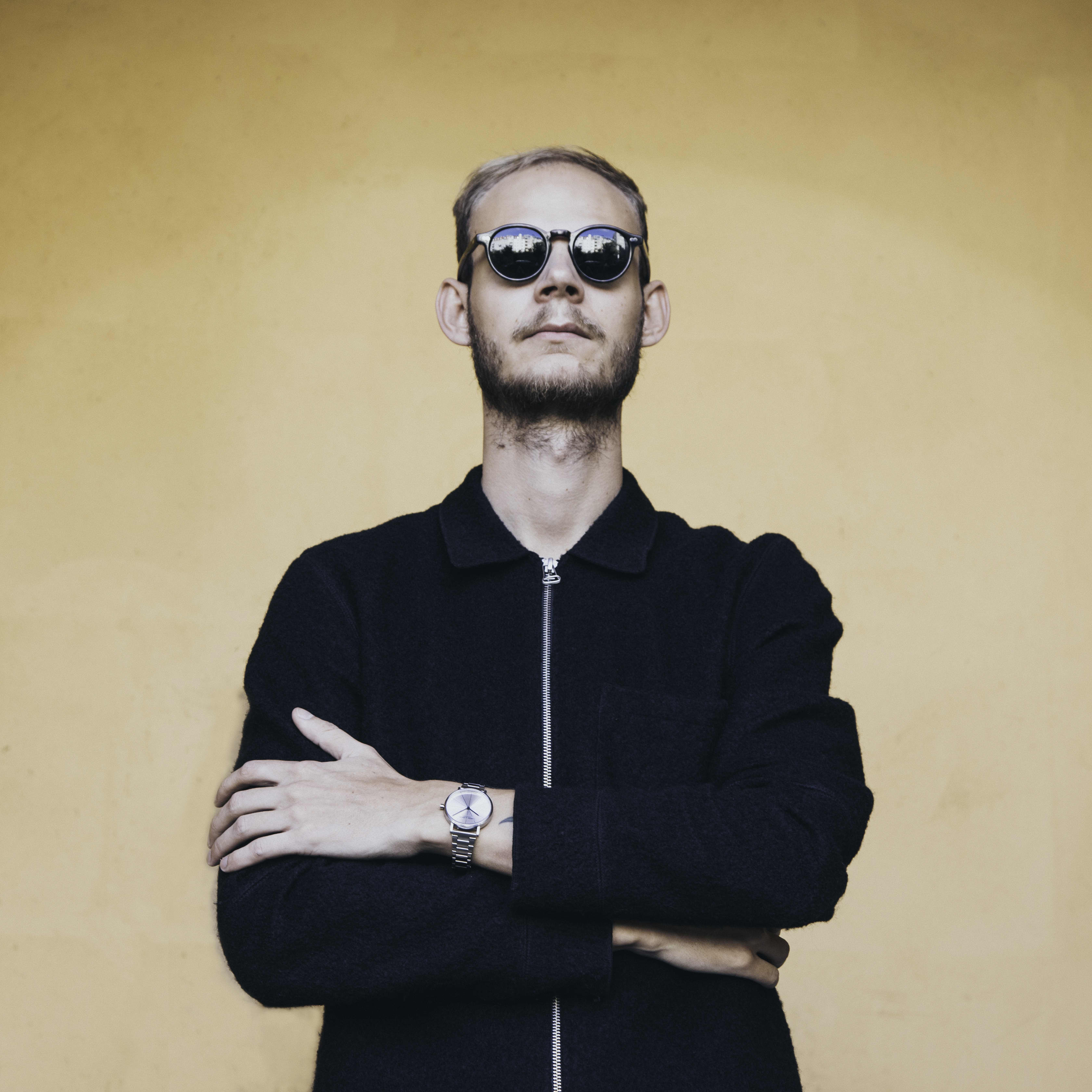 Is there anyone you would love to see wearing your designs?
We're both huge fans of John Mayer - and we know he is a huge fan of watches. Just saying, John… However, all jokes aside, we're not the type of brand who's craving celebrities to wear our watches. If our designs can make a person happy, we don't care whether that person is famous or not - our mission is still accomplished.
What are the morals you run your brand by?
We want to make as many people as possible as happy as possible. That goes for both customers, co-workers, partners and everyone else living on beautiful Planet Earth. We believe in diversity, un-conventionalism and quality - and we hope that our design visions somewhat inspire people to have fun while being open-minded and philanthropic.
If you could only wear one piece from your collection, what would it be and why?
We both like retro-looking watches, so we would probably go with either the "Gold | Gold | Black" or "Black | White | Black" in 37 mm from our "Absalon" collection. Those are some our most iconic and understated pieces.
What's the biggest style mistake you've ever made?
Before we became watch-designers we never matched our leather watch straps with our leather belts and leather shoes… Never again. Thank God for easy-interchangeable straps!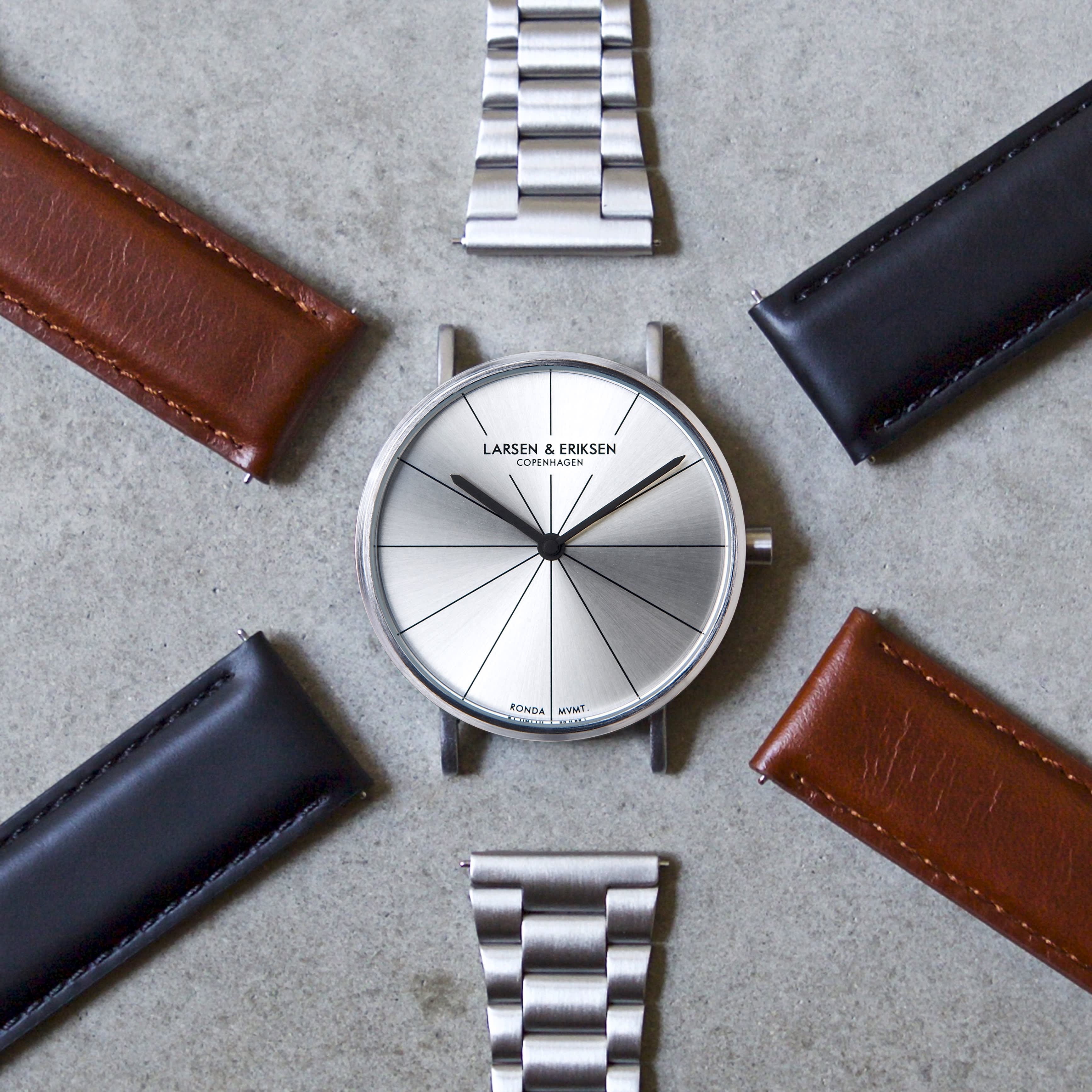 Is there another designer whose work you particularly admire?
We admire the work of many creative visionaries. However, we particularly admire how many Danish furniture designs have managed to stand the test of time and still be relevant today, although designed 60 years ago. Definitely a strong motivational factor for us and our work!
What's the best piece of advice you've ever been given?
If you don't master the detail, you don't master anything.
What drew you to Wolf & Badger?
Our first encounter with Wolf & Badger was when we randomly walked into the store in SoHo, New York. We were immediately drawn by the quality of the highly curated brand selection as well as the vision of bringing the world's best independent brands to people all around the globe.
Where do you see the brand in 5 years?
We would like our designs to be present in the farthest corners of the world - and we want to be the number 1 go-to brand for people who like iconic and conscious Danish design without having to pay a fortune to get their hands on it.