Award-winning skincare products developed by skincare expert and facialist Lisa Franklin. These unique multifunctional formulations contain precision delivery systems, bioactives and essential nutrients to provide performance-enhanced skincare solutions for all skin types. We sat down with the founder, Lisa to learn more about her brand.
How did Lisa Franklin begin?
After travelling around Europe and America I worked in banking for a while.  However, I was always passionate about skin, especially being a rosacea sufferer from childhood, the way I felt and looked was important for my self-confidence. I first qualified as a makeup artist, freelancing in my spare time at luxury events and weddings to gain experience. Because of my passion for skin my career took a natural path into skincare. I was living in Dorset at the time and I started studying and took a job working at the Chewton Glen Hotel, initially on the spa reception and later as a therapist.  This gave me a great understanding of how a luxury beauty/spa environment worked and what's required to deliver exceptional service. I had already developed a keen interest in natural products, science and ingredients and I knew I wanted to work in a non-invasive, natural way. My career progressed and I started working here in London for another famous facialist which I did for over 8 years before setting up my business 5 years ago. Even before starting the business I had already begun development on my first product –The Luminescent Base, using all my knowledge of both makeup and skincare.

I had a clear idea of the type of skincare and treatments I wanted to offer. I wanted to convey a clean scientific look that also encompassed holistic elements, but was stylish, luxurious and ethically conscious. As I mentioned previously I had naturally gathered a team of likeminded people around me who encouraged me and naturally wanted to be involved, we all shared the same passion and energy. You have to consider every detail and when you start from a standing position there is so much to do and you learn on the job. Everything had to be right from the ingredients, the packaging , the décor in the clinic , the use of rose quartz, which I was passionate about to convey love light energy - we had it all thought out.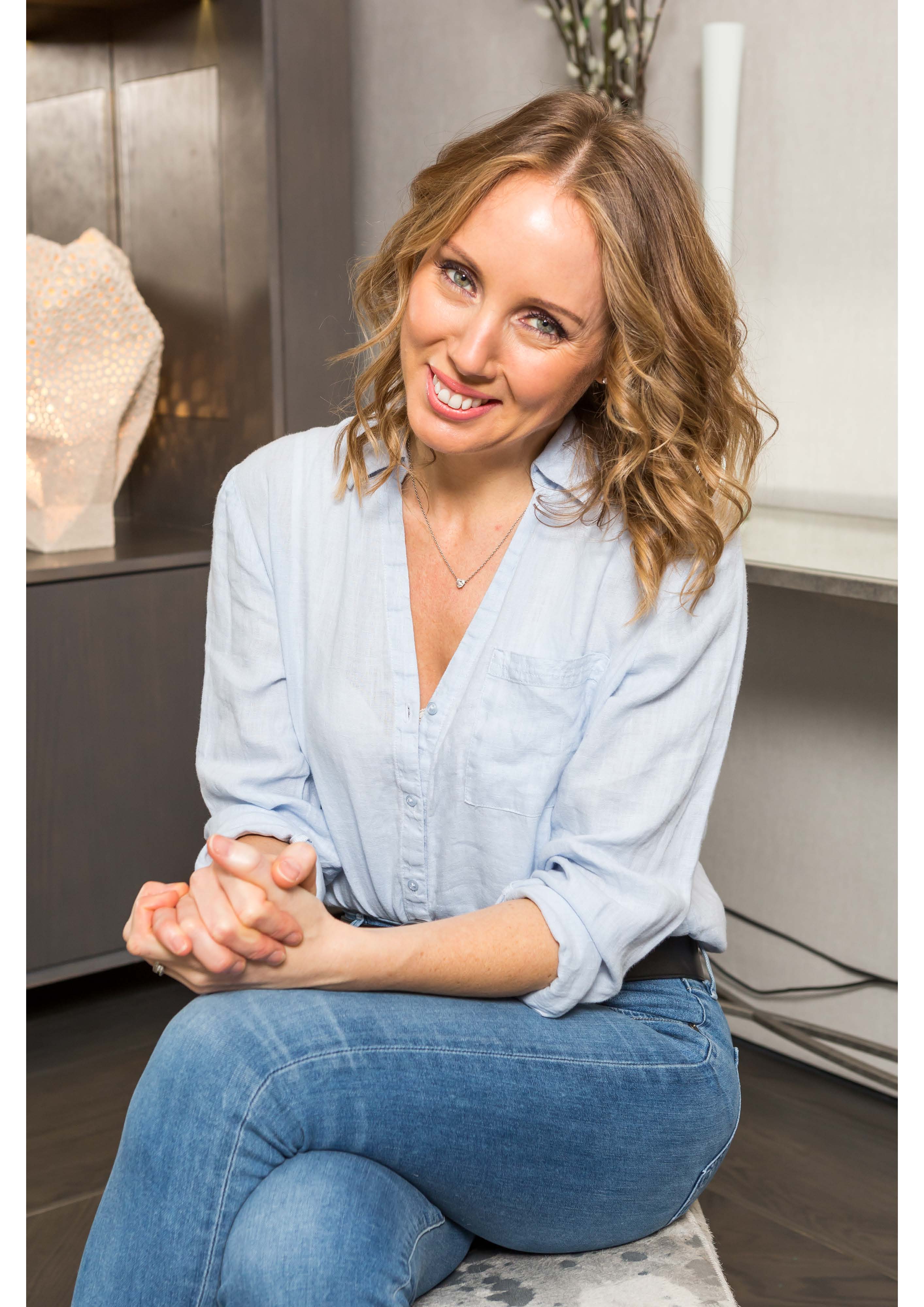 Have you always been interested in the beauty industry?

From a very young age my mother encouraged me to use beauty products and look after my skin, so I certainly had an interest in looking after my own skin initially.  I always knew that I wanted to help people in some capacity but, I didn't immediately think this would be in skincare, that developed as my career progressed. 
How did you begin to develop your products?
I had a vision for a Hero Product, one that would address the redness caused by Rosacea (my own particular skin concern), a product that would suit all skins and would create the perfect base for makeup application, as well as protect my skin from the elements and limit the impact of ageing on the skin. Working in makeup, there wasn't a product like my Luminescent Base out there at that time, and I wanted to develop one.  It also wanted to include Rose Quartz - I had been fascinated by this gem stone since a very young age and this compelled me to include it wherever I could throughout my products - it was a calling from my childhood. 
With this almost impossible list of requirements I set about researching ingredients and connecting with individuals and companies who would help me develop both the brand and help formulate the product. I started from scratch with just a pen and paper without knowing where to start, but start I did. It took the best part of 5 years of all my spare time whilst holding down a full-time job to develop it. I'm happy to say that the Luminescent Base really is my Hero Product and became the benchmark from which I developed the rest of my current skincare range, I couldn't live without it.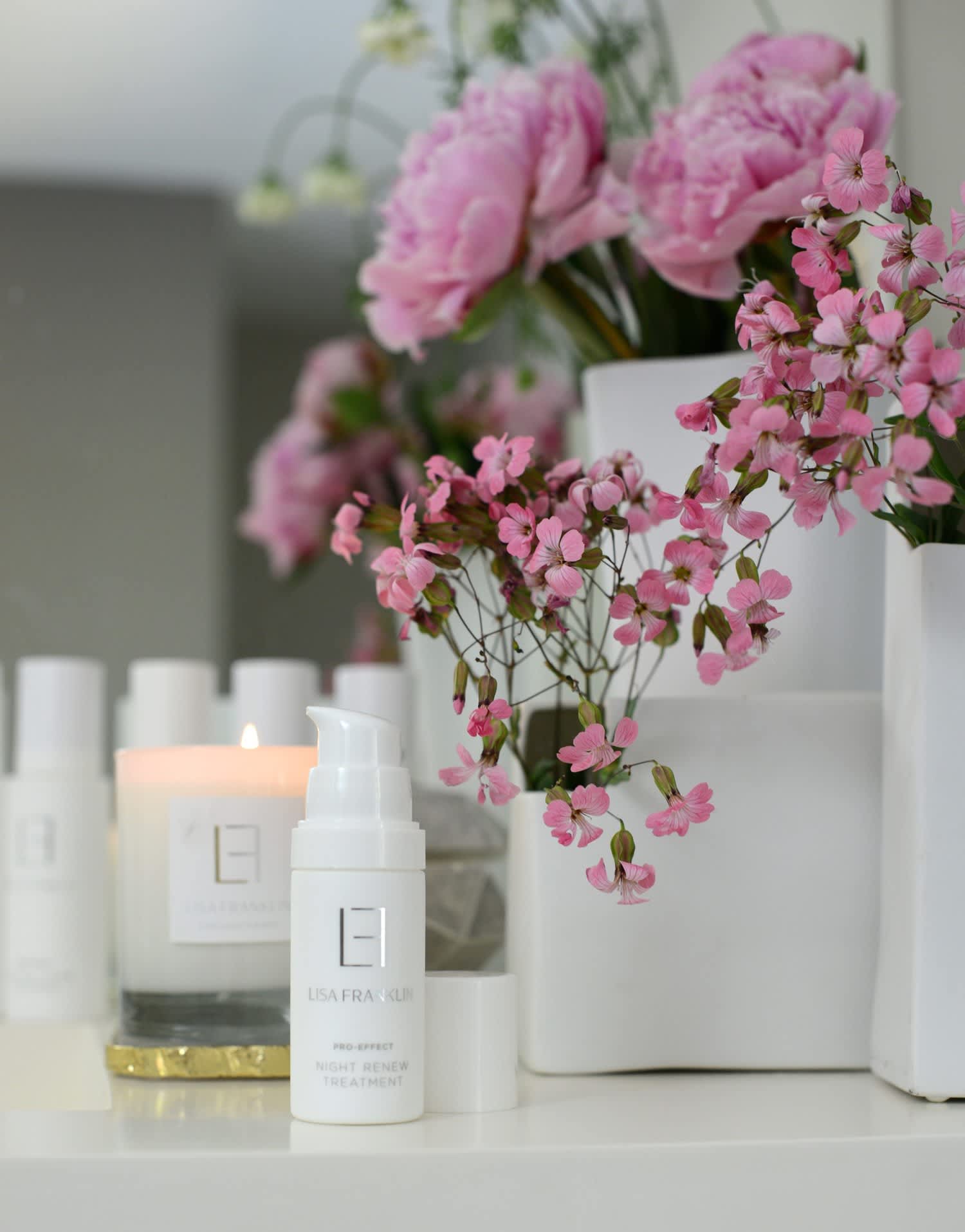 What have been the highest and lowest points on your journey so far?

The highest point was without a doubt the launch of my first product, it was so challenging but I loved every minute of it. The lowest point was losing one of my mentor's, Suzy Worthy. She was a successful business lady and a force of nature, I still miss our chats to this day.
How would you describe your customer base?
A fairly mixed, international set, professionals from all age groups and ethnicities and some celebrities.
What do you do when you are feeling uninspired?
Put on my trainers and go for a walk or exercise. Fresh air increases oxygen levels and gets the circulation going which re-energises me. It helps me focus my thoughts and make mental lists and get things moving again.
What is your evening skincare routine?
I always thoroughly cleanse my skin as soon as I arrive home, giving my skin time to breathe before bed time. I remove makeup using my Lisa Franklin Anti-Pollution Cleanser, wash using my Phyto Wash, Micellar Water as my toner, put on night cream and my Hero product the Luminescent Base.
What is different about your products?

My products have been developed to deliver results. The ingredients have been thoroughly researched to deliver active compounds directly to where they are needed. Combining the latest scientific development with sustainable and biotech plant extracts. 
Why is using natural organic ingredients in your products important to you?

I totally believe in harnessing the power of plants and not relying solely on synthetic chemicals however plant extracts have come a long way from natural organic. From the point of view of sustainability and quality control of the active material to be simply natural and organic is no longer enough. We also use biotech ingredients which are harvested in controlled conditions and are not dependent on changes in the environment and produce totally sustainable, natural and organic active ingredients.

What is your go to product from your range?

I cannot live without my Hero product – the Luminescent Base. It has fulfilled all my expectations. I find that it has helped my Rosacea concerns, reducing redness, soothing and protecting. I use it around my eyes to smooth away fine lines and it does provide the perfect base for makeup.

Do you have a mentor?
I am drawn to people whose energy and passion is similar to mine. I've had the privilege of meeting some incredible and inspirational people on my journey, those who have guided me, supported and believed in me, keeping me strong, energised and focused. I have a small tight team of people behind me who share my vision and I'm truly grateful for each and every one of them.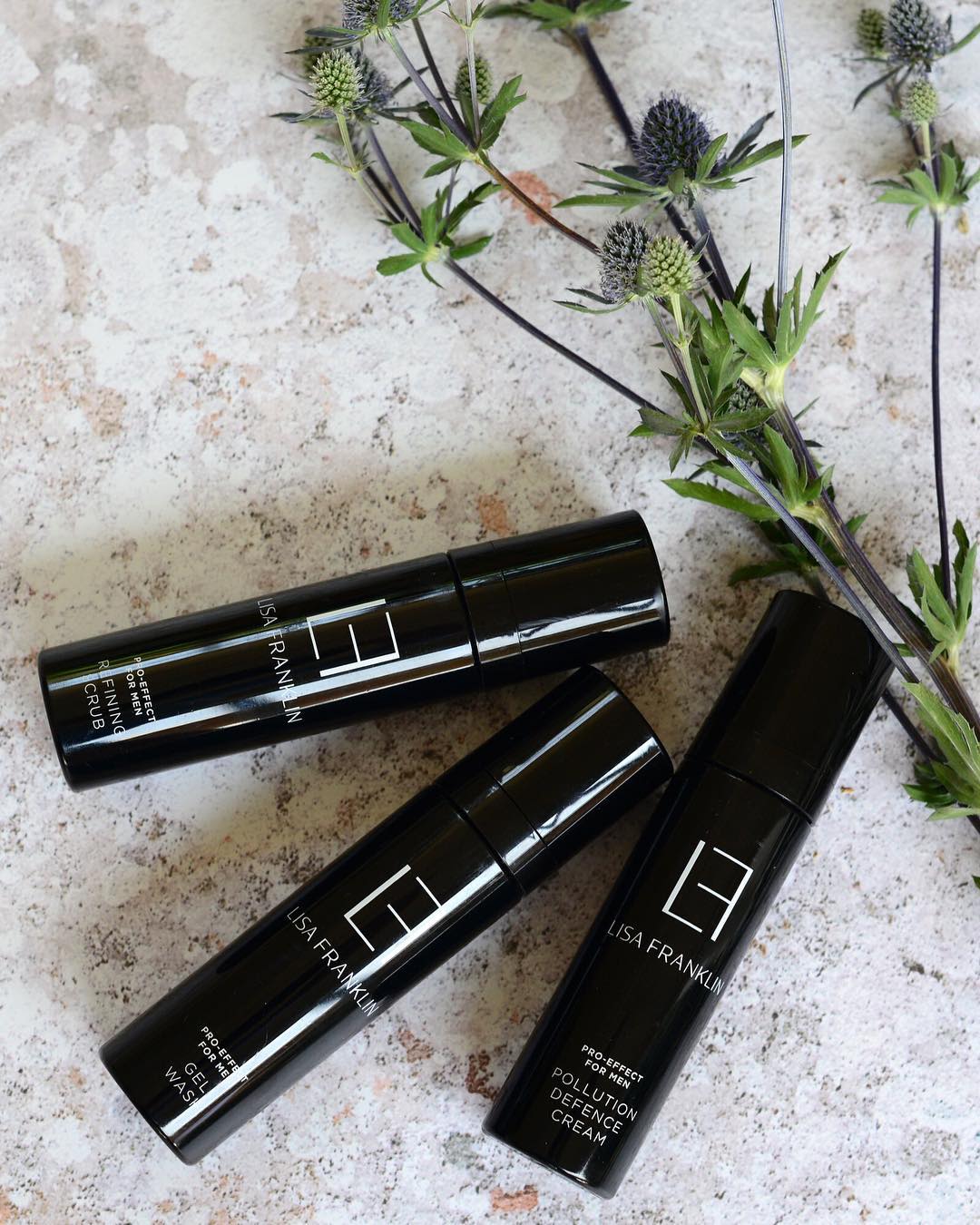 Is there another brand whose work you particularly admire?

I admire Yon-Ka. Their philosophy of using Phyto aromatic alternatives to invasive aesthetic procedures fits with my own philosophy.

What drew you to Wolf & Badger?
I love that Wolf & Badger curate boutique emerging brands, offering a unique retail experience away from the homogenised.

What is next for your brand?

We are increasing the product range with a number of exciting products in the pipeline. We are just about to launch the first in a series of serums inspired by my clinic, Clinic Privé. Nº1 Serum is up first which is a soothing Vitamin C&E serum,  we have used an amazing form of Vitamin C which in Japan is classed a quasi-drug.