Nairian is a sustainable, cruelty-free natural skincare brand from the unspoiled mountains of Armenia. Their plant-based products are made to the highest quality. We sat down with the founder, Anahit to talk more about Nairian.
How did Nairian begin?
My formal education was in Radio-physics and Electronics. I started my career as a research associate in the fields of Laser Physics and Crystallography in Armenia and Russia. Then, after moving to the Silicon Valley in US with my husband and son, I started a career as a Software Engineer in the field of Computer aided Electronic Design automation. After working in that field for 12 years, I decided to make a dramatic change in my career and step on the path of entrepreneurship by co-founding a plant based cosmetics brand Nairian. 
The company, Nairian, first started as a small scale family business, with my husband and both of my kids heavily involved. It is now slowly becoming a national brand. Our initial plan was to establish an essential oil distilling company in Armenia, but later, as the business evolved, we came to a full cycle production of plant based organic skin care and cosmetics, with heavy usage of raw plant material either grown on our own farm, or locally sourced.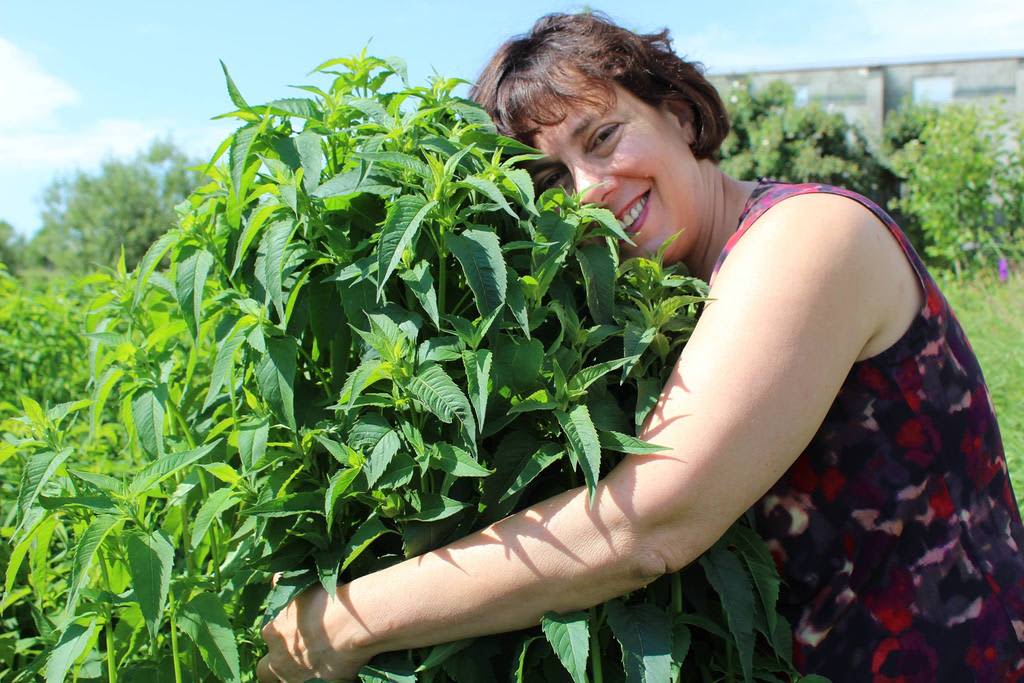 Have you always been interested in the beauty industry?
Yes, since my teen years I have always been interested in beauty products and perfume.
How did you begin to develop your products?
Our first products came from the idea of using essential oils (that we distilled on our farm) in skincare products. The aim was to create a vertically integrated, sustainable, closed cycle production.
What have been the highest and lowest points on your journey so far?
The highest point was seeing the logo of our brand on Cosmoprof 2016 in Las Vegas, next to popular brands, such as MyChelle and Pai Skincare. Also, seeing the success of one of our best sellers, the Night Serum (a product conceived and formulated by myself), on the international markets. The lowest point was encountering cash flow shortages and a personal relationship breakup along the way.
How would you describe your customer base?
People who care about their health and the health of the planet. Young, educated professionals and of course their parents, who are interested in natural foods and skincare.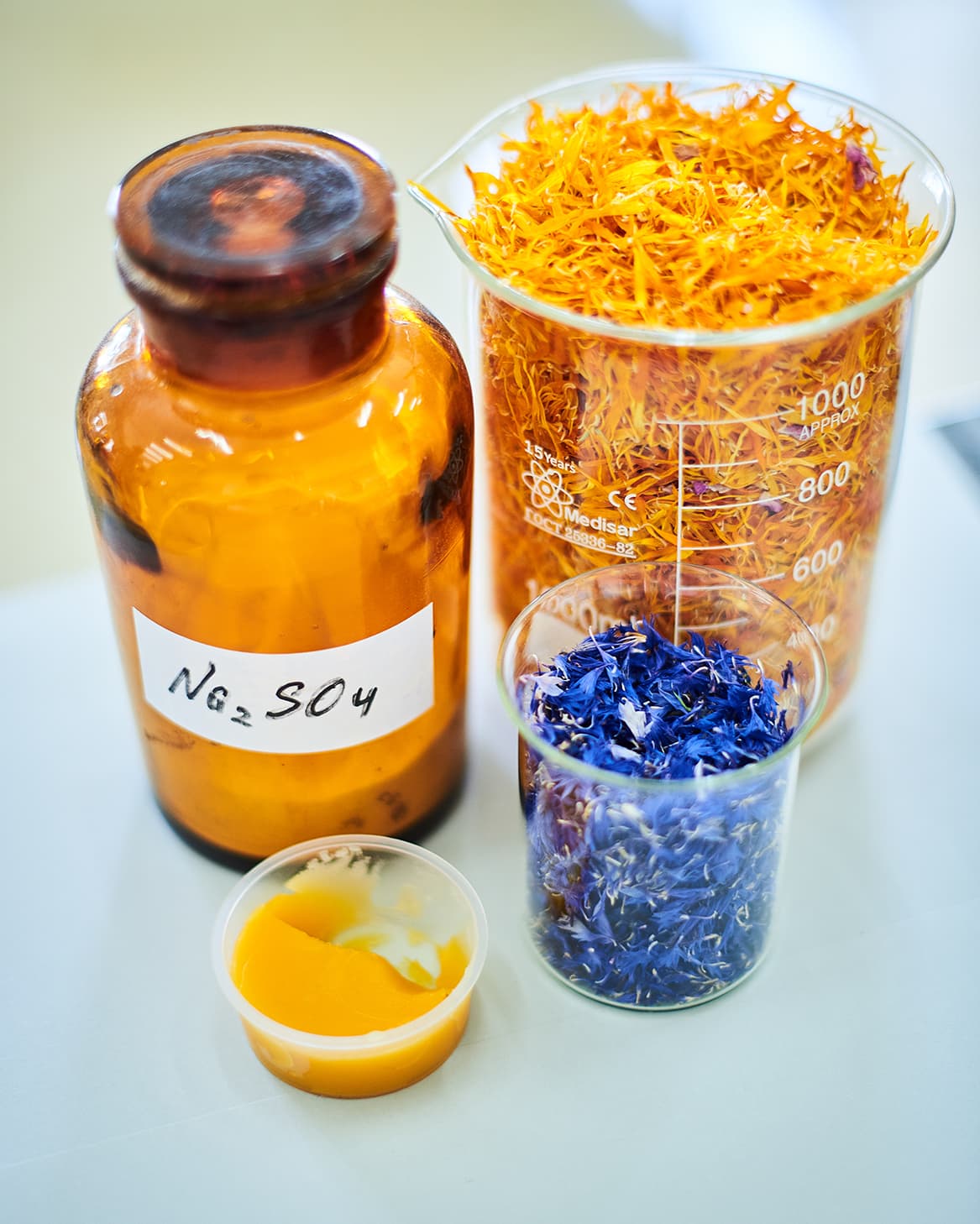 What do you do when you are feeling uninspired?
Turn to nature. I can always find endless sources of inspiration there.
What is your evening skincare routine?
I always cleanse my face, usually with Nairian Cleanser, but sometimes, when I come home late, tired, and too lazy to wash my face, I just use Nairian Micellar water. Then I use one of our Moisturisers or the Firming cream - I like to switch the products after I have been using them for a month or so.
What's different about your products?
Every milligram of our products is functional: we do not use fillers, such as mineral oil, petrolatum or silicones. Even the smell of a product is not just a coincidence, it comes from a certain combination of essential oils, where each component plays its role.
We prefer to use locally sourced and sustainably farmed ingredients wherever possible; we try to formulate our products according to the EcoCert/Cosmos standards.
We use the finest carrier oils and essential oils from the plants growing on the sunlit high altitudes, in the Armenian Highlands.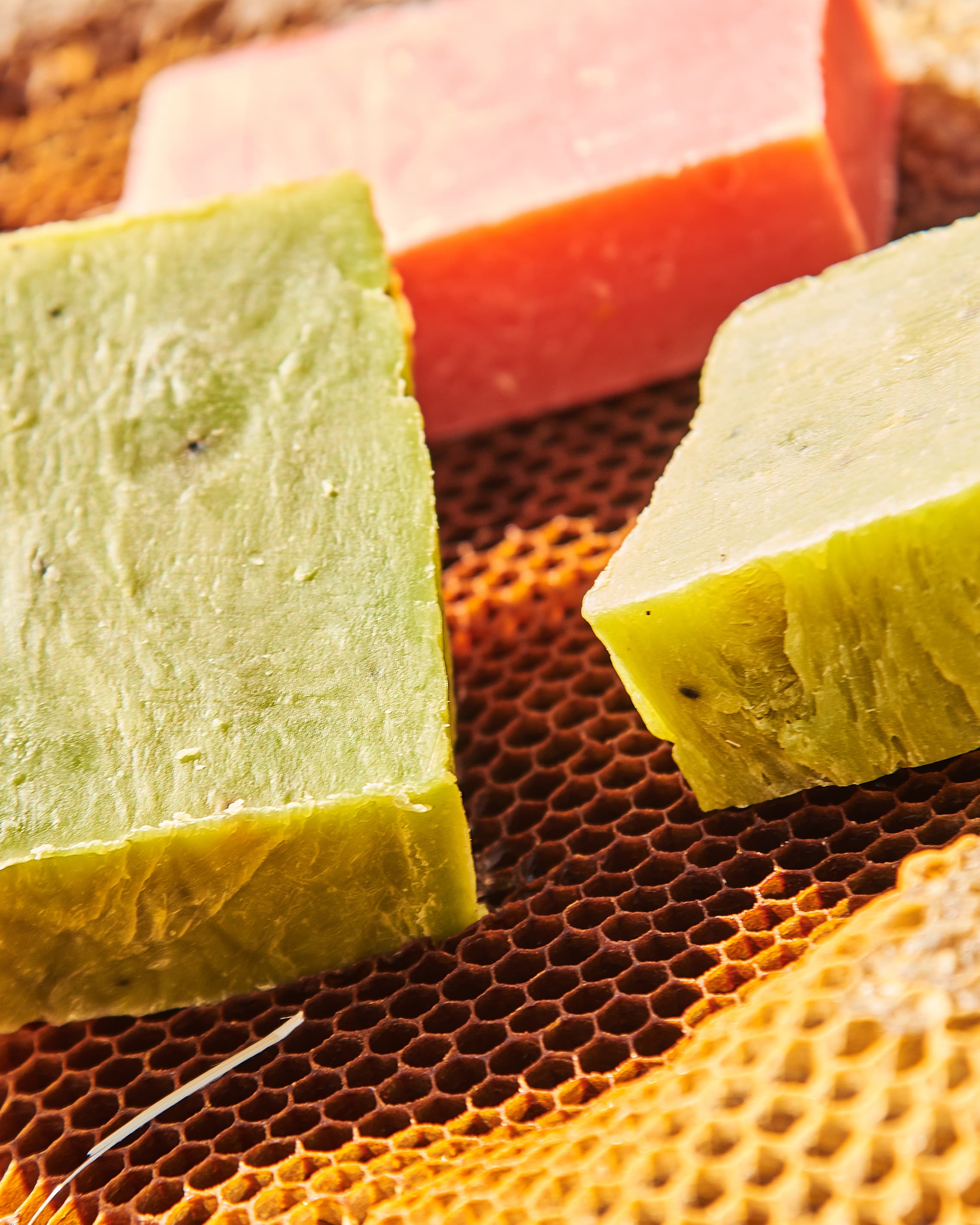 Why is using natural/organic ingredients in your products so important to you?
I believe this is the best way to provide skin with the nutrients and protection it needs. Natural and organic is what make our bodies feel best.
What is your go to product from your range?
Our Day Serum which contains 10% CO2 extracted Rosehip oil. It can be used for the day and for the night, and even as a scalp massage oil. It is my personal one-and-all go to product.
Is there another brand whose work you particularly admire?
Yes, I love Dr Haushka as well as Australian brands Jurlique and Aesop.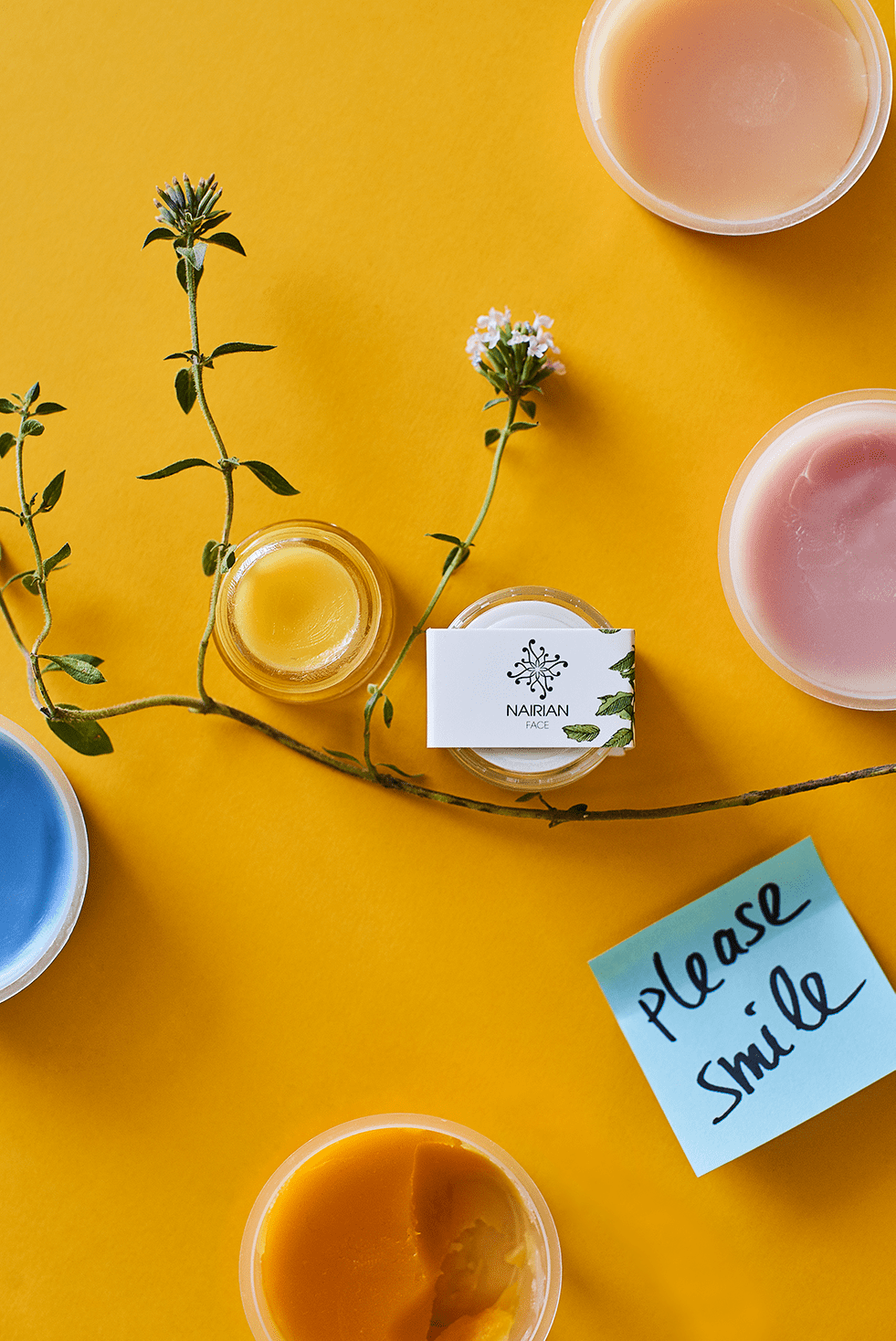 What drew you to Wolf & Badger?
Wolf & Badger is the most amazing platform for introducing independent and sustainable brands. Wolf & Badger stores always have this very special positive vibe that inspires me to create!
What's next for your brand?
We are selling very well in our home country, Armenia, but we would like to expend our markets beyond its borders, especially to US, UK, and Canada. We know for sure a company like us, with the emphasis of care and sustainability using the best in nature to provide the best care, will gain lots of fans and followers.