As we all know, the past twelve months have been anything but smooth sailing. It's been rough waters for many, yet we've been inspired by the kindness that has grown from the chaos. From clapping for key workers to checking in on the neighbours, there's been no shortage of love during this pandemic.
Another silver lining has been how much love we're showing for our planet. More than ever, people are making sustainable choices in their everyday lives; there's something beautiful to be said about uniting to protect our planet during such an unsettling time, and making decisions that are kind to the world is something we're passionate about at TBCo.
Let's love our planet – it's the only one we've got! We encourage our community to upcycle, recycle and donate, and we're here to create a discussion about slow and sustainable fashion. Join us this Valentine's Day and extend some love to our environment.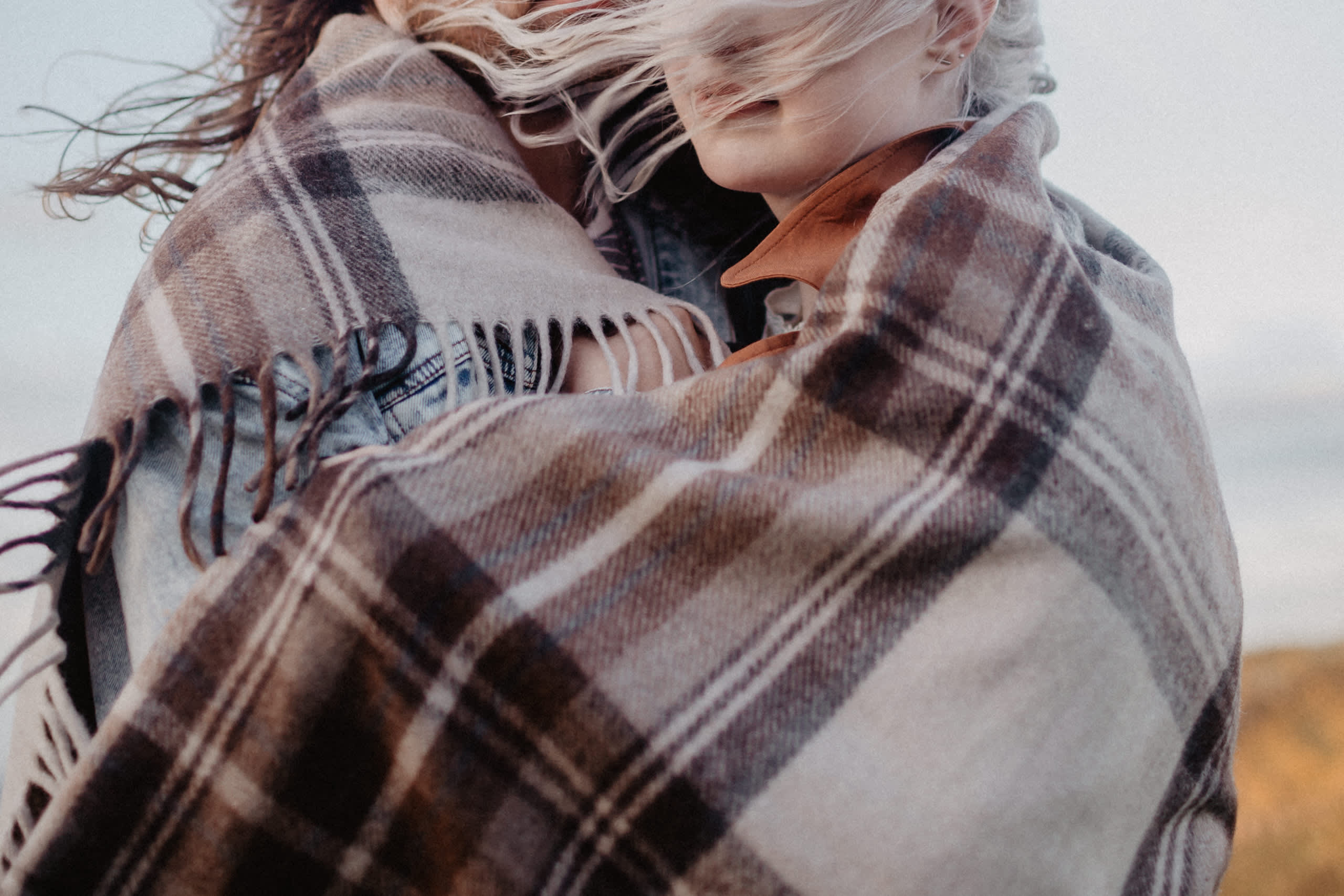 1. Know exactly who and where you are buying from
With so many brands to choose from, it's not always easy to know where exactly your clothes are made. Thankfully many brands are completely transparent with their manufacturing and distribution methods, and it's becoming easier than ever to make sustainable choices.
When TBCo. was established, sustainability and traceability were built into the business. We created partnerships with animal-first farms in India and Inner Mongolia – who keep production at the wool source, so there isn't far for the wool to travel from farm to mill.
They say it's the thought that shows you care; add an extra thought for the planet and make traceability a priority next time you make a purchase.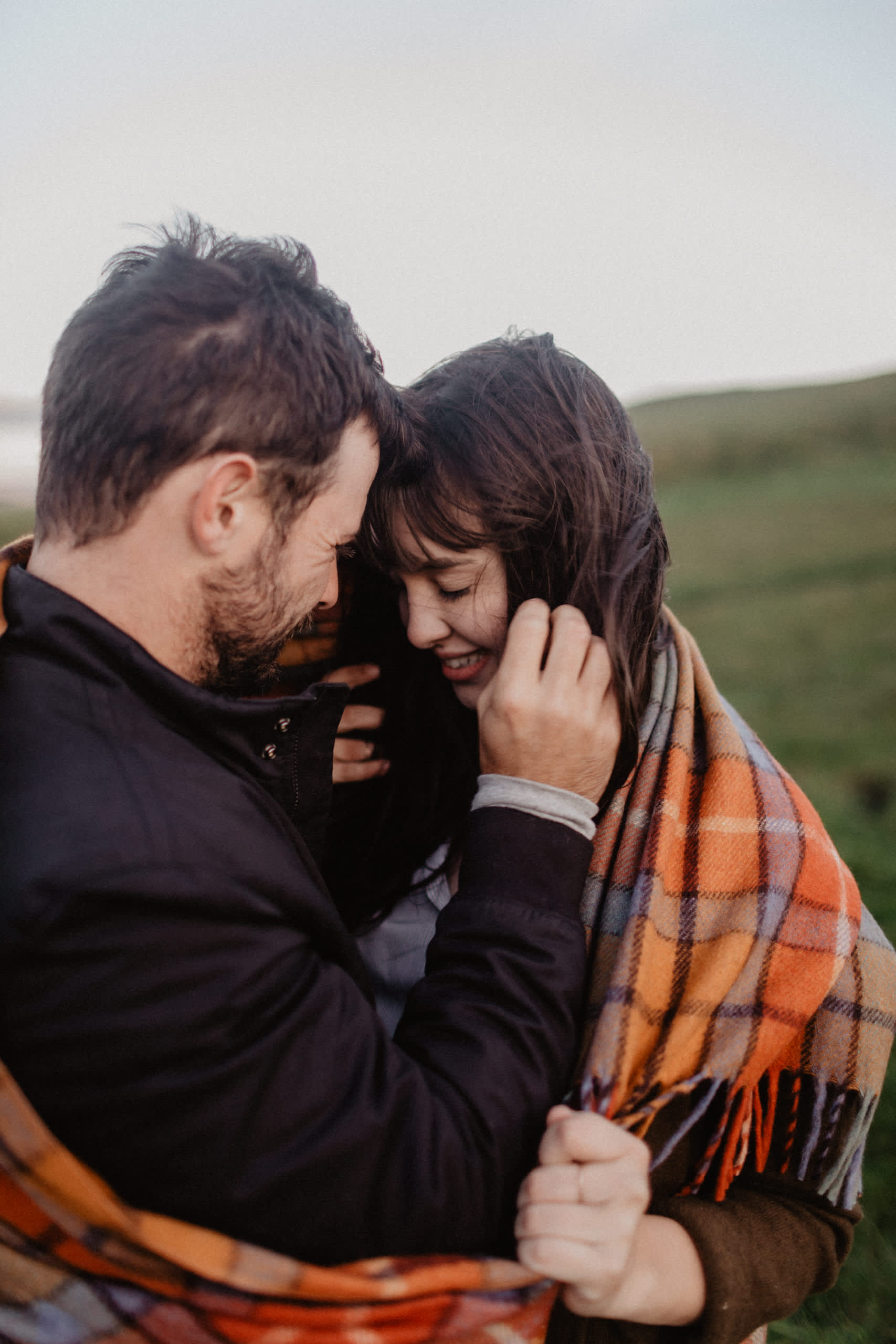 2. Invest in timeless pieces
There's absolutely no shame in being an outfit repeater – in fact, we encourage it! A seemingly pervasive mentality is that one in three young women believe that if they've worn an item of clothing once or twice, it's old. When it comes time to expand your wardrobe select a sustainable scarf, jacket, pair of shoes that you know will compliment many an outfit. Something that you really love.
We specifically chose wool for our collections as not only is it a magic fabric (it's hypoallergenic, temperature regulating, self-cleaning and super soft – sheep really know how to dress themselves!), it's incredibly durable. Wool fibres can bend up to 20,000 times before breaking – as a comparison cotton can only bend 3,000 times.
There's so much joy to be gained from slipping into a garment that has kept for many years. With the fashion industry being responsible for 8% of carbon emissions, less purchasing means smaller negative impact and a happier planet!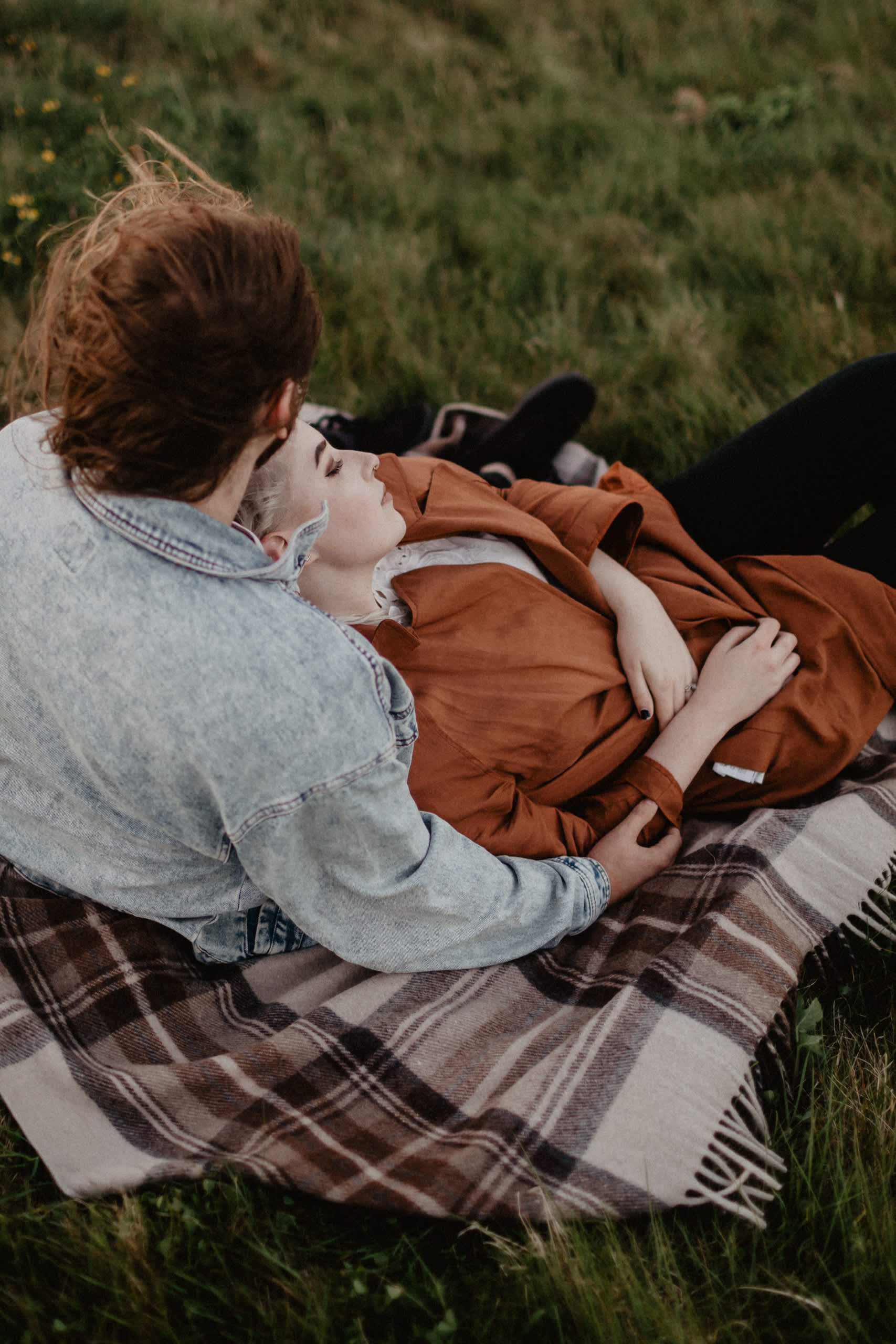 3. Reuse and recycle
We get it. You've had an item of clothing for a long time, but it's seen better days and you're ready part ways. Before you reach for the bin try this on for size: three out of five fast fashion items end up in landfill.
Turn a once-loved blanket into some seriously unique gift wrapping, transform your hole-y socks into rags for dusting, or if you really can't stand the sight of your old clothing, locate your local recycling centre who will donate your textiles for re-use. You'll love it, the planet will love it – it's a win-win situation.
We're happy to admit that we're big fans of recycling here at TBCo. We've even created an entire range of blankets and scarves created from 70% recycled wool + 30% recycled textiles – saving a lot of items from landfill and turning pre-loved into re-loved
No man is an island, and no one is expected to save the planet singlehandedly; sometimes the smallest changes are the ones that have the biggest impact. Whether you're gifting to a loved one or you're treating yourself, let's make this Valentine's Day bigger than just heart shaped chocolates and consider sustainable shopping this year. It's a great way to show yourself, and our environment, a little bit of love.