Graciela Huam is constantly promoting a more sustainable life. But what are we doing about it?
We are a high-street sustainable alpaca knitwear brand from Perú and The Netherlands that wants to be a part of your closet because we want you to love our pieces as much as we do. But, we also want you to know the impact of purchasing one of our garments instead of a fast-fashion one. 
Graciela Huam's alpaca knitwear starts its journey in Puno, Perú. We did profound research before establishing our production there. We discovered that by 2016, there were more than 60,000 artisans registered in Perú and more than 120,000 families depended directly on the Alpaca industry. In Puno, we found gifted artisans whom we could work with hand in hand to make beautiful pieces.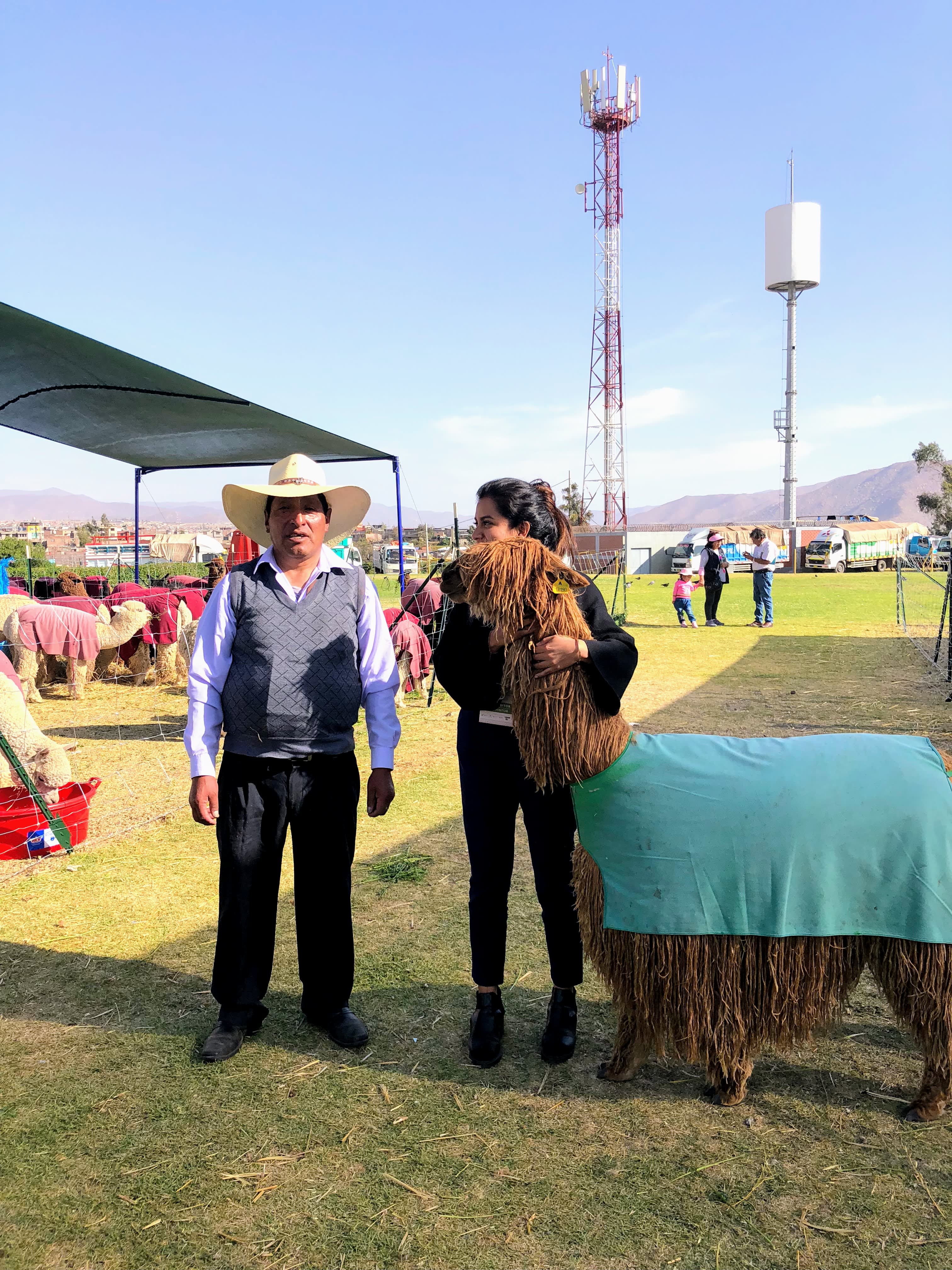 But we didn't want them to just work for us, we wanted to make a difference for them too. We wanted them to feel good creating for our brand. Therefore, we give them the best quality of work possible. We work with them so they can have all the flexibilities they need to be able to work at home and attend to their families.
It's important to say that in the highlands of Perú there are very few institutions that certify the knitwear and textile labor force. Usually parents are the ones who teach their children, and this goes from generation to generation. Grace, as a Peruvian herself, knows how important our traditions and techniques are. She pursues the dream of preserving them through education.
Consequently, she and her team travel twice a year to Puno, to complement the knowledge of our production and development team, with the new European techniques and trends in knitwear and the additional styling trends in the world and fair-trade practices. We want to help them become experts and consultants who will later train other artisans and perfect their skills to become competent in the fashion world.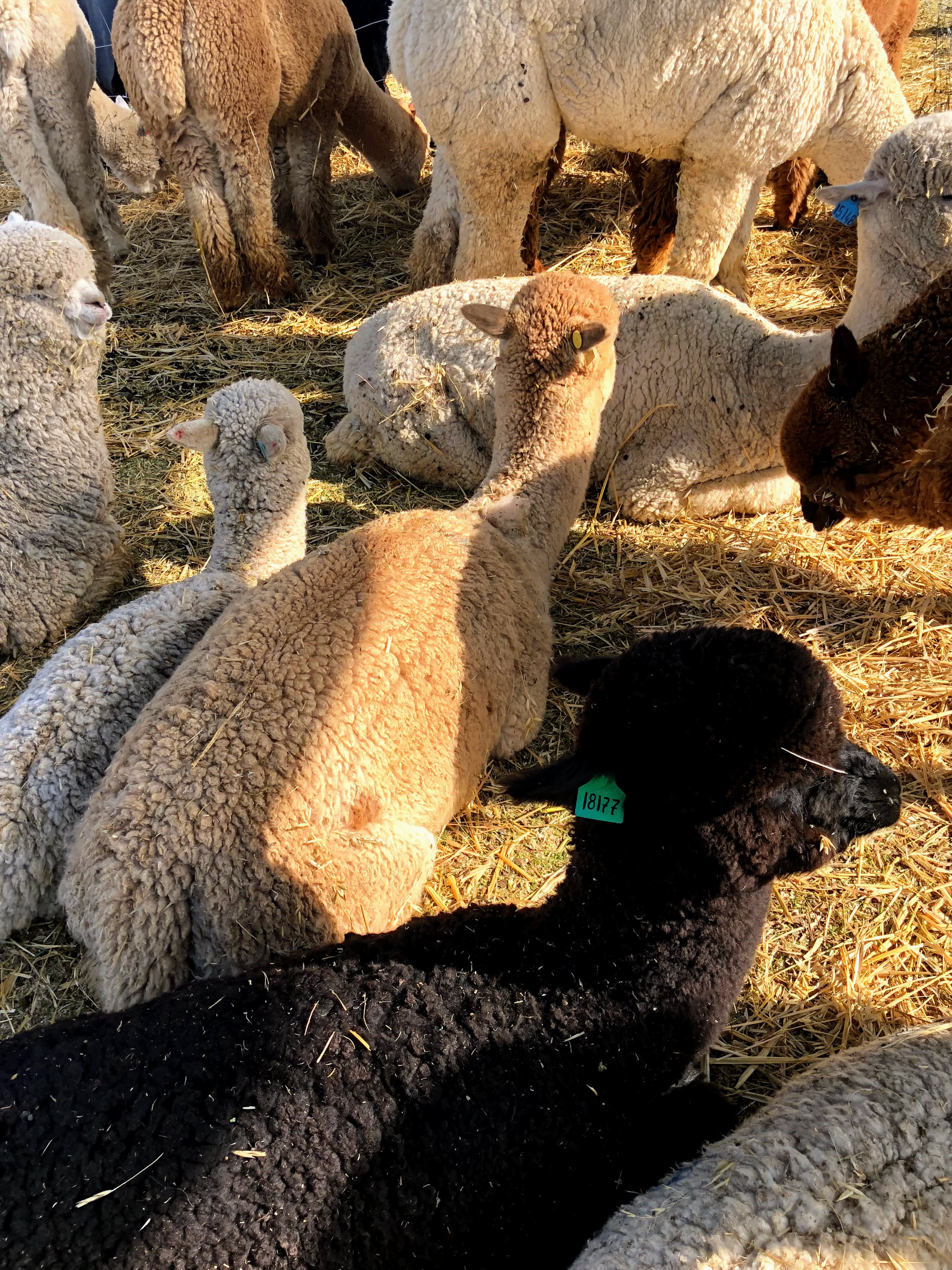 Graciela Huam has a vision of growth and evolution for its people. We have fair-trade based principles and we are involved in the growth and well-being of our workers, providing all the help we can to ease their work. And by 2020, we are happy to see results. We've created team leaders between our knitters and we have well-trained and empowered heads of production. Our team is not only efficient but also happy to be working with us.
But preserving techniques, promoting education, and providing a decent work environment and fair-trade practices, is not our only goal or concern. We also, have to think about the animals we are working with and the impact that we leave on their habitat and environment. Since 2019, every garment produced will have a pima fair trade practice of 1 dollar added to the cost price. This money goes to a communal fund for workers and producers with the purpose of being used to improve the social, economic, and environmental conditions of the community.
In addition to this, the sixty percent of our collections are hand-made, which means less time using machines, saving energy in comparison to producing everything with electric machines. For the rest, we use artisan machines gauge 5 and 7. We also work with limited quantity of production in every collection, depending on the season and techniques.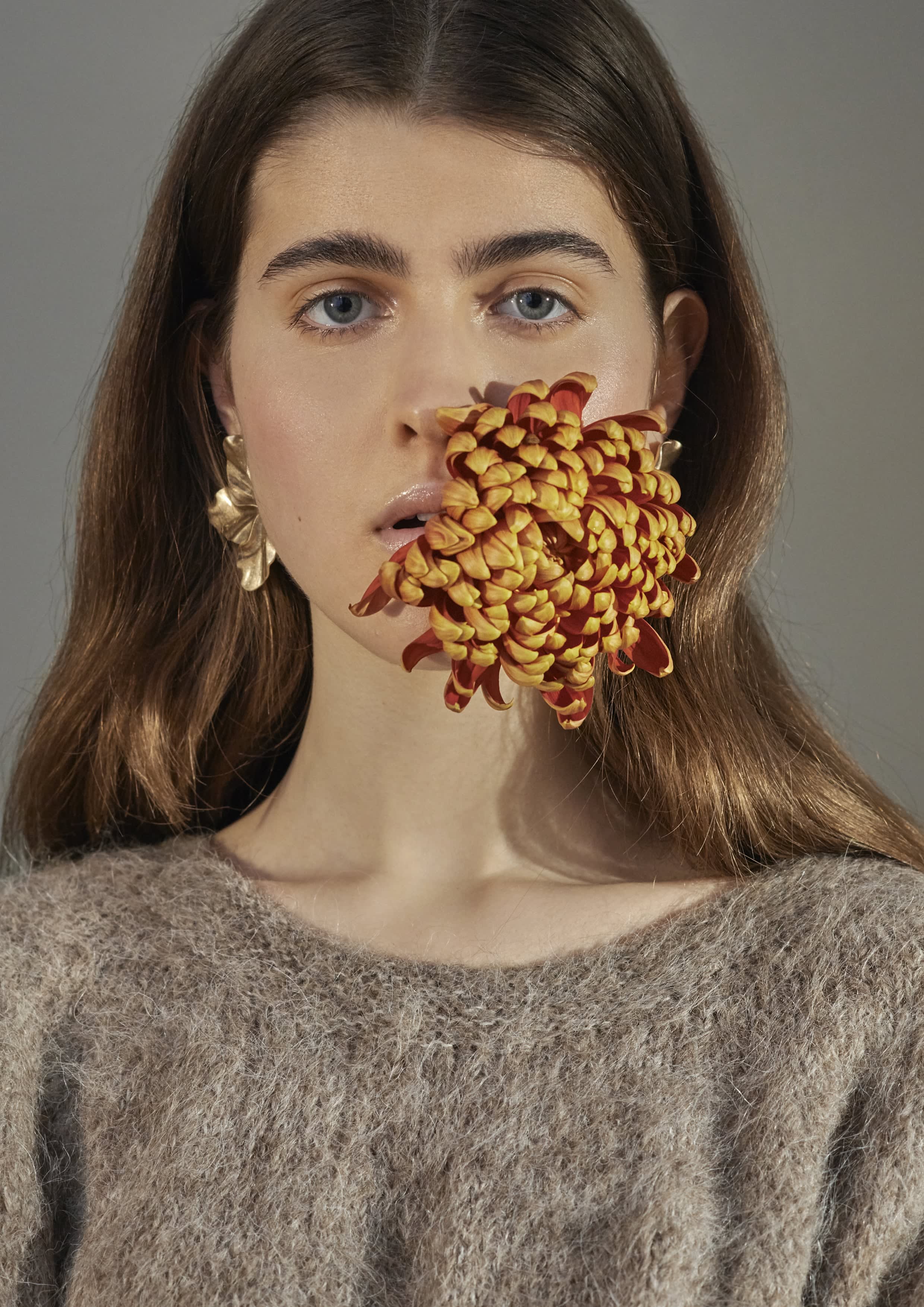 We know there is always room for more contribution and we are constantly working to be better not only with our employers, with our animals, our country, our planet. It's part of our mission to protect our roots in order to share its magic with you. We are also sad because this year our team couldn't travel to Perú due to the COVID-19 pandemic, which has also affected our artisan's production. We are hoping for the situation to improve soon so we can continue working for a sustainable future.