In 2004, after several years working in a high-pressure, corporate environment in London, I set off on a search for greater meaning in my life and embarked on a solo round-the-world adventure. What started off as a 6-month trip turned into a fabulous 12-year adventure in South America, where I discovered a deep sense of meaning and connection both with myself and the world around me, and a passion for sustainable development and ancestral plant wisdom.  
I started out working with local communities on one of the Galapagos Islands off the coast of Ecuador helping to develop a new sustainable tourism model that created a better standard of living for the locals. This was my first exposure to such a pristine, natural environment and I was blown away by the richness and magic of the nature that surrounded me. 
This exploration continued with over a decade spent working and living in the Amazon Rainforest and Andes Mountains for Peru and Ecuador. Here, guided by deeply grounded and connected women, I gained a deep understanding of what it means to live in balance both with ourselves and the earth around us.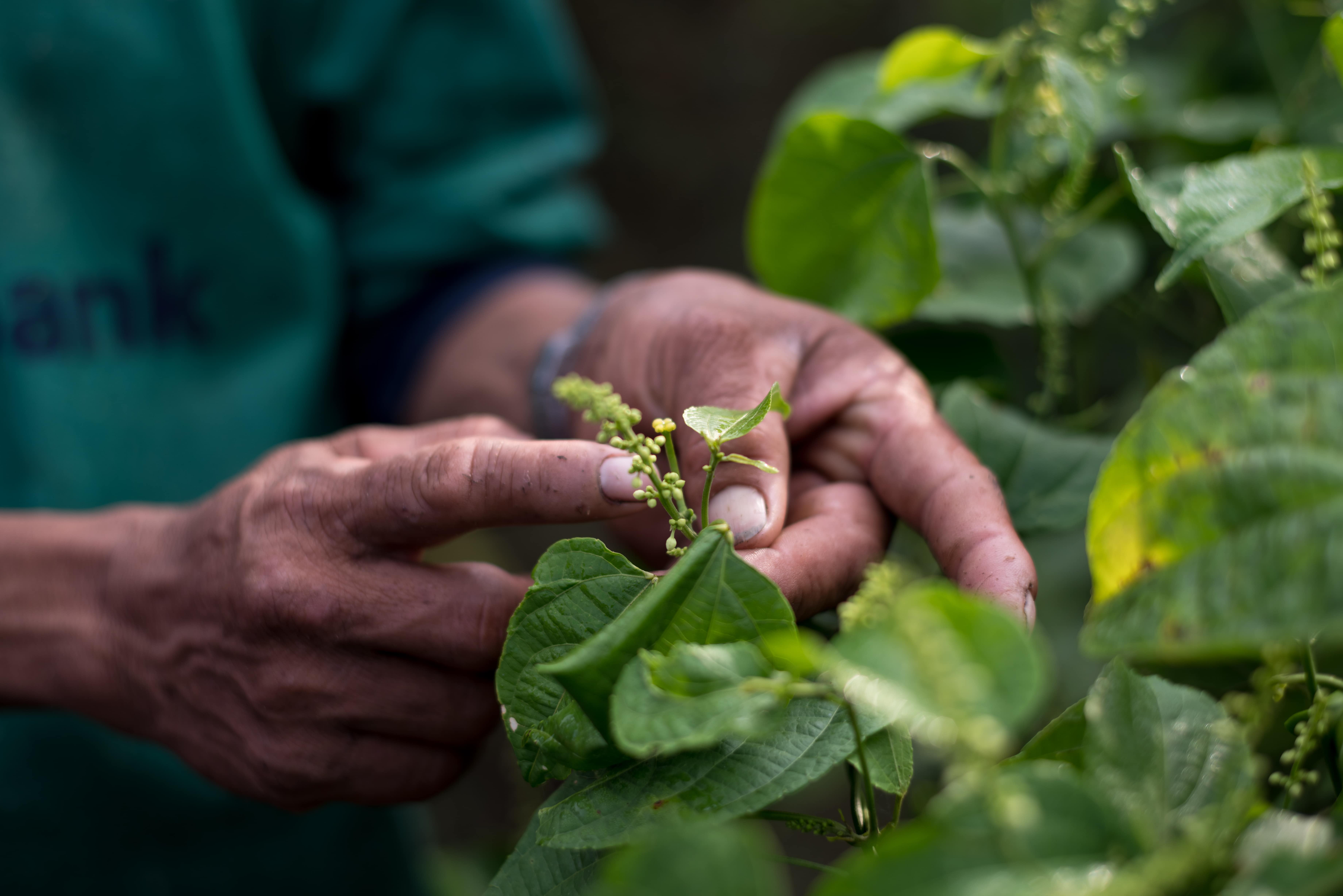 The ancestral wisdom of these cultures allowed me to gain insight on a deep level to how the choices we make in our daily lives have big impacts on other places around the world. This grew into a deep understanding of the importance of staying connected to ourselves in order to remain connected to our communities and our planet.
Guided by the local women, I started to observe their incredible plant wisdom and how they used plants to stay healthy and balanced in both body and mind. I noticed that their pace of life was slower and that they had a strong connection to the simple things, to ritual, to nature and to each other. 
I applied this wisdom to myself and my life, and noticed very quickly that my skin was no longer dry and inflamed from the harsh altitude but nourished and radiant. I was feeling calmer and more balanced. These 'moments of connection' or ritual became a core part of my day and allowed me to find a new sense of peace, calm and purpose.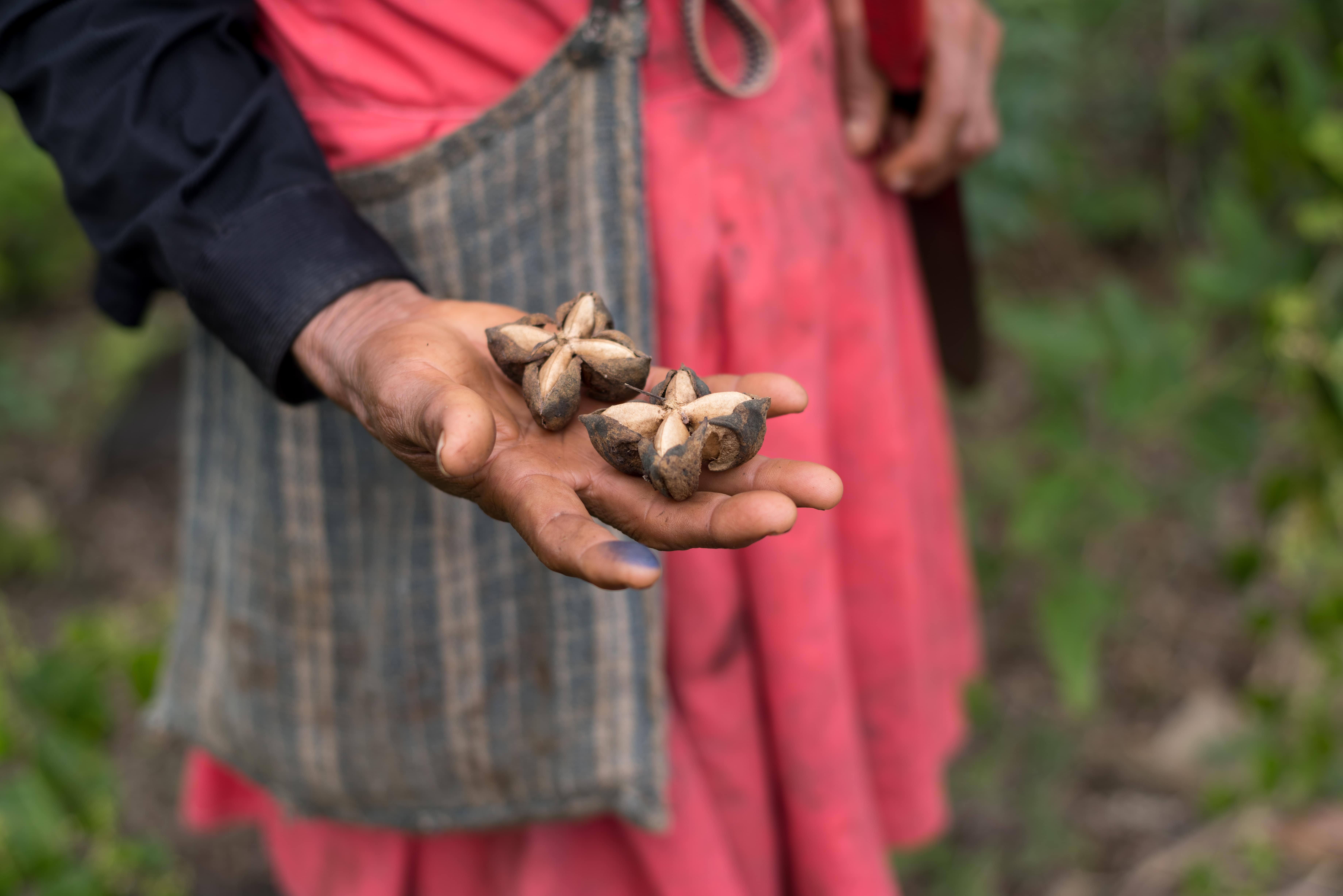 Grateful for these experiences, I started exploring ways to share this wisdom with friends and family back in Europe who were feeling stressed and often suffered from inflamed, sensitive, and very dry skin. This is where the idea for Nunaïa and our range of superfood skincare rituals was born. 
The word Nunaïa [noo-nigh-ya] means 'Soul Tribe' in the Quechua language from the Andes and is based around two Andean concepts. 'Ayni' which in its most basic form means reciprocity – 'today for me, tomorrow for you' and their concept of 'ayllu' or tribe. These two visions inspired my vision for Nunaïa and the idea of creating a 'soul tribe' where different communities around the world benefit from each other's wisdom and knowledge.
Over many years working with traditional communities, I saw first-hand the importance of sourcing ethically and sustainably and the impact this can have on the quality of life and the protection of their precious culture. I had always been struck by the impact of helping a woman to become financially independent had on the wellbeing of her family and the wider community.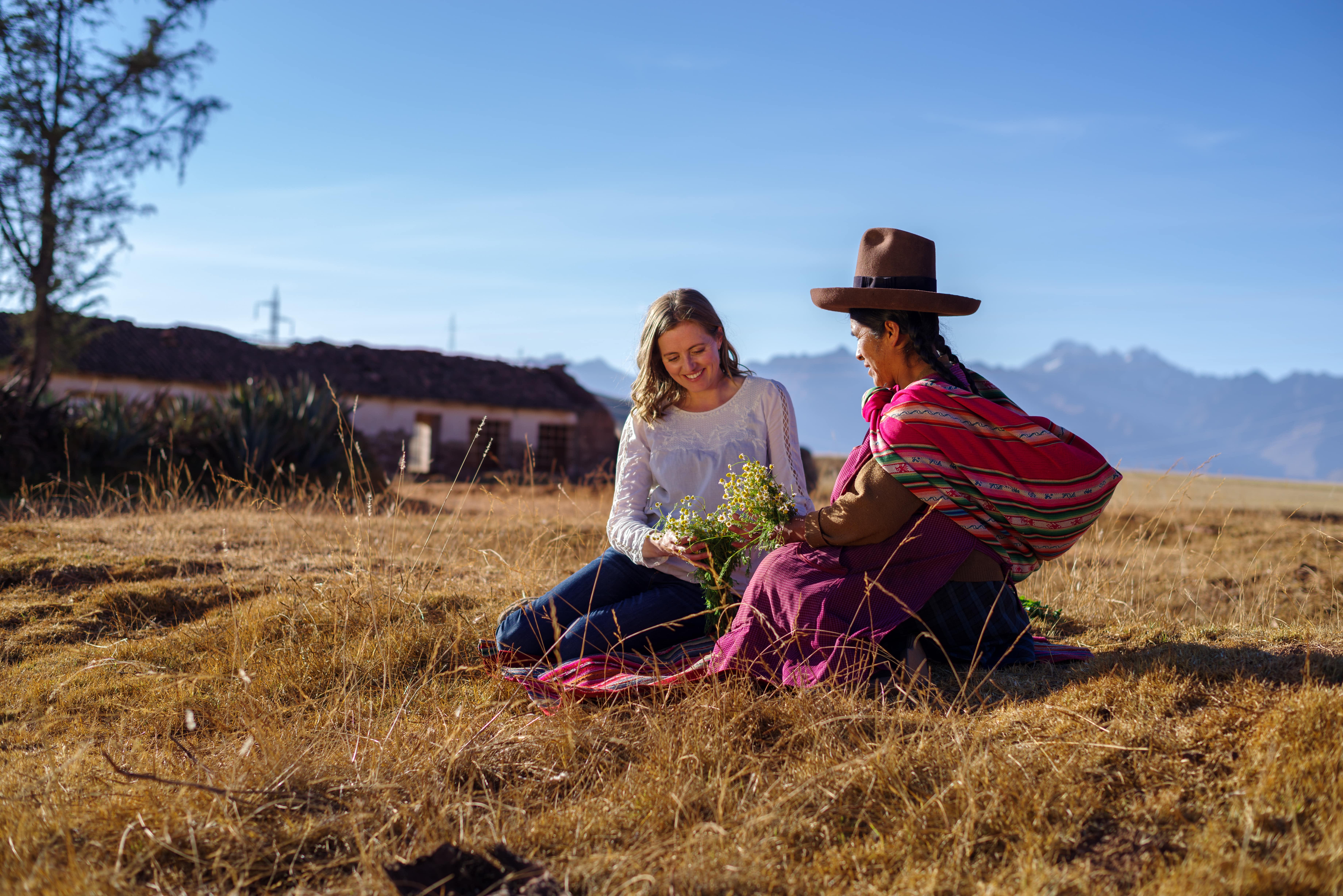 Created with deep intention and respect, we craft our skincare rituals using hand-harvested, rainforest actives that are lovingly grown and cared for by our predominantly female growers in Peru. 
We also created the Nunaïa Community Fund as a way to support girls and women in our community of growers by funding education scholarships. A percentage of the profit on every product sold goes to support this initiative. 
I believe that every day we can make choices that have a positive impact on not only ourselves, but also the planet and communities around the world. It is a dream to wake up every day and share our skincare rituals knowing that our 'Soil to Skin' approach makes a big difference both in the lives of our customers but also to our communities and 'Pachamama' or mother earth.