I have always put sustainability at the core of my personal fashion choices. Choosing quality over quantity, avoiding fast fashion retailers and supporting small emerging brands have all shaped me as a conscious consumer. It has helped a lot while working on creating my brand, which puts being environmentally friendly at the centre of its existence.
Our impact on the world around us, as individuals and as a brand, is a priority to us. In 2018, we embarked on our journey to becoming a more environmentally conscious brand and have loved every step of the way. 
Our Sustainable Tips
I hope that being sustainable will become a new normal. My goal has always been to spread awareness about the importance of having a positive impact on our environment by sharing latest research facts and figures as well as continuing to manufacture products in the most environmentally friendly and ethical way possible.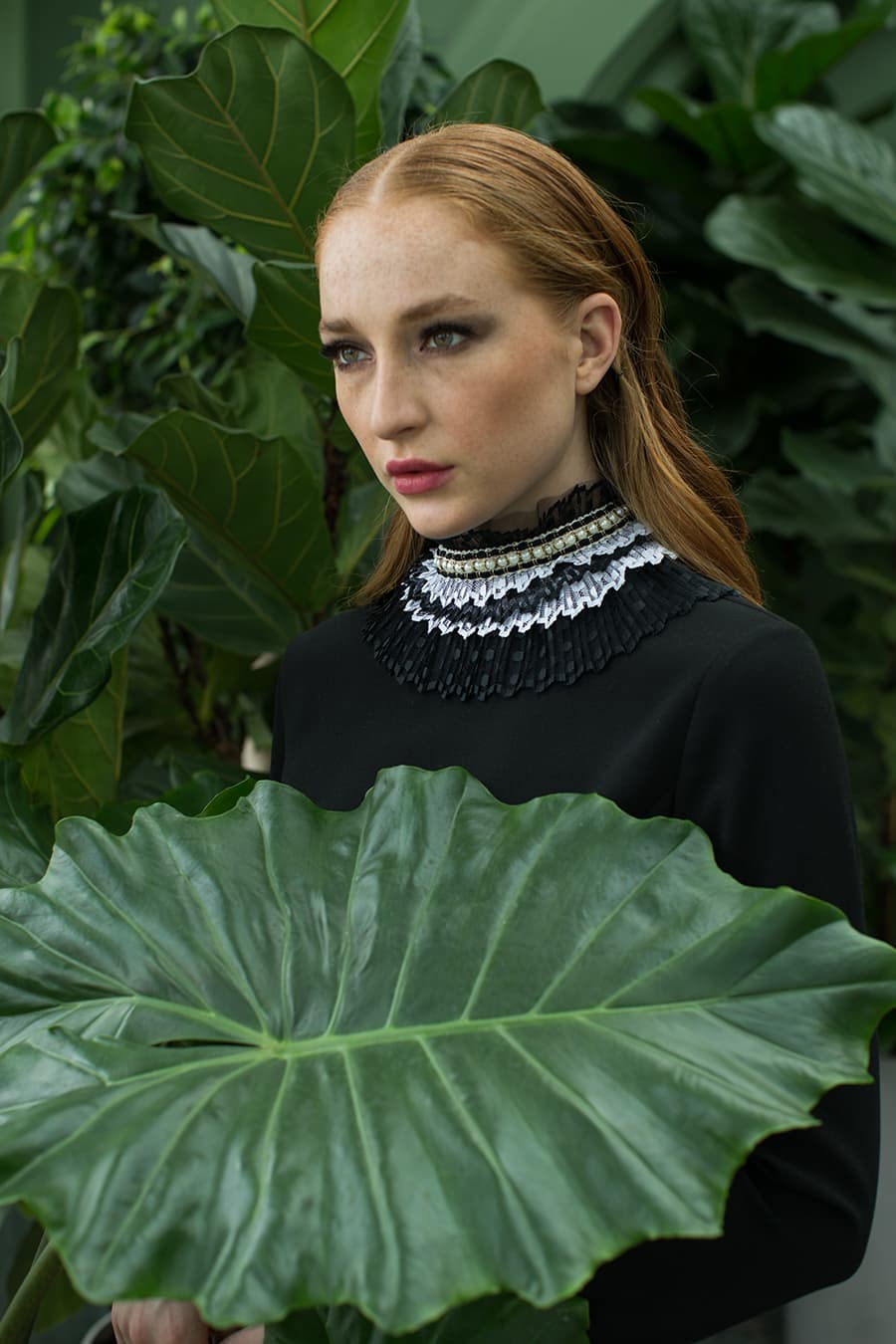 At Azima Musayeva, we have applied numerous solutions to ensure we have a minimal impact on our natural environment and provide maximum value to society. Our most important sustainable tips include:
Upcycling
There are many environmental benefits to upcycling such as lower usage of raw materials and water, fewer chemicals and carbon emissions and decreasing the harmful waste from fashion production. It can also be a great way to unlock new creative ideas when it comes to designing. We source our fabrics from around Europe with a special focus on those that are in short supply or end of stock. We have partnered with couture houses in London to use beautiful pieces of fabric which would otherwise be thrown away.
Packaging
Packaging is an essential part of a brand's identity. Our tip is to make it durable, aesthetically-pleasing and most importantly green. Using recycled materials is a great way to avoid single-use paper or plastic. Unique and eco-friendly packaging can enhance customer's loyalty and raise awareness of sustainable alternatives. Our dust bags, for instance, are made from recycled cotton and should be used to protect and store your pieces for years to come.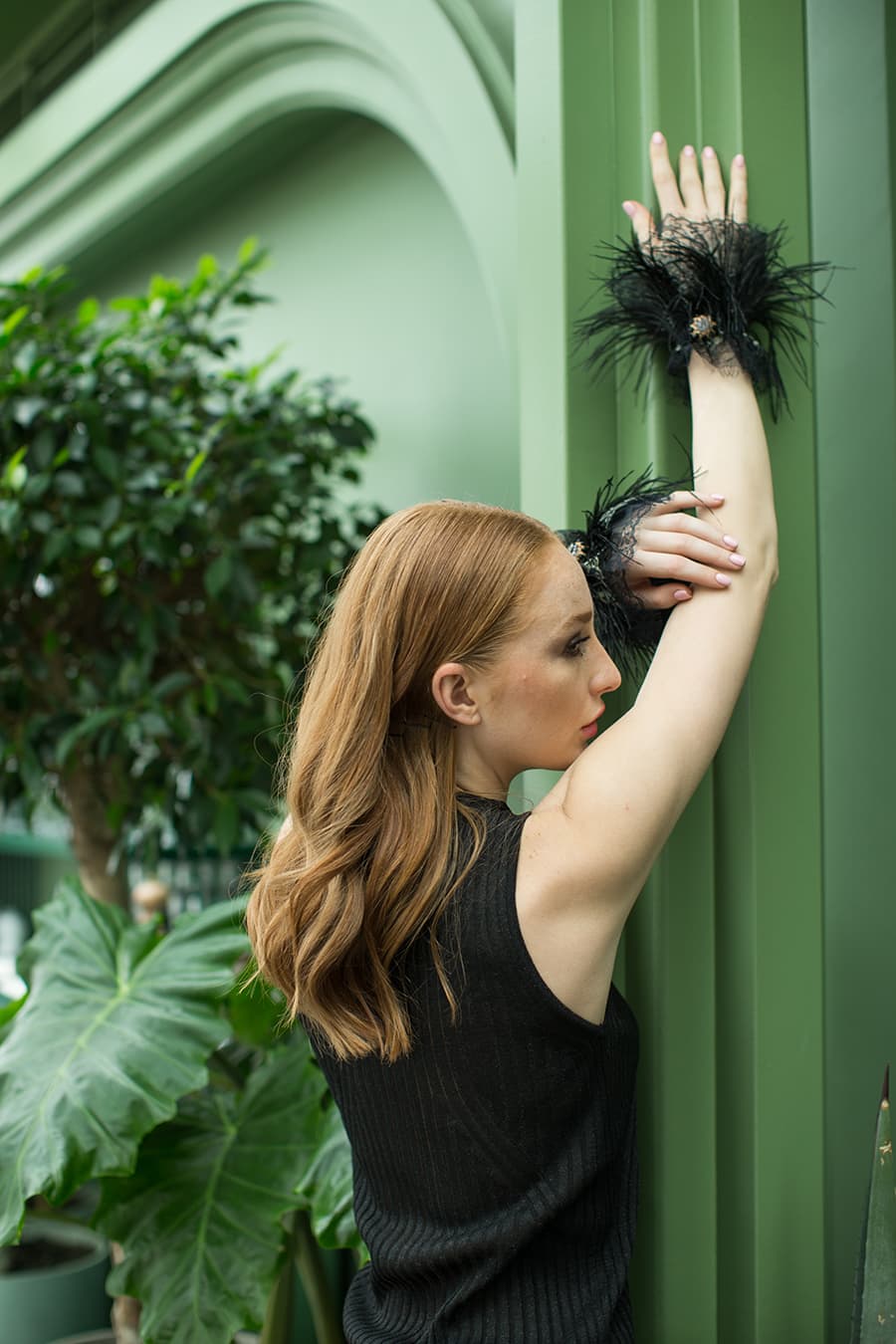 Small Quantities
I highly recommend to live by the mantra: 'less is more'. I feel privileged to work with small workshops and produce our styles, by hand, in small quantities to minimise any waste. Our aim is to express beauty and creativity in every piece whilst keeping our production small and exclusive. In the last three years we have only released a few collections with limited styles. My advice here would be to never rush into new collections and try not to follow seasonal fashion calendars, and instead focus on slow fashion mode of production. Emerging brands might want to reduce the number of collections produced by creating more timeless pieces. At Azima Musayeva, we strive to only create accessories that we really believe in and we make sure they can be worn both in Spring/Summer and Autumn/Winter seasons for years and decades to come. 
Research, Research, Research
Another piece of important advice I would give to brands is to stay up to date with latest news and advancements in the field of sustainability. It is crucial to stay informed and act where possible for the wellbeing of our future generations. It can be initiated with small steps by simply replacing packaging made from eco-materials or staying fully transparent with customers about the supply chain. Consumers will also put more time into research of a brand's environmental and social activities before making a decision about purchasing from them.