Create your own wellness moment from the comfort of your own home with Elemental Herbology's top tips for the ultimate in relaxation.
1. Run a bath
If your body and mind are suffering from stress and fatigue, the perfect place to begin is with a bath. Take yourself away from the daily stresses and treat yourself to a soak in your favourite bath time products. We love using the Five Element Bath & Body Oils dependent on how we're feeling that day. Prefer some bubbles? Try adding a few pumps of the new Lemongrass & Nutmeg Body Wash under running water for beautiful bubbles with no drying SLS.
2. Light a candle
Now it's time to dim the lights and enjoy the aromatherapy benefits of your favourite candle. Try the Water Soothe Aromatherapy Candle to aid relaxation. With essential oils of neroli, chamomile and lavender, this all-natural soy wax candle fills the room with a calming scent to help you switch off.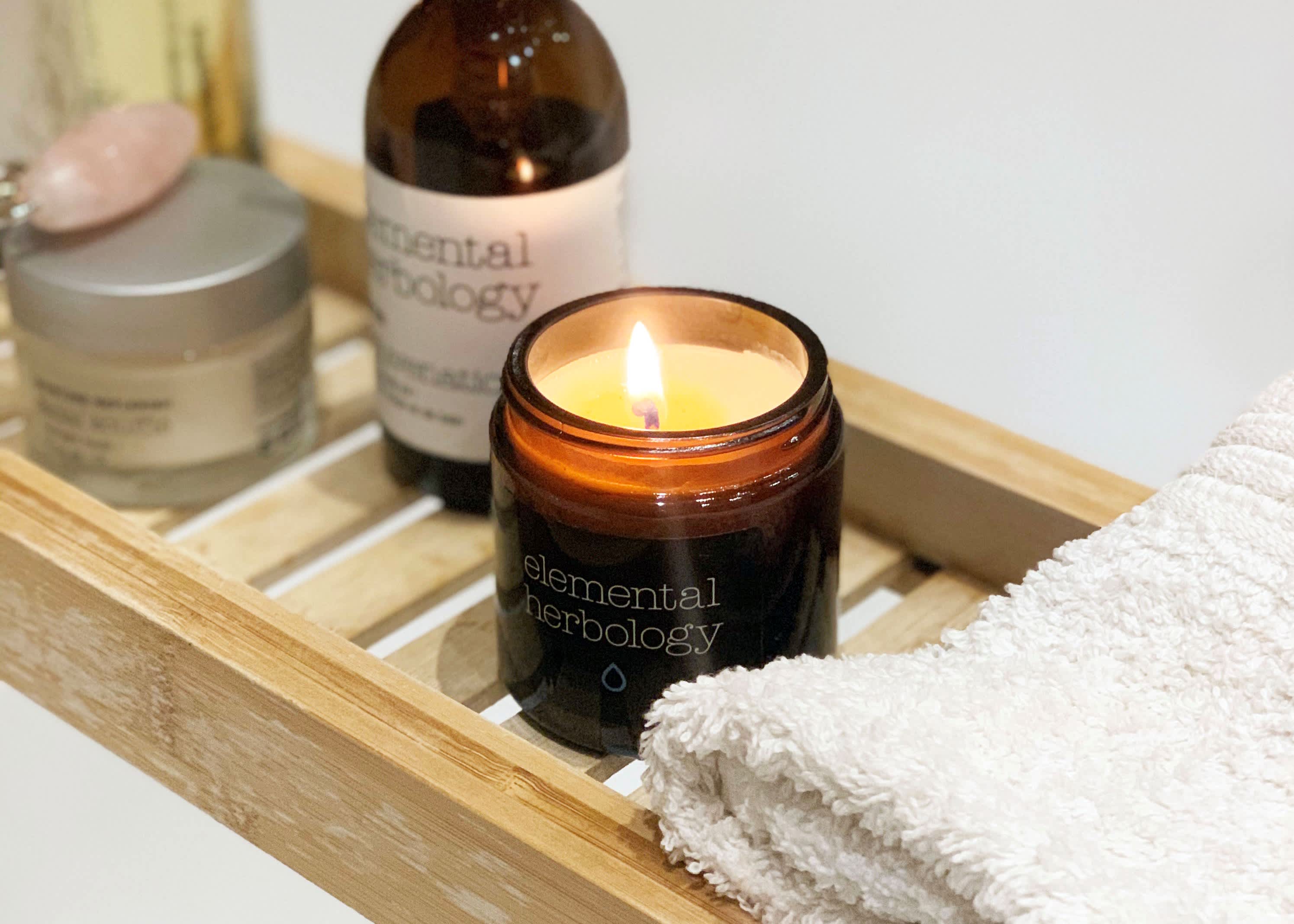 4. Treat your skin
It's now time to give your skin some love. Begin by cleansing your skin with your favourite facial cleanser- we've been loving the Cool & Clear Facial Wash which leaves skin feeling fresh and purified. Next, treat skin to a face mask. If your skin has been feeling dry or irritated, apply Facial Soufflé to dry skin and leave on for the duration of your bath- or even overnight. For an extra indulgence, try practicing some facial rollering using the Rose Quartz Facial Roller to help de-puff and increase circulation.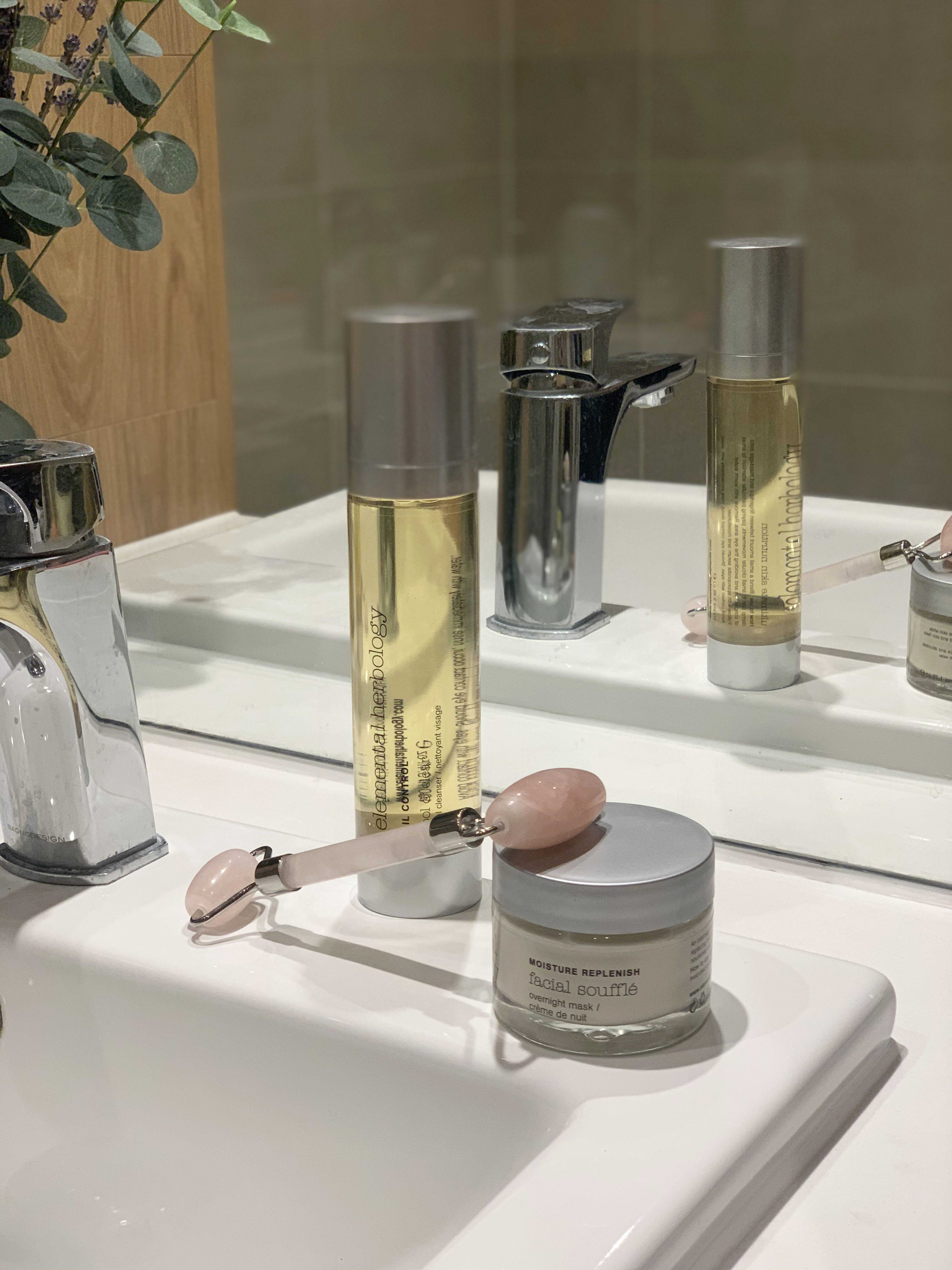 5. Practice mindfulness
After a calming bath, take an extra 5-10 minutes to really focus on re-centering body and mind. This could be some simple breathing exercises, light meditation or practicing words of affirmation.