A few days ago, Alexa, my co-founder in Semi/Romantic and one of my best friends got  engaged. One of the first things she did was, of course, share the wonderful news with me. I was so happy for her and so excited. 
Alexa and I have been friends for over 10 years. Our brand, Semi/Romantic, is a celebration of our friendship and everything we have been through together so sharing this moment with her felt particularly special.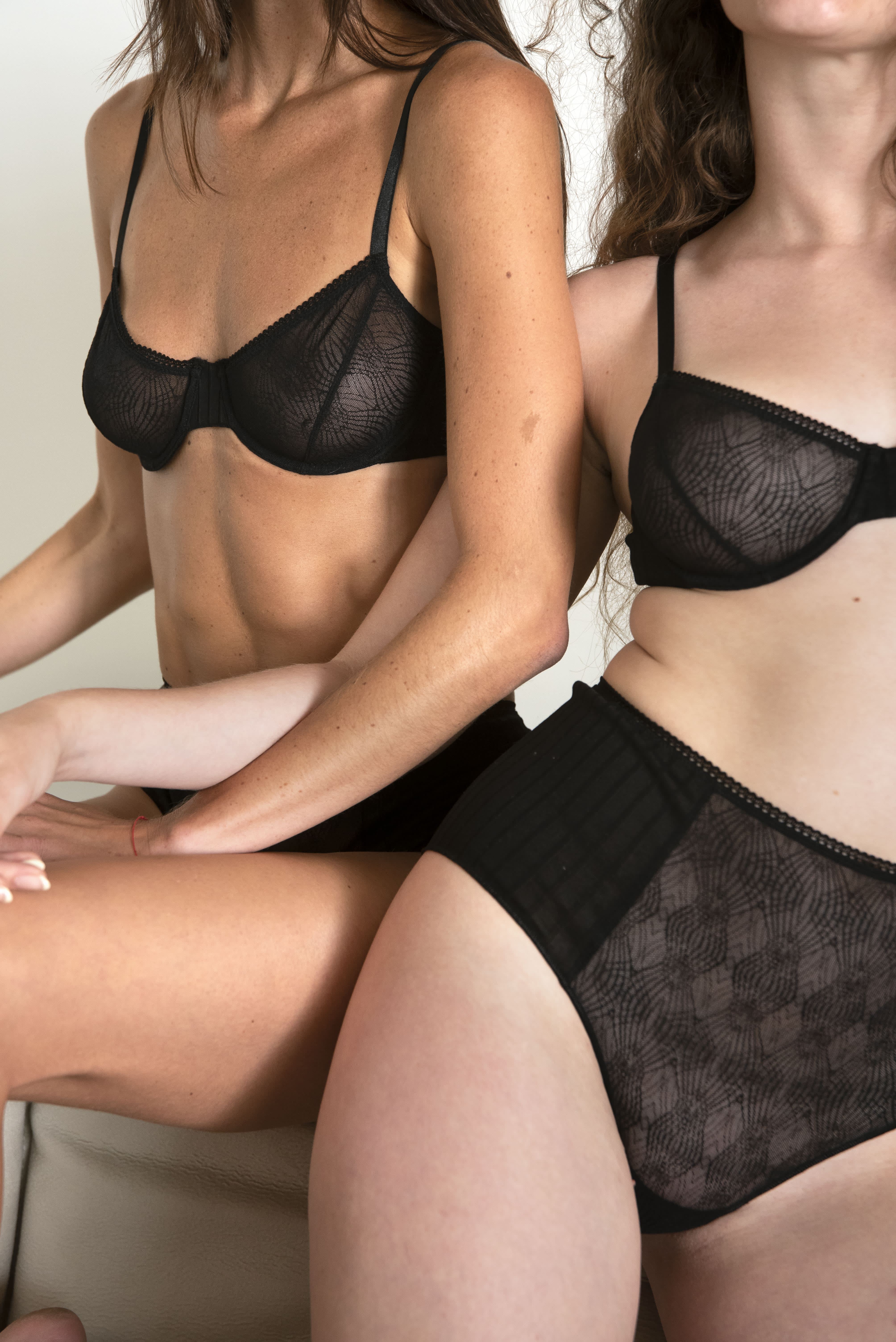 It made me think about Valentines day and what it means to me. When I tried to think of  memorable Valentine's moments I didn't think of the flowers or chocolates or lingerie sets I've received from boyfriends or lovers (although my job is to think of Lingerie all day). What came to my mind were my friends. I thought of all the times we comforted each other when our Valentines plans didn't go so well, all the times we called each other to say how happy we were when a thoughtful gift from the one we love arrived and all the love we feel for each other. Mostly I remember the love we had, and still have for each other. I realized Valentines day to me is not about romance, it's about love, be it for your lover, spouse, pet or bestie. It's about taking time to tell people you love how much you love them.  
The past year has been challenging for many of us. I live in a different country than my  family and, with COVID making travel all but impossible, being physically far from them for so long has been painful. I have my girlfriends, near and far, to thank for keeping me  strong, cheering me up and supporting me.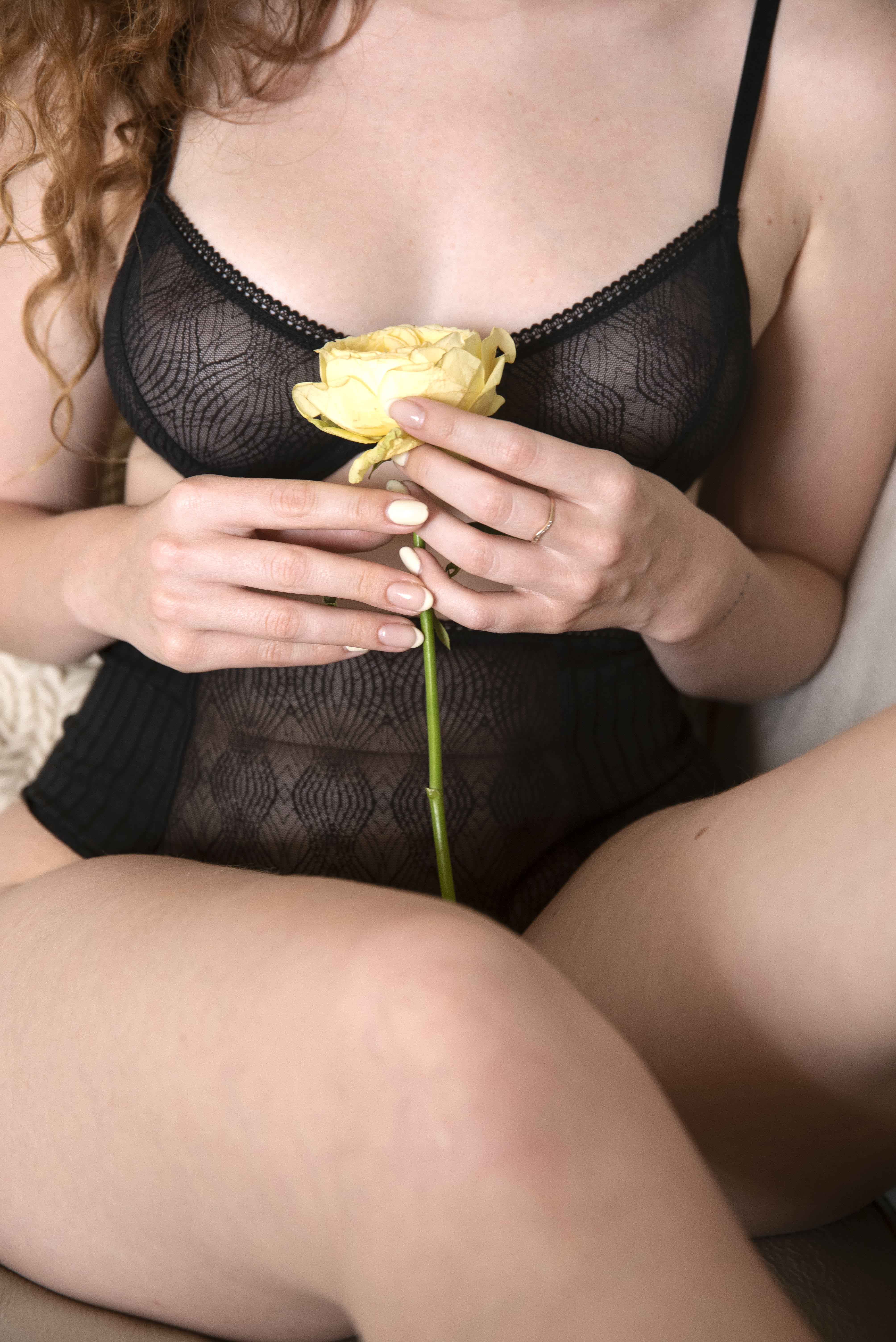 This was also the year Semi/Romantic was launched and embarking on this journey with a  good friend made it so special as we supported each other through hard times and  celebrated moments of success together. 
I am so lucky to have a group of strong, funny, generous and loving girlfriends who I love and who love me. I am married to a wonderful man and, don't get me wrong, I think our love should be celebrated (and I'm partial to chocolates too). I guess what this year has taught me is that we should celebrate love, be it family love, friendship, romantic love, any kind of love as often as we can and as joyfully as we can. The world needs this, now more than ever. So this year, buy a box of chocolates for your bestie, write her a note, bring her flowers, dedicate a song or best of all buy her an amazing lingerie set!  Lingerie is an intimate gift and there is nothing more intimate, more cozy, more comforting than your bond with your best friend.