From the moment I picked up my Dad's old Olympus camera for the first time, aged about seven, I knew that I wanted to be a photographer. I was captivated by this almost magical ability to view the world through my lens, crystallizing moments and thoughts, capturing and preserving them for all time. 
Having studied at college, and managing to secure a couple of long-term commissions, I'd imagined that 2020 was the year that I would bite the bullet and launch my own business. Along with the rest of the world, I hadn't planned on a pandemic.
During Lockdown 1.0 (is anyone still counting?) I began the process of turning my dream to start a business into a reality, but realistically I had no idea what that would even entail. Like many in my position I turned to the web for inspiration. Cut to day 130-something of mindlessly scrolling through my Instagram feed and I happened upon a group called 'The Collective'.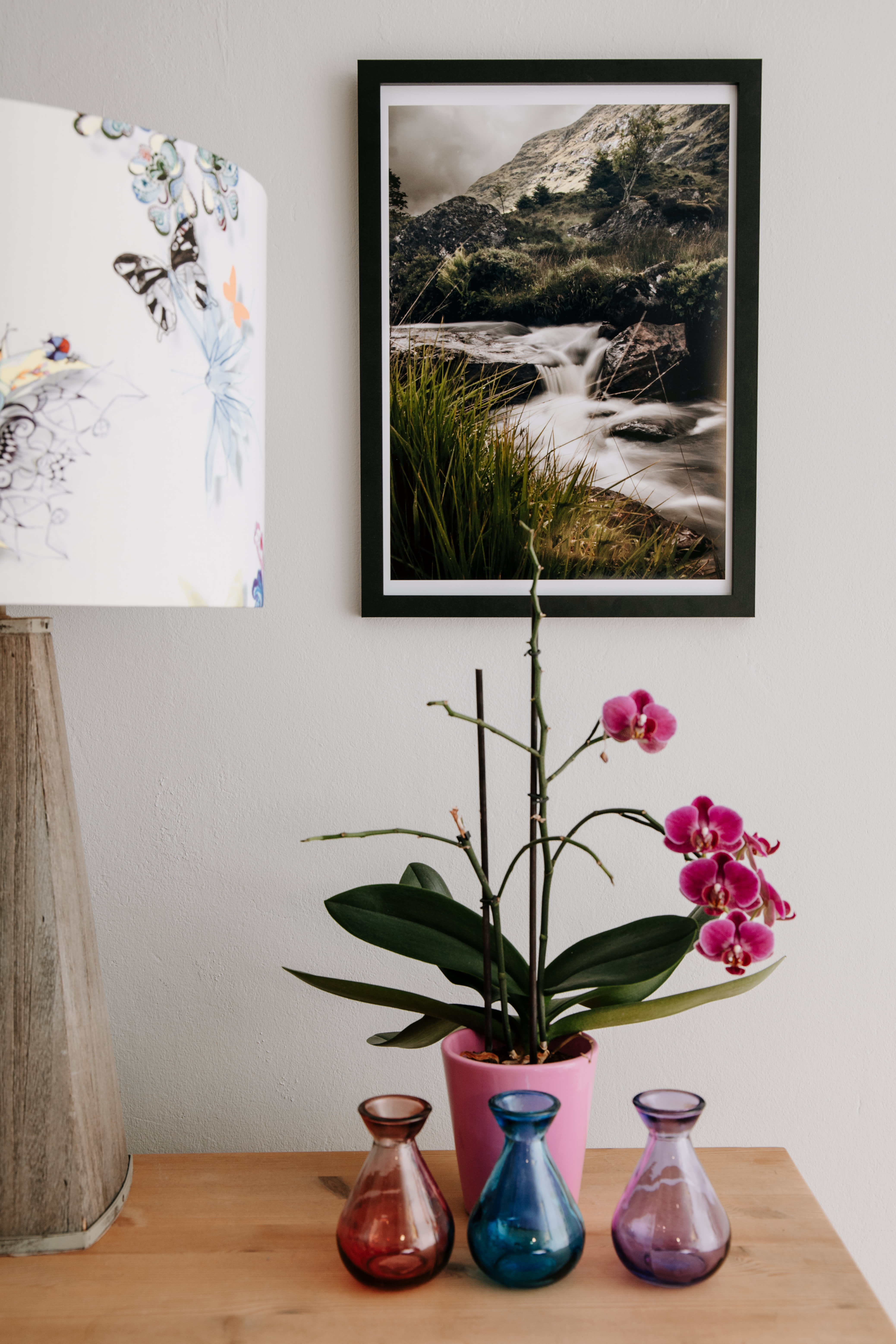 My curiosity was piqued. I had little knowledge of fellow creatives and communities, networking with peers was a huge step outside of my comfort zone. However, if the last year has taught me anything, reaching out for help and support every once in a while would definitely be lesson number one.
I must admit I was a little apprehensive at first. Having never experienced being a part of a creative group before, I wasn't sure what to expect. Would it be extremely intimidating to come into a group of well-established female bosses smashing it in their respective fields? And it was even more daunting to contemplate meeting total strangers over Zoom and Facebook.
However, my apprehension was quickly forgotten in the initial virtual introduction week. Once the excitement of talking to people that I wasn't locked down with had passed, I quickly came to realise that I had really no idea how much work goes into running a business.
Watching and engaging with the women in the group as they shared their concerns and celebrated their achievements was a real eye opener for me and demonstrated how women can support women so powerfully. As artist Anna Hughes of Anya's Studios, summarised so beautifully 'I've learned so much from the workshops and mentors. There's always a wealth of super knowledgeable people there, supporting you in The Collective.'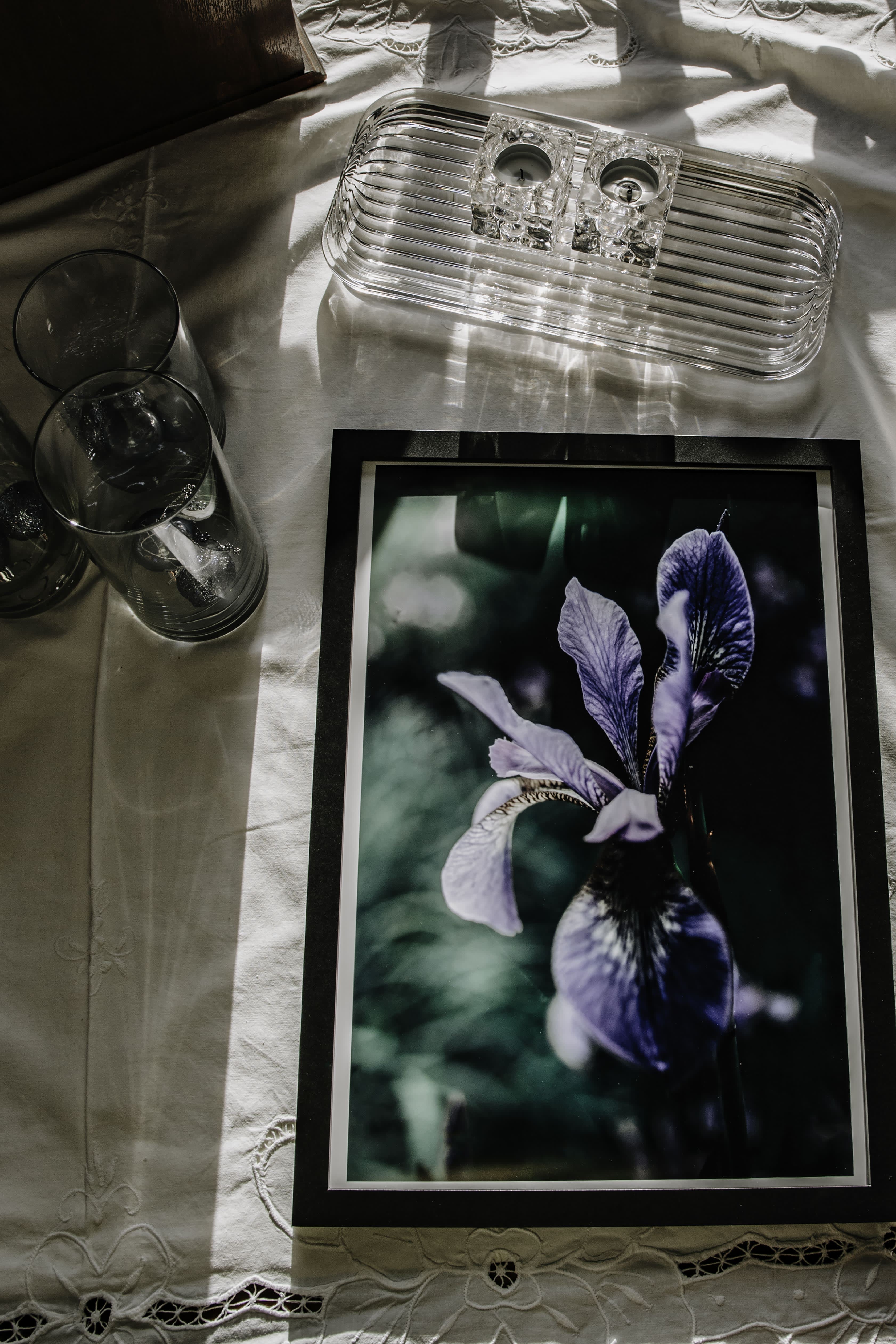 I started to feel my own sense of self-confidence grow as the weeks passed and I learnt more and more. I had never thought before about the virtual world actually opening up avenues for me in the real world. Communicating with women from all over the UK, and even in America, had never been easier.
When I first imagined what launching my business would look like, the reality was so far from anything I could've pictured. Swapping out a celebratory launch with friends and family, to the reality of sitting at home, anxiously refreshing the page to see if my prints were now available worldwide. I know that experience would've been more isolating and soulless had I not been part of The Collective.
It now seems strange to look back and be reflective, when realistically we're still in the midst of a very real and detrimental pandemic, to where I was just before joining The Collective. I was drowning in a sea of print paper types, had no website and essentially no brand but had it not been for Covid, I would not be as far forward as I am now. I can attribute those achievements to the support and invaluable advice that I was given by a diverse group of creative women.
In a year like no other, it's more important than ever that we support and raise each other up. I could not be more grateful to the women in my life, from relatives to The Collective, who have championed and believed in me from the beginning and made me a better person because of it. I only hope that I can use this experience to help others as we pave the way for the next generation of female creatives.