world2020/04/02
Our Roundup Of The Best Home Workouts
by David Walby
If like us you've been doing virtual workouts or yoga classes from the confines of your living space, you might be in need of some new resources as the global lockdown continues. Here is our shortlist of the best online classes and workouts from our in-house addicts to keep you feeling inspired indoors. From yoga, to Hiit, to pilates and running get into your comfiest athletic wear and stretch out...
YOUTUBE YOGA CLASSES
Click on any of the below links to be instantly transported to an online yoga class straight from your favorite work out studios and gurus:
Yoga With Adriene | Boho Beautiful | Five Parks Yoga | Alo Yoga | Vinyasa flow yoga with Adam Rice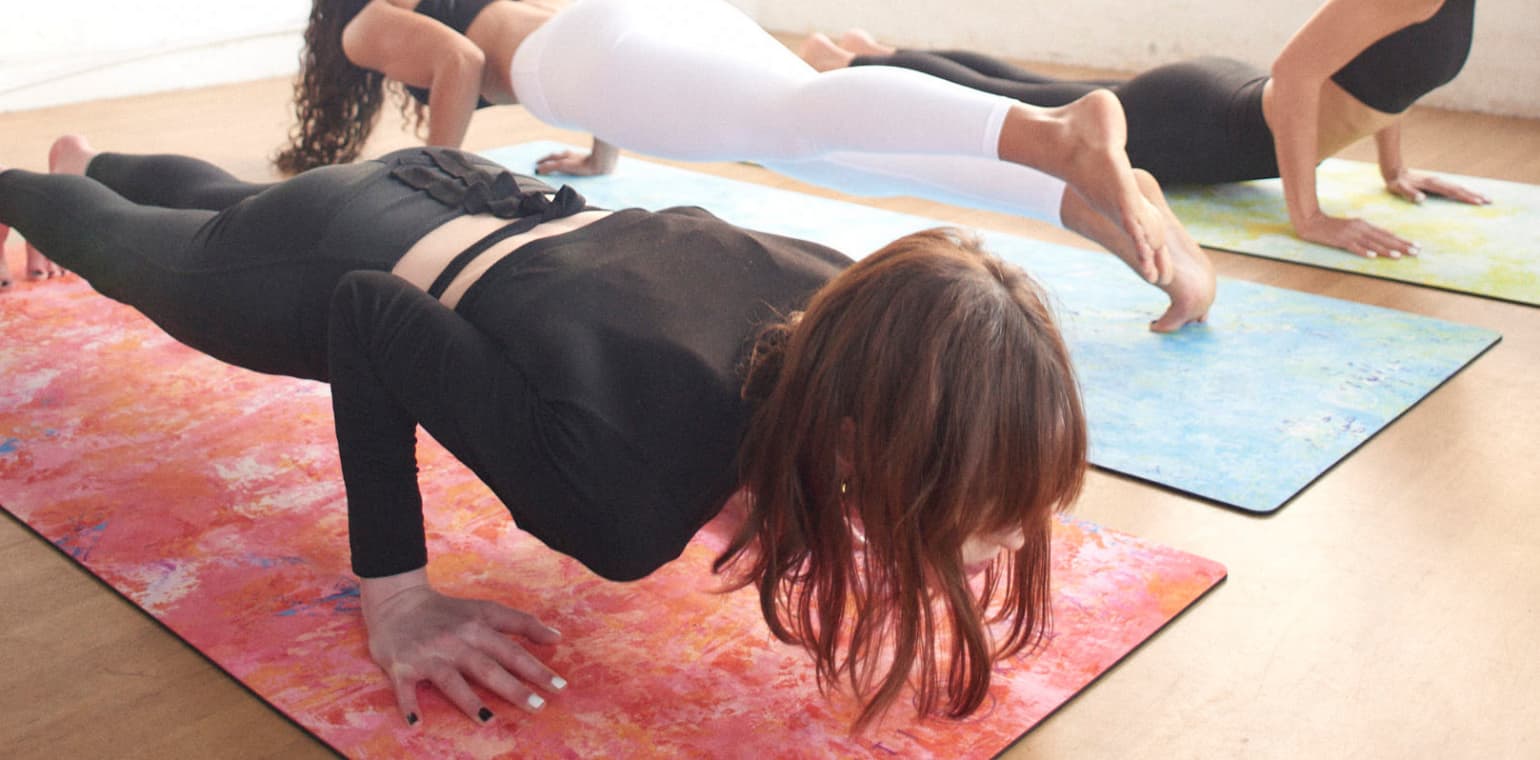 YOGA SITES & APPS
Do Yoga With Me – caters for many different styles, beginner & advanced.
YogaWorks – streaming live classes.
Yoga With Moxie – free live online classes with donation.
DownDog apps – the app is free until May 1st. This includes Down Dog, Yoga for Beginners, HIIT, Barre, and 7 Minute Workout.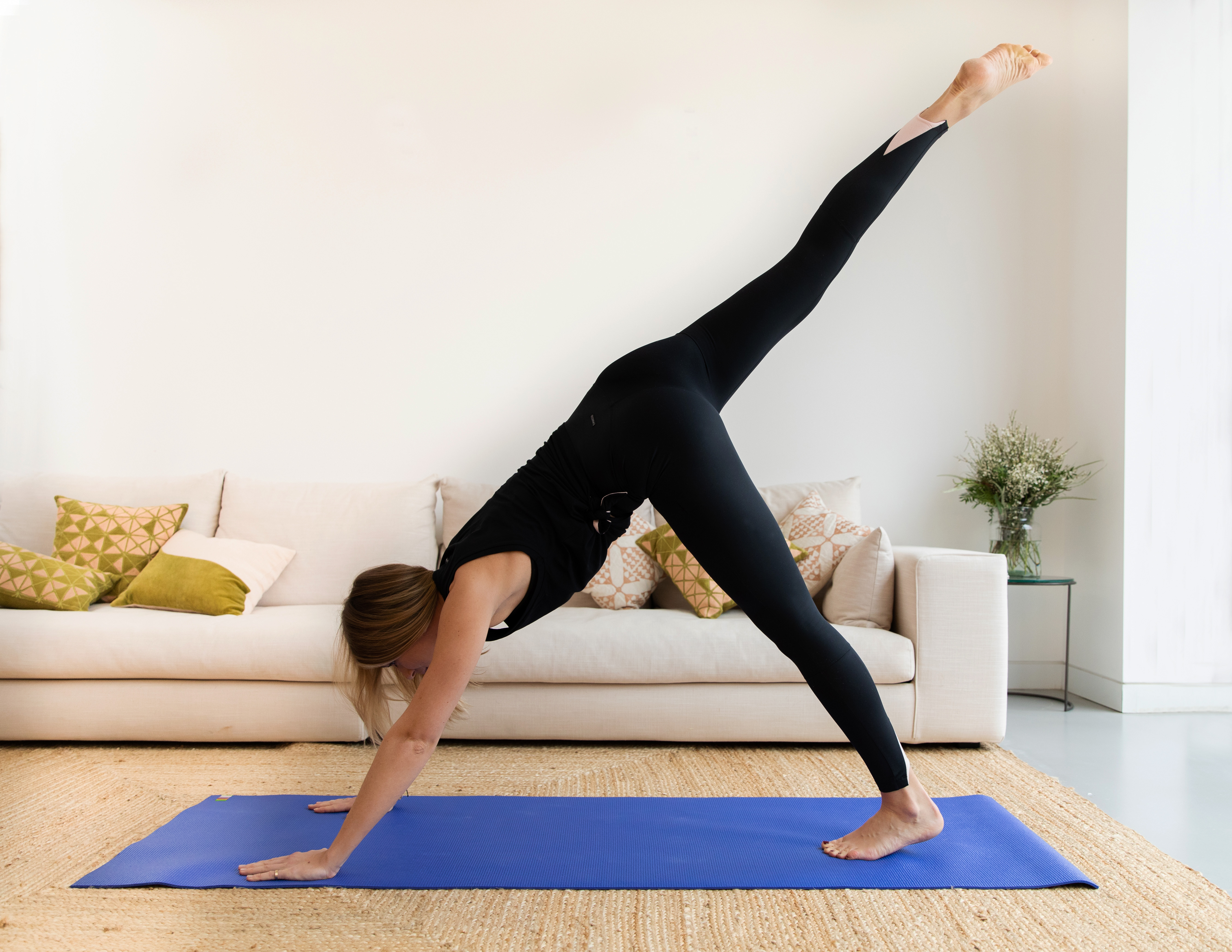 HIIT
Fitness Blender – not exclusively HIIT, tons of free workouts for every fitness level.
Do You Rumble on Instagram – hosting HIIT classes live where you won't need equipment.
Orange Theory – posting free daily workouts.
PILATES
solidcore 15 minute on demand pilates workout, 20-minute Instagram Live Workouts
The Studio Paris on Instagram – free live workouts on insta on Mon/Weds/Fri 6pm GMT+1/12pm EST.
Melissa Wood Health – two week free trial.
RUNNING, FLEXING, TONING
15 Online Workouts You Can Do At Home Instead Of At The Gym – low-equipment and no-equipment ways to stay active, without leaving your house.
Nike Training Club app – free HIIT classes as well as stretching, yoga, cardio & more.
Tone It Up – 7 day free trial for their app.